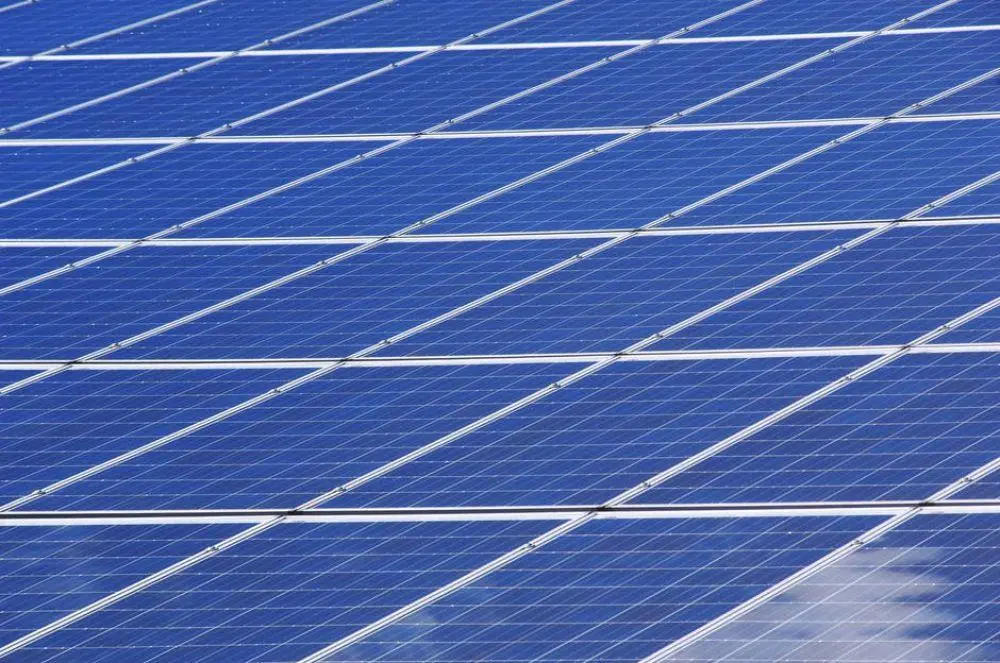 Did you see the good news about EV and ULEV (UltraLow emissions Vehicle) registrations going up significantly? In the year ended March 2017 a total of 43,819 ULEVs were registered, driving registered vehicle numbers up. That figure is representative of a 34% increase year-on-year and more than 90% up on registrations two years ago. We now have over 108,000 registered on the roads of the UK.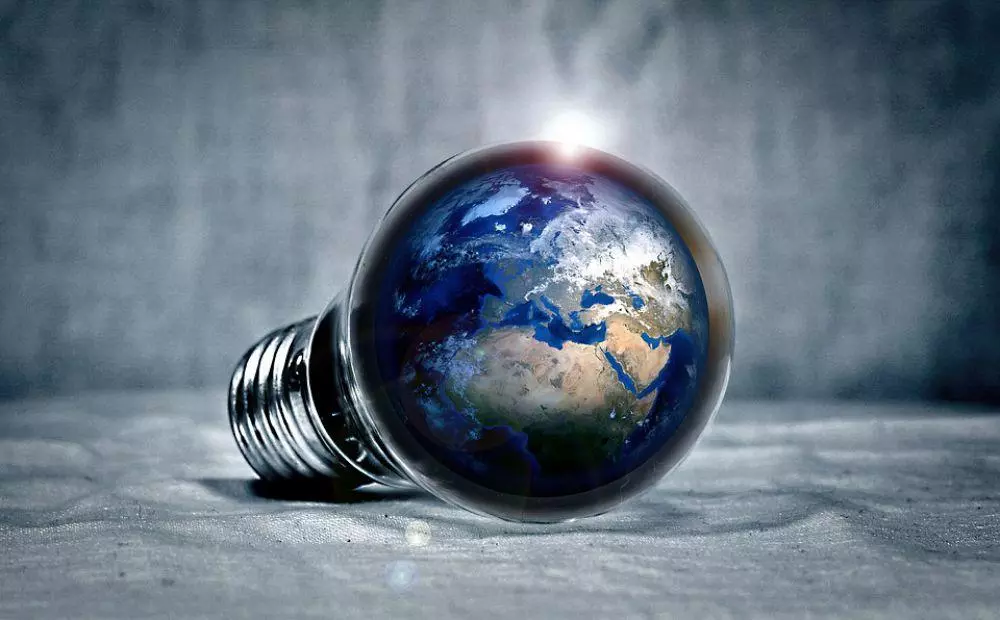 I am fortunate to be one of those statistics. Having been committed to the clean energy revolution for many years, it has always been an ambition, as petrol head, to be able to drive and electric car that was better in every way to an ICE (Internal Combustion Engine) vehicle. It always, even a year ago, seemed so far off. But now we are not so much as knocking at that door, as blowing it off its hinges. I haven't time here to go over the huge developments in terms or costs, range (distance) or the range of new BEV and PHEV vehicles available, but it is staggering how fast this thing is moving.

I had to choose a hybrid, or PHEV, as the charging infrastructure in the UK is so poor, especially outside of London (which isn't great). On the plus side, we are working with clients like EV-Box and Chargepoint that are doing all they can to address that situation. There are many, many companies producing and providing EV-Charging infrastructure and hundreds of new charge points are being installed nationally each month. But there is a problem in the UK that doesn't exist in most other countries, as far as I know. The lack of interoperability.

What is interoperability? Well, imagine going to a Barclays cashpoint (ATM) and not being able to use it as you have a Natwest bank card, or going to a Santander cashpoint that you can't use as you have a Tesco bank account! How insane would that sound, and how frustrating would that be?! A lot, that's the answer.

I love my hybrid, it's a dream, and never more so than when I can charge and drive in full electric. It just feels amazing, not just to know I'm producing no emissions, but the ride, the drive, the feel is amazing. I can't wait to go full EV in the next 2 years. But just this weekend I was out for some family time, stopped off at a nice little village for a coffee and ice-cream (you have to take your chances when you can in the UK). And extra bonus, my wife spotted 5 EV-Charge points in the car park we found. All empty. Perfect, I could smugly drink my coffee and then drive the full way home in electric mode......But I couldn't. These charge points were from a proprietary operator and manufacturer. My RFID card wouldn't be accepted. So I had to drive home using some dirty petrol too.

Surely it's in everyone's interest to make driving EVs and Hybrids as easy as possible, and little irks like this can hold up the spread of electric cars. I'm one of the committed, but for those more interested in cost of running (electrics win) and ease of use (interoperability and more charge points) then it can be a deal breaker. People tend to buy or lease cars for at least 3 years, so for everyone turned off going electric now, we are years off them coming back. I trust BEIS and government will make interoperability mandatory soon, but they have plenty else on their minds right now. It would be good if the industry moved first. We need to see Auto OEMs and others to put pressure on these companies that don't want or produce open systems. The e-mobility revolution can't be stopped, but things like this can accelerate it.