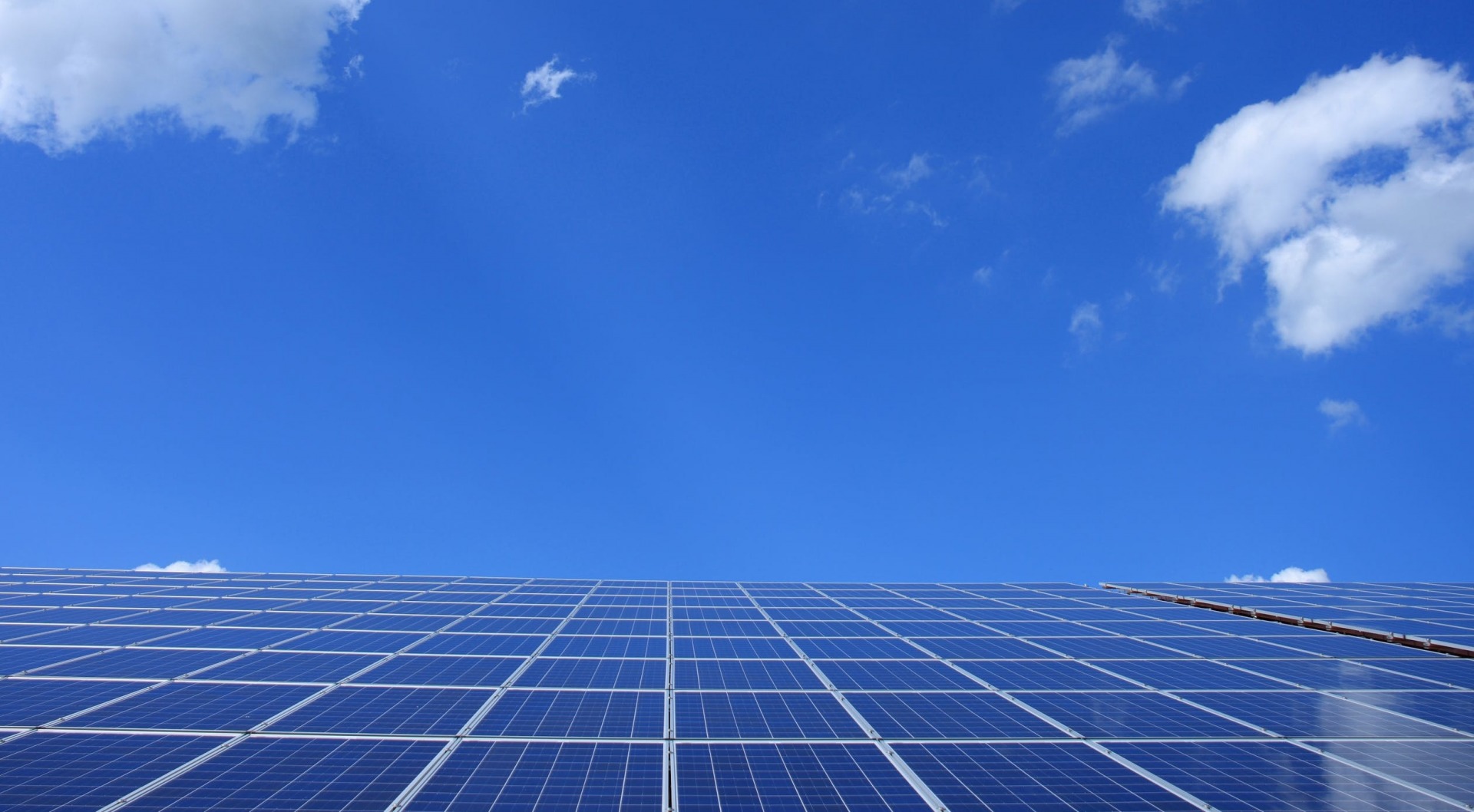 Solar panels are designed to absorb sunlight as a source of energy in order to generate electricity or heating.
The time has come that we take a step towards an eco-friendly environment especially during the Covid-19 pandemic.
Solar energy is a green energy source, which can benefit millions of people around the world.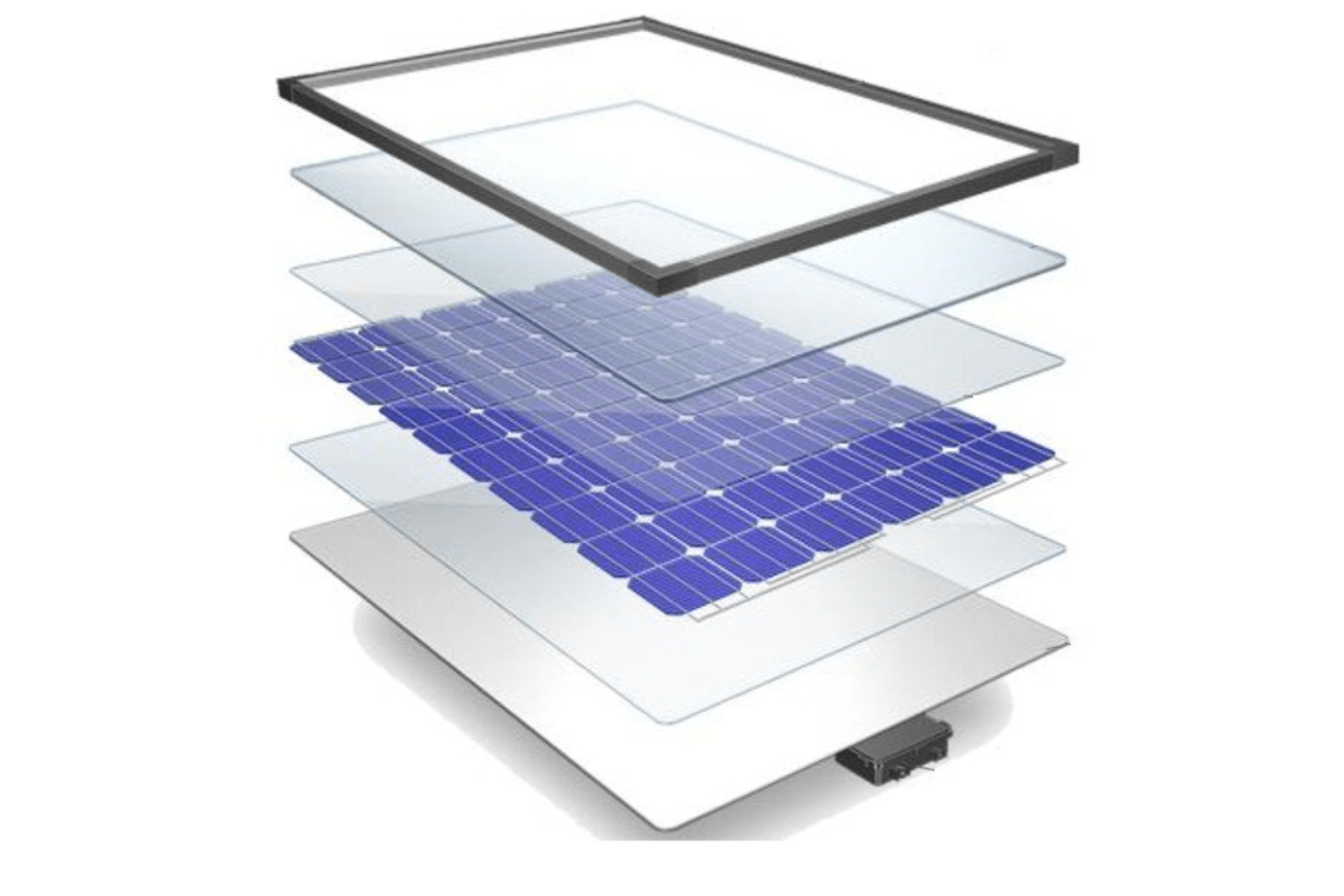 Solar panels can be perfectly placed on rooftops and are the most ideal option for harnessing the energy of the sun which would otherwise have been wasted.
Rooftop conversion for the solar panel installation is ideal for ensuring that everybody can perfectly plan a shift towards clean, reliable and affordable electricity solutions. It is becoming very much visible, and the rapid proliferation of solar panels makes sure that everybody will be able to enjoy multiple benefits in the long run. This is an important green energy source that uses less carbon while also cutting electricity bills.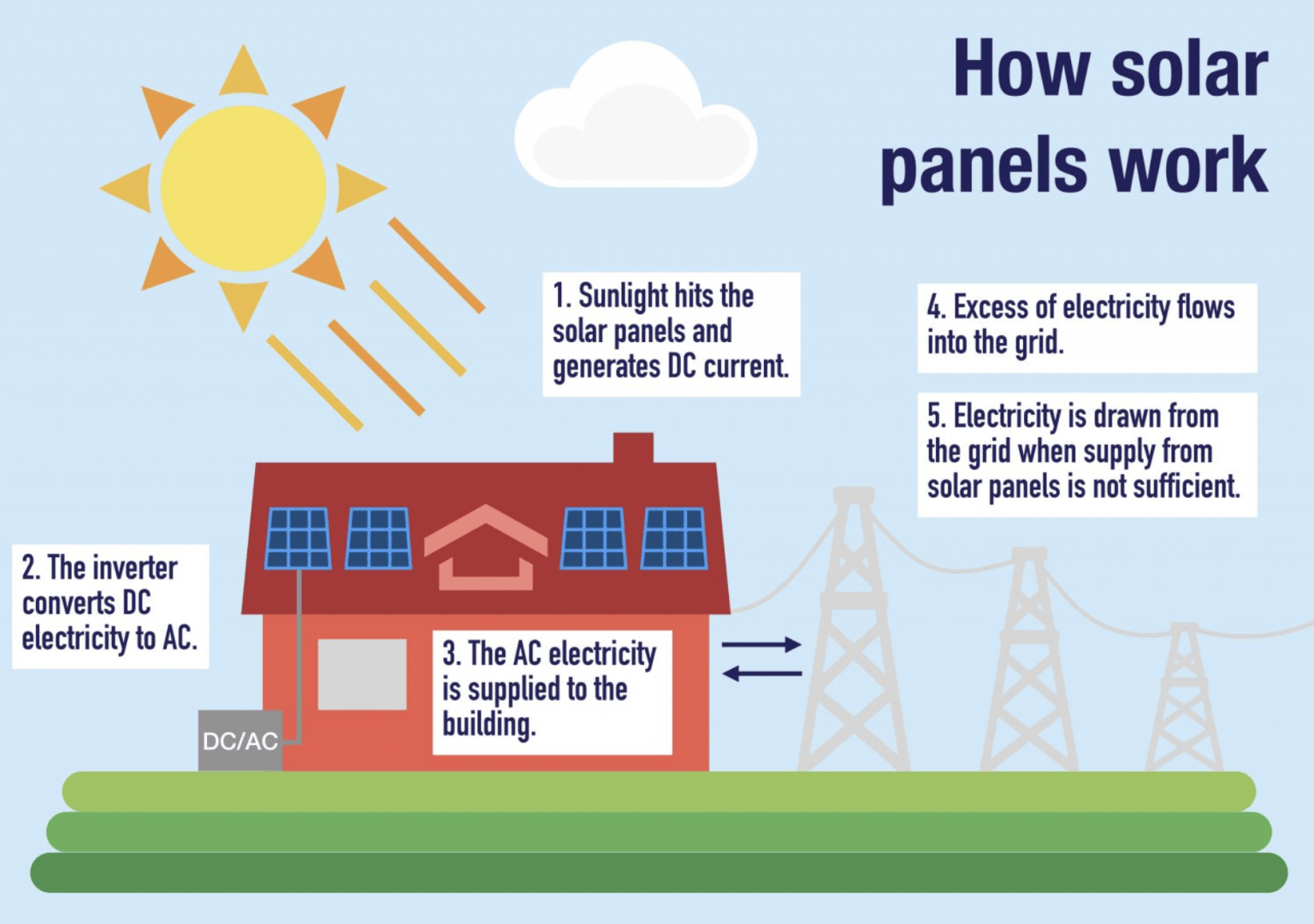 Here are some of the top benefits of solar panels, which people can benefit from:
Solar panels are cost-effective solutions. They don't need extra space to install. Rooftop is the best place. Tariff rates are also reasonable. Having a clear idea about what is the cost of a solar panel is very much advisable for people to ensure that they know what they are going to pay. Apart from this, people can also analyse the trends, and this can relax them to enjoy cost-effective decisions throughout the process.

The initial process of installation is a very easy one and further helps in making sure that people will be able to get rid of different kinds of harmful emissions, which will ultimately help in reducing the overall carbon footprint.

The maintenance cost associated with the installation of the solar panel is very low. Solar panels require just proper cleaning so there will be no chance of any kind of extraordinary efforts of maintenance in the whole process. There will be no major cost involvement at the time of maintaining it and further regular cleaning will help in fulfilling the overall purposes very easily.

Electricity bills keep on rising with time. Installation into homes or offices will always help in reducing electricity bills, which will further make sure that people will be able to enjoy the economic benefits without any kind of doubt.

Installation of solar panels is very much suitable for countries that receive an ample amount of tropical sunlight. With approximately more than 300 sunny days in a year, India for example is one of the best possible conditions where people can harness solar energy by the implementation of such aspects very successfully.
Apart from all the above-mentioned points, the genuine cost element provided by solar energy makes it very much popular. People can also indulge in the commercial utilisation of this particular aspect. Hence, with the help of proper planning and appropriate installation, people can very easily enjoy the renewable source of power supply at minimal expenses very genuinely.