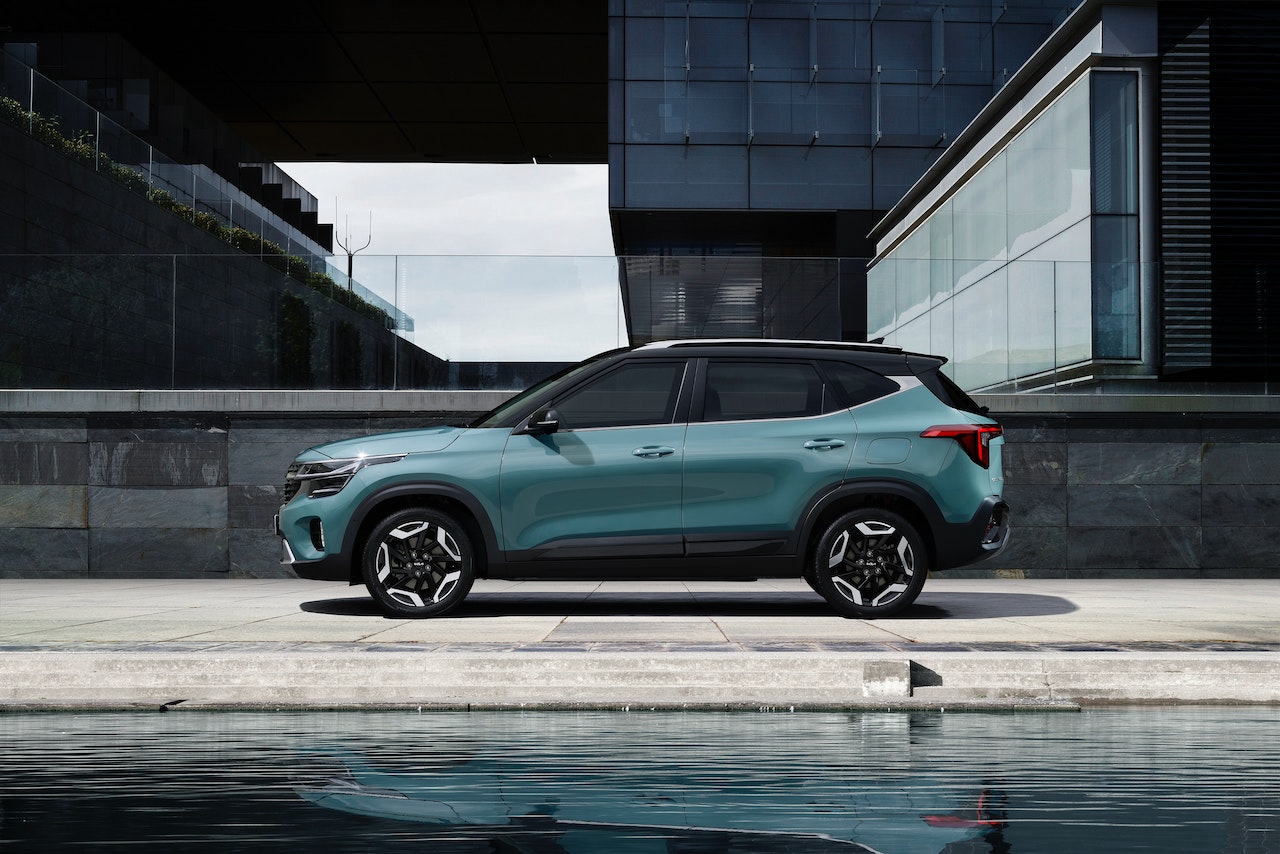 If you are a business owner, then you might want to invest in a company vehicle.
More often than not, companies that need their own private vehicle fleets are involved in construction. The reason for this is quite simple: a call center doesn't need a private vehicle because staff work from an office.
However, investing in a vehicle for a construction company can be challenging. After all, there are many different types of vehicles on the market. This article will tell you what kind of vehicle is right for your company so that it's easier for you to make a decision.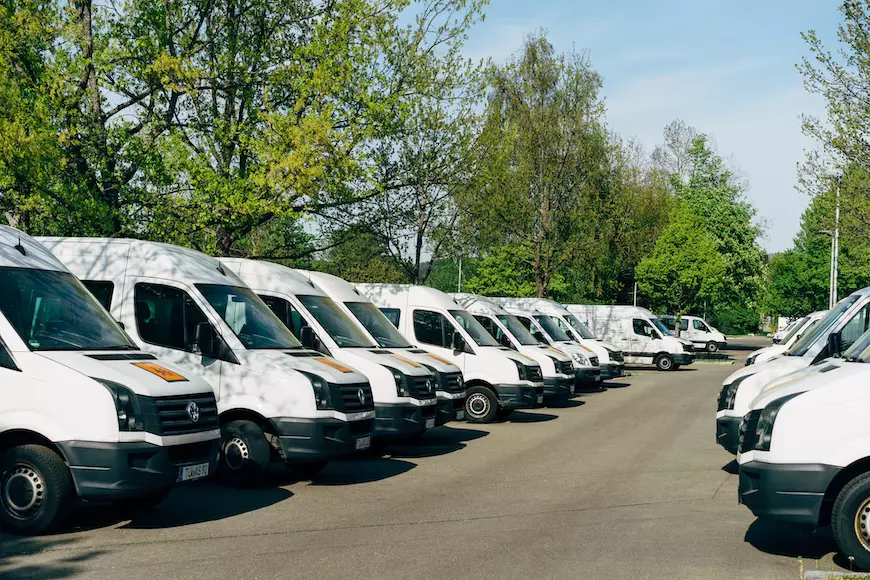 Type of Vehicle
The first thing that you need to consider is the vehicle's type. If you are indeed the owner of a construction company or are a contractor, then you will probably benefit from investing in a pick-up truck. There are many pick-up trucks available at the moment, but as mentioned at redlandsmazda.com.au, Mazda's BT-50 is one of the best. Some contractors also buy SUVs, but they aren't always the best investments long-term because they have limited storage. When you have a pick-up truck you are able to travel with both tools and industrial objects, like sheet metal, bricks, and other heavy things. You can't put industrial things inside your SUV.
Other contractors, construction bosses, and tradespeople invest in vans. Vans are a good option and might be a better option than a pick-up truck if you live in a country or area with bad weather.
Vehicle Color
The next thing that you need to think about is the color of the vehicle that you are going to buy for your company. Most experts would agree that it's not sensible to buy a vehicle that's brightly colored or that's particularly attention-grabbing. The vehicle that you invest in for your company should be as subtle as possible. If you buy a car that's too brightly colored, you will make yourself look immature and may struggle to attract clients. White, black, gray, navy, and olive are all good colors for vehicles in the construction trade.
Custom Stickers
It is commonplace for the owners of construction firms and contractors to put stickers on the sides of their vehicles, advertising their business. If you are a contractor or a construction company owner, then this is a very good idea. Putting these stickers on the side of your work vehicles is essentially just free advertisement. Wherever you go, you will be advertising your business. If anybody who is in need of the services that you offer sees your vehicle driving around then they will likely take the number and get in touch with you.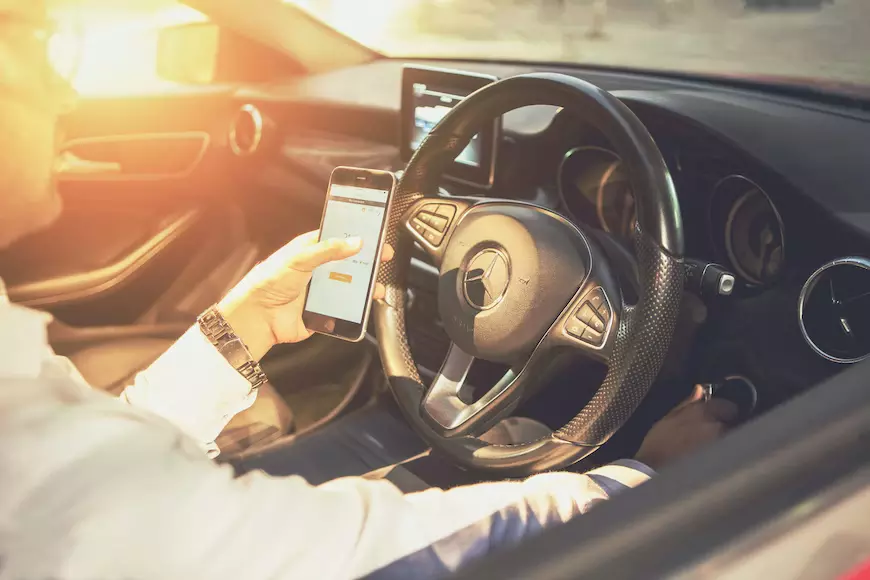 Interior Size
Interior size is definitely an important thing to consider, especially if you are going to be traveling around with tools or work equipment. The larger your vehicle's interior space is, the more storage room you will have. In addition to space, you also need to think about your vehicle's maximum load capacity. Pick-up trucks tend to have higher load capacities than SUVs. Vans also have a much higher load capacity than SUVs. It is important to buy a vehicle with high load capacity if you are going to be moving heavy objects around.
Vehicle Age
If you are buying a vehicle for work, you should try to buy one that is new. The reason for this is that by buying a vehicle new, it'll last you a lot longer with good care than one that's second-hand. However, if you are just starting your business and can't afford to buy a brand-new vehicle, then buy a second-hand one with low mileage. In addition to inspecting a second-hand car's mileage, you also need to check it out thoroughly. Ideally, you should employ a mechanic to give the second-hand car you are interested in a thorough check-over first. Newer cars tend to be a lot safer, too.
Number of Seats
The last thing that you need to think about is the number of seats that your vehicle is going to have. If you will be driving around with employees or colleagues, then you need to make sure that your vehicle has as many seats as possible. Many construction workers pick their employees up and take them to work. If you are buying an SUV or a pick-up truck, you should have five seats at a minimum. You can sometimes buy vehicles with more than five seats, but these can be very expensive.
If you are a business owner, then you need to find a vehicle that's right for your company. You should consider all of the things mentioned in this article, as they will help you to select the perfect car for you.