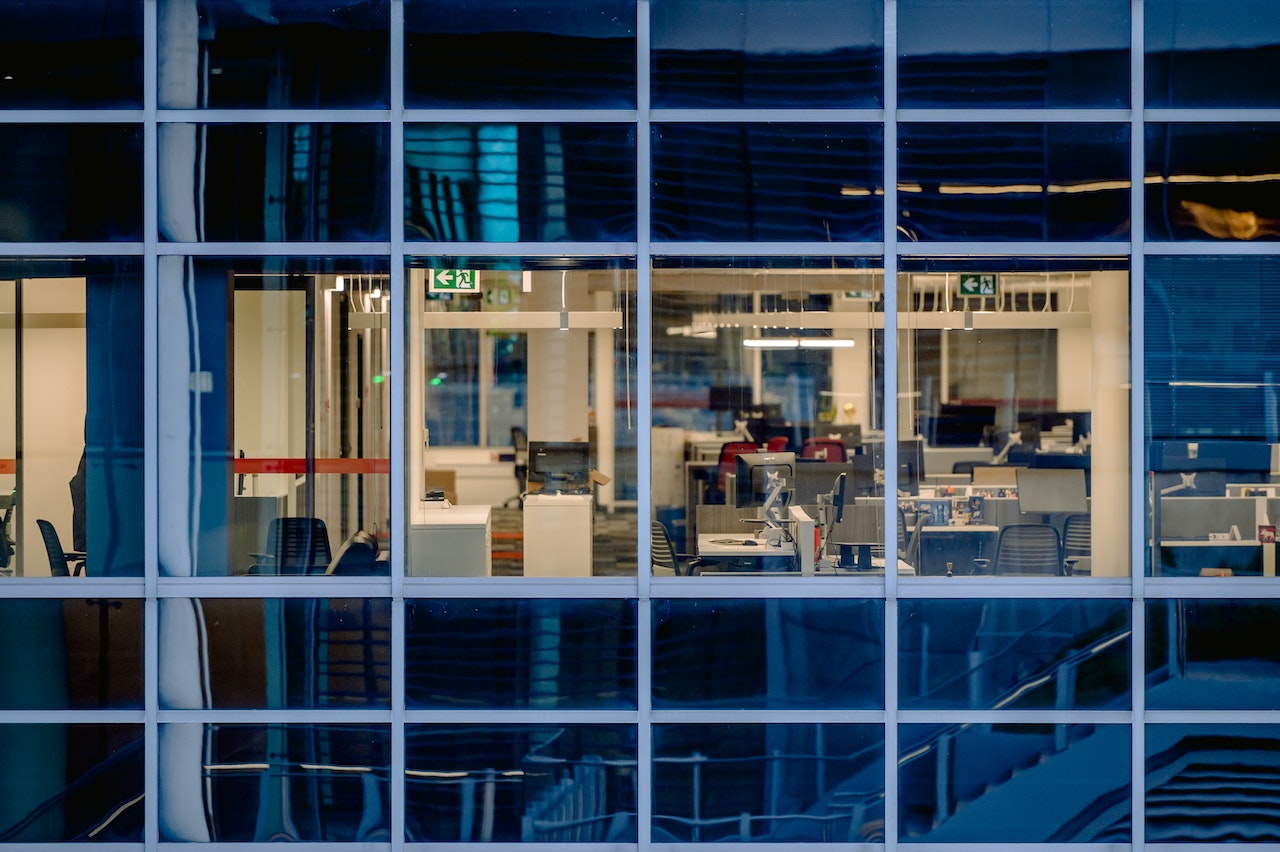 The use of business credit cards has become increasingly popular among small businesses and with good reason.
Credit cards not only provide small businesses with the funds they can utilize in their business and repay after 45 days. But they are a source of emergency capital that can be used in times of need. The provision of cashback and discounts on bulk purchases are some of the reasons why small businesses are increasingly using credit cards for daily transactions.
There are many benefits to using a business credit card, from improving cash flow to earning rewards. In this blog post, we'll explore 10 specific benefits that you can enjoy when using a business credit card for your small business.
1. Improved Cash Flow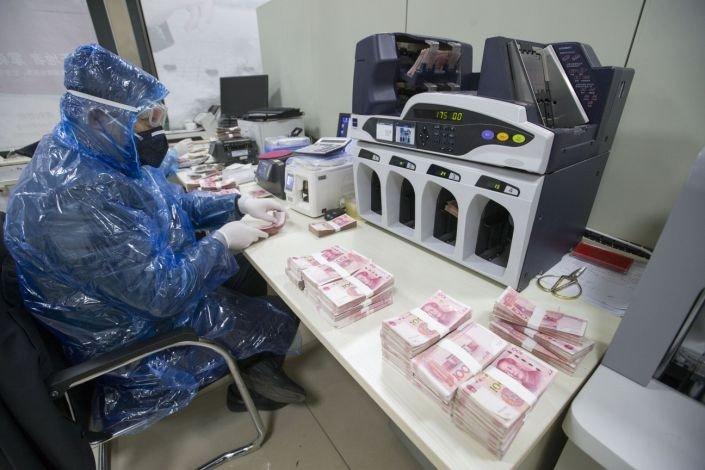 A business credit card can help you manage cash flow better. You can purchase the items or services you need now and pay off the balance over time with minimum payments or larger payments if necessary. This helps free up capital that could otherwise be tied up in inventory or accounts receivable so it can be used elsewhere in your business. One of the few financial institutions that are providing business credit cards at attractive interest is Wright Patt. Wright Patt credit cards are great if you have a small business.
2. Easier Record Keeping
Using a single payment method for all purchases simplifies record keeping and makes it easier to track expenses related to each project or client account. By having all expenses in one place, it's much easier to prepare accurate financial statements and reports at tax time too!
3. Build a Credit History
By building a positive credit history through responsible use of your credit union business credit card, you may qualify for lower interest rates on other lines of financing, such as loans or additional lines of credit down the road when needed. This is especially helpful for new businesses with no established track record.
4. Earn Rewards & Cash Back
Many consumer-oriented rewards programs are available on most major issuers' cards that offer generous amounts of points, miles, and cash back on everyday purchases made by your small business – which is free money! Depending on how much you spend each month (and where), these rewards programs can quickly add up, making them well worth taking advantage of if possible.
5. Track Spending Easily
Many issuers offer online tools that allow you to easily track spending across multiple cards/accounts within one platform, so you always know exactly where funds are going (or coming from). This makes budgeting/forecasting significantly easier since all data is conveniently located in one spot.
6. Fraud Protection & Security Features
Most reputable issuers offer fraud protection features such as real-time alerts whenever suspicious activity is detected on credit union business credit cards so that any unauthorized charges can be disputed before they become an actual problem.
7. Accessibility & Convenience
Credit union business credit cards are incredibly convenient since they provide instant access to funds anywhere in the world. They also make international transactions much simpler since foreign exchange fees are typically waived when using them abroad compared with other payment methods like personal debit/credit cards etc. Lastly, most issuers offer mobile apps which allow users quick access anytime, anywhere, as long as there's an internet connection available.
8. Flexible Spending Limits
Unlike traditional loan products, which usually require repayment within certain predetermined terms, most modern credit union business credit card issuers build policies that allow customers flexible spending limits based on their own unique needs. This means less stress worrying about whether enough capital will be available whenever necessary for business.
9. Professional Image
Using a dedicated corporate payment solution such as a business credit card conveys professionalism both internally within organizations (ease-of-use) and externally towards vendors/clients. This showcases commitment towards running operations efficiently while maintaining high standards at the same time.
10. Purchase Protection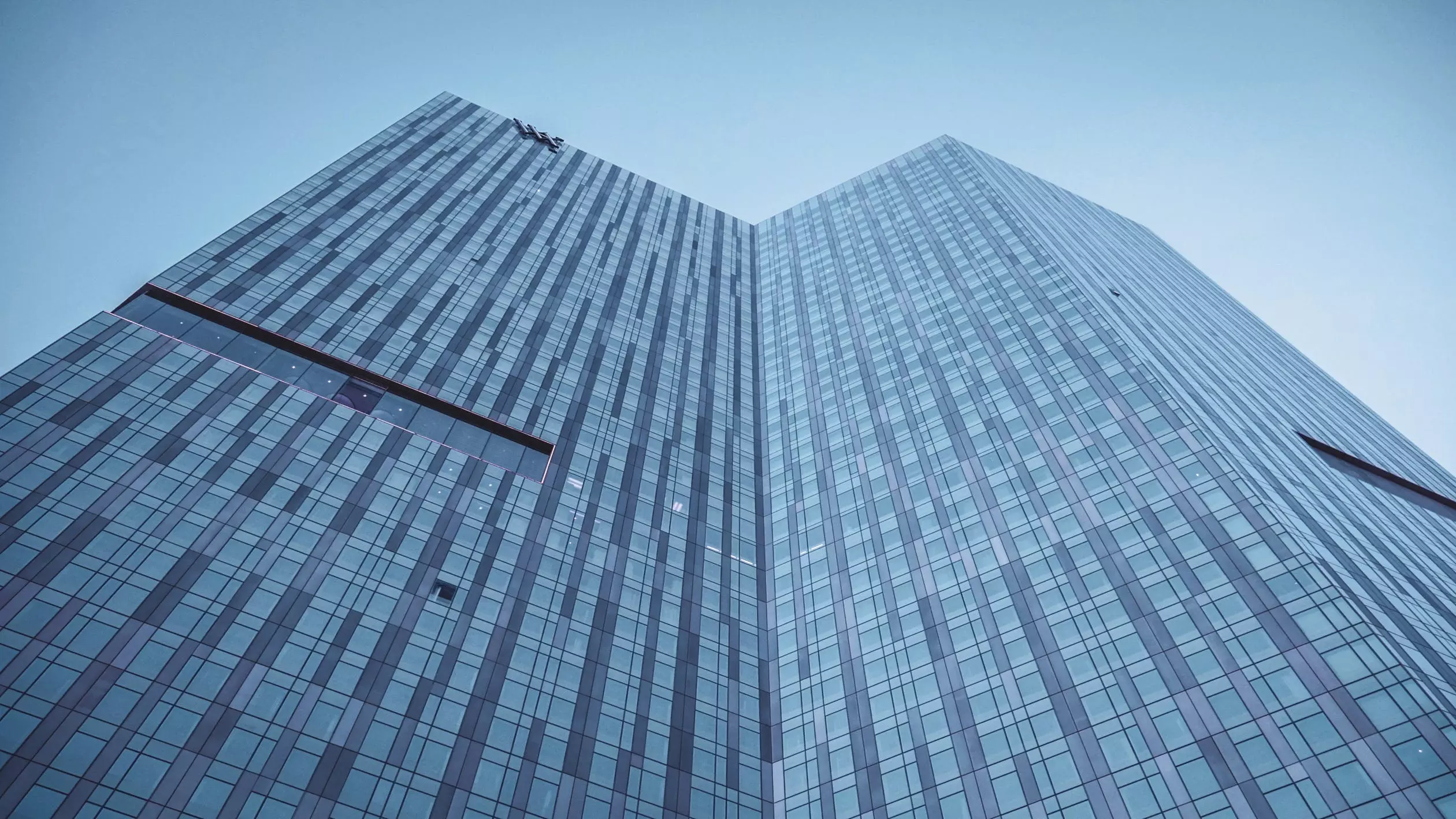 Many major business credit card issuers provide purchase protection guarantees customers receive their refunds if an item purchased turns out faulty due to manufacturer defects etc. This provides peace-of-mind knowing goods bought will last longer than expected, thus preventing unnecessary costs incurred through repairs/replacements.
There are many advantages associated with using a dedicated corporate finance solution, such as a business credit card for your small business. Ranging from improved cash flow management, increased security, professional image amongst peers, and enhanced convenience are some of the benefits of using a business credit card. However, please don't make it a habit of using your business credit card for all your transactions. This might cost you hard if expenses are not monitored. So use your business credit cards properly for your small business and witness your company flourish.
Disclaimer: This article is for informational purposes only and does not constitute a recommendation or investment advice. You should not construe any such information or other material as legal, tax, investment, trading, financial, or other advice. Please seek a professional financial advisor before making any investment decision. We are not responsible for and do not endorse or accept any responsibility for the availability, contents, products, services or use of any third party website as stated in our privacy policy.