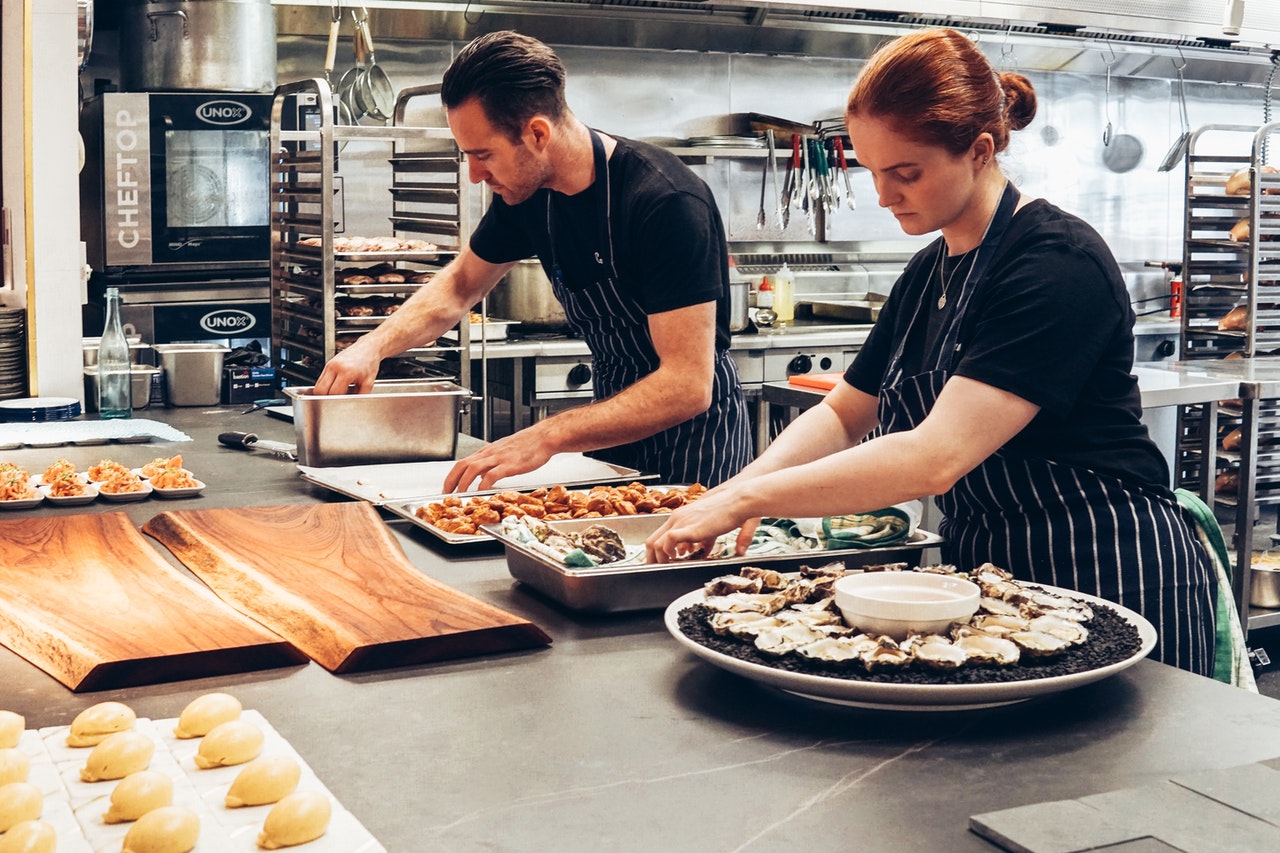 Today, we see an increasing number of businesses and brands.
Every day, new businesses emerge in practically every imaginable industry. Although this is great, it also means fierce competition! So, business owners and founders of all recently established firms, as well as small businesses, must exert every effort to enhance their business to outperform the competition. However, that may be easier said than done.
Very often, effort, as well as money, is needed for a firm to grow. However, if you're determined enough and follow some wise steps, you can soon succeed and stand out as a small business. To that end, here is a list of tips on how to do it!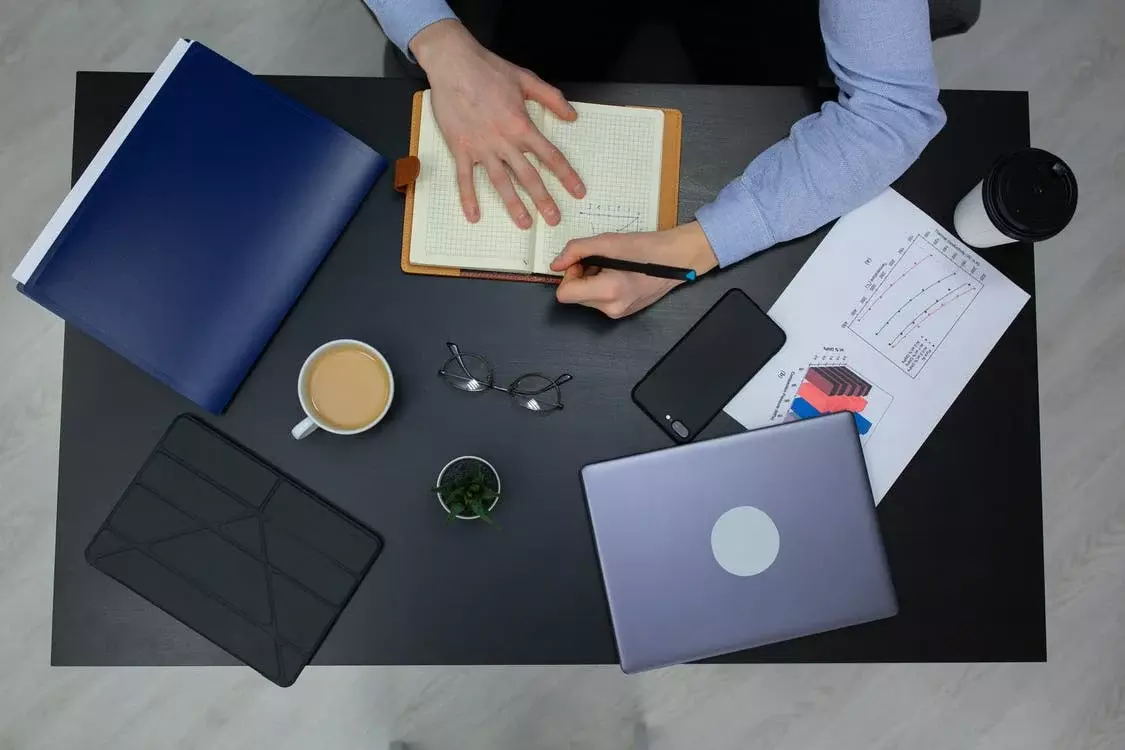 Set Goals
Everything in business begins with a strategy. One thing is certain: if you want to grow your business, you must have a plan. You may think about whether you want to hire a new employee, make your product look better, hire new workers, cut unnecessary expenses, etc. So, grab a piece of paper and a pencil and begin making goals. If you're unsure about where to begin, try responding to the following queries: Where do you picture yourself and your company in a year's time? In three, five, or even ten years, where do you envision yourself and your company?
Try to respond to these questions. Set a few goals for yourself and your company based on your responses that will help you grow your company over the coming months and years.
Use Modern Technology
At the start, resources abound for any small business. So, small business owners need to use the available technology most of all business people. It's easy to understand why. For example, to improve productivity, switching to cloud computing may be a good choice.
Likewise, since the Internet is a unique tool to connect the world, make use of it. For instance, make sure you are present online. You can do this by creating your own website. To that end, web design for small businesses UK offers great, innovative, and creative solutions to your internet presence. Once you establish your website, you will become more official and public. This way, more people will get to know about your great offers and be able to share your content with others. Over time, the traffic to your site should be increasing, and that also means your profit will increase!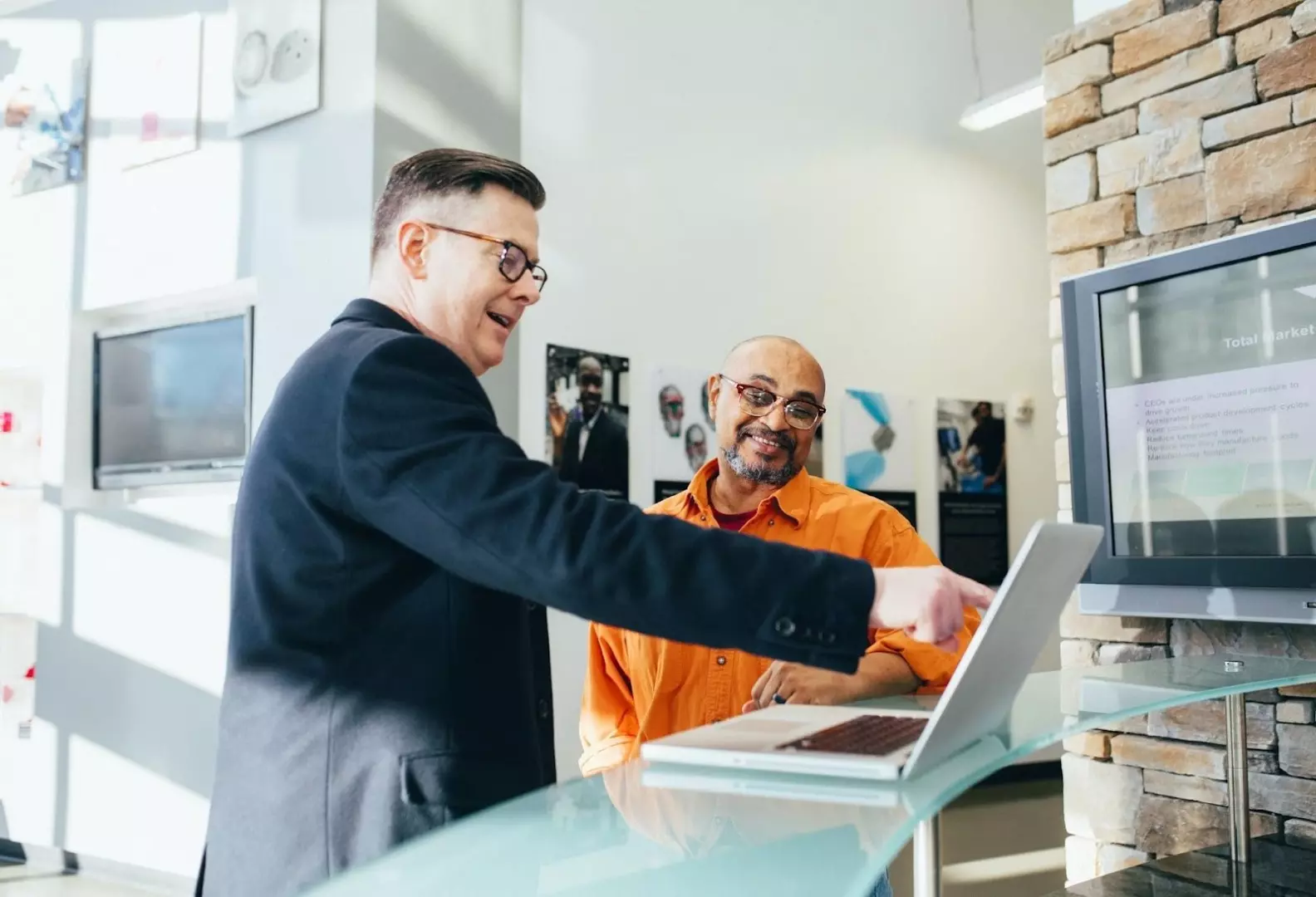 Marketing
Once you establish your online presence, the next step is marketing. Marketing is essential for any business! One can even argue that without marketing, no company would survive. In that sense, you must work to develop both your marketing strategy and your business in order for it to improve and expand.
Thus, if you have a successful marketing plan, people will hear about your company widely. You will be able to draw in more clients and customers as a consequence, which will help you grow your business and make more money. So, how do you go about doing that? You may, for instance, create a page on several social networks, research your rivals, pay for advertisements, etc. But if you don't think you have the time or the expertise to handle something like this, you can always hire a marketing firm to handle it for you.
Place Priorities
Recognize the significance of the main daily tasks and prioritize them based on their value. The most crucial step is to complete it during the time of day when you are most effective. If you are prepared to work in the morning, delay responding to the accumulated emails until after working hours. Moreover, prioritization guarantees that the most crucial work is completed as quickly and thoroughly as possible, substantially facilitating the entire workweek. For example, setting up a set schedule of tasks for your projects can improve both productivity and efficiency!
Know Your Strengths And Use Them
Every business has at least a few unique products, ideas, or talents that are unique in the market. This may be a family tradition, food recipe, idea, or brand. Take some time to identify your strengths and work on them. This is important because your strengths are your main asset in profiting as a small business. To that end, make sure you invest in your strengths, promote them, and use them to beat the competition. Don't worry, there simply must be something you are better at than your competition. Use it and win!


It's critical to keep in mind that changes take time. Only when you consistently work on your plan and accomplish your objectives will you be able to improve your business!