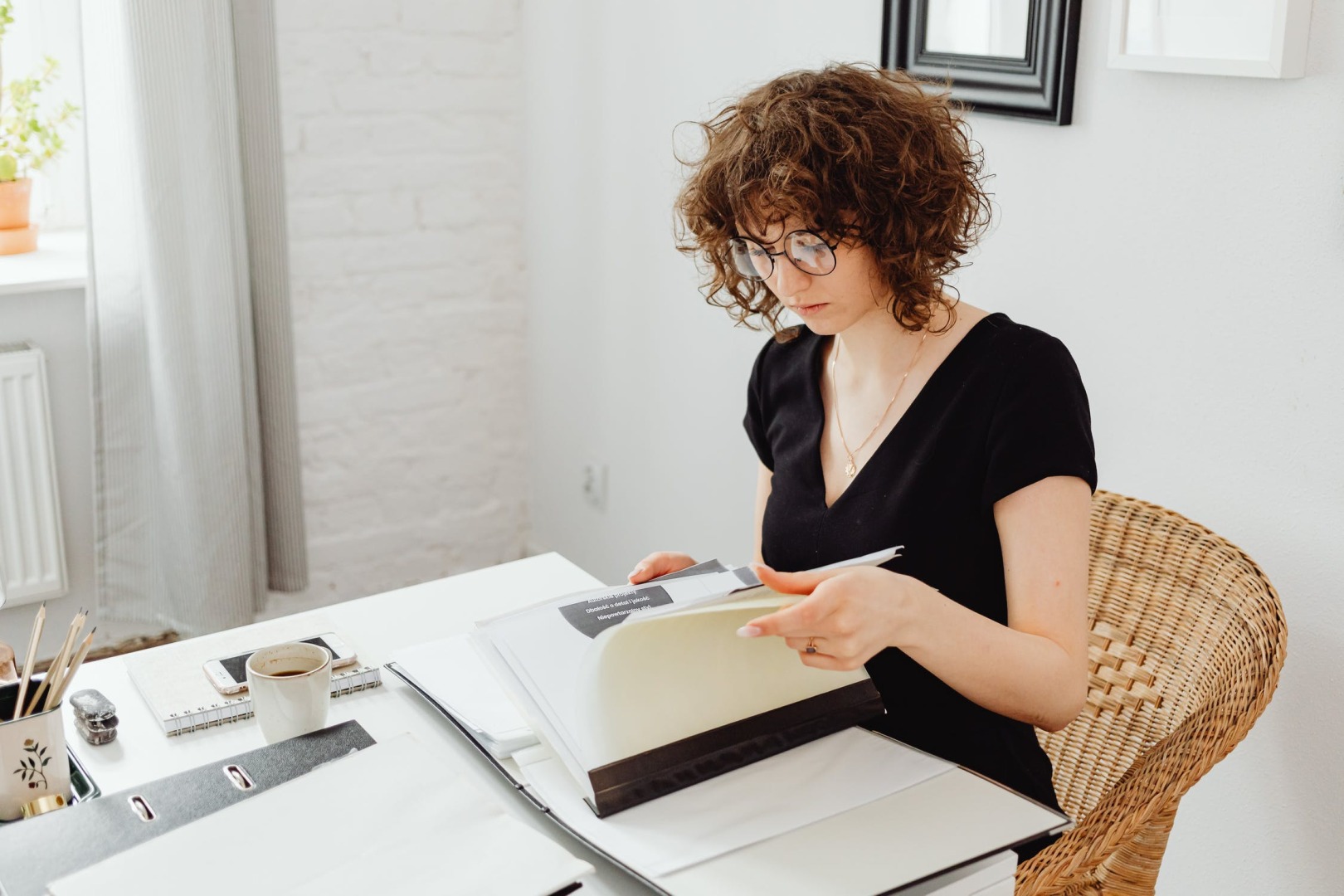 Running a profitable business isn't easy, and in tough financial times, even the smallest reduction in expenses can have a huge impact on your company's bottom line.
While deciding what costs to cut down on can be quite challenging, it doesn't have to be difficult or time-consuming. You need to carefully examine your business practices and identify your primary expenses and those that don't add much value.
Whether you run a small or big business, here are the best-proven ways to reduce costs and increase your bottom line.
1. Invest in Technology, Cut Down Office Space & Hire Remote Workforce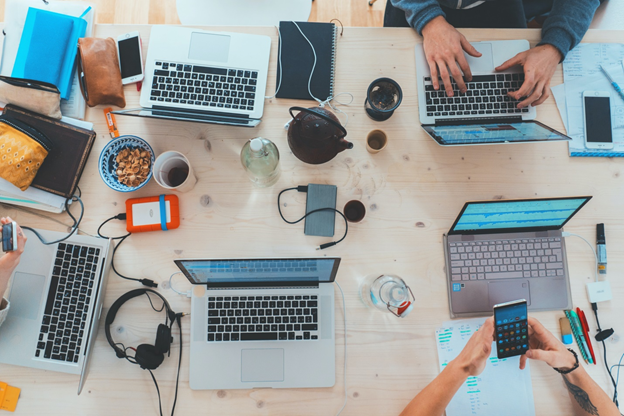 Investing in technology by automating processes can help you improve efficiency, boost productivity, and reduce overall costs. Conducting virtual meetings instead of physical meetings can eliminate travel expenses and the need for office space, helping reduce business costs. Hiring a remote workforce instead of in-house employees can reduce your business labor costs dramatically while also increasing productivity.
You may also consider investing in cloud computing systems instead of in-house hardware that are usually quite costly to purchase and maintain. Other technologies like Basecamp and Google docs can help centralize your company's documents and improve product collaboration amongst your teams. This eliminates the need for costly paper documents and physical meetings.
2. Save Electricity & Other Utilities
Energy bills are one of the major expenses for many businesses both big and small. With electricity rates soaring in the last few years, reducing your energy usage can lead to significant savings. Some of the best ways to cut down on electricity costs include unplugging unused electronics and switching off lights when not in use. Unplugging electronics can also extend your devices' lifetime and reduce the likelihood of breaking down, saving you maintenance costs.
Additionally, use sunlight in rooms where possible and use natural gas heating systems to save on your heating and lighting costs. Replace your current light bulbs with energy-saving ones and ensure your heating and cooling systems are properly maintained because this will make them work more efficiently and save running costs. Another quick way to reduce your electricity bill is by switching your energy provider. Find an energy supplier with affordable plans and the best deals, such as Energy Texas to help save on electricity bills.
3. Leverage Digital Marketing & Narrow Your Focus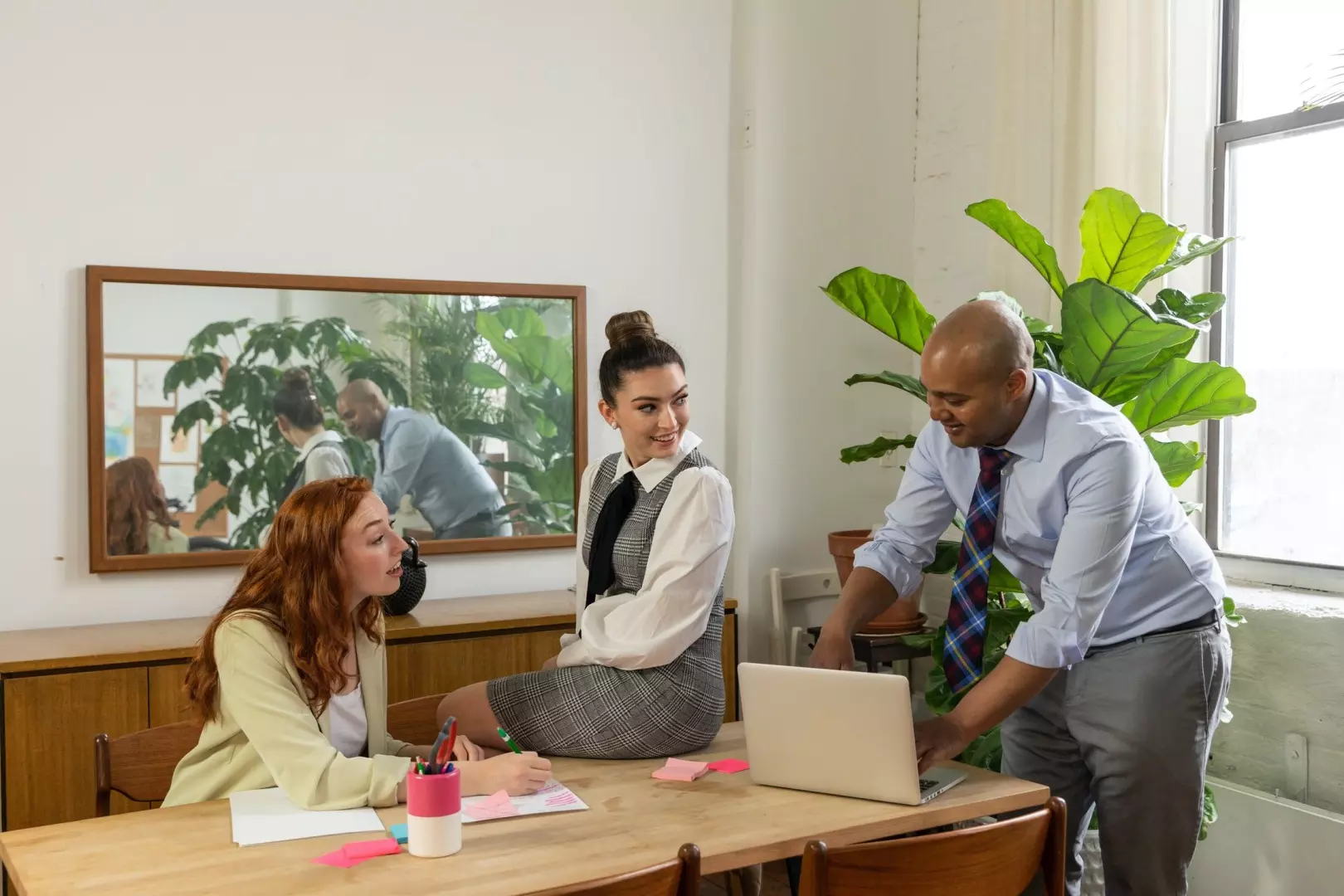 Digital marketing is a cost-effective way to promote your business and attract more potential consumers to your products or services. There are many inexpensive yet high-result digital marketing techniques that can help increase your online presence and brand awareness with minimal business costs. Some of these tactics include social media marketing and search engine optimization, whereby you optimize your website for search to increase traffic and grow your online business.
You can also consider email marketing and implementing a referral program to expand your reach and increase sales without spending a fortune. Do more in-house marketing, network, and retarget ads to promote your business online and cut marketing costs.
Endnote
Reducing business expenses doesn't have to be challenging. From hiring freelancers to digital marketing and reducing your electricity usage, there are many ways to reduce your business costs and improve your company's financial health. Be sure to evaluate your current business costs to find and rectify areas of waste in your business.