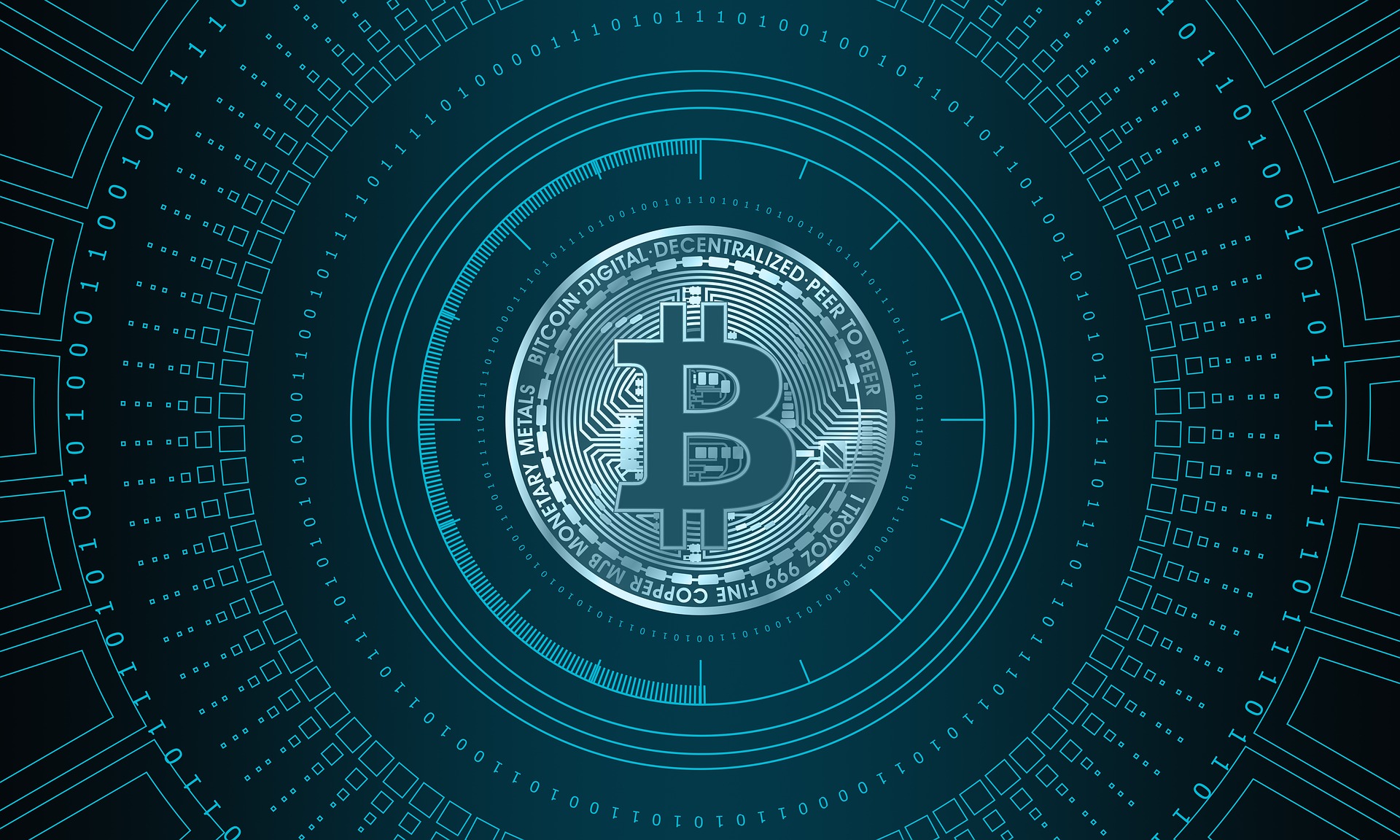 As recently as the early 2013s, a "veil of mystery" shrouded crypto exchanges.
Many in the financial industry shunned the crypto businesses, particularly exchanges as a flash in the pan — scams. The crowd from Wall Street and Silicon Valley believed things like:
Crypto is too geeky to go mainstream.
The tech is too insecure to be traded.
The markets are too volatile to build a business upon.
Governments will outlaw crypto.
Fast forward to 2020 — you can still hear these tired statements even though everything about crypto trading and the exchanges has changed. What is the reality of the crypto exchange business today?
10 Reasons To Start a Crypto Exchange Business
Since most developed countries have now quadrupled in size when it comes to crypto business and the tech has transformed completely making it easily accessible to regular people to interact with crypto for the purpose of business.
If you aren't using or doing some sort of business in crypto in any way right now, here are the top ten reasons why you should consider it:
1. Launch Your own Cryptocurrency
If you know anything about starting a crypto coin is that it has become trivial to start one but the hard part is getting that coin listed on an exchange. But if you are running your own exchange you can simply create, add and market your coin all in one place.
Besides offering the staple crypto assets such as Bitcoin and Ethereum you can offer your own unique crypto asset and use that coin as just another way to generate revenue from your crypto exchange.
2. Decreasing Setup Costs
It really is true, you will be able to find a lot of DIY style crypto exchange software that provides the building blocks for a DIY exchange. A quick google search for "crypto exchange kit" or "exchange software kit" will give you all the research and content you need to get started.
With a little hosting know-how a crypto DIY exchange is a great low-cost business to start with. You probably won't even require a large team to begin depending on your computer skills.
3. Exchange Businesses will Grow
Exchanges business will continue to grow in users and trade volume. Crypto exchanges aren't just places to trade, they can offer so much more. Once you get the ball rolling there are multiple avenues that can be undertaken.
From derivatives trading, lending, card payments, interest-bearing accounts, and much more. Think of your exchange as a type of crypto bank. Banks offer multiple services because their business of money is so fundamental to our daily life.
4. Flexibility to Work From Home
A crypto exchange can be operated from your home and is a 24-hour, 7-days a week thriving business. Cryptocurrencies offer a level playing field for a wide variety of people — be it newbies or veterans, small or large businesses, full-time or part-time business.
That's why, running an exchange allows you to choose what fits you best: your time of the day, your preferred market, trading style, sizes, and price spreads can all be preset by you.
5. Straight Forward Business Model
The only real secret to operating a successful exchange is to stay solvent and keep the deposits and withdrawals running smoothly. As an exchange operator, you are in the business of trust and only one way to build trust is to provide a great and consistent service.
As long as you are using true and tested exchange kit technology and secure crypto vault wallet technology than running an exchange business is straight forward.
6. Future-Proofed Business
Crypto exchanges are banking platforms of the future. As long people are using the internet and require money for trade globally then crypto will continue to grow and therefore crypto exchange businesses will continue to garner market share.
Choosing to operate an exchange today is a sure way to position yourself well for the future. Just like a fine wine, a crypto-based business is only going to get better with time.
7. Create Opportunities for Others
Running a crypto exchange is an altruistic endeavor that benefits all parties because by running an exchange platform you'll not only be offering real hard digital assets that provide real financial independence. Running an exchange is a good way to contribute to a more transparent and fair financial system.

Not only that but by running an exchange you will indirectly be creating jobs because many other entrepreneurs and businesses are using crypto services to do their own business dealings locally and globally.
8. Gain Insight and Knowledge
Because you will be offering blockchain-based financial service you will always be at the forefront of the happenings in crypto finance.
It is an industry that challenges you every day, helps you learn future-proofed skills, and is a smart way to not only make you money but is a smart way to invest in yourself.
9. Create a Profitable Business
Over time an exchange business practically runs itself. In saying that, you must establish trust which can only be built with time and smooth operations. After trust has been built it is very difficult for competitors to come in and take that away thus you are sealing in compounding profits and earnings as time goes on for handsome rewards.
10. The Potential to Exit
Because trust in an exchange business is very difficult to replicate without putting the established time, once you exchange has reached maturity and a level of recognition not only surviving but thriving platform there are no shortages of businesses looking to buy part of that brand and trust. As traditional financial industries look to branch into crypto many will rather buy an established crypto exchange making it a highly sellable business model.