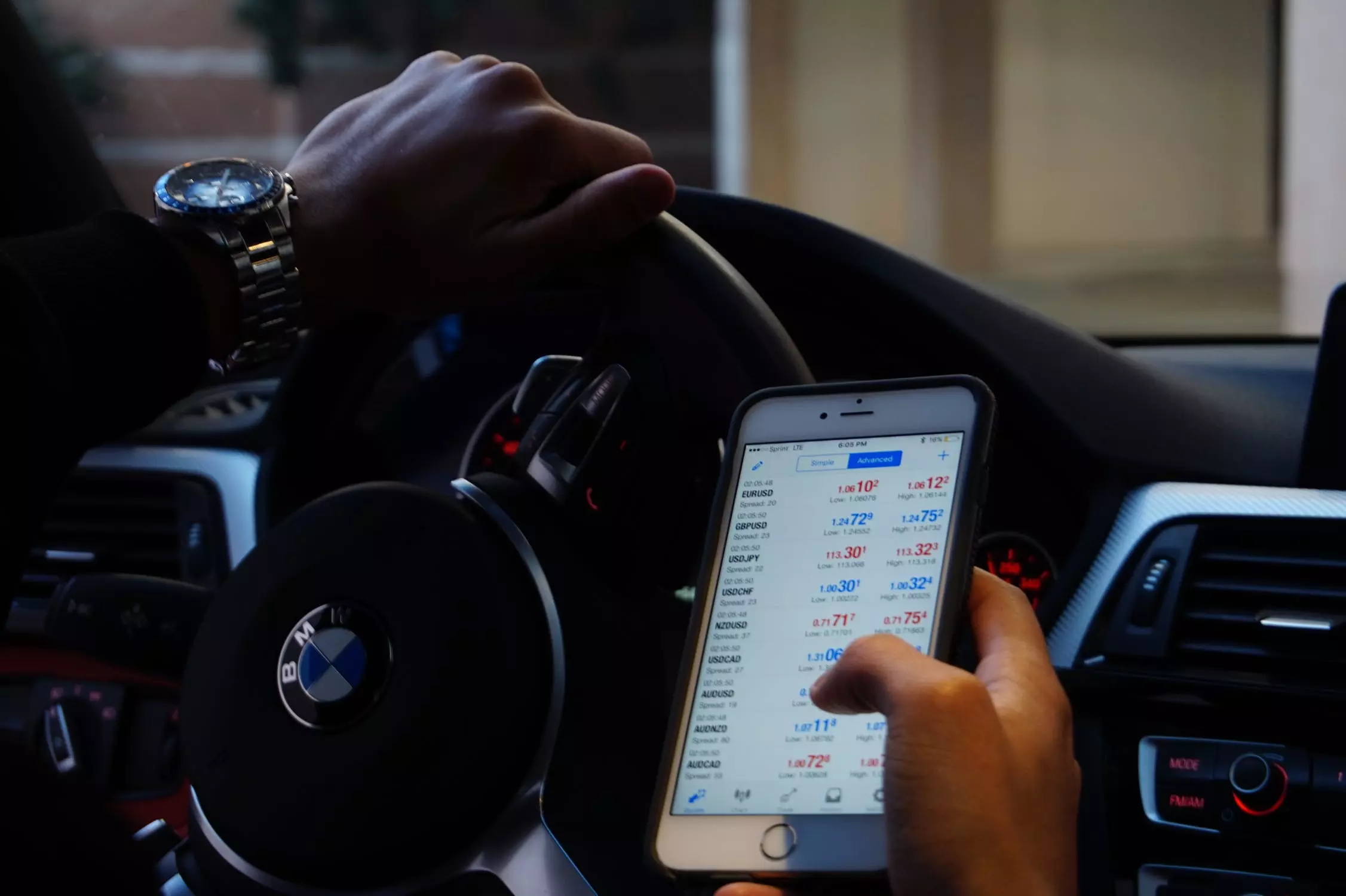 It's true what they say, money does make the world go round. As a result, people will constantly be looking for new ways to grow investments and make money.
The foreign exchange market, or Forex, is a great way to do this. There are some great ways that you can apply knowledge to it, to make large amounts of money quickly. There is some risk attached to it, but with the right decisions, you will be fine. Here are some tips on how to consistently win at Forex trading.
Set a Goal and a Plan
The first thing you have to do to win at trading is to set a goal. How frequently are you going to trade? Are you going to be going for low risk, low reward stocks? Or are you going to risk it all to make large amounts of money?
These are all questions that you have to ask yourself when trading in the market. The experts at Wall St Nation strongly recommend taking some time to plan out how you are going to trade and when you are going to sell. If you play things by ear, it might work out sometimes, but most of the time it will result in a loss of money. Always make sure that you set a goal and plan it out.
Forecast
While there will be variance, for the most part, the market generally performs the same way over time. Look into several trades available and see how they did in the past. You can expect similar results to that. Therefore, take the time to calculate what you stand to make from this trade and what you stand to lose. Create a ratio between the two and determine if it is worth investing in. Doing something like this will allow you to take calculated risks and ensure that you keep winning in Forex trading.
Keep Your Losses Small
If you see that a trade is not performing well, do not be afraid to pull the amount out and accept the loss. As a trader, you are most likely involved in many trades each day. Therefore, don't be worried if one trade didn't turn out and you lost money on it. The mistake many people make is that they let the money sit there until it drops down to being almost worthless. If you spot a mistake, pull the money out early and reinvest that amount and keep your losses to a minimum.
Know When to Buy and When to Sell
Finally, take a look at the stocks that you are going to be trading and come up with entry points and exit points. You can buy into a stock at multiple price levels depending on how confident you are in its performance. From there, find out which trades you are going to be exiting with. While small profits aren't nearly as sexy as a big haul, they ensure that you keep winning at Forex trading.
By following all of these tips, you should be able to win a lot of money in Forex trading. Be patient and remember that it does take time to grow an investment. How do you plan on making money?