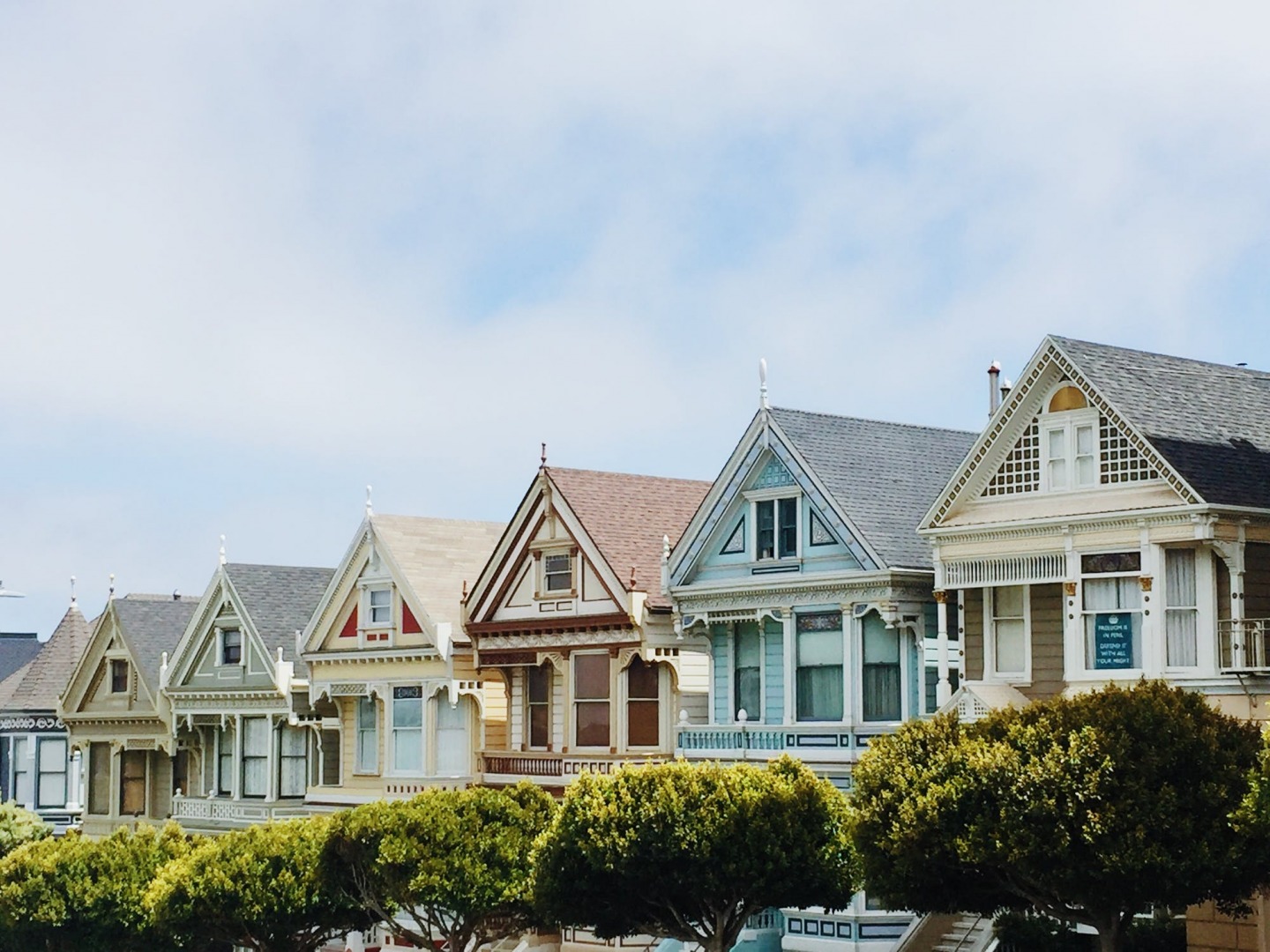 Burglaries are very common, with more than one million reported burglaries in the US each year.
Crimes against property are the most common crimes. Many burglaries take place when the homeowner is out at work or on vacation, but some happen when the homeowner is around, which is potentially more dangerous and frightening. Most break-ins are over very quickly because the intruder wants to leave before law enforcement shows up. They typically take any valuables they can easily carry, such as cash, electronic devices, and jewelry.
Burglary rates have declined in recent years, thanks to better security and surveillance technology, but it is important to avoid becoming complacent. Larger properties are more vulnerable than smaller, suburban homes because there is a larger area to secure and they are often situated in rural areas, with fewer people around to raise the alarm.
Here are some useful tips for securing a large property.
Security Cameras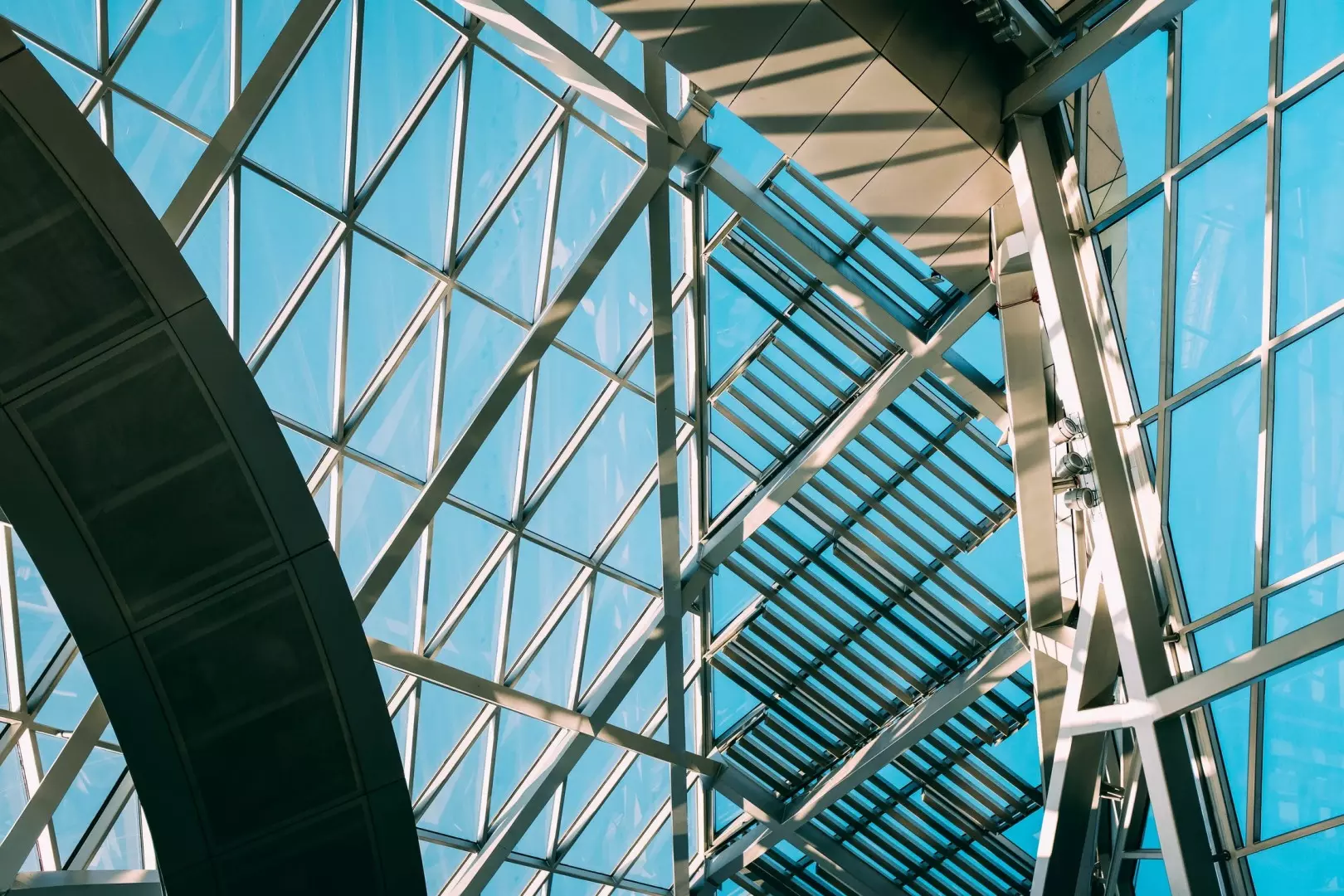 Security cameras are very affordable these days and can be installed with very little technical know-how. Smaller cameras upload footage via the cloud and a live feed can be viewed via an app. It is a good idea to fit cameras in places where intruders might try to gain entry, such as external doors, gates, and around outbuildings. This list has a good rundown of the best options in 2023. Decent footage might not prevent a burglary, but it will deter casual intruders and provide evidence against the perpetrator.
An Alarm System
An alarm system is a step up from a simple camera setup. An alarm system will trigger an audible alert if an intruder triggers it. This is a useful deterrent for outbuildings, but also homes. Most intruders will leave almost immediately if they trigger a loud alarm because they fear law enforcement will arrive or the homeowner will appear with a gun.
An alarm system is best installed by a professional. They'll be able to advise you of the best system for your budget.
Secure Doors and Windows
High-quality windows and doors make a home much more secure. Windows and doors with strong locks are more resistant to damage and make it harder for an intruder to force entry. If you have older windows and doors with poor looks, consider replacing them immediately—or at least upgrading the locks.
Install Exterior Lighting
External security lighting is a useful deterrent. Thieves don't want to work under bright lights, as they will be more visible on camera. Movement-triggered security lights installed around the perimeter are ideal.
Get a Dog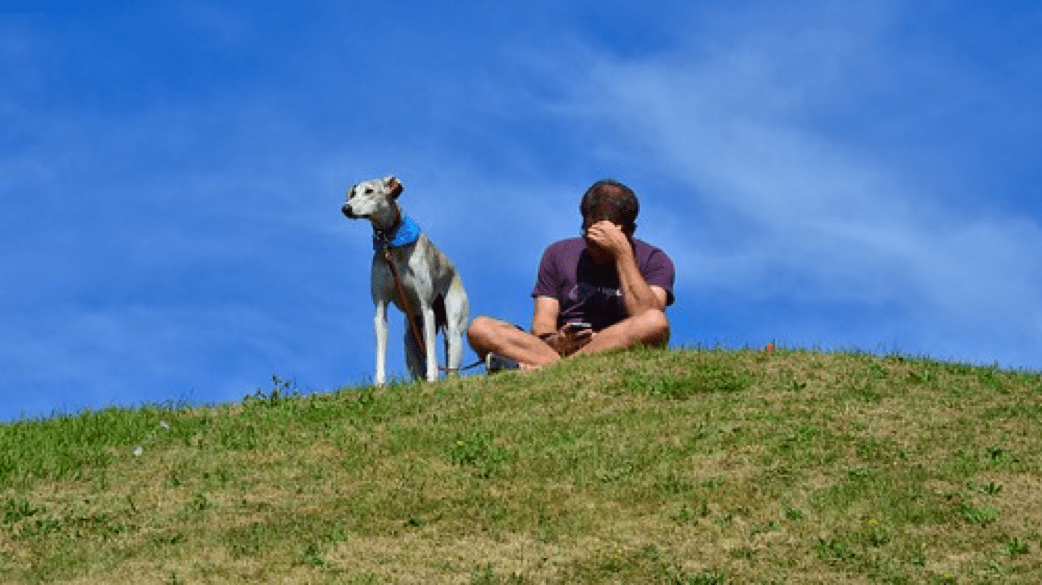 Man's best friend is a great little helper if you own a larger property. Dogs have a much better sense of hearing and smell than humans, so they will know if someone is hanging around before you do. If someone does try to break into your home or an outbuilding, your dog will let you know almost immediately. Larger dogs can be threatening, especially breeds with a strong guarding instinct like mastiffs and Dobermans.
If you have a secure but extensive property, let your dogs free roam to keep intruders out.
Invest in a Firearm
Americans have the right to bear arms. Carrying a firearm is a useful security measure on a larger property. If you have a rifle or handgun, a burglar will probably leave you alone in favor of a less secure property. An AR-15 rifle is a good choice for home security on a rural property, as it can also be used for hunting. Look for ammunition for armalite enthusiasts.
Finally, don't ignore the benefit of installing good fencing. Steel mesh link fencing is a lot more secure than post and rail fencing around a perimeter.