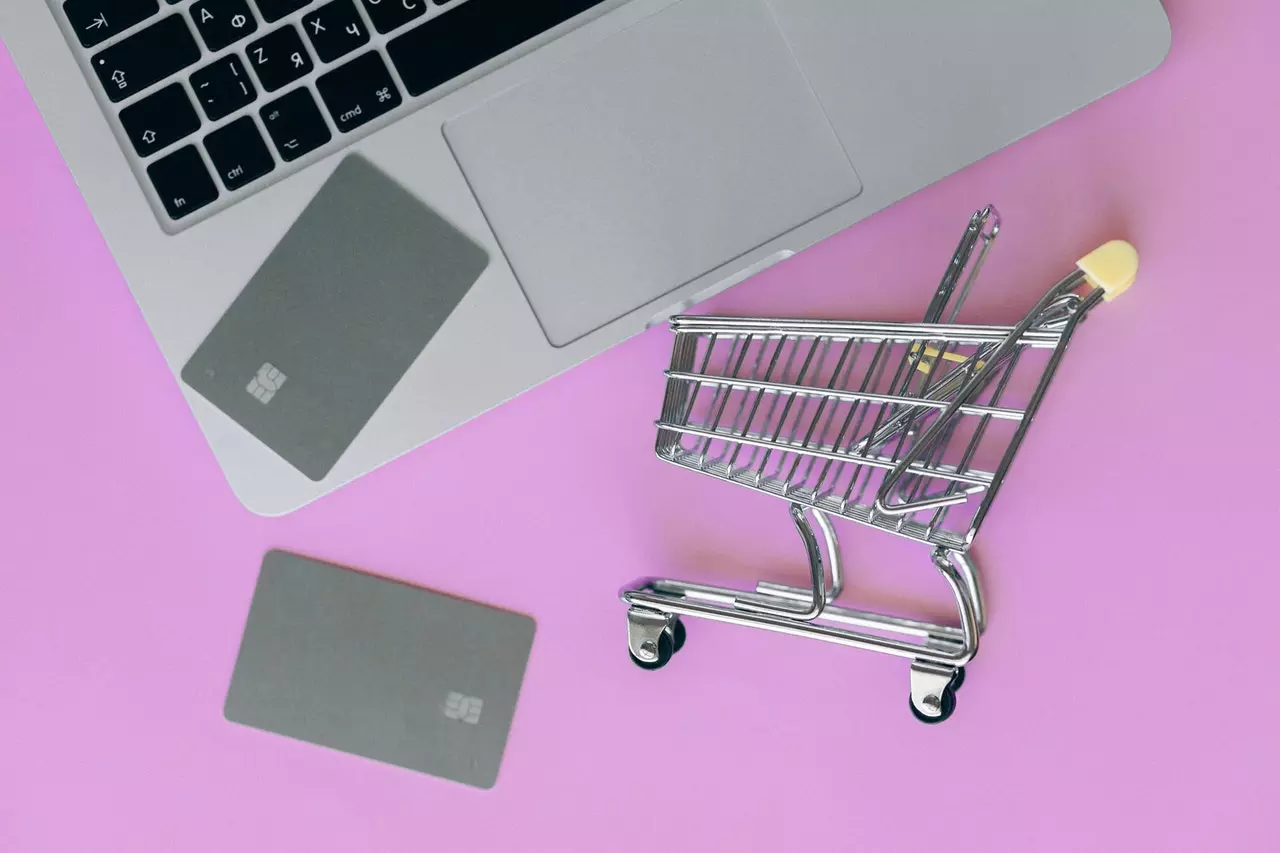 Improving your eCommerce business is not as easy as it seems.
Nowadays, increasing technological advancements have made it hard to compete in the market. Moreover, digital marketing has been playing a pivotal role in the success of an eCommerce business.
There are several tools that you can use to improve your business. These tools are extremely helpful and will ensure that certain departments of your business bloom. Experts suggest that businesses that don't use eCommerce tools usually plummet to their doom. In this article, we'll look at 6 tools that can help improve your eCommerce business.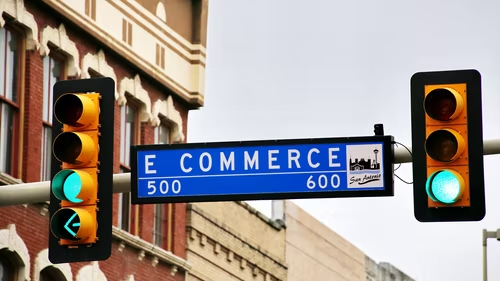 1. Woorise
To generate more income or sell more products, you need to ensure you're targeting a lot of people. Your sales are generally directly proportional to the number of potential customers. The more you can attract customers the better your chances are of boosting sales. Woorise lets you do that by helping you build amazing marketing campaigns. You can do a giveaway or hold a contest by using Woorise. Moreover, you can also provide coupons and offer discounts to your visitors. This way the more visitors you turn into customers, the more your businesses will flourish.
2. Mailchimp
You may think that emails have now become obsolete, however, the reality is quite different. Even though the world has advanced exponentially and new communication tools have been invented, email remains at the very top. You have to make the best of this tool and to do that you need Mailchimp. It's a platform for email marketing where you can customize groups, select your content, and Mailchimp does the rest. It can even send automated emails, making it an amazing tool that helps you make the most out of your email marketing.
3. ClickFunnels
ClickFunnels is one of the most amazing marketing tools to expand and improve your business. The best part about ClickFunnels is that it helps you shape your brand. It has a free trial but that ends after a couple of days. You can check for a review of clickfunnels platinum online to decide if it's the right tool for your business. It's a series of pages that turn a visitor into a customer. One page leads to another and another turns a normal visitor of the website into a potential buyer.
4. AdEspresso
Making sales is the only way to boost and flourish your business. To make the most sales, you need to have as many customers as possible. To attract more customers, you need to reel them in using certain campaigns and ads. This is where AdEspresso can help you. This tool provides you with features that help you advertise your products with great ease. It's greatly beneficial because you just need to create the campaign once, and the tool will choose the target audience itself.
5. Hootsuite
Running an eCommerce business requires you to have a social media presence as well. Experts suggest that a business must have a social media presence for its success. However, handling all the social media accounts can be quite hectic and time-consuming. You can use Hootsuite to ease your worries. It's an amazing tool that provides you with a centralized channel to analyze all your social media channels or accounts. You can also make posts in advance. This way, you can schedule posts and can have months of content ready in advance.
6. Hello Bar
You need to ensure that your products catch customers' attention. Luring in customers is an art and you have to learn it. The use of digital marketing helps you do just that. For eCommerce, you have to lure customers to promotions without diverting their attention from other products. For that, you can use Hello Bar, a tool that includes a small bar at the top of the page which is visible to all visitors. This bar is of the optimum size so it won't annoy the visitors who are looking for a specific product. You can use this to draw customer attention to promotions.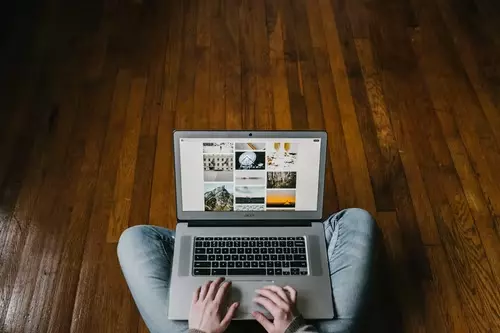 There are numerous tools you can use to boost your eCommerce business. Some of these tools may be free, while others will cost you. Most of the tools nowadays have a free trial so you can see what you're buying. Hootsuite is an amazing tool as it'll help you manage your social media accounts and channels. You can use Mailchimp to manage all your emails so email marketing can be easy. Using ads and ClickFunnels is by far one of the most effective ways to help you grow your business. Make sure your customers are attracted to your promotions but also ensure that they're not distracted from other products that they may be more likely to purchase.