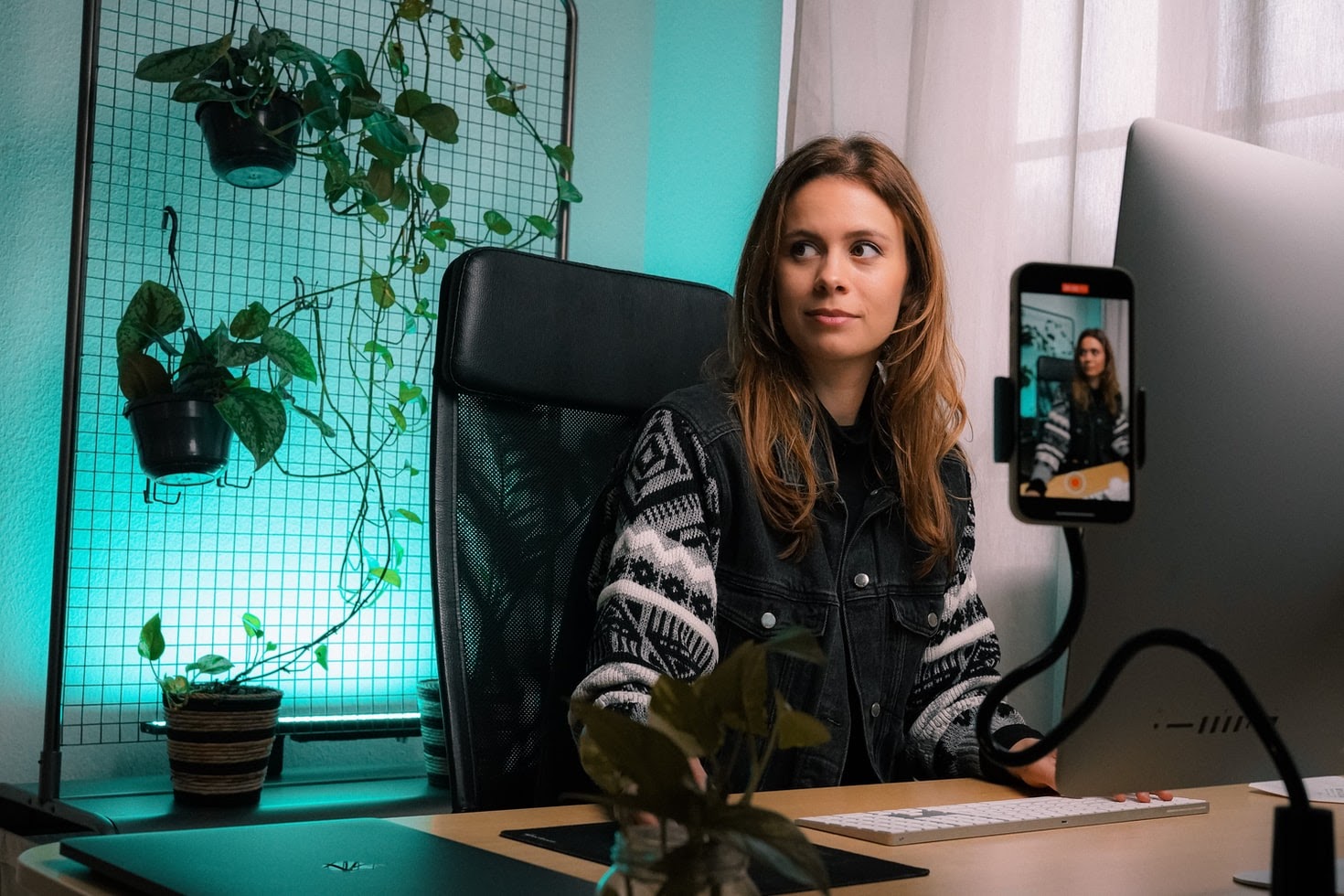 The pandemic brought a lot of changes to our work and personal lives as many brands had to make drastic changes to stay safe.
So many people were left with no jobs for months, while others had to start adjusting to remote work. Whatever your experience was, it couldn't have been easy to experience such a drastic change to your everyday routine.
Given the state of business globally, many people had to find other ways to make money online. Some people revived old blogs they had left dormant, while others became full-time influencers, affiliate marketers of drop shippers. There are several ways to make money online, and as the world gradually returns to the norm or learns to deal with the virus, it is more crucial now to test the waters of online income and possibly find a business channel that works for you.
Now, restrictions have eased into more mobility, yet the pandemic, our experiences, and the identified ways to make money remain. In this article, we highlight six lucrative online money-making ventures that can make you good money online while you grapple with surviving the pandemic.
1. Create and Sell Online Courses
Do you know that you can monetize your knowledge by teaching others through online courses? According to Wikipedia, a course is a unit of teaching that typically lasts one academic term. It is led by an instructor or more while covering an individual subject. What is that subject or skill you know completely? Something no one can talk about as passionately as you do. What about that skill people frequently ask you questions about? Yes, that knowledge can be monetized by creating a comprehensive online course on any resource site and continuing to make it your niche. You may need a good HD camera, lighting, editing software, a green screen, a script, etc. When your course is ready, pick a reliable hosting platform and start selling.
2. Own an Online Store on eBay
Firstly, decide what you want to sell on eBay. It can be anything, down to old textbooks, just make sure that they are in great condition, then create an eBay profile and improve on it. Advisably, become a buyer on eBay first before you become a seller. This way, other buyers can see that you have an eBay history, and they will be more trusting. Do your research on the cost of being a seller, charge the best price for what you are selling, and start with low bids to attract buyers. Take good quality pictures of your items, pay attention to auctions during peak periods, and you are good to go.
3. Work as a Freelancer
As a freelancer, you are self-employed, but your services are paid for by those who need them. Online platforms like Fiverr, Upwork, Freelancer, etc., allow you to put out what service you are willing to sell. After meeting a client or more, you can transact on the platform and be paid for the services you render. Copywriting, blogging, website development are some of the best-selling skills on freelance platforms, so maybe you should consider any of these.
4. Start a YouTube Channel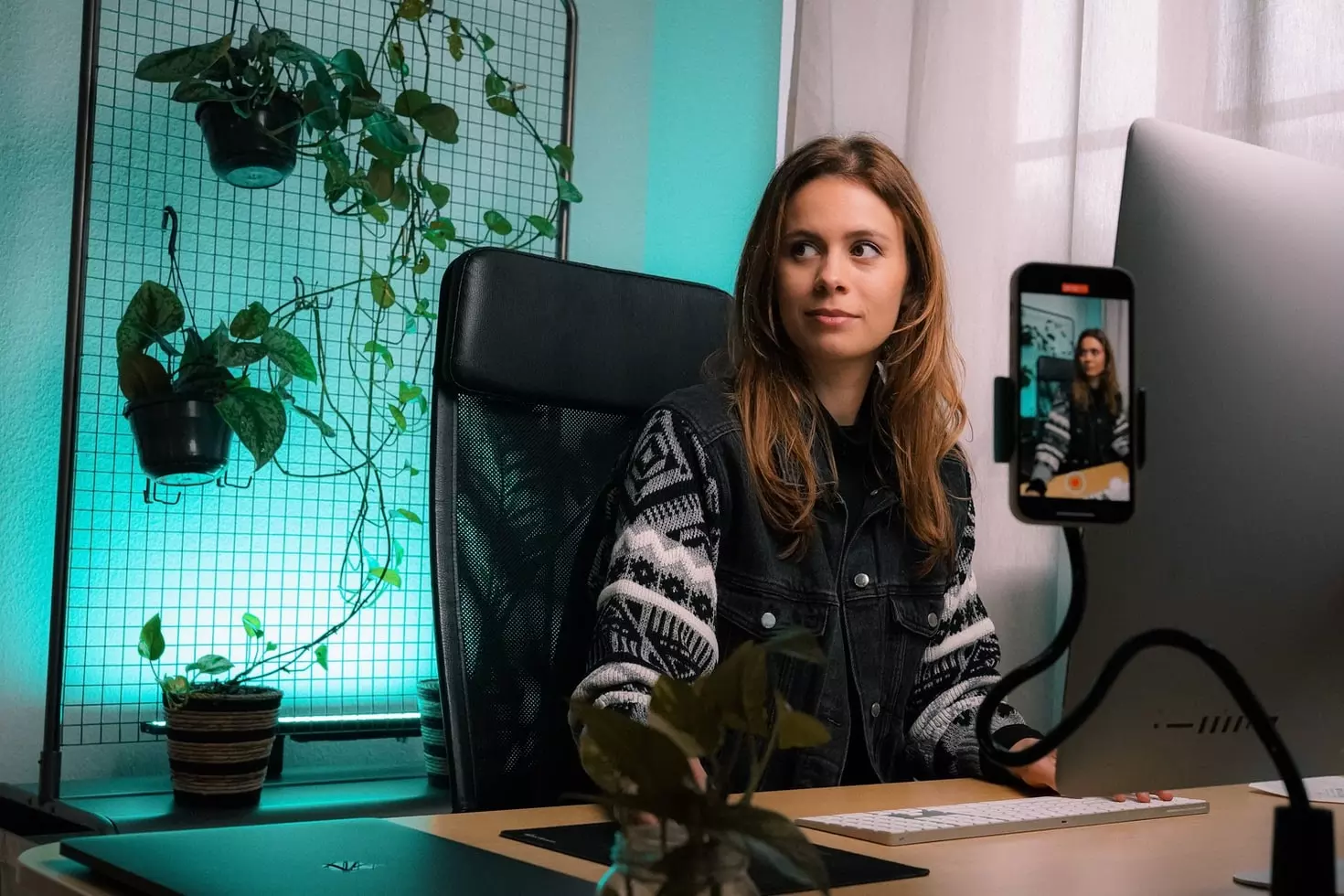 YouTube is a video streaming platform that is more or less considered an online university. You can earn money from being a YouTuber because YouTube pays its active users who have been able to garner subscriptions from those who find their content useful. Once you download the app and sign up, you can go ahead to create a channel that is streamlined to what you are passionate about. The more subscribers and views you get, the more you earn.
5. Affiliate Marketing
This is another word for network marketing. In affiliate marketing, you make money through your direct network, who in turn advertise to their network, and that product or service can get more clicks and sales. So, to begin affiliate marketing, pick a good product or service and register online to be an affiliate. From then on, anyone who accesses the choice product or service through your referral code gives you more earning power.
6. Publish an Ebook
We all have a book inside of us and you are no exception. Write about anything, whether fictional or non-fictional. Ensure that what you are writing about is well thought out and carries a message, as a solid theme is what will sell your book even more. Go to platforms like Fiverr, Selz, Sellfy, Payhip, Amazon, Blurb, Google Play, E-Junkie, Feiyr, etc., to sell your ebook or audiobook.
With these aforementioned money-making schemes, we hope to see you smiling at the bank no matter the craziness brought by the pandemic.