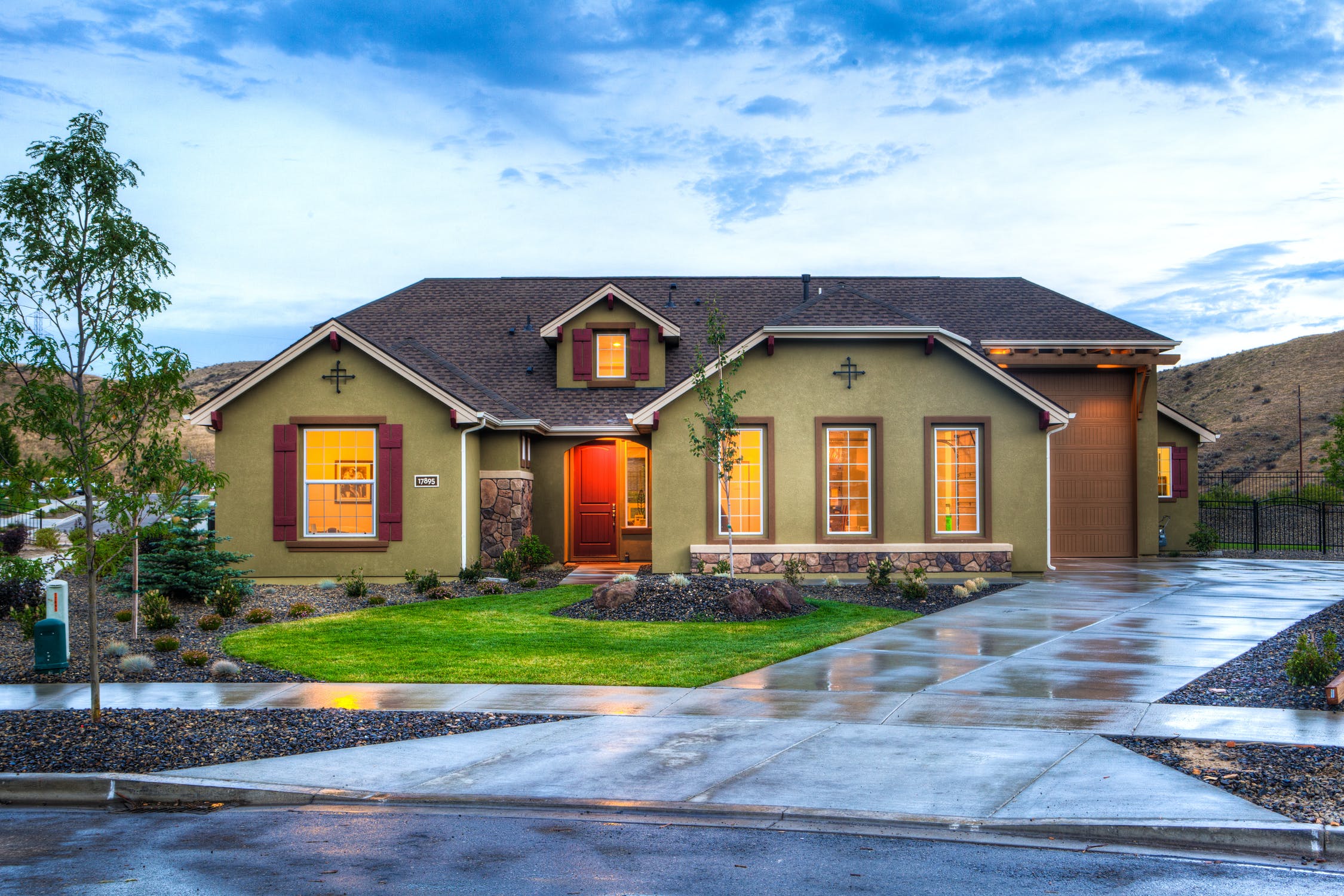 Creating an estate plan is crucial to ensure the safety and security of your loved ones in the event of your passing.
In most cases, the people close to the deceased may be unable to make any decisions regarding their assets and money because they are either too uncomfortable, shocked, or overwhelmed with grief to do it. That's why it is better to settle everything ahead of time. To help make this process easier for you, we will walk you through the seven main steps to create a good estate plan.
1. Calculate Your Net Worth and Financial Needs
You can't start planning your estate without determining your net worth first. To do that, you must make a list of all your assets, estimate the value of each one, and add it all up. You should include bank accounts, properties, and insurance policies. After that, subtract the total value from your liabilities, such as debts and loans. You should also check the amount of taxes that the state applies to your assets. After calculating your net worth, you should assess your own and your family's financial needs. For instance, if you have a chronic illness or have a genetic disposition to certain diseases, you should put aside some money for your treatment. Moreover, if your family relies on you to supply them with a steady flow of cash, you'll want to ensure that their income and lifestyle won't change in case anything happens to you.
2. Seek Legal Assistance
It's too complicated to create an estate plan on your own without the help of a professional. You won't be aware of all of the available choices nor state laws. For instance, if you live in Atlanta, requesting the help of an estate planning attorney in Alpharetta will help you create a plan that secures your family's financial future. It is important to get legal assistance from a lawyer who operates in the same state you live in to ensure that they will have the required information about the local law in your area of residence.
3. Write a Will
Not leaving one can leave your loved ones suffering because they will have to deal with practicalities as well as the emotional burden of your loss. When writing a will, you have to have a lawyer present because if you miss a letter or misspell a name, your estate plan will be at risk of being deemed invalid.
4. Create an Emergency Plan
Emergency planning is a crucial part of the estate plan. You can never know when your time may come or if you will be mentally and physically capable of planning your estate when it does. That's why you have to set some rules for what should happen to you and your money in case you were mentally incapacitated. Your assets may be under the control of a court guardian if you don't create a disability plan so your loved ones can enforce it in such a situation. This is a crucial step that you shouldn't overlook if you want to make sure that your assets will be passed down to your loved ones after your passing.
5. Organize Your Documents
The law only recognizes the legal documents that you personally signed. You should keep all the papers in a safe or a vault that only your lawyer knows about. You should also make sure that no one else shares in the ownership of the keepsake.
Your executor will have the right to file a petition to open it in the event of your death. The paperwork should include your burial demands, bank statement, and a detailed account of all your assets. It should also state how the money should be distributed among your family, friends, or charities.
6. Assign a Trustee
An estate plan is useless if there's no way to make sure that your wishes are carried out. That's why you should assign a trustee to be in charge of the plan after you are gone. You should pick your trustee wisely because if they are unable to carry out their duties, a judge will be responsible for distributing your estate, which may not end up in your family's favor.
7. Update Your Estate Plan
After you finish creating an estate plan, you need to update it with every major life event, whether it's the birth of a child, divorce, the passing of a family member, etc. People and circumstances change every day and big events may have a direct impact on your decision. That's why you should update your estate plan whenever needed.


It is not easy to create an estate plan on your own; you will need the help of a locally-based lawyer to ensure the validity of the plan in the event of your death or mental incapacitation. You should keep your documents safe and make sure to name a trustee who can be in charge of your will in the event of your passing. Remember that your estate plan is liable to change, and you can edit it as often as you want according to your circumstances.