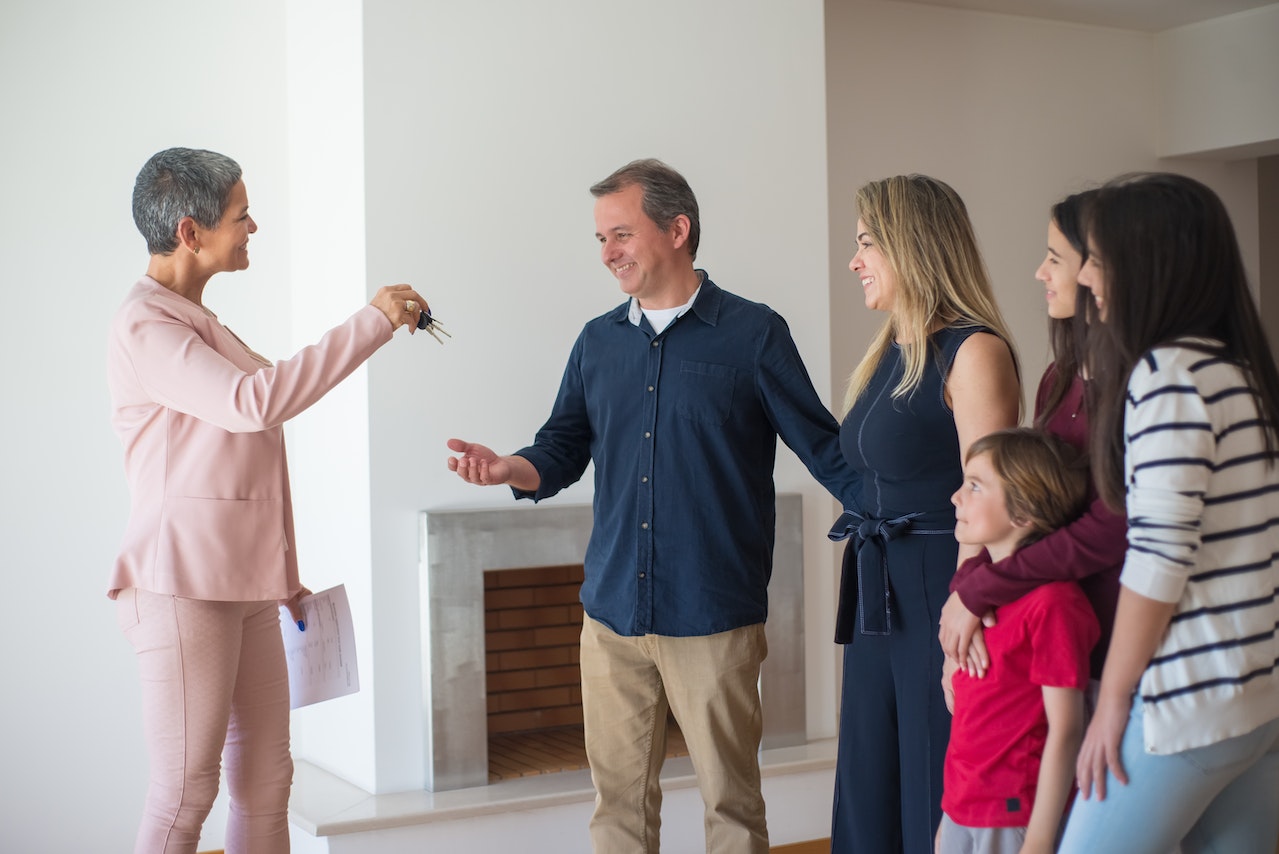 If you are entering the real estate rental market for the first time, there are a lot of things you need to know in order to make the most money possible from your new business venture.
Here, we share a list of nine tips for first-time landlords.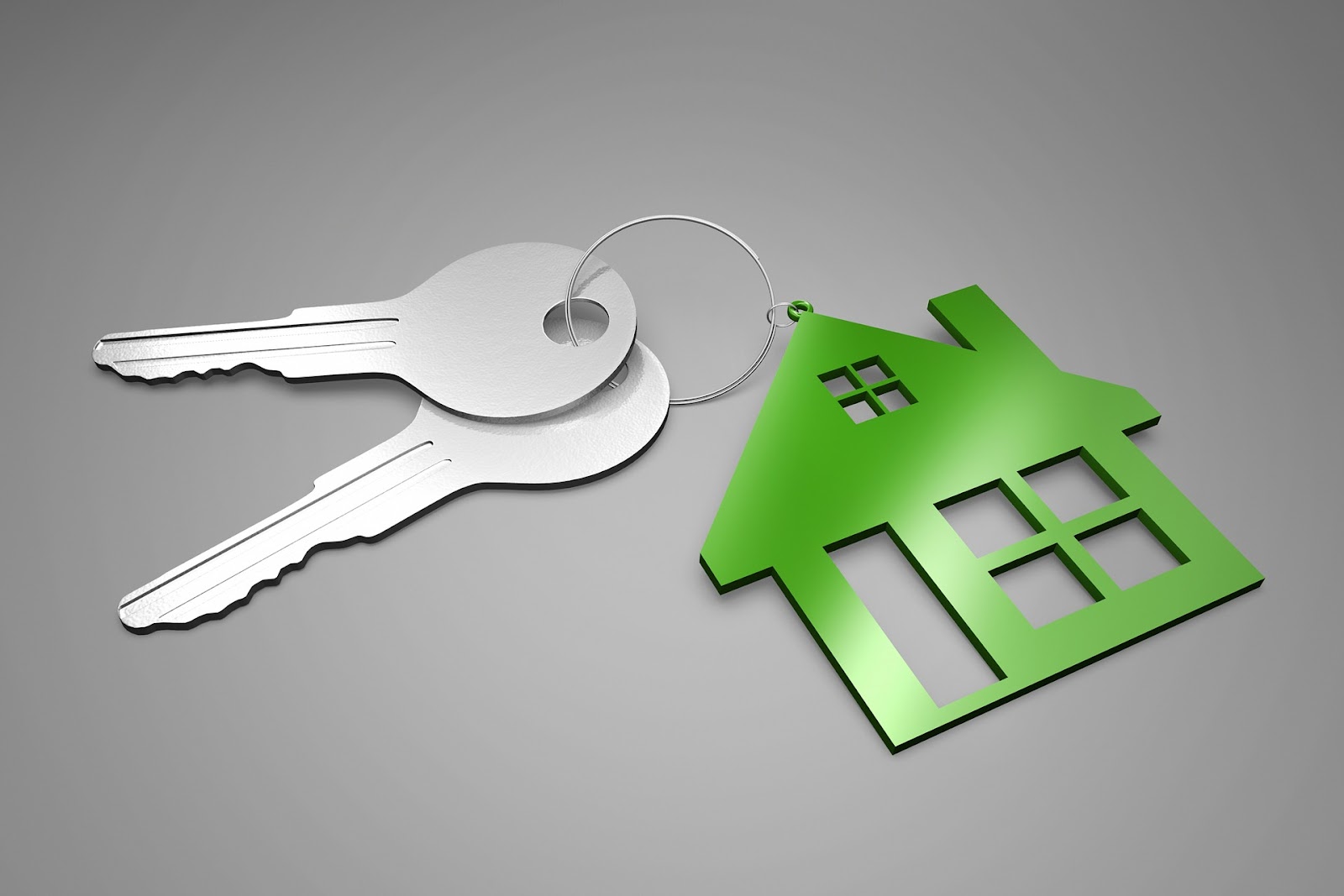 1. Remodel with Good Judgement
When you are making improvements to your home, you should focus on making improvements that will raise the property value rather than focusing on making improvements that you believe would look beautiful. Keep your focus on improvements that will result in an increase in value, such as installing double glazing, new kitchens, and updated bathrooms.
2. Search Around for Good Deals
Buy To Let Mortgages are the primary expense, and in the current market, lenders are vying for the investment capital of consumers. Look around on websites that compare mortgages to find the best possible price for you. Check to see if you can secure cheap rates of interest, and make certain that you will be able to modify the conditions of your mortgage without having to pay outrageous fees.
3. Make Sure You Get the Right Insurance
The primary issue that worries landlords is the possibility that tenants will not or will not be able to pay their rent. There is always the possibility that one of your tenants will lose their employment for a variety of different reasons. There are insurance policies available for landlords that will ensure the payment of their mortgages in the event that the worst case scenario occurs and they are stuck with a tenant in their rental property who is unable to relocate for financial reasons. If necessary, you can also acquire coverage for the fees associated with eviction. If you have the maximum amount of insurance, you may rest easy knowing that you are protected against every possible scenario.
4. Get Your Certificates
Before you are allowed to rent out your property, you are required to have all of the electrical appliances undergo PAT testing, have your boiler and any other gas appliances inspected, and obtain a landlord's yearly gas certificate. You really must install smoke and carbon monoxide alarms in your home. In addition to that, you are going to require an energy performance certificate.
5. Screen Your Tenants
Because your renters are the only source of income you have, you have an obligation to verify that they are financially able to pay the rent and that they have a history of timely payments. You are also required by law to verify that the person in question has the legal authority to rent the property. Make use of a service such as OpenRent that will do all of these checks for you automatically.
6. Make Rent Payments Easier
Rent payments should be taken in the form of a direct debit or a standing order. Make sure that your mortgage payment is collected on time by coordinating the collection of your rental payments in a timely manner.
7. Examine the Condition of Your Property
If this is your first time acting as a landlord, it is normal to feel apprehensive about the investment you have made. However, to avoid appearing to be a bother to your tenants, you should not make excessive visits to the rental property. To begin, you need to ensure that your tenants are aware of the location of everything, including the water, gas, and electricity metres, as well as the fuse box and stopcock. Describe the operation of the boiler, and decide who will be responsible for the garden's upkeep.
You are welcome to make arrangements to check on your property (you are required to give 24 hours' notice), and you are also welcome to come and inspect the property after winter has passed to ensure that the pipes and tiles on the roof have not been damaged by any storms or cold snaps. During the yearly examination of the property required for the gas certificate, you can also inspect the inside of the building. If you have tenants that stay for an extended period of time, you can consider making an offer to repaint and replace any worn carpets. It is essential property maintenance, and doing so will urge your tenants to remain in their current space.
8. Establish a Good Relationship with the Renters You Have
Maintaining the best possible relationships with the people you interact with should always be a priority. You may prevent a lot of problems if you establish a good rapport with people and make yourself approachable. Make it clear that you will address even minor leaks in order to prevent the possibility that these problems will go unnoticed and result in harm to the property.
In a similar vein, if they are experiencing financial troubles, they will be able to talk to you about it rather than ignoring your emails and texts even if you send them. If some of your renters are having money problems, you should try to work out a payment plan with them so that you continue to get the rent. It is not necessary to threaten your tenants with eviction unless it is clear that they are unable to pay their rent. In most cases, if a tenant is two months behind on their rent, the landlord will start taking action. You are able to maintain a line of communication until that time comes.
9. Maintain Records in an Orderly Fashion
Start out how you intend to continue if you are a first-time landlord. Maintaining separate records for each of your rental properties will enable you to calculate each one's own profit. Due to the fact that rent is the only source of money, keeping track of it is not very difficult and requires only the most fundamental bookkeeping skills. Be sure to save all of the receipts and paperwork relating to the fittings, fixtures, insurance, payments made toward the mortgage, bills, and services rendered by craftsmen. All of these can be deducted from your taxable income.