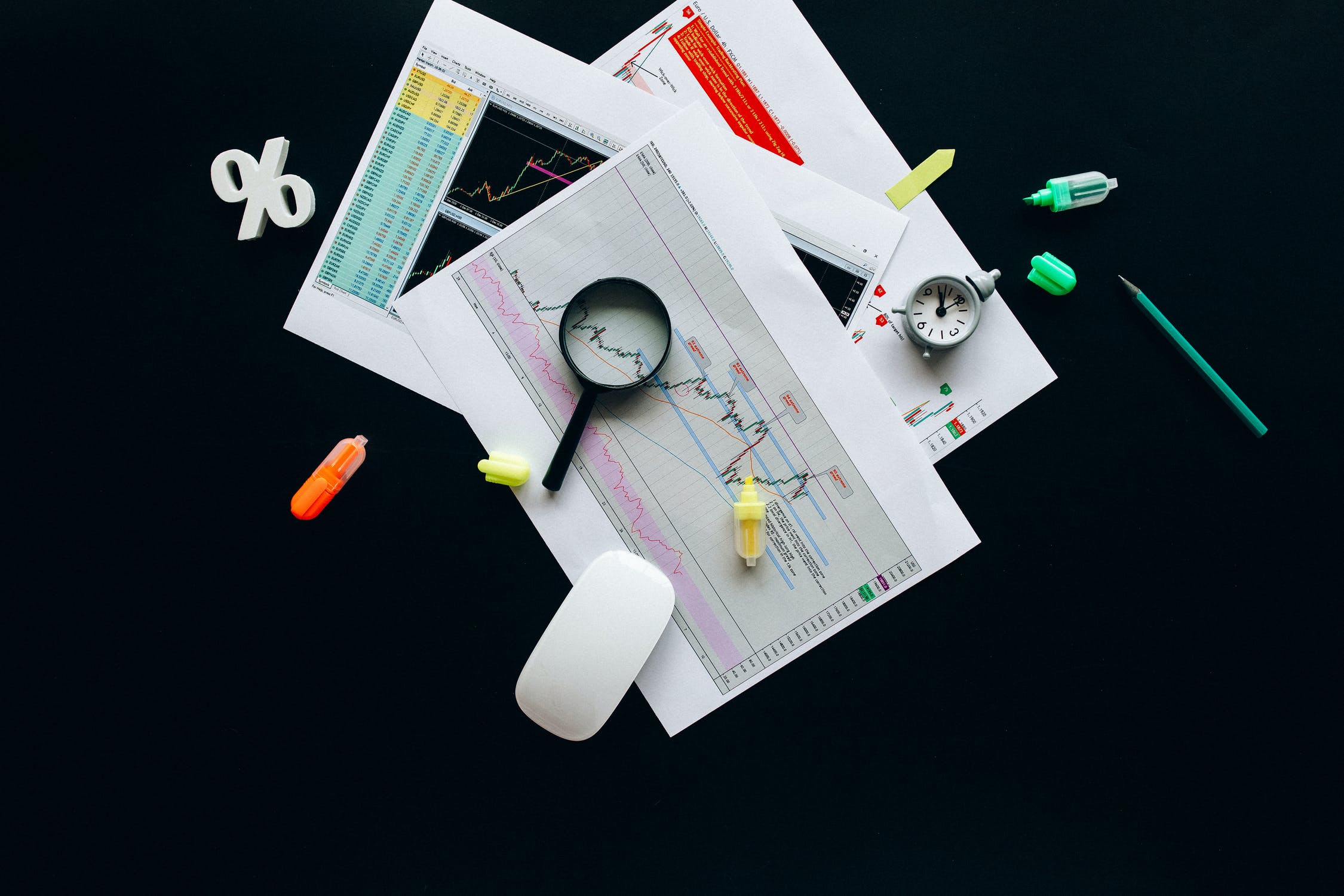 When it comes to speculative trading and investment, stocks are really the gold standard.
When the term 'investing' is mentioned, in fact, most people think of the stock market and its iconic tickers.
Trading is notoriously risky. That's because of the volatility of the global financial markets that the stock market relies upon for growth. Clever investors can make huge profits and success on the stock market, but there is always the potential for huge losses, too.
The first thing you need to know about stocks is that they come in two main forms and offer two main kinds of potential profit. There are traditional 'blue chip' stocks, which are sold by large companies that have met certain requirements. Secondly, there are 'penny' stocks, which are usually traded at a share price of $5 or less.
Blue chip stocks offer the possibility of profit via dividends and capital appreciation, while most penny stocks will not be able to offer dividends, making capital appreciation their only way of providing profit.
Why Trade Stocks?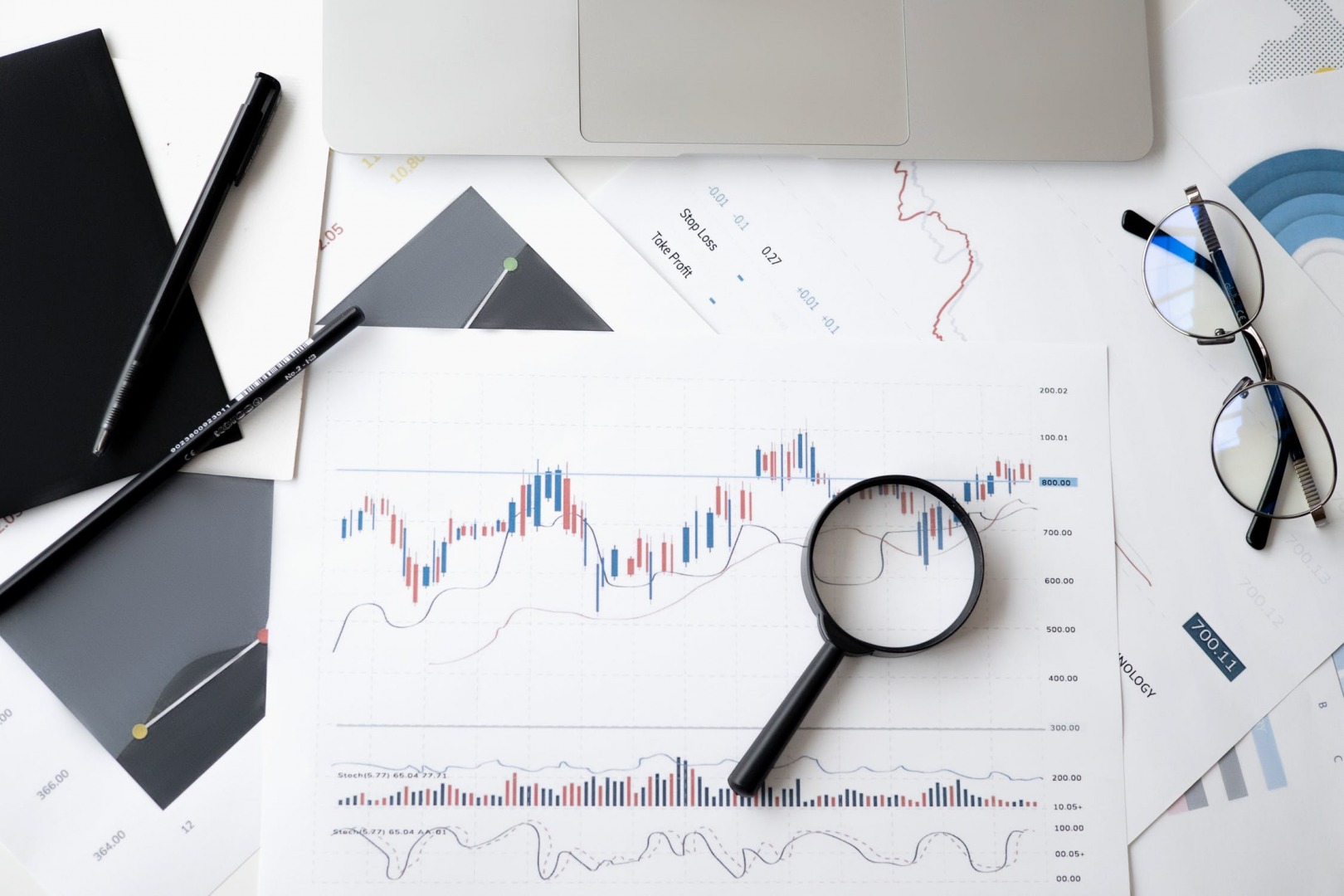 Stocks are one of the main assets traded by investors to increase their financial worth through speculative purchases and timely sales. Stocks can be both short and long-term assets, but unlike less risk-heavy assets (bonds, for example), selling a stock doesn't generally come with penalties.
As a short-term asset, stocks may provide minor profits, but as a long-term asset, they offer the more enticing prospect of earning dividends.
The benefits of investing in stocks are:
The ability to personalize your portfolio to a high degree.

Investing in line with personal ethics.

The possibility of large profit margins.

You can start with a low cash investment.

Money is easily accessible.
The potential downsides of investing in stocks are:
Performance is impacted on a huge number of international factors.

Profit is not guaranteed, and all funds can be lost if the company fares poorly.

Some losses are unavoidable.
If you choose to trade in stocks, you need to assess the risks and benefits associated with the general practice, as well as the individual stocks.
How to Mitigate Risks
Mitigating avoidable risks is a huge part of being successful overall when trading stocks. There are a number of small steps you can take to mitigate losses. Having a good knowledge base about the companies you invest in is one good way to minimize risks, but even the most knowledgeable trader can lose money on a stock because of forces outside of their control. Minimizing the risk of loss can be achieved by:
Maintaining a diverse portfolio of stocks.

By putting a stop loss strategy in place (this is an automated sell point that you can set to minimize losses).

Do not buy or sell impulsively in the face of an early trend.
Careful, considered trading and a diverse portfolio are the best defenses against avoidable and excessive losses.
How to Buy and Sell Stocks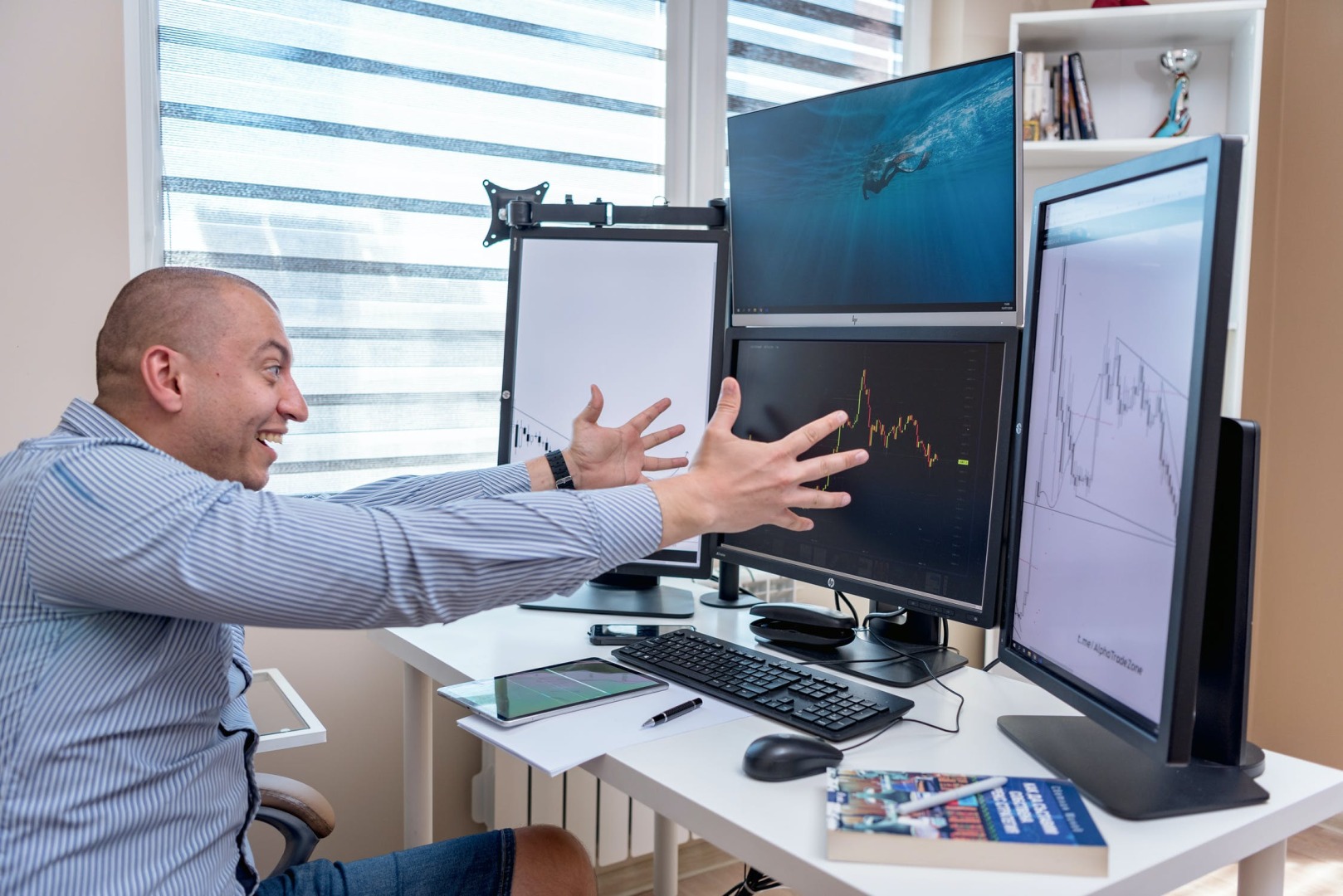 You will need a brokerage account to buy/sell stocks of any kind. There are many brokerages across Europe, the USA, Africa, and the world. The first step to trading stocks is having a brokerage account that has access to the international stock market.
Once you have an account, you will need to add funds. Remember that most stocks are priced in USD. This means that when you start in a different currency you will need to account for the exchange rate. Depending on what broker you go through, there may be a fee for each trade you make. Factor this in when buying and selling to get a proper account of your profits or losses.
Disclaimer: This article is for informational purposes only and does not constitute a recommendation or investment advice. You should not construe any such information or other material as legal, tax, investment, trading, financial, or other advice. Please seek a professional financial advisor before making any investment decision. We are not responsible for and do not endorse or accept any responsibility for the availability, contents, products, services or use of any third party website as stated in our privacy policy.