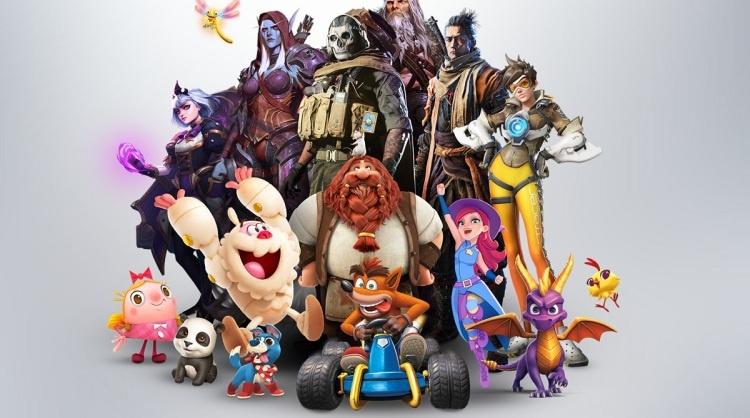 Activision Blizzard (NASDAQ: ATVI) is one of the world's largest video game publishers, operating throughout America, Europe, the Middle East, Africa, and Asia-Pacific.
The company has been in the industry for over 40 years and has a portfolio of popular franchises that include Call of Duty, Diablo, World of Warcraft, Hearthstone, and Candy Crush.
In 2021, the gaming industry giant saw its stocks tumble, but one analyst feels the market treated Activision Blizzard unfairly. "In my opinion, the market punished ATVI too harshly," the analyst says. "As one of the well-established companies in its market, it's too pessimistic to think that ATVI can't handle the reshuffling of its current workforce. [In fact,] most analysts have a bright forecast for Activision Blizzard's top line."
According to an analyst, the Blizzard Entertainment segment, which generates the least revenue at 26.2%, took the biggest hit. Despite the spike in its downward revision, there are still a few positive catalysts about its Blizzard Entertainment segment [including] a huge update for their Hearthstone game, which may become a hit in 2022 for its $3 million esport prize pool."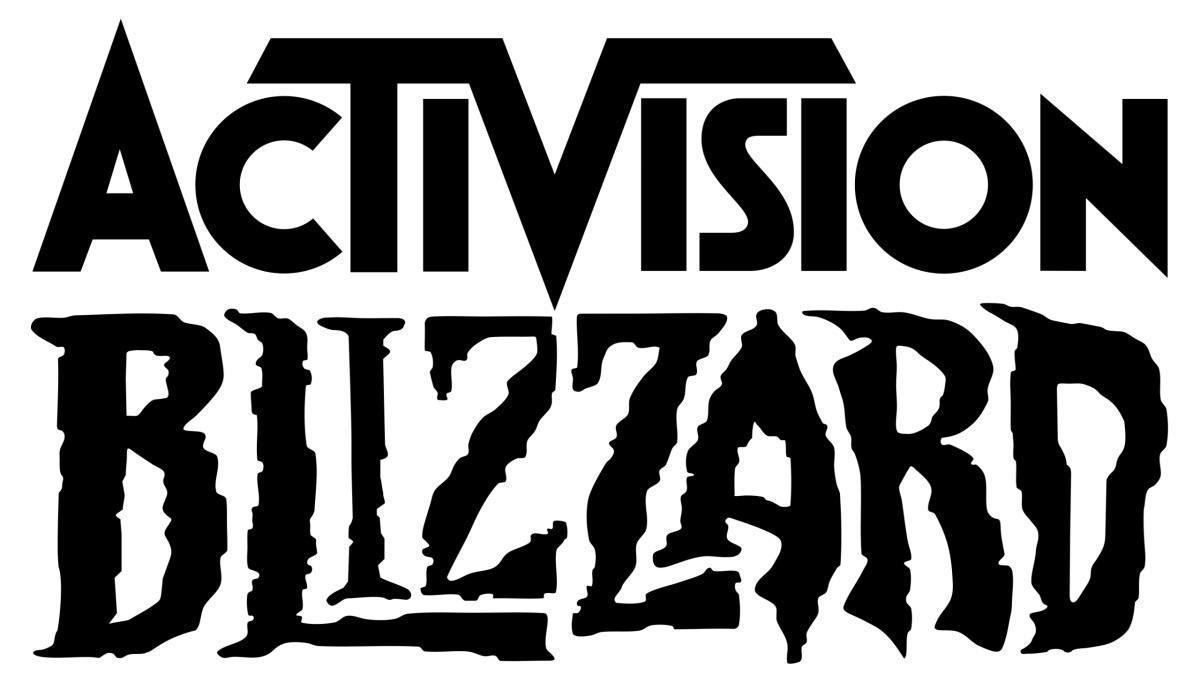 How Mobile Games Can Improve Revenue
"Revenue from mobile games is expected to reach $116.4 billion in 2024, growing at an 11.2% compound annual growth rate from 2019," notes the market analyst. They feel that as the economy continues to reopen, the majority of the workforce will transition back to more traditional workplace settings. Mobile games will benefit from the shift, due to "the potential ease of being used anywhere, unlike consoles, which restrict the gamer's ability to use it whenever they please," says the market analyst.
During the company's Q3 earnings update, Activision Blizzard CEO Bobby Kotick and management discussed Blizzard Activision's success on mobile platforms. "On mobile, Call of Duty net bookings grew over 40% year-over-year in the third quarter, driven by double-digit growth in the West, and continued contribution from the game in China. The team continues to refine the player experience, building on learnings from the title's first two years to optimize content, events, and features for our communities around the world. And at the same time, we continue to ramp our teams working on the new mobile title within the Call of Duty universe," explained Activision management.
Blizzard Activision Acquires Mobile Game Developer
Activision Blizzard acquired the digital mobile game developer Digital Legends. "It also hired developers to further improve its Call of Duty Mobile. According to Activision management, the company is also in the progress of releasing Diablo Immortal, a mobile version of Diablo, to the public in [the first half of] 2022," says the market analyst. "Following a precipitous decline in its price, Activision Blizzard improved its short interest relative to October 2021 and improved potential upside based on today's price. Activision Blizzard's investors have a 35% upside potential."

The market analyst anticipates Activision Blizzard will earn a total revenue of $8.75 billion. "That is slightly higher than what its management anticipates," they note. "In my opinion, it remains achievable as the company has already surpassed it with its TTM [trailing 12 months] revenue of $9.05 billion, which is an all-time record. I also expect that its operating income will continue to grow to 37.6% by the end of the model as the company continues to restructure its workforce, converting contractual workers into full-time employees."