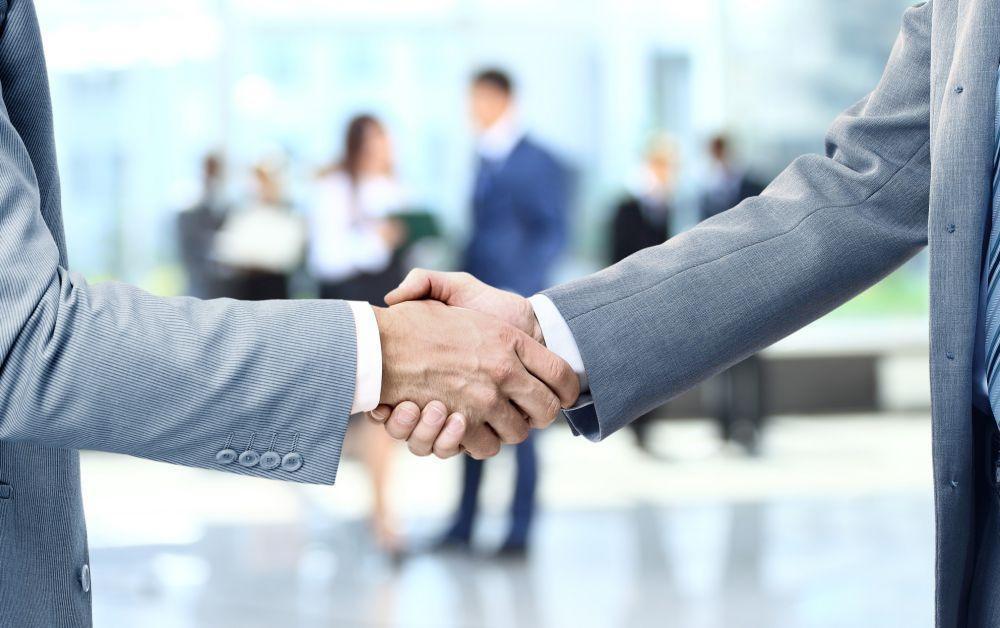 During 2017, roughly 80% of S&P 500 companies that have reported first-quarter results have beaten analysts' earnings per share (EPS) estimates, mainly driven by revenues than margins, an area in which investors have been always complaining for a while.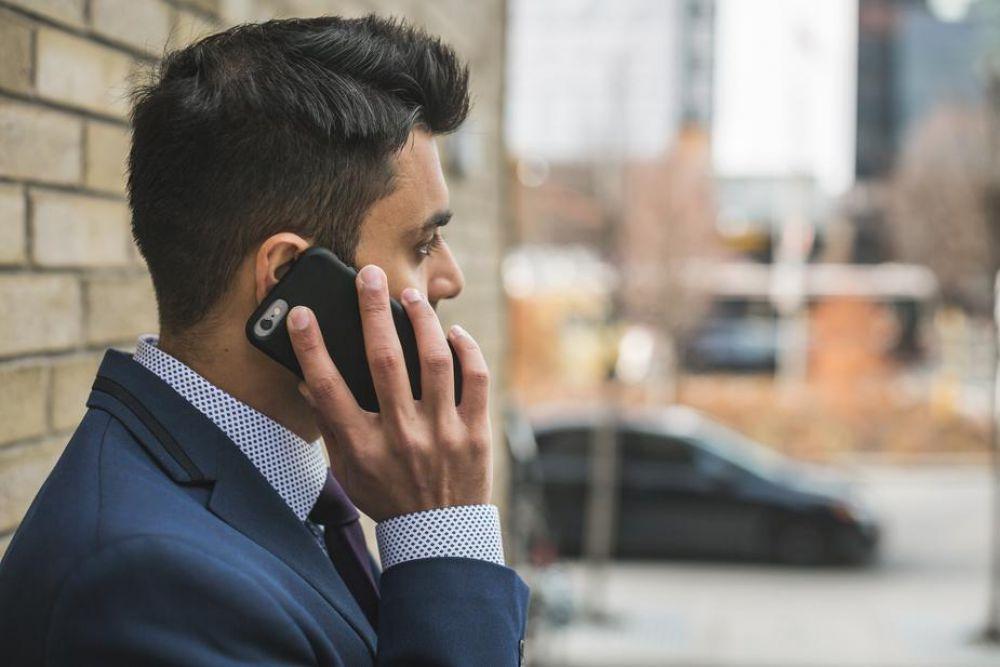 While the US firms' balance sheets and the macroeconomic context seem very favourable in M&A deals, the first half of the current American outlook is quite gloomy, where the deal value has declined by 17% ($558.6 billion) compared to last year. In this article, we'll delve deeper into the macroeconomic factors behind the current deal-making outlook and an in depth financial analysis to know more about the future of merges and acquisitions.


Active Global M&A Market Conditions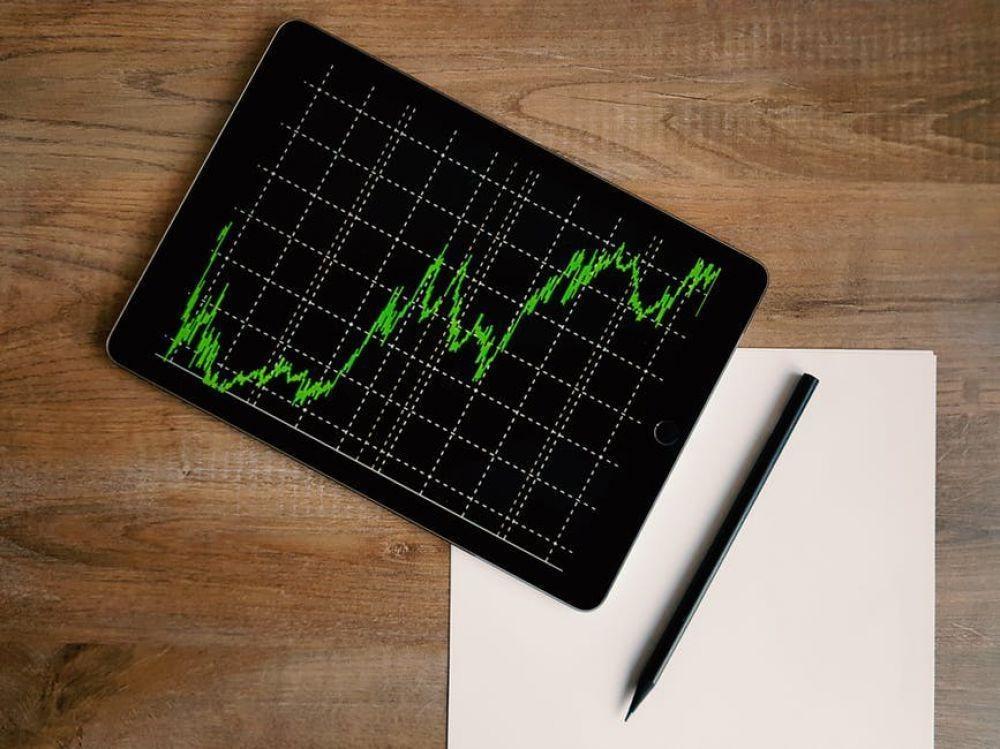 America witnessed a heightened level of optimism for the M&A activity. Cross-border M&A had its strongest start since 2007, driving first-quarter global volumes up 7 percent, as optimism over U.S. President Donald Trump's economic agenda buoyed the stock market and the dollar, making foreign acquisitions cheaper than some U.S. targets. The biggest deal since the start of the year was U.S. healthcare and consumer conglomerate Johnson & Johnson's $30 billion agreement in January to acquire Swiss biotechnology firm Actelion Ltd.

First, the Republican corporate tax reform, which includes lowering the corporate tax rate from 35% to 15% would instantly make the country an ideal target for translational firms. The following means that companies would save a lot of their income which would be spent on R&D, business expansion and M&A. Trump's promises to deregulate a number of sectors such as banking, mining and other economic and environmental sectors will result in lower expenses for businesses, as well as create favourable pathways by which businesses can merge.

Secondly, the strong conditions in the credit markets make it cheaper for companies to contract loans: In fact, current levels of interest rates are extremely low which makes the cost of borrowing very cheap, thus allowing corporations to cheaply finance their acquisitions through debt. Finally, Private Equity's dry powder - amount raised by firms that isn't yet invested - in the US hits record high: $754 billion globally. This means that PE has a lot of cash that they could be used into acquiring new companies.
Financial Firms are Reluctant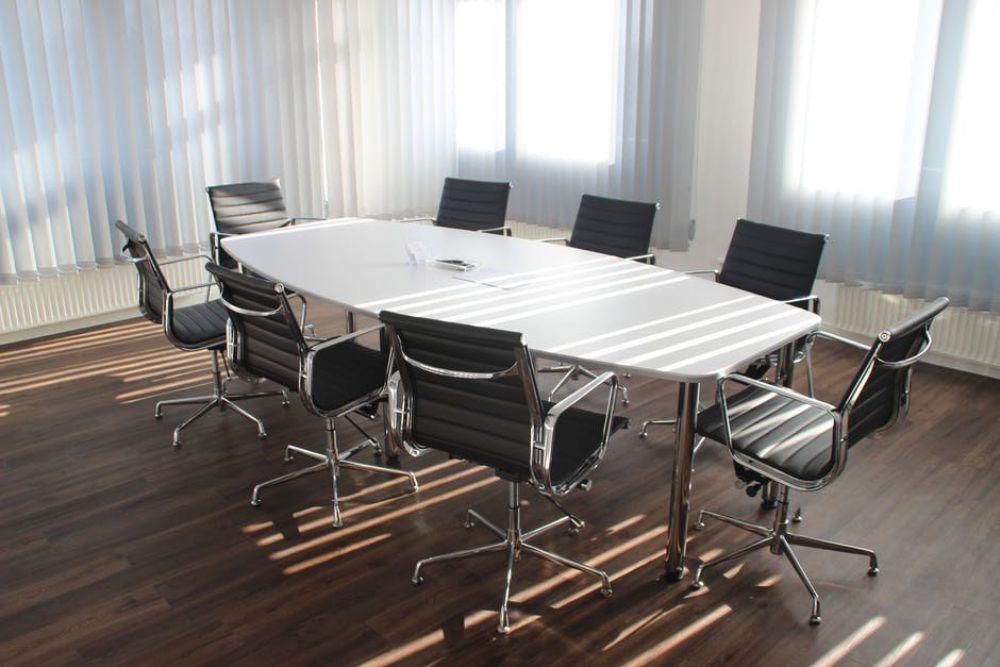 This situation brought an adverse scenario since it has spurred a lot of uncertainty on companies that are waiting for more clarity on the tax and regulatory reforms. Delays in passing a bill on health care have stirred doubts on whether the tax reform will be done by the end of this year. According to Thomson Reuters, the US M&A activity declined 36% to $281 billion in the second quarter of the year. As for PE firms, completed deal count for the 2017's second quarter is low. Uncertainty and the perceived risk of economic downturn have triggered longer due-diligence periods. On a similar note, increased company earnings have resulted in higher acquisition multiples, which created an environment with few targets.

While markets assess the effect of key global elections and regulatory changes, this year will surely be driven by an ongoing active deal count rather than any meaningful increase in huge deals worth than $10 billion. Notwithstanding uncertainty, opportunities may emerge from potential new American policies, such as proposed cash repatriation, corporate tax reform and more modest regulation. As companies continue to look for strategic growth, new regions provide exposure to different economic, market and consumer dynamics.

After seeing a jump in American's optimism about the economic future following the election of Donald Trump as President, that optimism has still not translated into concrete economic gains. And while the Trump administration's promises of major tax cuts, infrastructure spending and pro-growth regulatory policy could conceivably change that over time, nothing will happen until investors and corporations see some evidence of these promises coming to live.
What's Next for the M&A Outlook?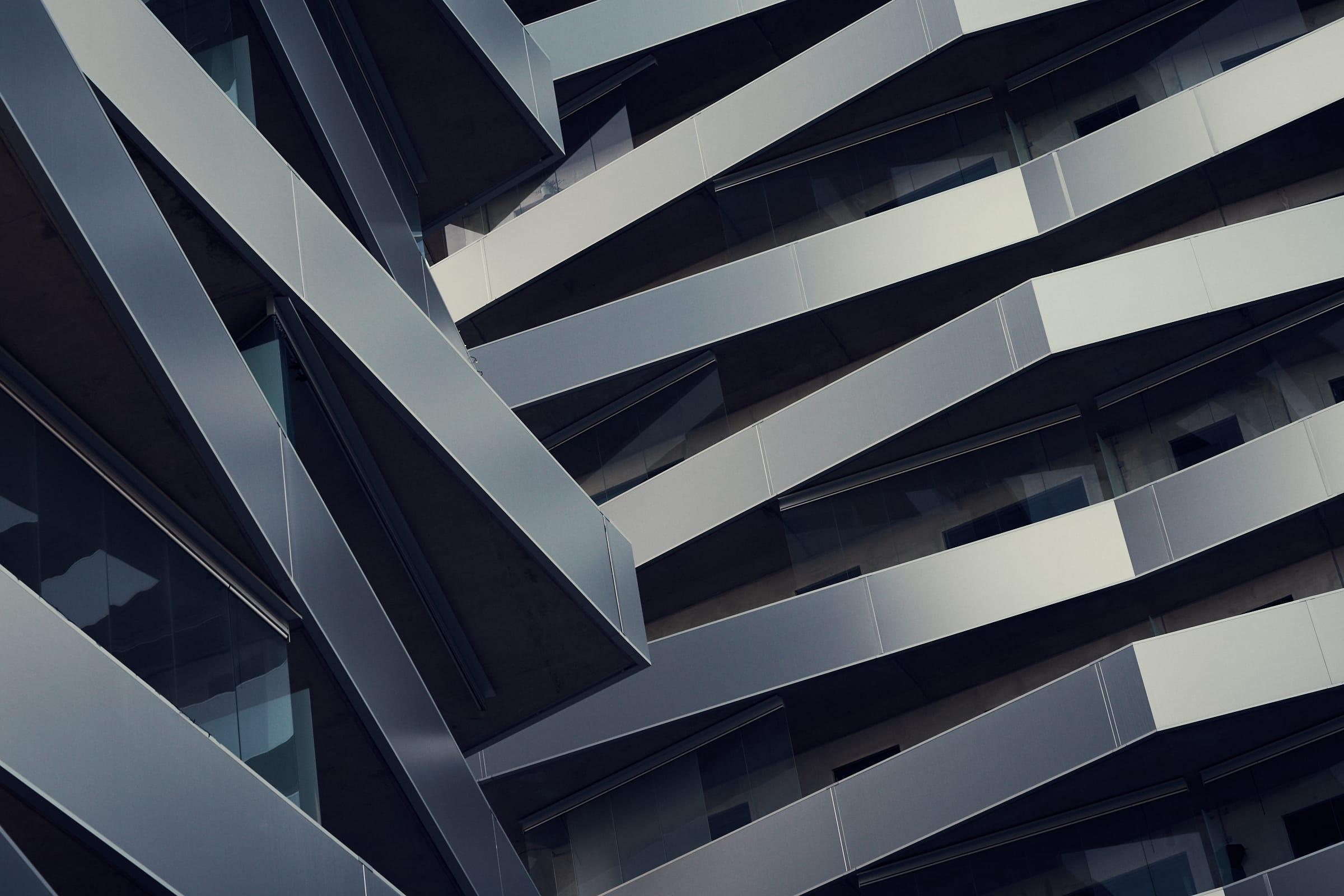 JP Morgan's analysts expect mergers and acquisitions to pick up in the third and fourth quarters this year, just as the pace picked up toward the end of last year. The Trump tax plan ensures that companies will access more cash, but for PE firms that means that the strategic investors would drive higher prices of targets, which will put pressure on PE firms to fight for deals. Also, by lifting rates in June, the Fed signalled a third hike in 2017 with updated projections, and spelled out how it would begin gradually unwinding its $4.5 trillion balance sheet this year, which had a direct impact on the corporate bond market.

The key message sent by Yellen to the financial markets is that higher rates are underway. According to Bloomberg, the World Interest Rates Probability expects a 20% hike probability in September, and a further 40% hike probability in December. Clearly, the period of ultra-low borrowing costs are coming to an end. However, the economic environment is not favourable to an increase in interest rates. Reuters' latest data expect a slowdown in inflation and growth.

Nonetheless, Russian acquisitions by overseas buyers have hit their highest level since before sanctions were imposed in 2014, Thomson Reuters data shows, with a renewed willingness to do business with Moscow. Inbound M&A volumes total $4.6 billion in 2017, almost triple the $1.6 billion seen in the same period in 2016 and the highest for the same period since 2012, with Deutsche Bank, the top adviser across Russian M&A. Bankers argue that the increase is an indication that Western banks and companies are more willing to deal with Moscow, despite the sanctions imposed by the United States and the European Union over the annexation of Crimea.