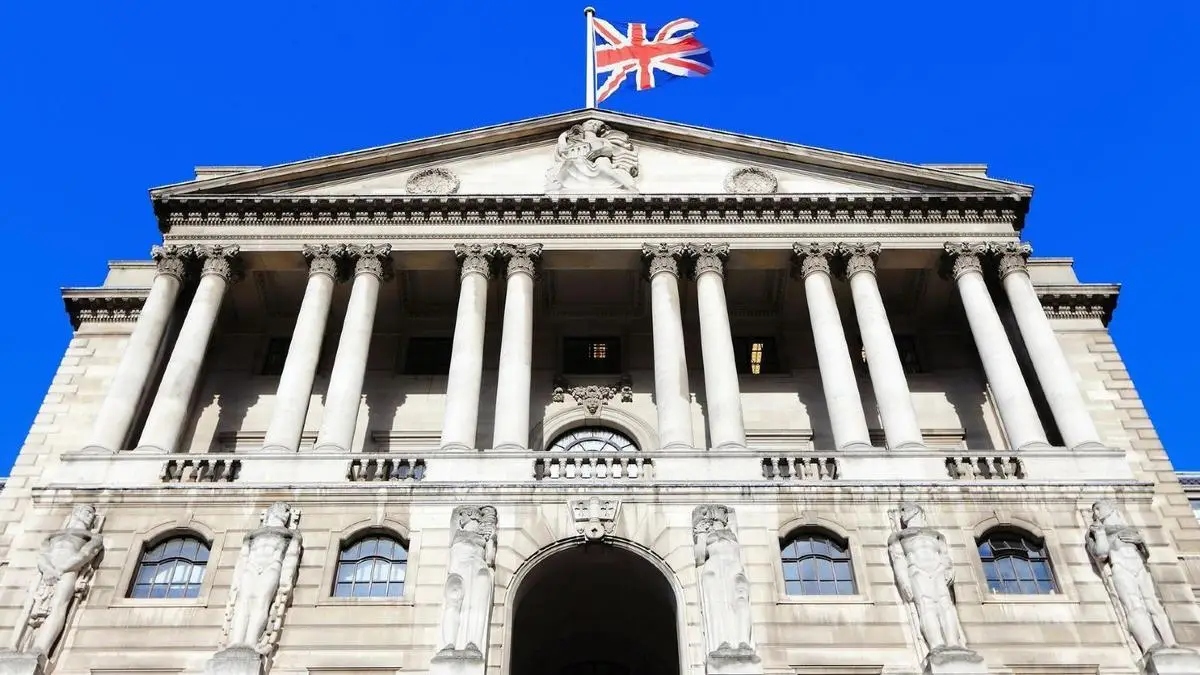 The Bank of England (BoE) has announced the biggest interest rates hike in more than 3 decades to tame inflation.
Interest rates have been rising since December 2021 in an effort to curb inflation - the measure of the rate at which the cost of everyday goods and services is rising.
The rate rose by 0.75 percentage points to a fresh 14-year high of 3%.
It was widely anticipated by financial markets.
Today's rise follows economic turmoil under Liz Truss's government; though things have calmed slightly since Rishi Sunak took over.
Rishi Sunak has promised a new plan to repair the nation's finances later this month but tax rises and spending cuts are expected.
Inflation, the war in Ukraine and the long recovery from the pandemic are contributing to rising energy and food costs.
The recent UK interest rates will plunge more workers into debt and financial hardship, the Unite union has warned.
It's crucial that the government takes action to help those living below the poverty line.
The rationale behind the recent rate hikes is to combat soaring inflation rates, with the annual rate of price rises currently running at 10.1% in the UK.
Renters could find it more difficult to find properties in the next year or two as landlords struggle with higher mortgage rates.
About 40% of landlords have a mortgage on their rental properties.