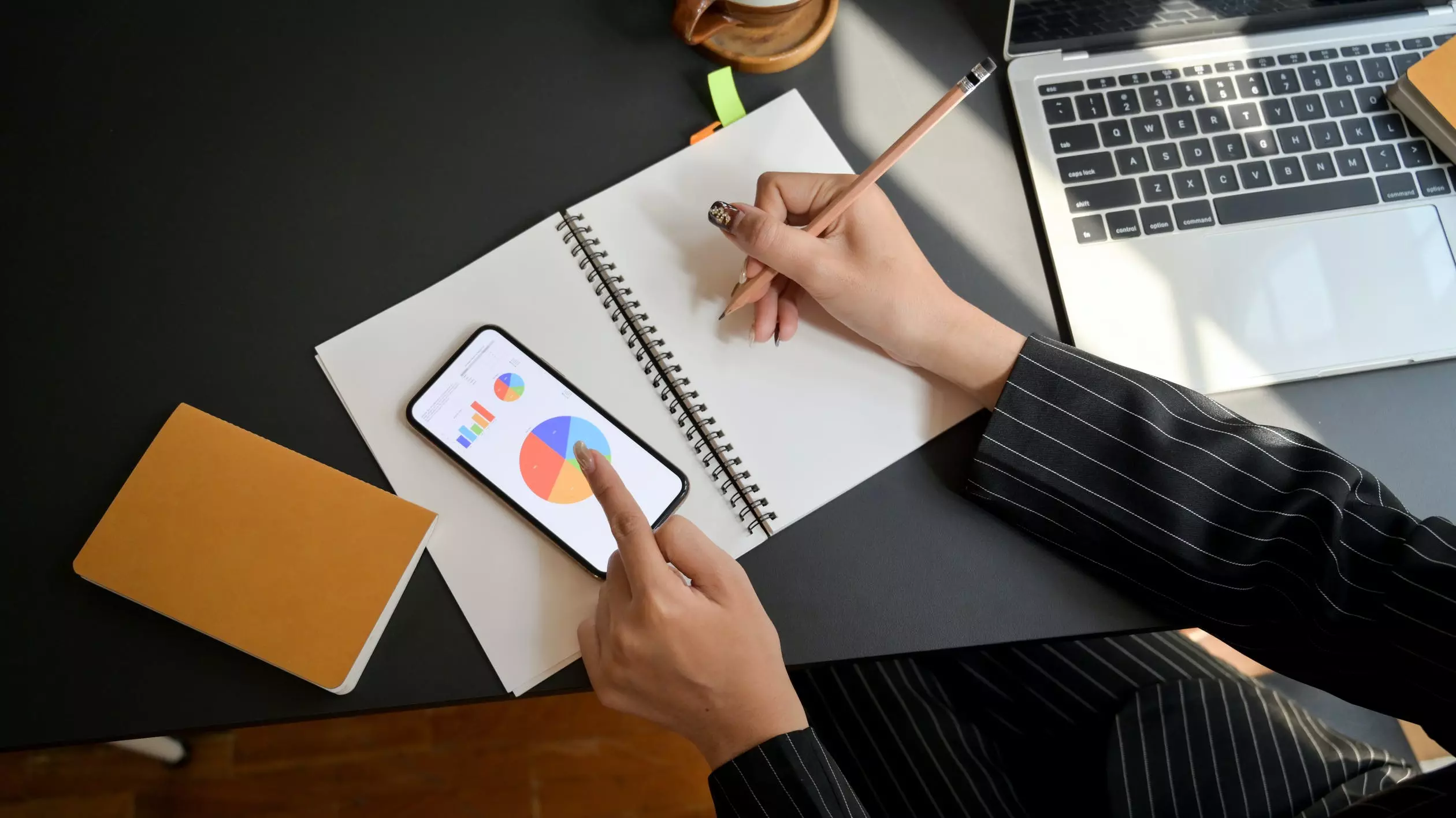 So you want to pass the CPA exam but you're on a budget?
If you can't afford the hefty $1500-$3000+ price tag of a full review course, consider hiring a CPA exam tutor to help you pass this challenging set of tests on the first try.
Many CPA test prep companies offer separate tutoring options in addition to a full review course. Or you can take advantage of one of the many online tutoring platforms that have thousands of CPA tutors available to help you 24/7.
Although the hourly rate may seem high, getting expert support from a professional tutor including plainmath.net can save you both money and time in the the long run.
Check out our table below for the details of some of the best tutoring options for the CPA exam!