If you're a college student on the lookout for a college major abundant in growth opportunities, specializing in finance major might be the right course of action for you.
Unlike other college majors, finance majors will maintain their reputation as an indispensable asset, regardless of the market's state—with financial managers, management consultants, and personal financial advisors remaining the highest in demand.
Are you ready to capitalize on the ample growth opportunities and competitive salaries within the finance sector? If so, take your first steps towards a rock-solid career path.
First, Set Your Sights On Top-Ranking Finance Programs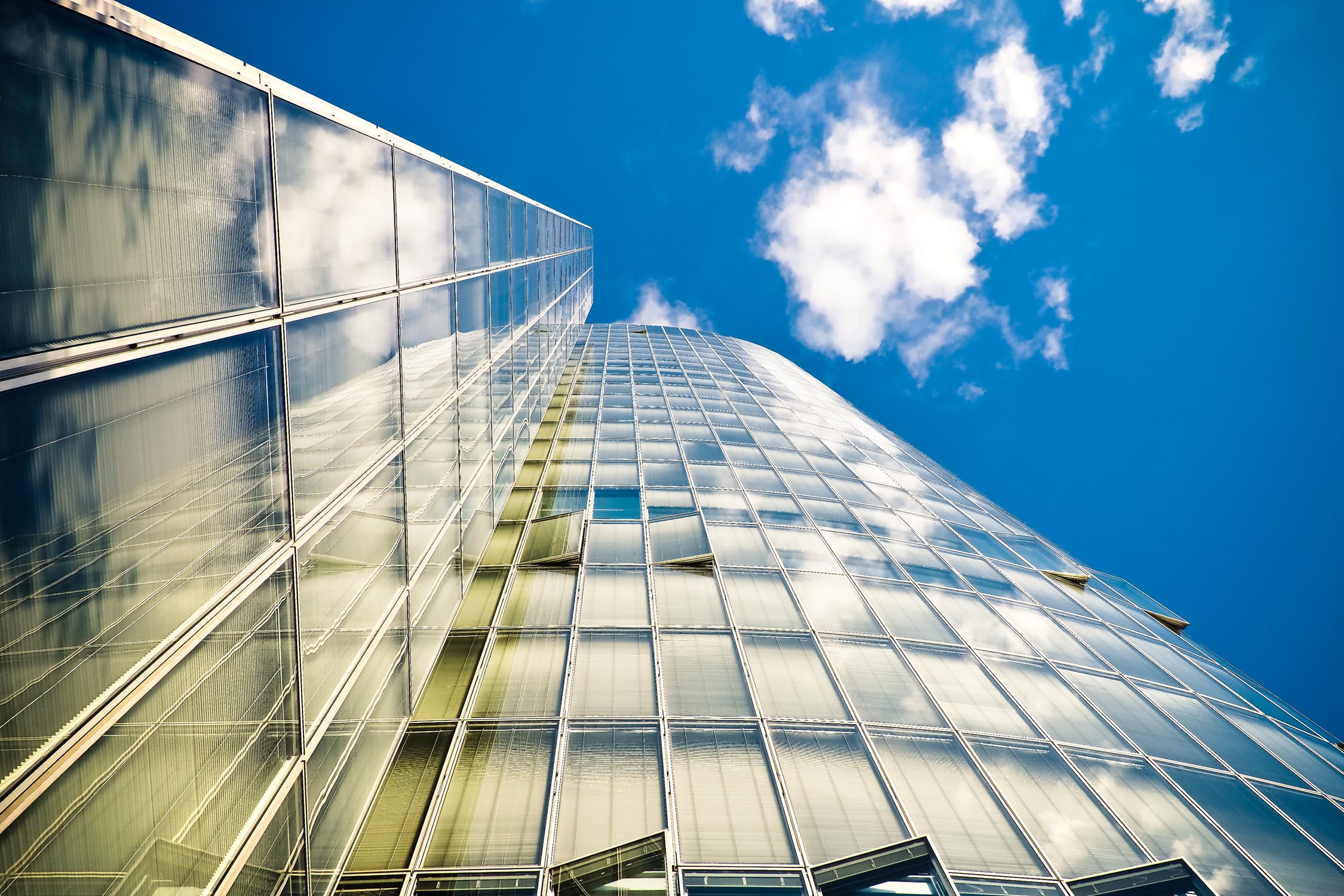 After you've zeroed your career ambitions in the finance sector, you'll need to research the top-ranking finance programs in the nation. While shrugging off a community college's less-than-glowing employment rates may be tempting, recognize that when you graduate from a top university, businesses will come calling as soon as you slip on your cap and gown.
To build a college list, free of wishful thinking, utilize resources like the College Chances Calculator from CollegeData. With this tool at your aid, you can investigate which of your top-choice colleges would accept you with your current GPA and test scores in mind. No longer are the days of crossing your fingers and knocking on wood. Instead, you'll be able to apply with confidence, knowing your ACT/SAT scores align with students currently enrolled.
Finance Majors Have a Specific Focus
While wandering eyes and second-guessing are common side effects of declaring a specialty, attempting to be the Jack-of-all-Trades will do more harm than good. Although business majors have the unique opportunity to dabble in accounting, management, computer science, and finance, declaring a finance major will demonstrate to employers that you've mastered your craft.
By the time you graduate, you'll be equipped to work with any organization that focuses on financial planning, financial management, financial advising, or budget analysis.
You Can Finetune Your Communication and Math Skills
From the outside looking in, finance majors seem to spend day after day crunching numbers from the confines of their cubicles. However, the finance sector doesn't solely consist of math-savvy recluses. In fact, the front-of-the-pack financier must strive towards exceptional communication skills. That way, they can interact with clients and ensure customer satisfaction.
Unlike accounting majors working behind the scenes, finance majors often run the show with their dazzling personalities and unbeatable math knowledge. With this in mind, aspiring financiers must achieve that best-of-both-worlds balance between glowing communication abilities and sharpened statistical analysis skills.
You Can Benefit from Proven Job Growth
The US Bureau of Labor Statistics shows that professionals in the financial sector have solid opportunities for job growth.
According to the BLS, opportunities for financial analysts will grow by over 20 percent, while the opportunities for financial advisors have a growth rate of over 30 percent. While these numbers may appear modest on the surface, no other career field boasts career opportunities quite like this.
As a bonus, finance majors can work from the comfort of their own homes. So, whether they're meeting with clients via video chats and utilizing other tech tools, a remote office won't cap a financier's career potential and success. But, most importantly, the ability to work from home swings open the doors to opportunities nationwide. That way, ties to their hometown won't hold an aspiring finance professional back.
Variety of Exciting Career Opportunities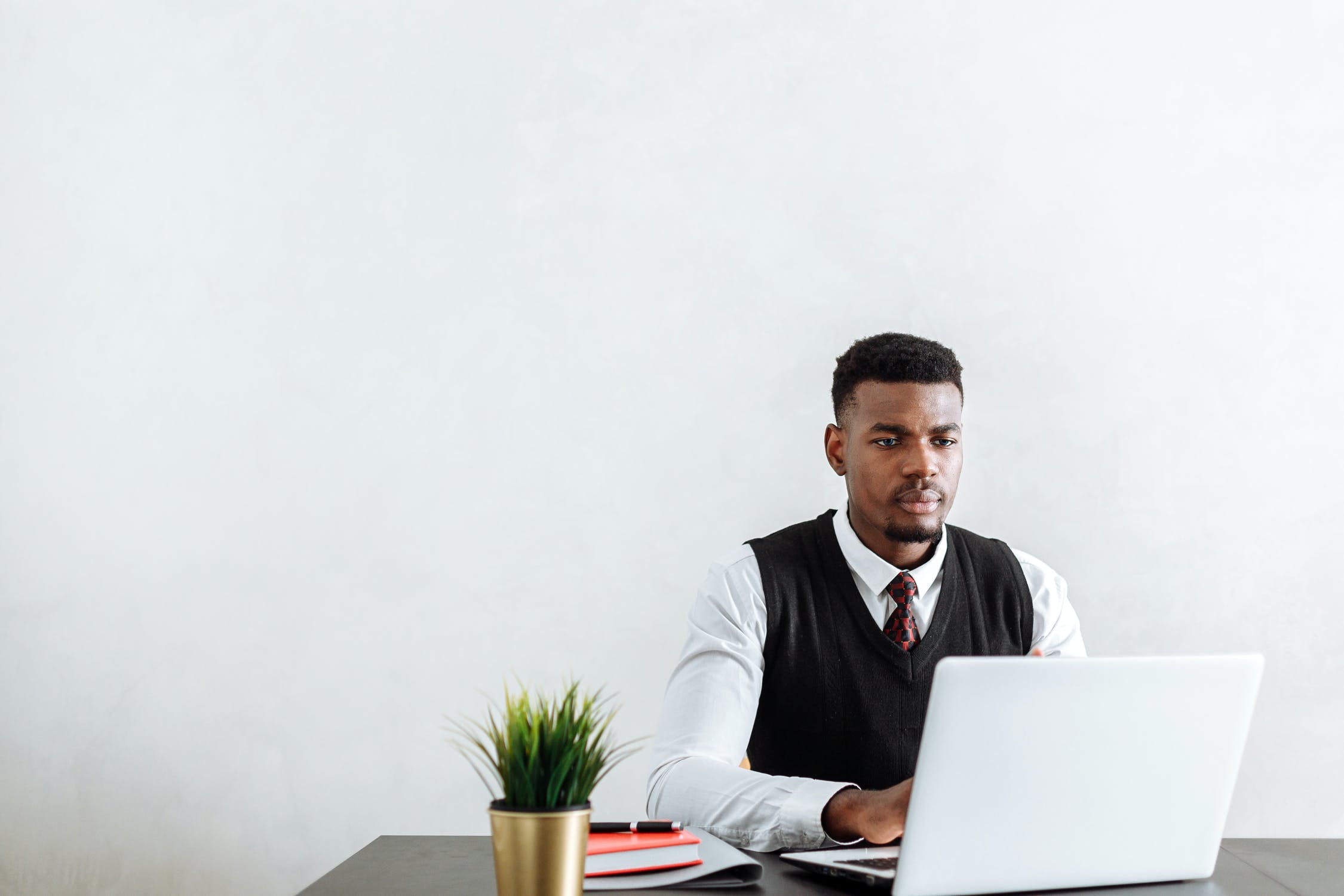 Finance majors can choose from a variety of careers. Fortunately, with a finance major attached to your name, you can explore available career opportunities until you find the perfect one for your skillset and personality.
Careers for finance majors include working for
Insurance companies
Brokerages
Financial planners
Investment companies
International financial companies
Corporate offices
Commercial banks
Personal retirement and financial planning
Credit unions
School districts
Government agencies
Respectable Pay and Benefits
Along with numerous job opportunities, finance majors can expect a generous annual salary. In addition, with many in-demand positions opening up, businesses often offer signing bonuses to incentivize top talent. As the cherry on top, a recently graduated finance major can expect comprehensive health insurance packages.
Curious as to how much you can earn? The BLS posts average salaries, so students considering a finance major can predict their future earnings.
Wrapping It Up
The job opportunity variety and competitive salary are just a couple of reasons to pursue a finance major for college students. Aside from thrilling career prospects and sky-is-the-limit job growth, a finance major will put you on the straight and narrow path to professional certifications like the Chartered Financial Analyst (CFA) certification or the Financial Risk Manager (FRM) certification.

Remember, there's no time to waste. Specialize in finance and reap the fruits of a financially-rewarding career.