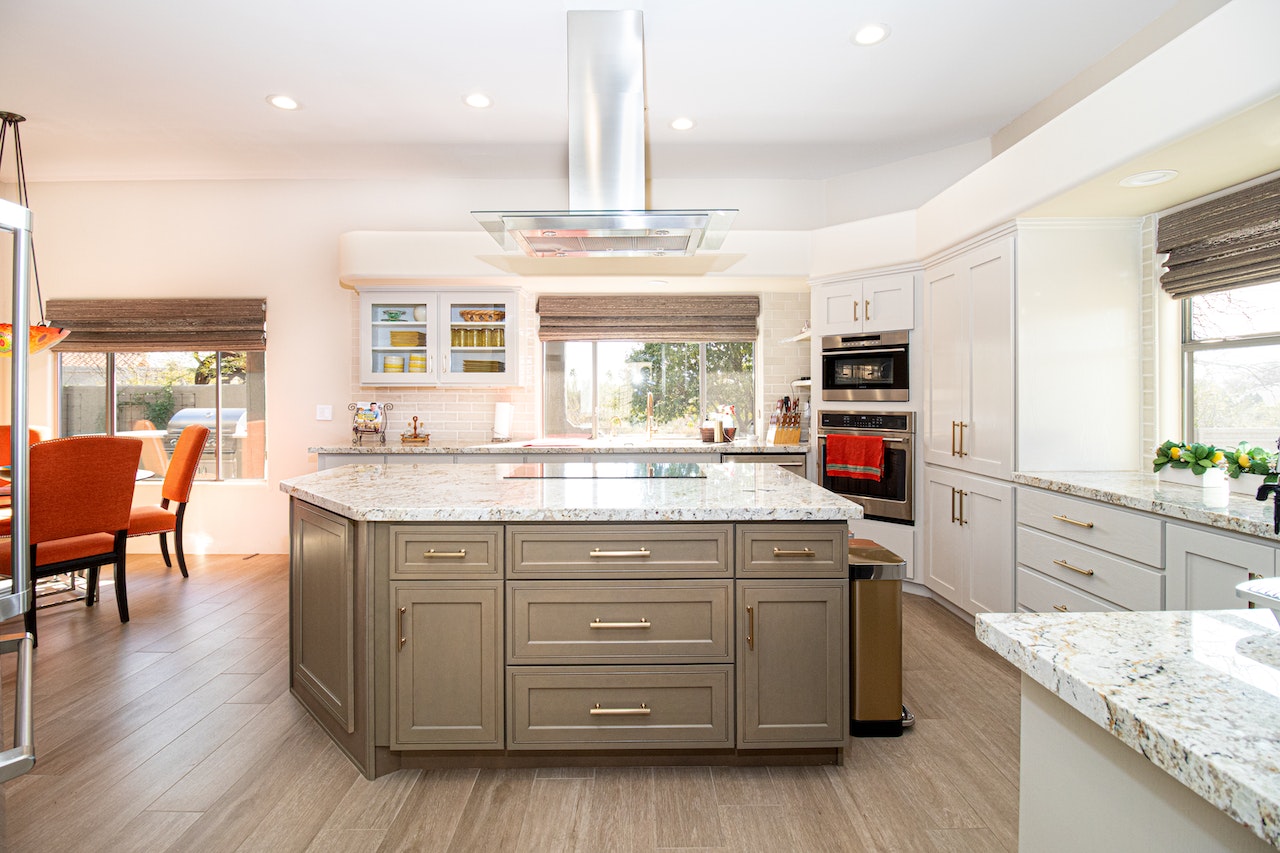 Colorado's population growth has averaged 1.46% per year over the past decade.
It is growing much more quickly than the national average. In the last ten years, Colorado's total population grew by 13.18%, more than double the national growth of 6.23%. The market value is also higher. In Colorado, the median dominant home value is $313,600. By comparison, the national rate is $204,900. Over the last ten years, the growth rate in Colorado home values ​​was 0.45% per year. In the country, the average annual growth rate of the cost of housing was 0.13%. The rental market is also shifting. At the edge of the more urban front range and the smaller mountain towns, realtors in Golden, CO provide an objective look at the Colorado rental market, where you'll find that the median gross rent is $1,196, compared to the US median gross rent of $1,023.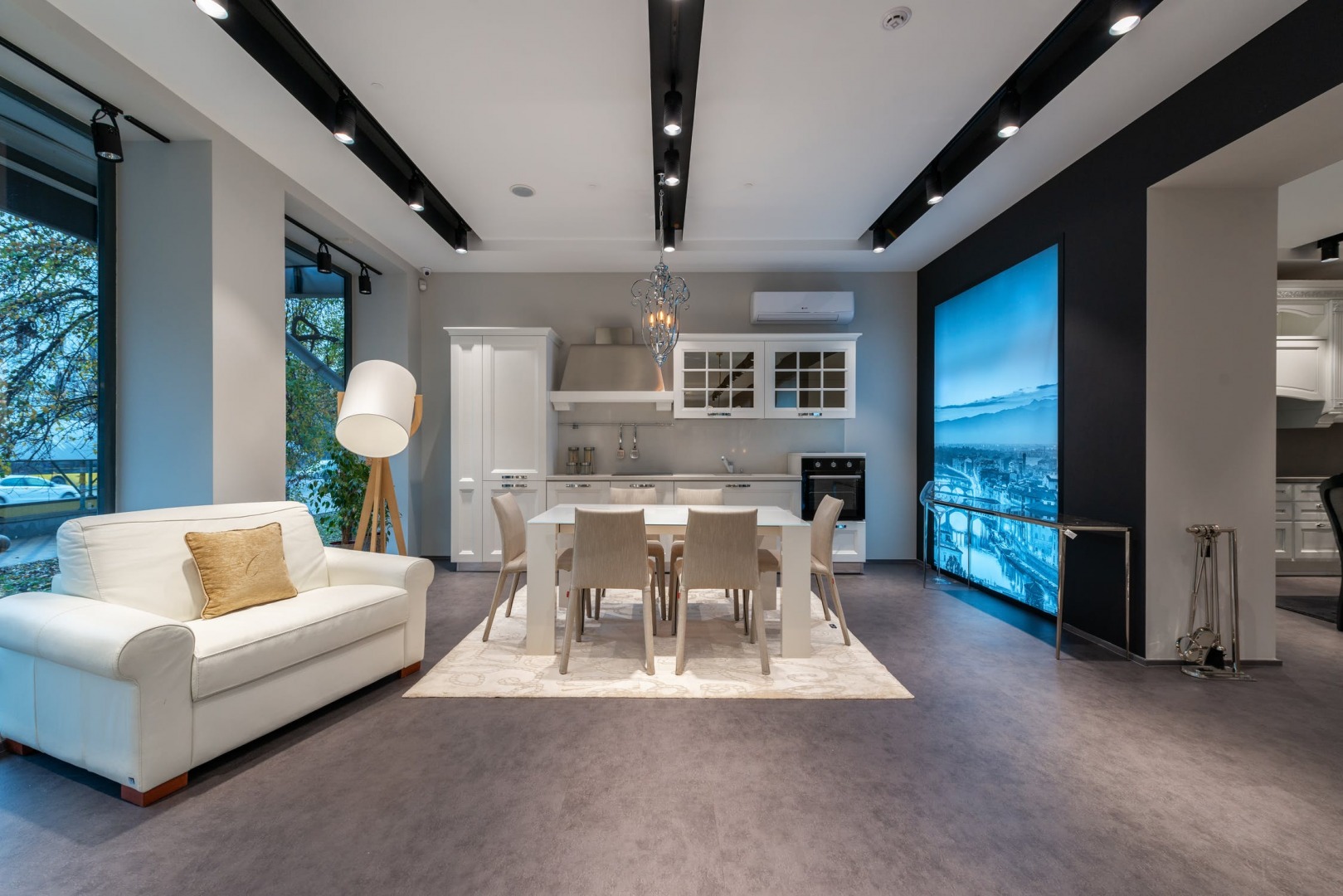 Choosing a Strategy
Choosing an investment strategy will help you narrow down the best potential investment location. Here are step-by-step instructions illustrating what you need to learn for each plan. This will lead you to study the list of realtors in Colorado, the essential data presented on this page, which will be determined by the appropriate selection of factors.
All real estate investors should analyze the crucial elements of the market. This includes access to the market, safety statistics, reliable flights, school districts, etc. When digging into the data, you should focus on the critical categories of your specific real estate investment. If you are looking for a short-term vacation rental, choose areas with dynamic tourism. Flippers want to see how quickly they can liquidate a renovated property by looking at the average number of days on the market. If the area has a six-month supply of homes in your price range, you may need to look elsewhere. Long-term investors are looking for confirmation of the stability of the city's labor market. When looking for a stable supply of tenants, examine the employment statistics, the rate of job creation, and the diversity of work industries.
If you need help deciding on an investment plan, consult with some of the best Colorado real estate investors. It will also help you gain experience to coordinate with local Colorado real estate investor groups and attend real estate investing events. We will now look at approaches to real estate investing and the most effective ways for investors to explore the proposed investment market.
Profitable Investment Strategies in Colorado Real Estate
Because of Colorado's steady market growth, the "buy and hold" is a profitable real estate investment. When a real estate investor buys a property intending to own it for an extended period, it is a buy-and-maintain approach. The property generates cash flow during this time, increasing the owner's income. At some point in the future, when the property's market value rises, the real estate investor will be able to sell the asset when it is in their best interest.
Partner with one of the investor-friendly real estate agents in Colorado to get a detailed image analysis of properties in the area. They will review the elements to craft your desired long-term investment plan. Real estate growth rates are one of the first indicators of whether a city has a strong and stable market. The city's growth rate will determine the reliable annual price growth of an investment property. Historical trends of a growing market value give you confidence in your projected return on investment budget. On the other hand, markets with a decline or lower growth rates are not suitable for long-term real estate investment analysis.
Population Growth
The population trend in an area also impacts the real estate market. Depopulation means that the total number of people who can rent your property decreases over time. This usually also leads to lower property prices and rents. Residents migrate to find better job opportunities, desirable schools, and safer neighborhoods. From an investment standpoint, a market with low or declining population growth should not be considered. As with real estate growth rates, you should try to find reliable annual population growth. This contributes to the increase in the value of investment properties and rental prices.
Property Taxes
Depending on the location of your investment, property taxes can be a factor in the annual costs. Make sure you look into the tax rates of the state and municipality of your potential investments to avoid the higher rates. High property taxes can discourage new residents from moving to an area and indicate a shrinking economy. Consult with a Colorado real estate tax advisor to recommend strategies to reduce your estate tax. Some rare cases may require going to court, so you'll also need the help of Colorado estate tax attorneys.
The Price/Rent Ratio
The price-to-rent ratio is calculated by dividing the average house price by the average gross annual rent. A low price-to-earnings ratio means you can charge a higher rent. You want to choose a rental rate that will allow you to make money on your property faster. If you set a price/rent ratio too low, this can make renting a property more expensive than buying.
Average Gross Rent
Before deciding on an investment location, look into the area's average gross rent. The average gross rent is a good indicator of the stability of the rental market in the city. Verifiable city data should show steady growth in average gross rents.
Average Age of the Population
The population's median age is a portrait of the breadth of the labor pool in the market, which correlates with the rental market. An aging population puts pressure on municipal revenues, and higher property taxes may become necessary for cities with older people.
Diverse Job Market
If you're a buy-and-hold investor, look for a diverse job market. An area with diverse business categories promises a more stable rental market. If there is a breach in a single industry category, most businesses in the region should not be affected. If the only major employer in town closes and your tenets lose their jobs, the rental values ​​to drop and affect your investment.
Unemployment Rate
There are fewer renters and home buyers in areas with high unemployment. A high unemployment rate can also be a threat to the income of your existing tenants. Excessive unemployment affects the market, leading to lower deals for other employers and lower wages for many workers. A region with high unemployment faces unstable tax revenues, a reduced number of people moving there, and an uncertain economic future.
Income Level
The average income level of an area gives an accurate picture of the ability of the community to support your investment plan. Buy-and-hold investors should examine both the median household income and per capita income for specific elements of the community and the area as a whole. As income rises, the market will likely produce reliable tenants and allow for higher rents and additional profits.
Job Creation
The number of new jobs created each year allows us to assess the community's future economic prospects. A reliable source of tenant income requires a strong labor market. Additional appointments are provided by an influx of tenants replacing existing tenants and leasing new investment properties. Different jobs make the area more attractive to live in and own real estate. Increased demand increases the value of your investment property before you even decide to sell.
School District Quality
The decisive factor is the school factor. Relocating employers are keeping a close eye on the state of local schools. Good local schools also influence the decision to stay in the country and can attract others from other regions. This can increase or decrease potential tenants and affect short-term and long-term rental values.
Natural Disasters
Given that a successful investment strategy depends on selling the property at a premium, appearance and structural integrity are critical. Therefore, avoid places that often suffer from environmental disasters. However, the investment must have a written insurance policy covering any disasters, such as earthquakes, fires, or floods.