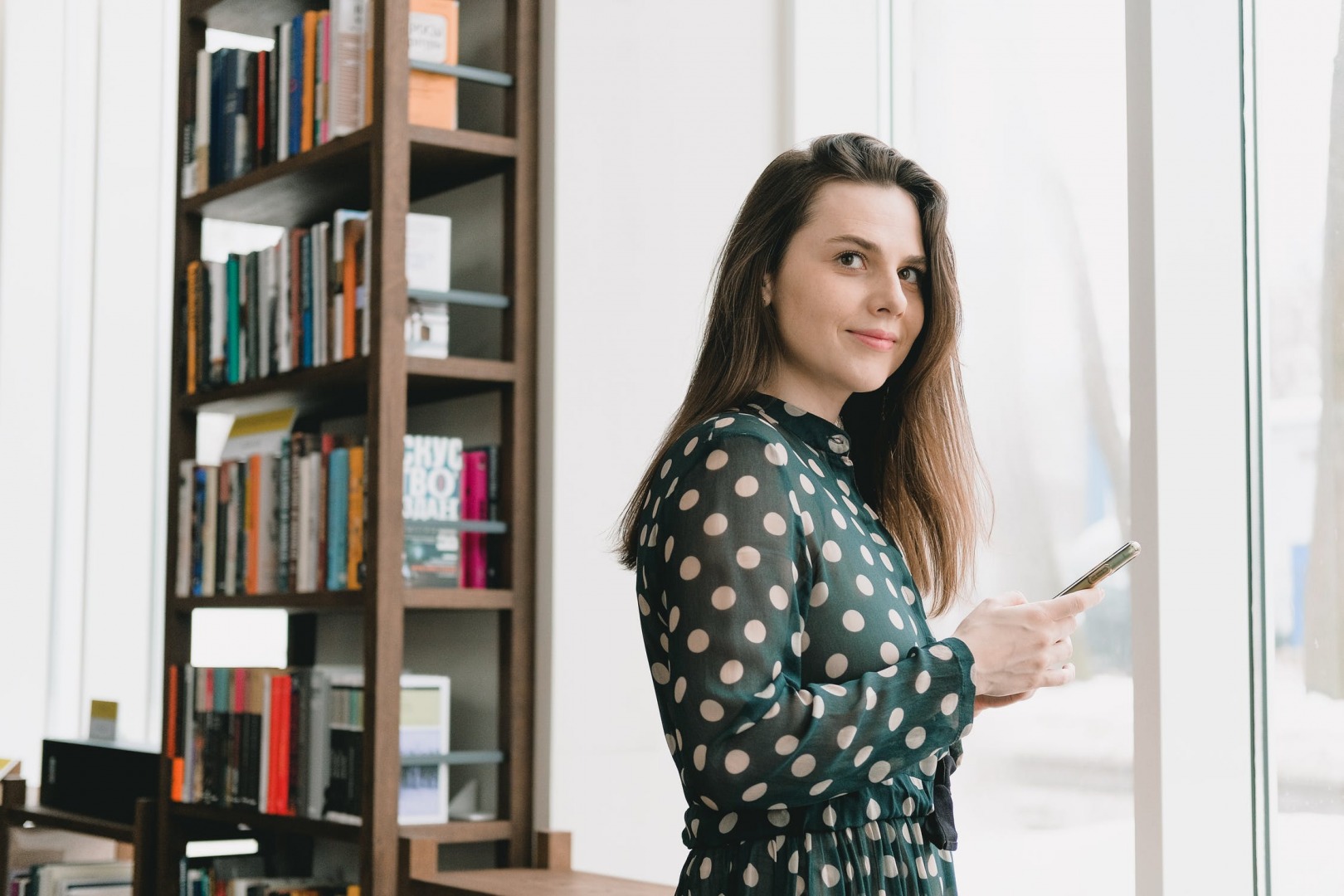 Starting university can be a stressful time for many people as they prepare for their first time living away from home.
From where they're going to live, to managing their work load and making friends, there's a lot to consider.
The most important thing for any new student to remember however, is to make sure they create a monthly budget. University life can be expensive and finances will be stretched, so it's vital students work out how exactly much money they have to spend.
With rent, books, clothes, food and nights out just some of the things to consider, students need to budget accordingly. Having their finances under control will reduce stress, prevent debt and allow students to focus on work and play.
How to Work out a Weekly Budget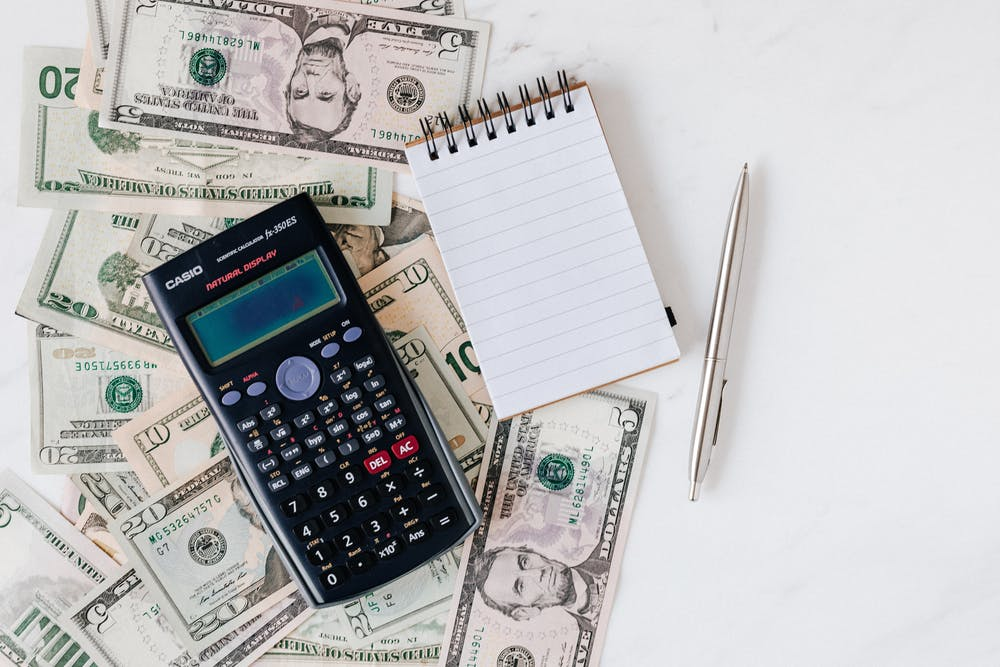 Working out a budget requires some effort but is reasonably simple and definitely worth the effort. There are three stages to working out your student budget:
How much money do you have coming in?
How much money will be going out?
Simply subtract your outgoings from your income and divide it by the number of weeks per term. This will give you a good idea how much money you will have to live off every week.
Know How To Manage Your Income

It's important to include as accurate a figure as possible when budgeting. Possible areas of income to consider are:
Student loan
Cash from parents/family members
Job income. Do you have any part time jobs or work lined up that pays money?
Savings – are you planning on using any savings of your own to finance your stay at university?
Birthday and Christmas money
Analyse Your Costs/Outgoings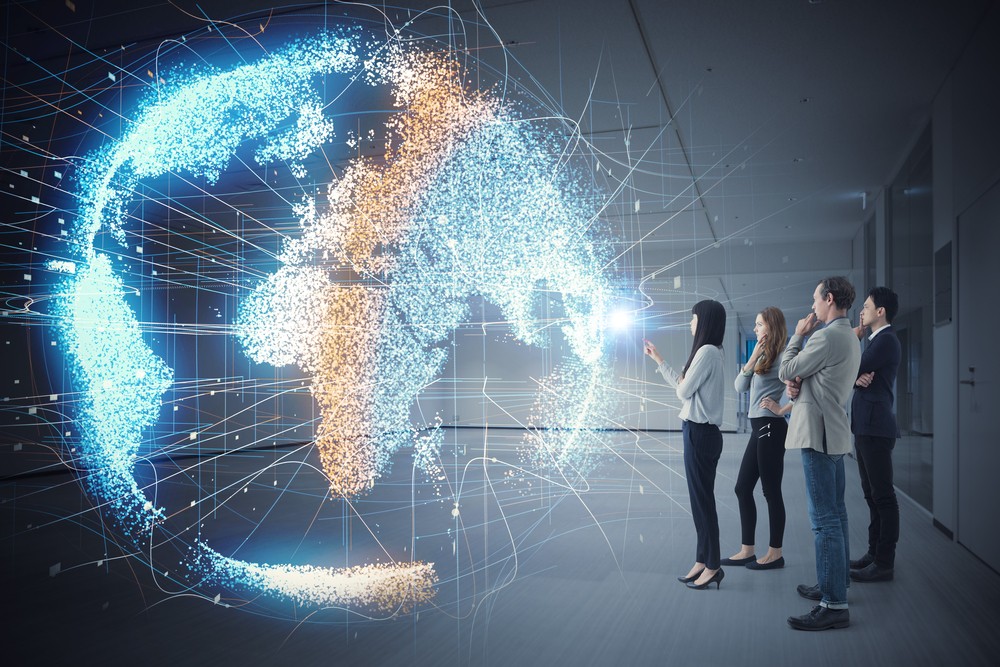 It's easy to forget just how expensive Uni life is, so make sure you write down as many details as you can. It's important to get as accurate a picture as possible in order to create your budget.
Below are some of things you will want to consider when working out our costs.
University:
Tuition fees
Accommodation fees
Books, pens and other equipment required for your course.
Household costs:
Food shopping
Insurance
Broadband
Mobile phone
TV licence
Gas/electricity/water if not covered by rent
Household supplies
Travel Costs:
Public transport costs travelling to and from university and home.
Car - If you own your own car, then insurance, road tax, MOT and maintenance need to be considered.
Fun Stuff:
Nights out - Drinking and eating
Cinema, Gigs, Clubbing etc.
Don't forget
Haircut
books/music
Online subscriptions to magazines, newspapers, music services etc
Clothes - Yes, you will need to buy new socks and pants eventually.
Toiletries
Other things to consider:
Christmas
Holidays
Birthdays
Big item purchases such as a laptop or bike.
Tips for Budgeting Efficiently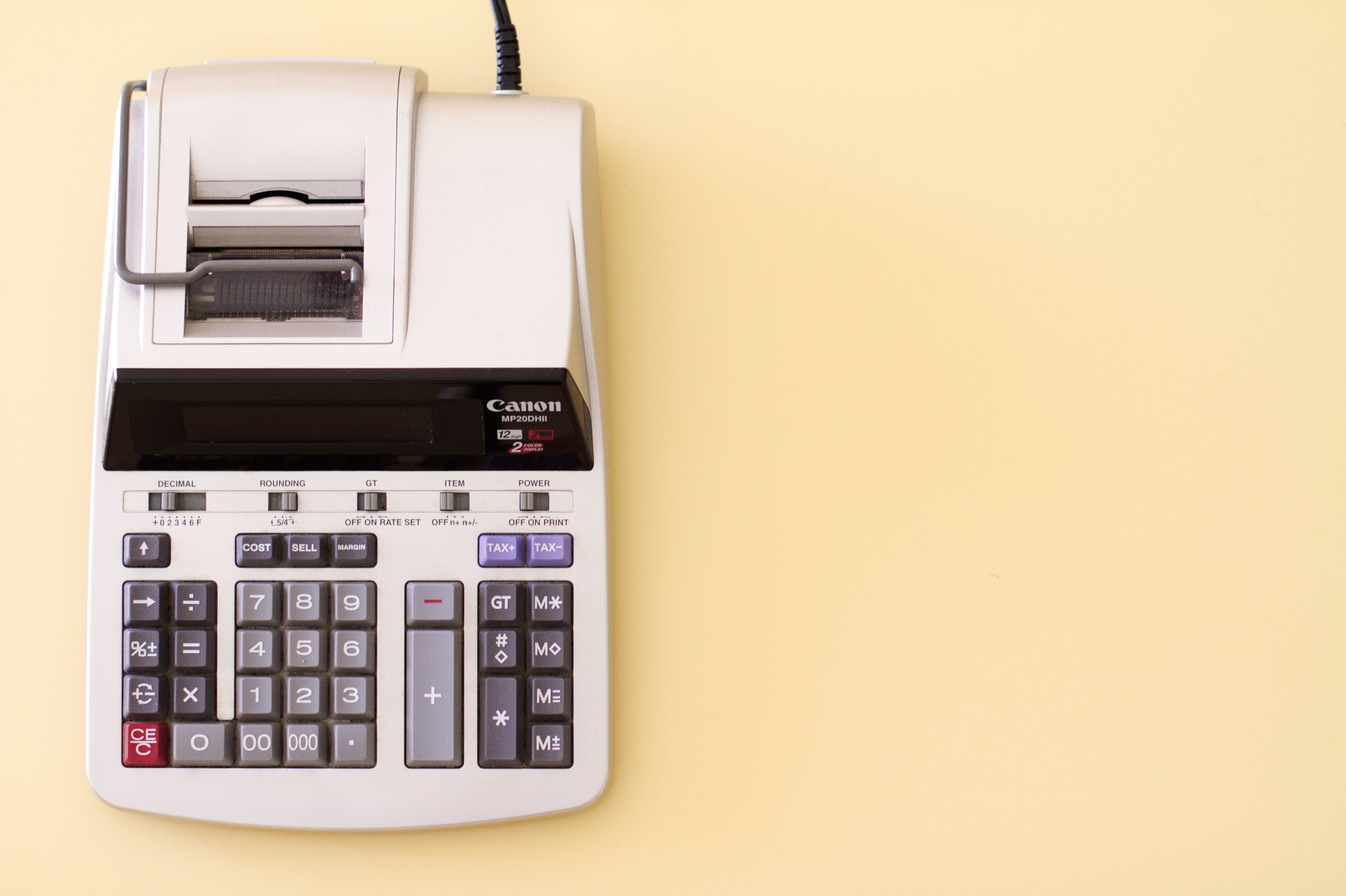 Now you know how much you have to spend per week, you'll be eager to make your money work as hard as it can. One of the best things about being a student is the discounts you're able to get.
Leverage Student Discounts
There are two types of student discounts to look out for.
Exclusive deals only open to students such as vouchers or introductory deals and promotions.
More established discounts on offer to students whenever they make a purchase from certain companies. Examples of these are travel, clothing, cinema and food takeaway discounts.
Use Mobile Apps
Another great way to help you budget effectively is by making the most of technology. Smartphones are an easy way to keep an eye on your spending through the use of apps.
There are a huge variety of apps out there to help you through the money maze. Free budgeting apps such as Yolt, Cleo and Spending Tracker are worth checking out.
Budget Your Stress Away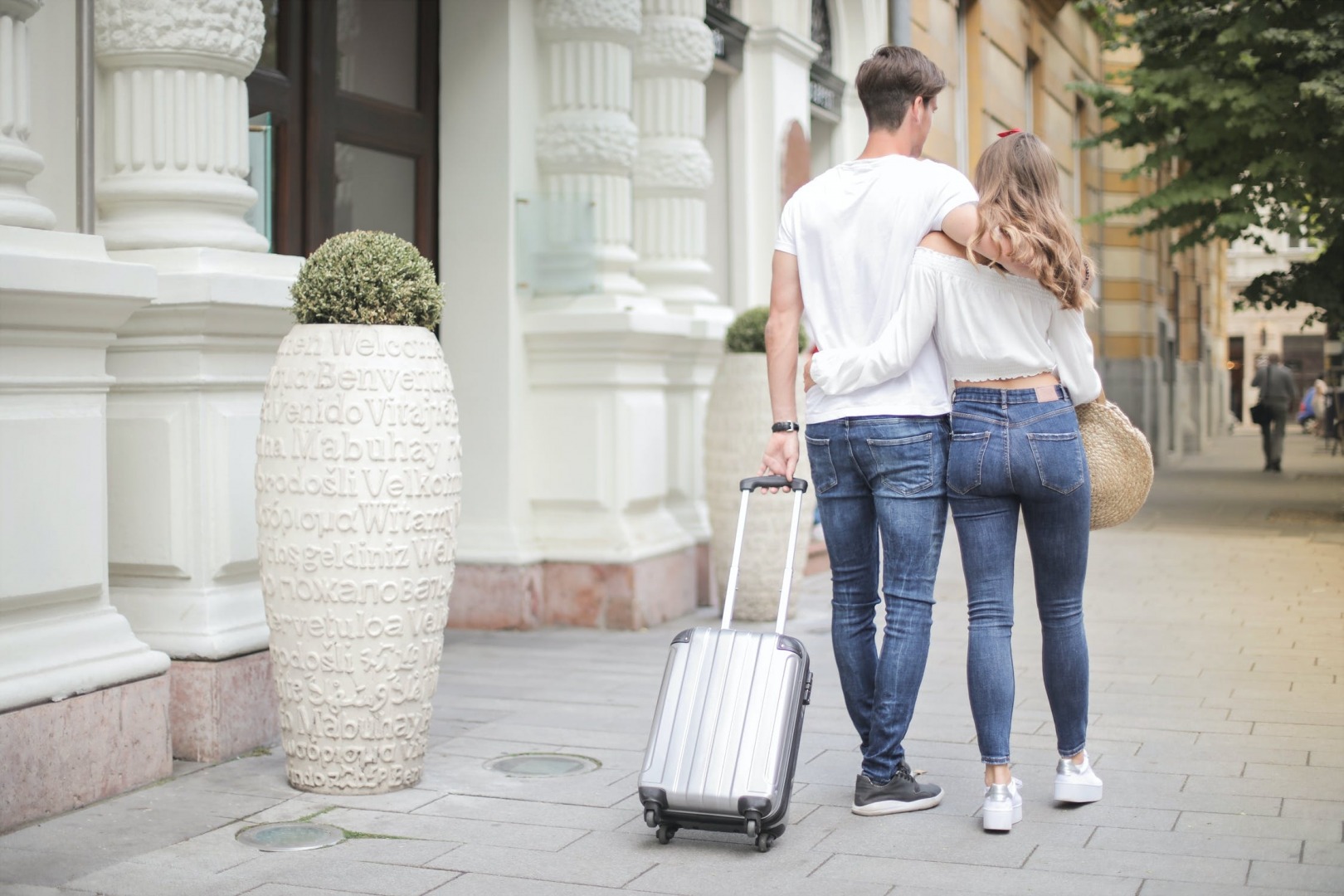 There are lots of ways to make your money go further and all it costs is a little extra time and effort. By following these simple steps and budgeting efficiently your time at university will be even more enjoyable, knowing that your finances are safely under control.