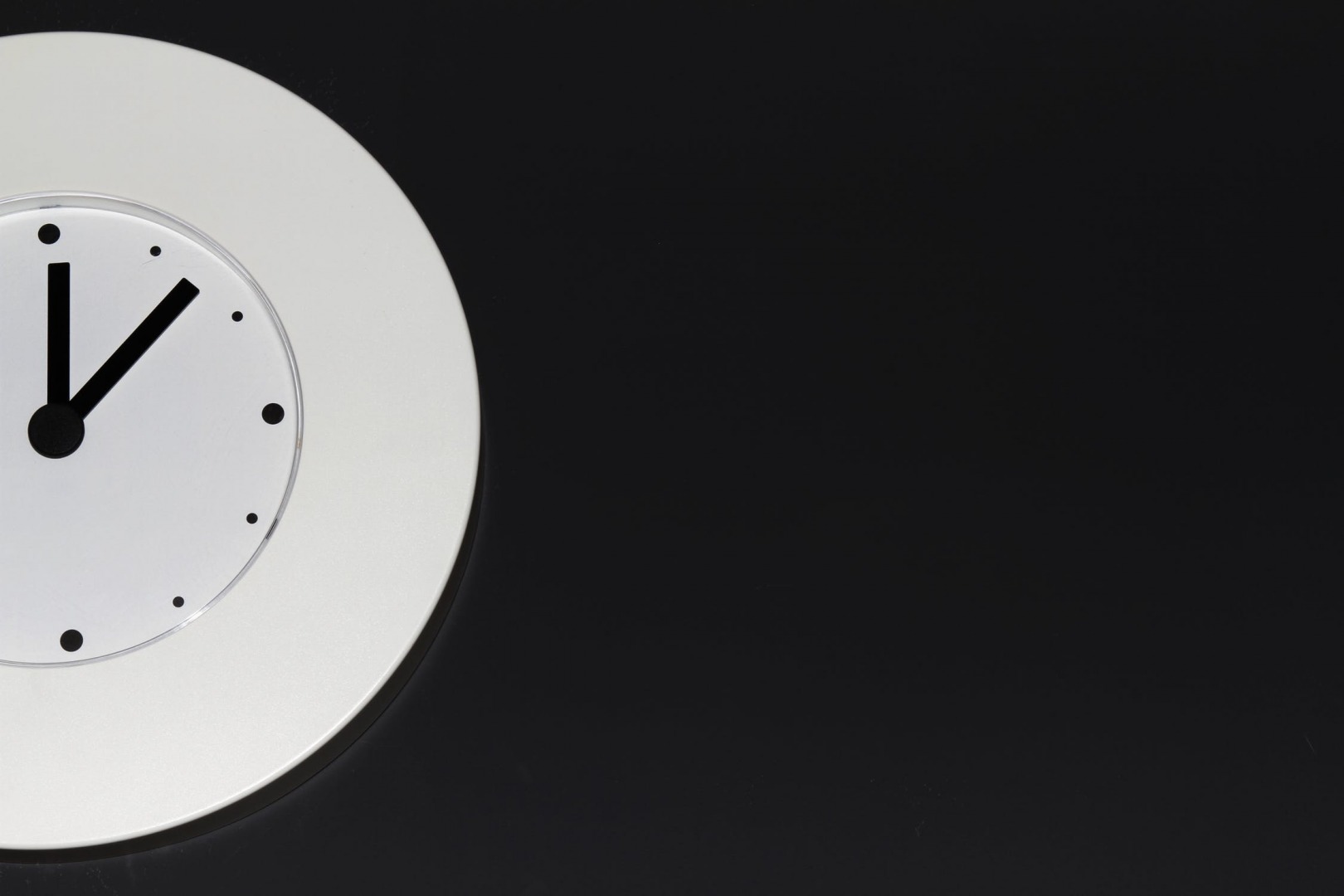 Time management is an art form more than a science.
WHAT IS TIME MANAGEMENT?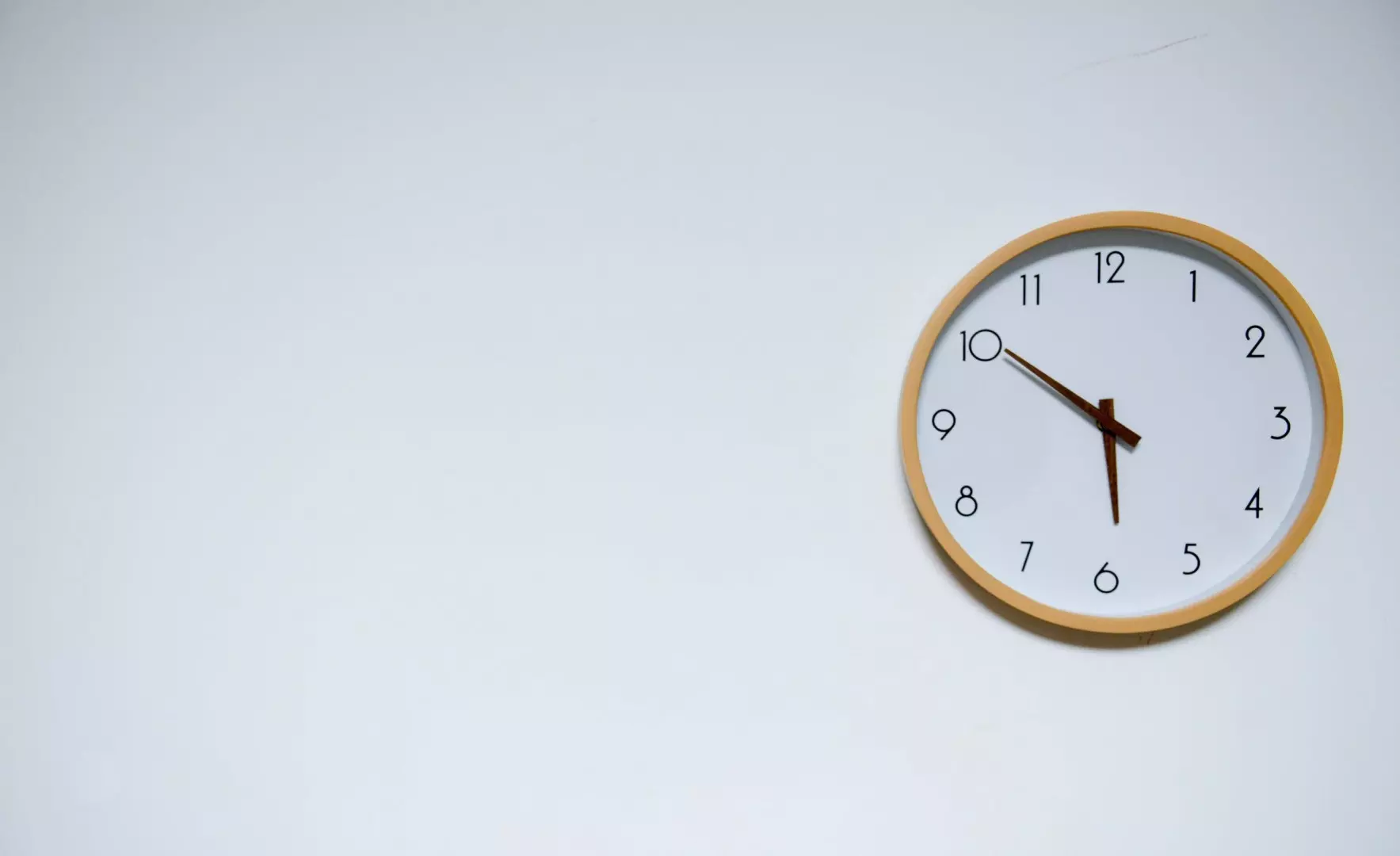 It is the process of planning and organizing how to divide your time between specific activities.
Each activity must be applied in a way that best suits you.
Failing to manage your time causes stress and damages your effectiveness.
BENEFITS OF TIME MANAGEMENT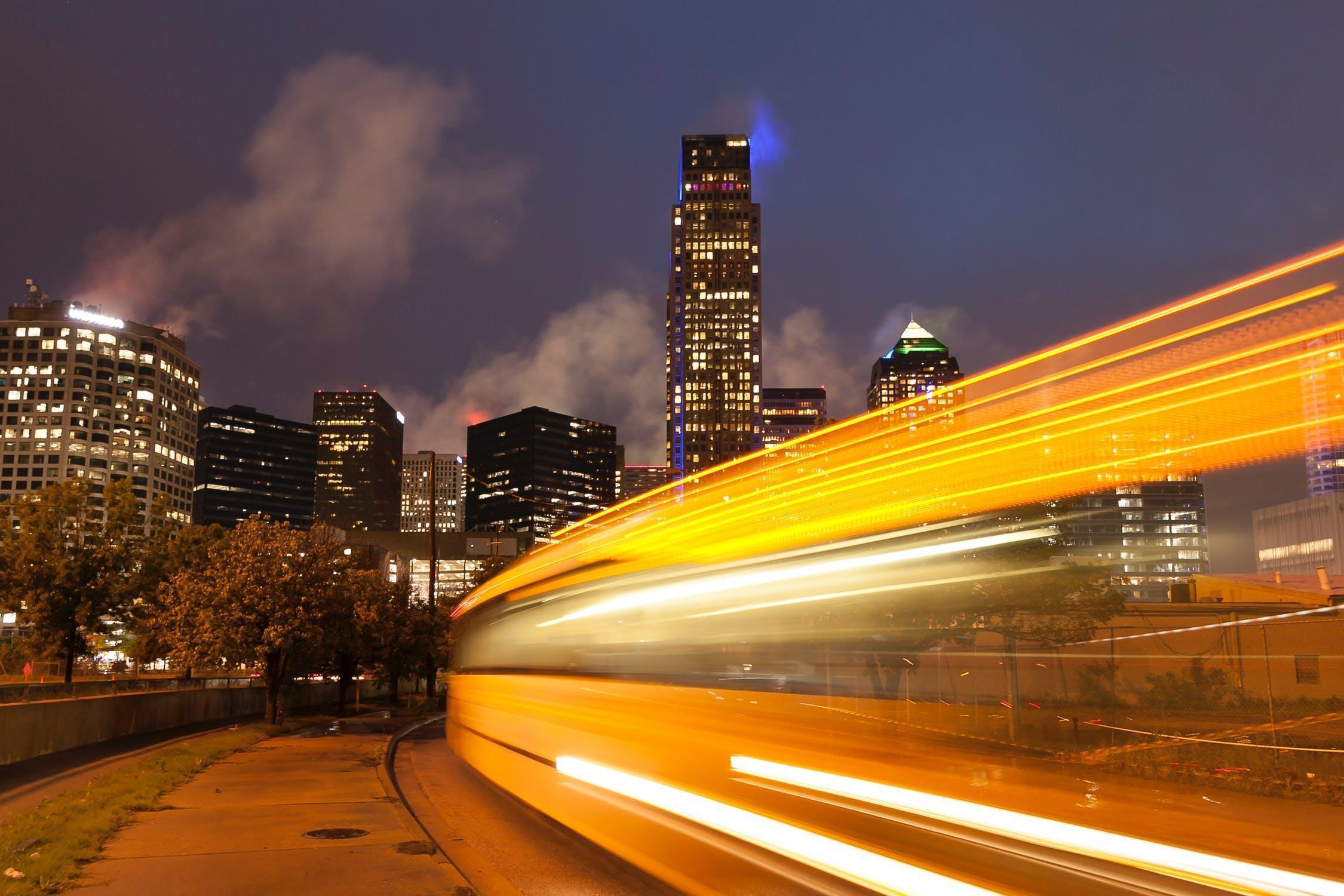 Managing your time can help you work smarter so you get more things done.
Here are key benefits of time management
3 TIPS TO IMPROVE YOUR TIME MANAGEMENT
Over the past few weeks, I have shared the core of my productivity and time management system.

Here are three tips to improve your time management.
1. Set Big Goals For Yourself
Create a plan to achieve your goals by breaking them down into smaller milestones.
2. Write What You Need To Do Down
Write a list of things you need to do to achieve your objectives.
3. Know and Be Kind to Yourself
Take breaks, and rest when you need it.
Find when you are most productive and build your schedule around your own best tendencies.
CONCLUSION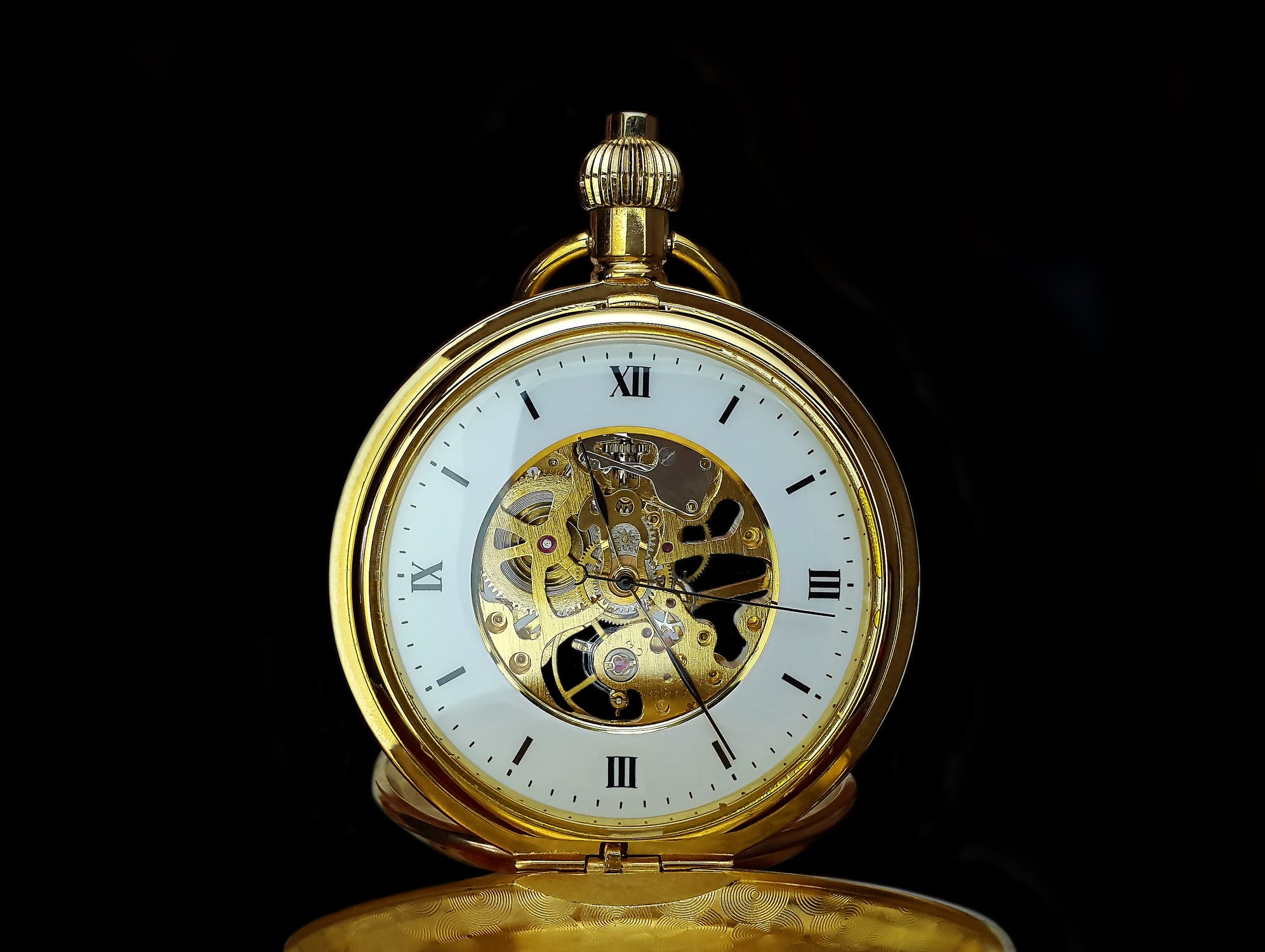 Learning time-management techniques will guide you throughout your life and career.
I never work on more than two of my significant workstreams in a day (LinkedIn full-time role, MySwimPro part-time role, Harvard master's thesis).
By knowing that I can focus better by minimizing context switching and because I write all my tasks down, I can schedule out my work in a way I'll complete it most efficiently, which sets me up for success to reach my goals