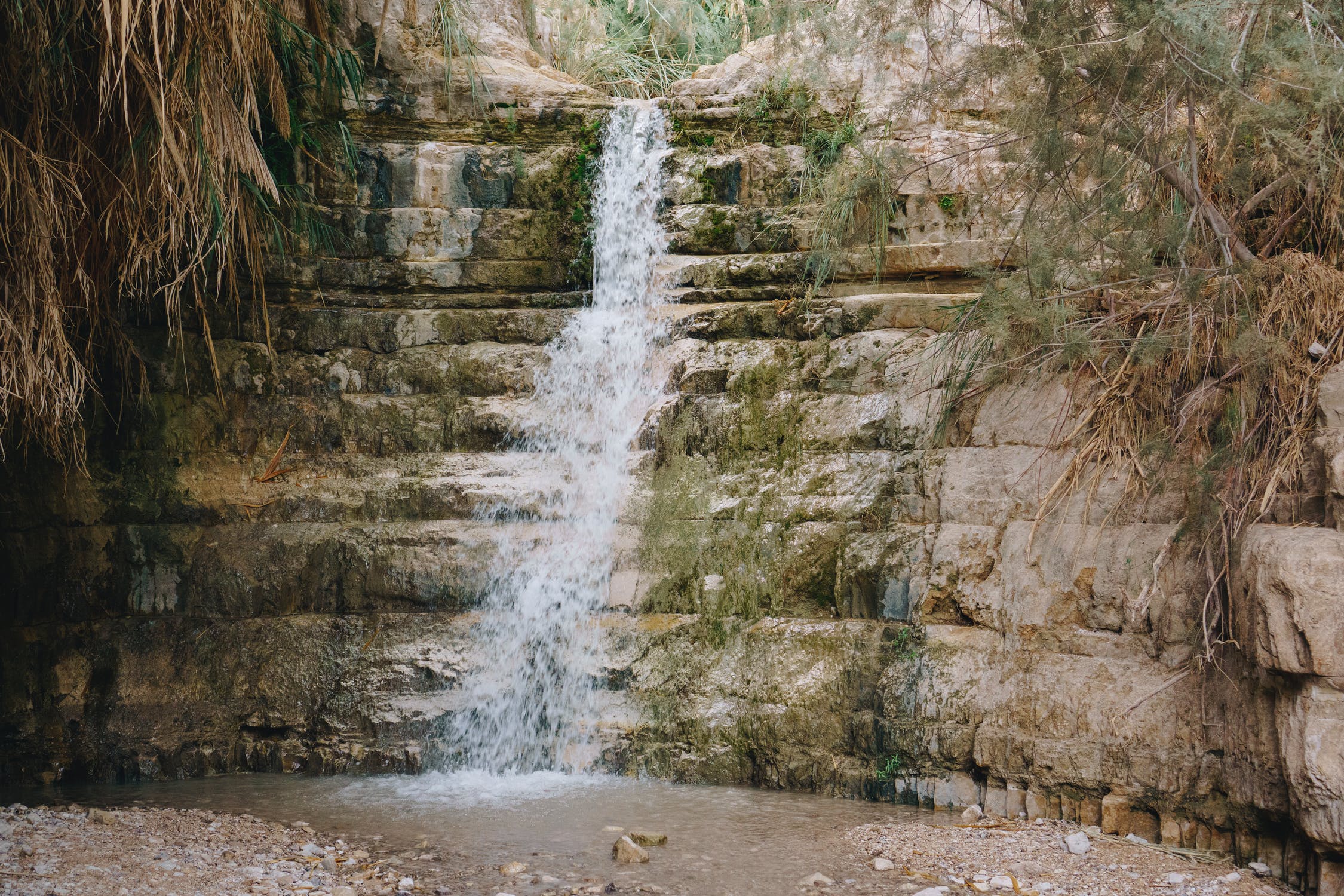 Learning productivity for yourself is so critical.
For me, it's the mornings.
If there's something tricky I can't figure out, reserve a chunk of time in the morning, I'll get it done.

Does that mean I don't work in the evenings? Of course not!

I do work throughout the day, but knowing my most productive time is in the morning helps me be kind to myself.
When I notice that I'm not able to focus like I typically can, instead of trying to push through that fatigue, I'll take a break, eat a snack, play with my dog.
Sometimes I must go through that fatigue, but in those cases, I make a point of taking an extra-long break afterward.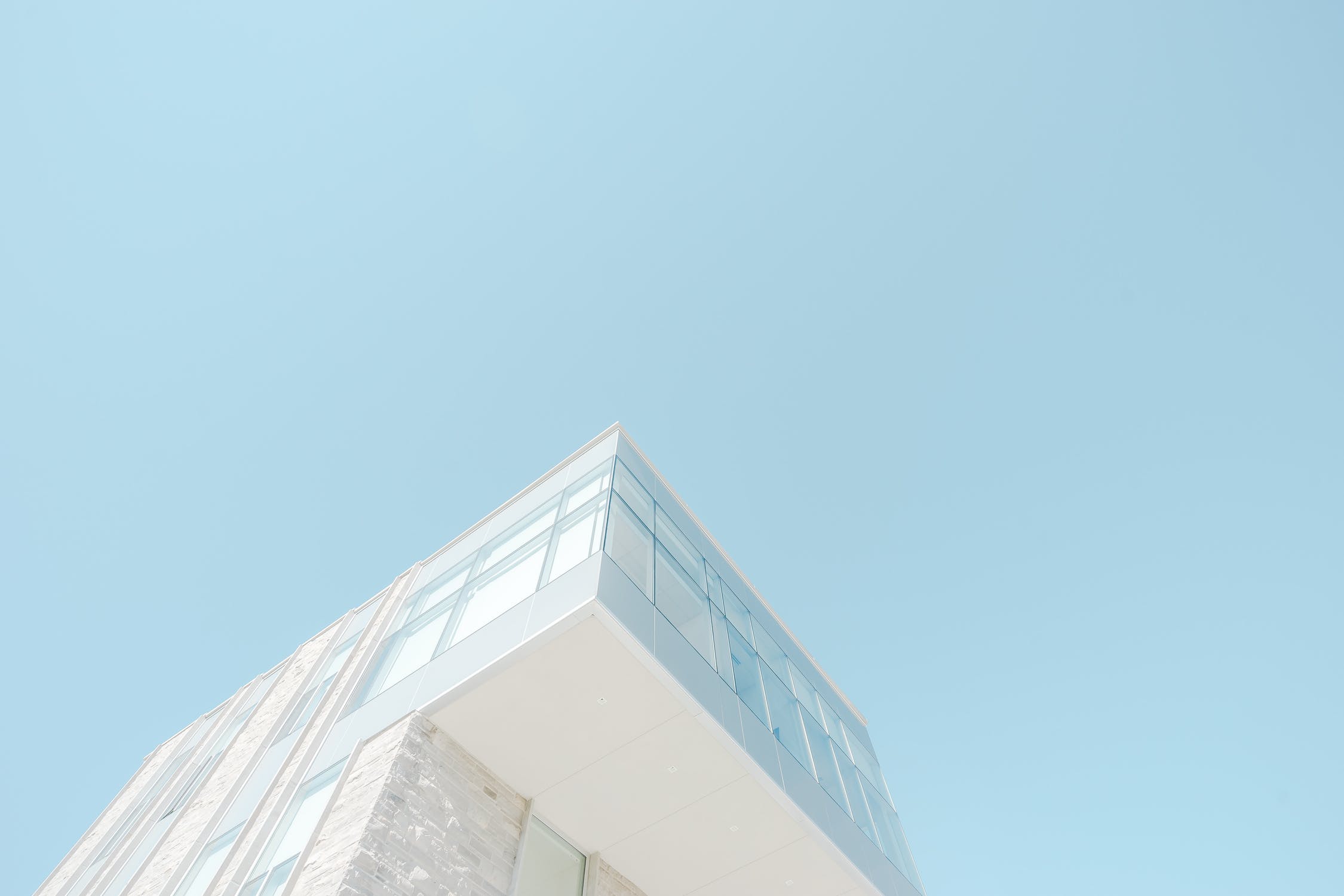 Productivity is a spectrum; the same task could take me 5 minutes in one state of mind & time of day, and 30 in another.
By doing my most challenging work when I'm most productive and not forcing myself to work when I'm not feeling it, I capture as much work out of myself as possible without skirting with burnout.

With my side gig and master's thesis underway, this is a delicate balance to strike, but saying "I'll get to you a little later when I can knock you out of the park" to a piece of work is a great feeling.
Relax and take a break, instead of trying to knuckle through and get things done then and there.