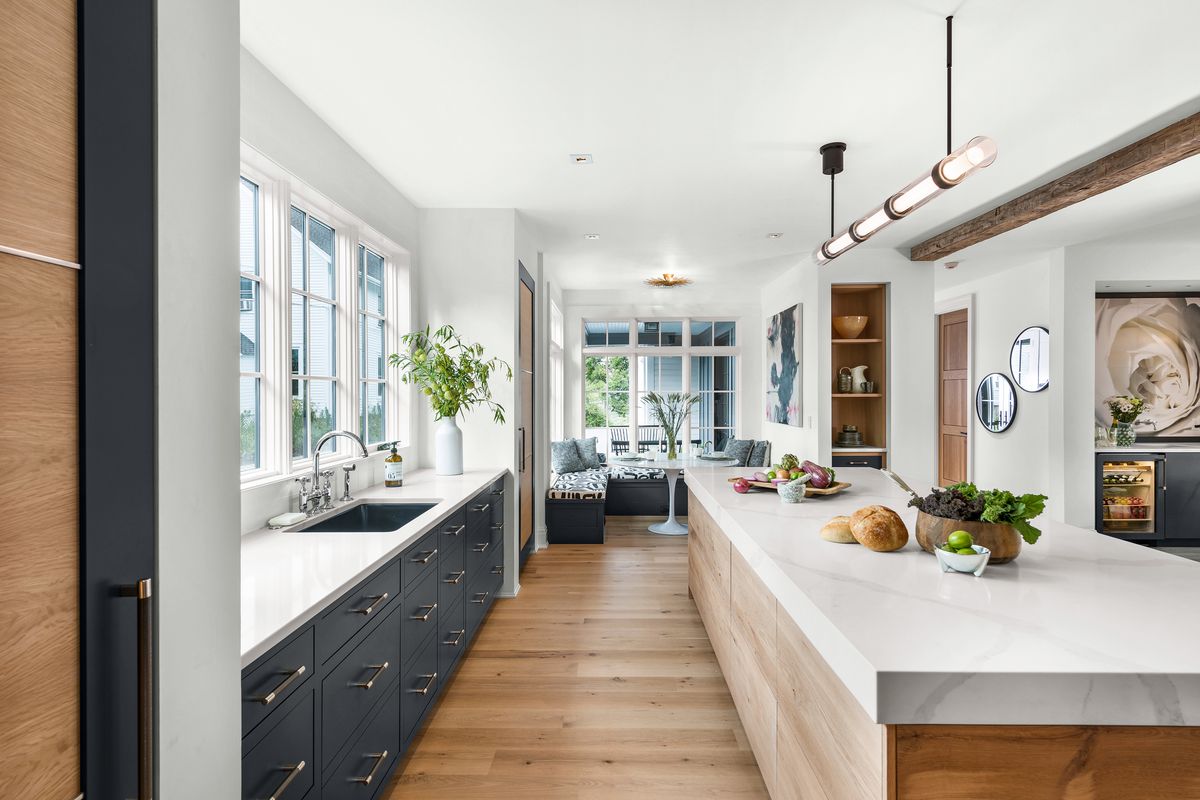 If you're considering a house remodel, it's important to plan carefully and execute the project correctly so that you don't go over budget.
Here are six tips to help you stay on budget during your home remodel project.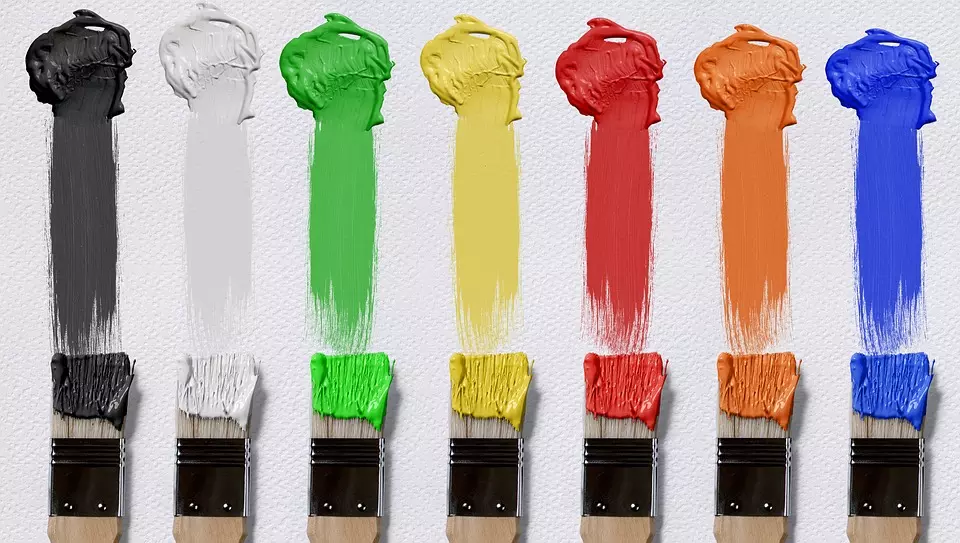 1) Define Your Goals and Objectives for the Remodel
The importance of having clear goals and doing some research cannot be overemphasized when it comes to home remodeling projects. Without a clear plan and a realistic budget, you're likely to end up spending far more than you intended. So before you start demolishing walls or purchasing new furniture, take the time to sit down and define your goals for the remodel. What do you hope to achieve by renovating your home? Are you looking to update the look of your house, increase its value, make it more comfortable or energy-efficient, or all of the above? As the professionals behind Reborn Renovations say, you need to have a detailed plan and proposal that includes all costs and expenses in your project. This will help you stay on track and avoid any unexpected surprises.
Once you have a good idea of what you want to achieve, do some research to get an idea of what it will cost. There are many online resources available that can help you get ballpark estimates for different types of remodels. But remember that these estimates should only be used as a starting point; the final cost of your project may vary depending on the specific materials and labor involved.
2) Get Multiple Bids from Contractors
If you're planning a major remodel, it's important to get bids from multiple contractors. This will help you ensure that you're getting the best possible price for your project. When requesting bids, be sure to provide potential contractors with a detailed scope of work so that they can give you an accurate estimate. Once you have the bids, take some time to compare them before making your final decision. In addition to price, also consider each contractor's experience, reputation, and warranties.
Additionally, be sure to factor in the cost of permits when calculating your budget. Depending on the scope of your project, you may need to obtain several different permits from your city or county. These permits can add a significant amount of money to your overall budget, so be sure to account for them when planning your remodel.
3) Prioritize your Projects
Once you have a realistic idea of the costs involved in your home remodel, it's time to start prioritizing your projects. Not everything on your wish list may be possible, so it's important to prioritize the items that are most important to you. For example, if you're looking to update your kitchen, you may want to prioritize tasks such as painting the cabinets and installing new countertops over less essential projects like adding a new backsplash. By prioritizing your projects, you can ensure that you stay within your budget and complete the most important tasks first.
4) Buy Materials in Bulk
If you're planning a large remodeling project, you may be able to save money by purchasing materials in bulk. Many home improvement stores offer discounts on bulk purchases, so it's worth checking with them to see if they have any promotions running. Additionally, if you know someone who is also remodeling their home, you may be able to split the cost of materials with them and save even more money.
5) Do Some of the Work Yourself
If you're handy and have some experience with home improvement projects, you may be able to save money by doing some of the work yourself. This is particularly true for smaller projects like painting or installing new hardware. However, even if you're not an experienced DIYer, there are many home improvement tasks that you can learn how to do with a little bit of practice. YouTube is a great resource for finding video tutorials on how to complete various home improvement tasks.
6) Shop Around for the Best Deals
When purchasing materials and fixtures for your home remodel, be sure to shop around for the best deals. Compare prices at different stores, and look for sales and promotions that can help you save money. Additionally, if you have any connections in the home improvement industry, be sure to ask them for advice on where to find the best deals.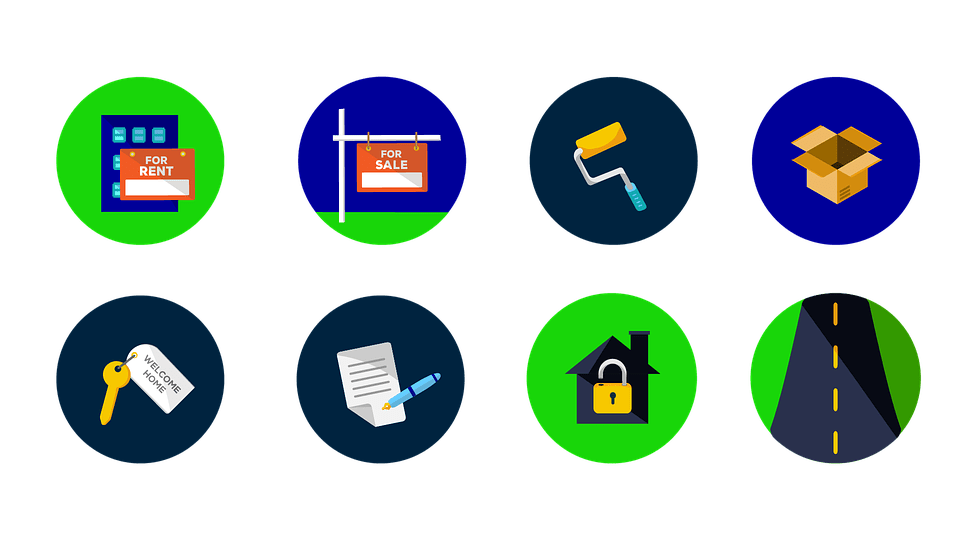 Home remodeling can be a great way to improve your quality of life and add value to your property. But it's important to stay on budget so that you don't end up spending more money than you planned. By following these six tips, you can ensure that your home remodel stays within your budget.