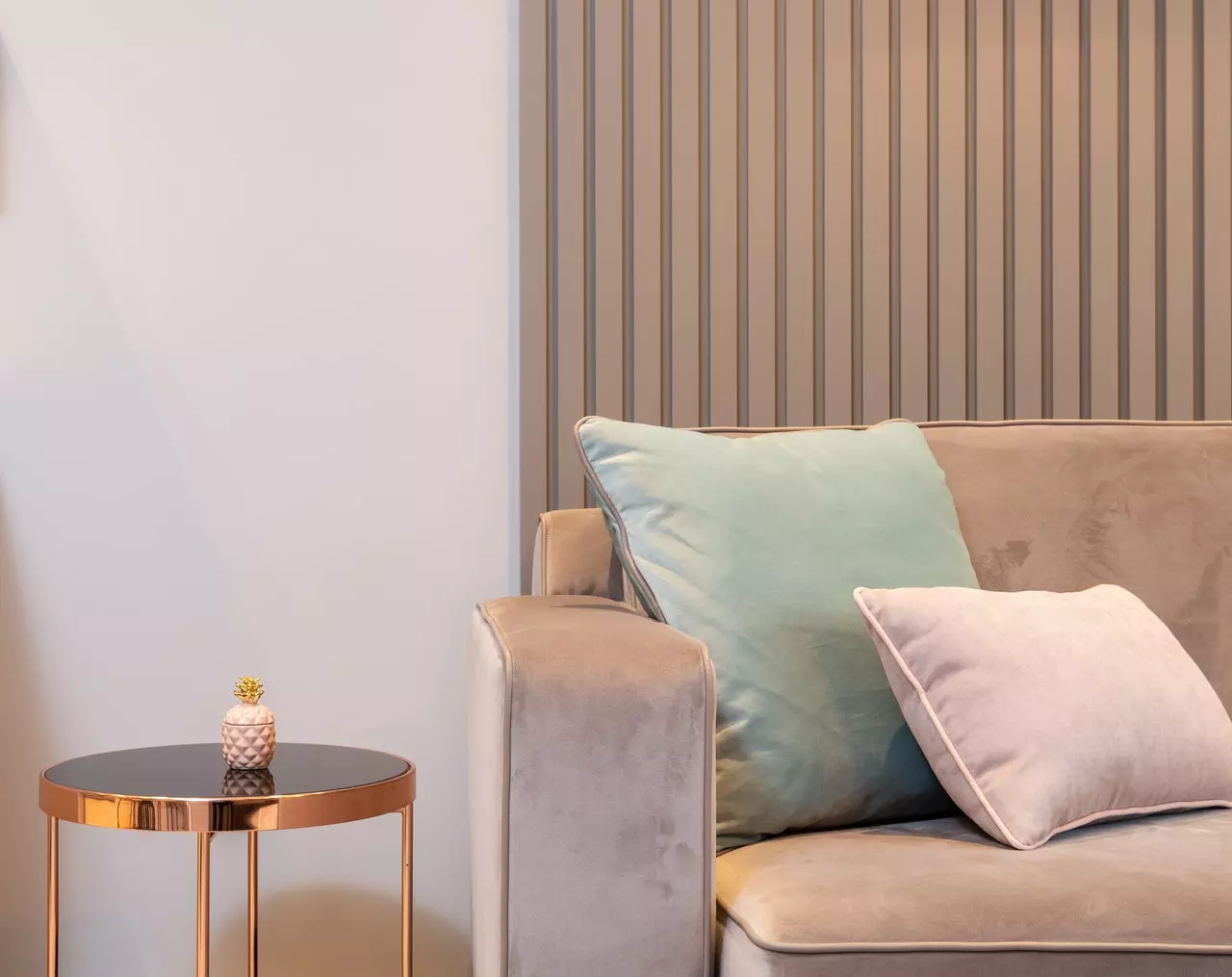 Renovating your very own home is a milestone for many–sort of an adult rite of passage once you are all settled down.
Now, after spending several years in your house, you have enough money and time saved up to start your dream renovations.
Before you jump deeper into the realm of home improvement and reconstruction, you need to consider the following few things before taking such a massive undertaking.
1. Managing Your Finances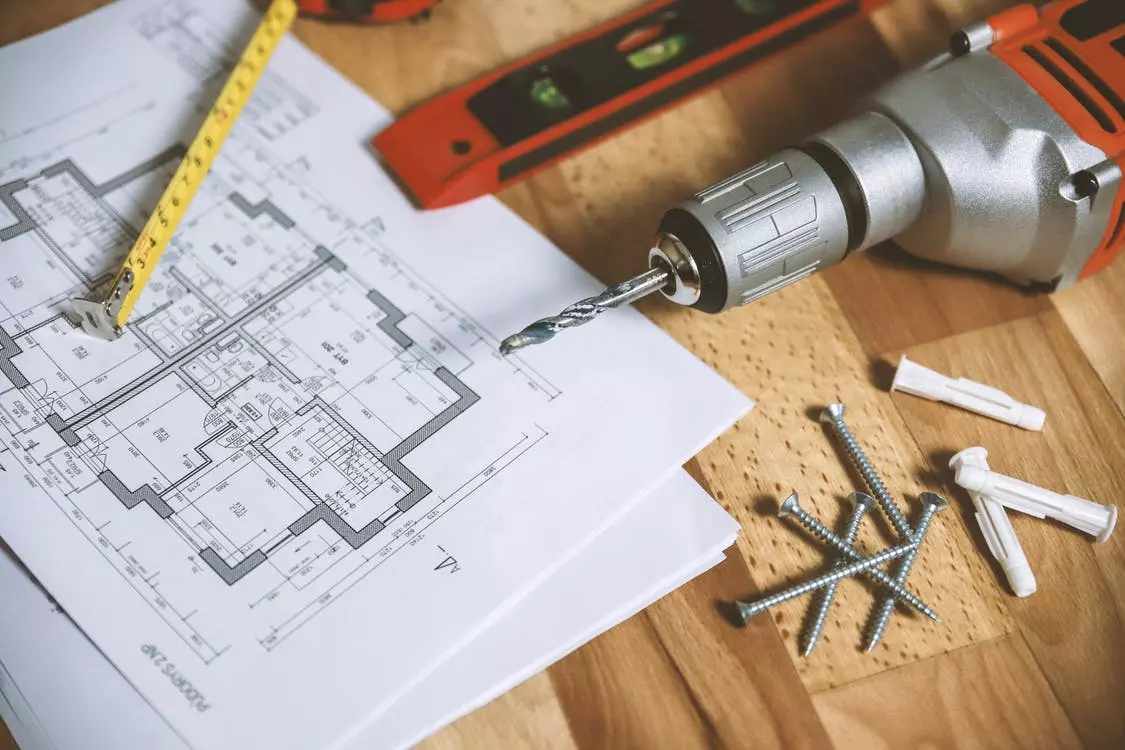 Before you dive into your entire savings, you need to make a budget. You should know how much money you can easily part with. After you write down a reasonable estimate, know that the settled upon sum will be divided among materials, hiring professionals, and labor costs. You can visit several construction websites for complete information to know the correct prices for suitable quality materials and professionals within your budget.
2. Looking up Your Team of Professionals
You can't randomly pick any construction professional and call it a day. The wrong professionals can leave you in rubble and endless reconstruction till you end up bankrupt. Therefore, look up the professionals online before you give them a call. You can visit their website and discuss your ideas to find out if they are capable of bringing them to reality. One thing that you need to know is never to make a hasty decision.
3. Creating Strip Drainage
Strip drains are the most effective drainage systems you can opt for. Whether you are opting for a kitchen renovation or getting your bathrooms remodeled, this will be your best choice. This is because it relies simply on the power of gravity. It is easy to install and convenient to use, too. These features make it a must-have during any of your renovation projects.
4. Deciding Sequence of Renovation
It is essential to set the order of the areas which will undergo renovation. This will help in setting realistic goals and timelines. You can start with the less risky areas of the house and move to the more challenging ones. If a place demands more attention, you start with that. For example, you can start with the kitchen and get it done sooner so your life can go back to normal, at least in terms of cooking and eating.
5. Setting Completion Goals
You have to set up goals for your renovation. These goals must be realistic. They will help you in completing the process quicker and more efficiently. They will also allow you to manage money and the labor force correctly, without setbacks. This is because you will have planned to deal with the setbacks before the renovation starts.
If you're planning a home renovation, you should keep a few things in mind. First, in addition to setting completion goals and staying on track, it's essential to have a place to put all of your new "trophies" once the project is complete. A Trophy Cabinet can be a great way to show off your new home improvements!
When setting completion goals, it is essential to be realistic. You don't want to set goals that are impossible to achieve. It is also vital to consider the time of year when you will be renovating. For example, if you're planning a summer renovation, you may want to set a goal of having the project completed by the end of the summer.
6. Be Receptive of Challenges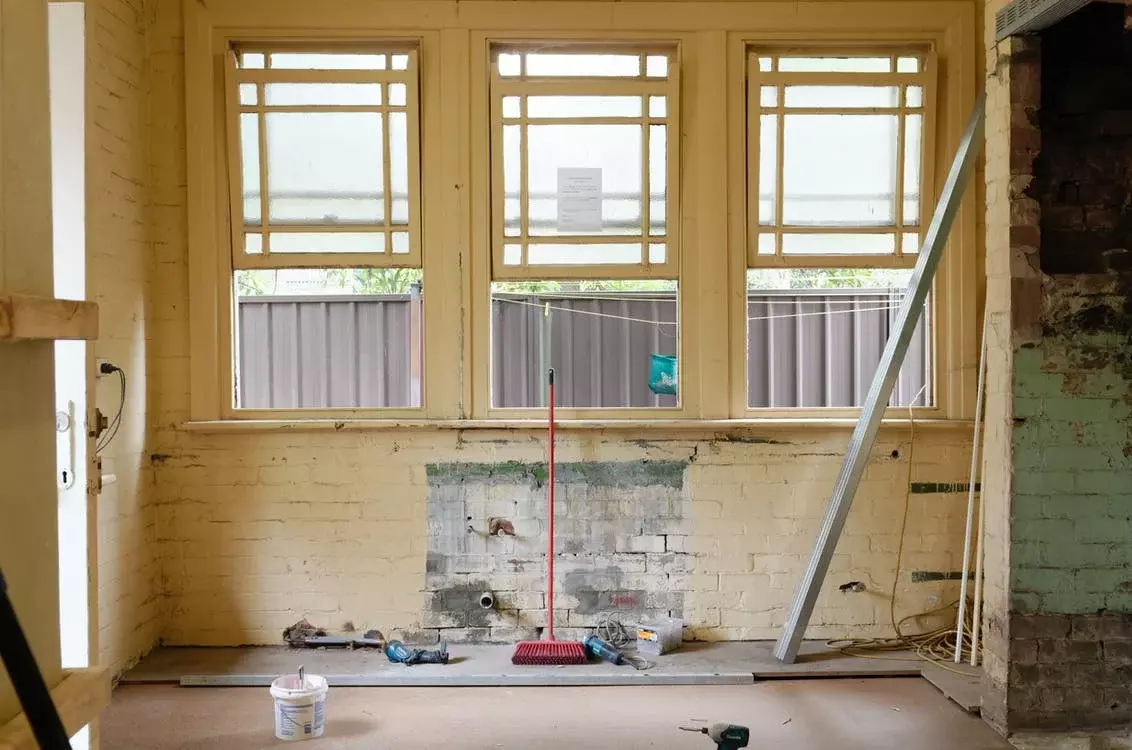 Lastly, construction is a risky business, let alone renovation, where you have a lot to tear down during which many things can go wrong. Always be ready for unknown hiccups. Power failures, slow contractors, or even half-baked professionals can lead to dragged timelines.
Renovation is a complex process. Managing your money efficiently and picking the right professionals for your renovation job will make the process somehow bearable for you. You can also set goals and plan realistically for better outcomes. Be mentally prepared so that you can tackle any challenge that arises.