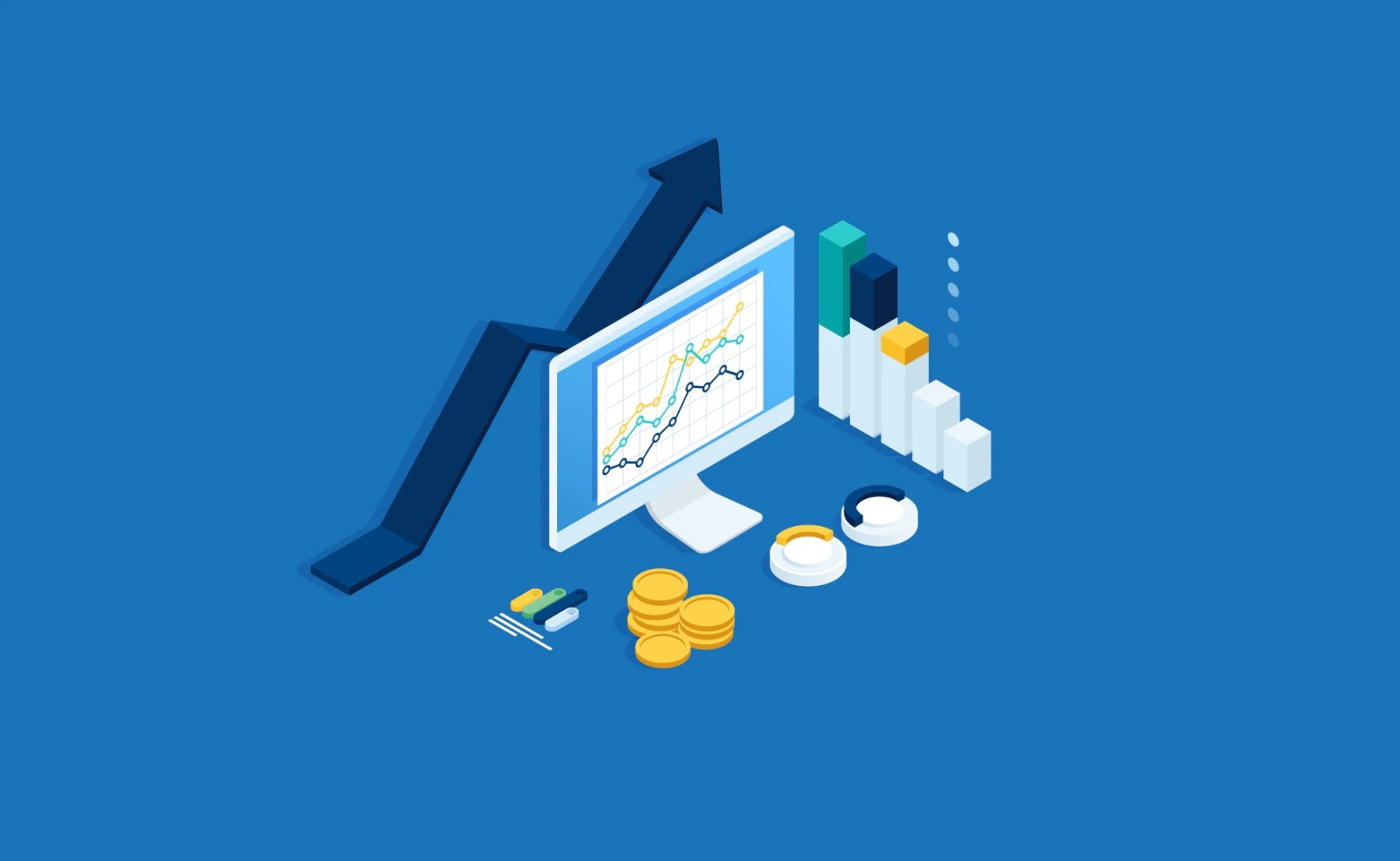 The rapidly evolving technological world has made it crucial for financial organizations, especially banks, to regulate their databases due to the booming advancements in digital technologies.
Ensuring the verified identities of their customers has become essential in preventing identity theft, fraud, and illegal practices like money laundering, which pose a significant threat to economies, especially developing countries.
AML, KYC and Banks
In response, banks have adopted efficient KYC (Know Your Customer) processes to robustly verify the identities of their customers and comply with KYC AML (Anti-Money Laundering) regulatory guidelines. By adhering to these guidelines, banks and other financial organizations play a vital role in mitigating the risks of financial crimes, particularly money laundering and terrorism financing.
To achieve AML/KYC compliance, banks follow specific protocols for KYC verification, aiming to ensure the legitimacy and genuine identities of their customers while assessing and monitoring risks. These procedures include verifying ID cards and utility bills as proofs of address and employing biometric verification.
KYC Verification Procedures in Banks
The digital banking system operates by AML/KYC compliance to combat potential threats like money laundering and other financial frauds. The customer verification process in banks involves three mandatory steps:
1. Customer Identification Program (CIP)
This is the initial step in the procedure and is a mandatory requirement in the United States for verifying customer identities when conducting financial transactions.
2. Customer Due Diligence (CDD)
CDD is the second crucial step that helps banks effectively manage risks and protect against individuals who may pose risks and are registered with the bank.
3. Ongoing Monitoring
The third essential component of KYC involves banks continuously monitoring their customers through dedicated programs.
KYC procedures are legal requirements for AML compliance and are crucial for banks to assess customer risk. Failure to comply may result in significant penalties. Between 2008 and 2018, fines amounting to USD 26 billion were imposed for violating AML/KYC compliance protocols in the United States, Europe, and the Middle East, according to official records.
Enhanced Due Diligence (EDD) and Compliance
Enhanced Due Diligence (EDD) is vital in AML/KYC compliance. It is an additional level of due diligence banks use to scrutinize customers with high-risk profiles and eliminate potential threats. Financial organizations, particularly banks, must employ EDD protocols when dealing with Politically Exposed Persons, shell corporations, terror funding companies, and individuals with a higher risk of money laundering. Customers may be labelled high-risk based on location, occupation, or political exposure.
Online or e-KYC verification
The rise of cybercrimes has been observed alongside the emergence of digital financial systems and the ease of monetary transactions. States whose citizens are involved in unlawful monetary practices may face sanctions or even economic isolation. To combat this, financial institutions like banks have implemented various regulatory procedures for AML/KYC compliance.
Online or e-KYC verification has become an effective way to secure the databases of banks and other financial institutions from exploitation by money launderers and terror financiers. It offers convenience and effectiveness in keeping up with the fast-paced world of digital technologies, making it essential for AML/KYC compliance.
Digital KYC Verification through Video Call
Digital KYC verification, conducted through video calls, is known as Video KYC. It involves one-on-one or face-to-face interactions between banks or financial organizations and their customers through video calls. During these interactions, customers present their identity documents for verification and security purposes.
Video KYC allows banks to verify their customers through various means, such as liveness checks, facilitating smooth AML KYC compliance. Interacting face-to-face through video calls makes it easier to verify the customer's identity and location. Digital KYC verification through video calls assists banks in transparent and efficient customer onboarding for AML KYC compliance.
Summing up
Banks and financial organizations must prioritize adopting adequate AML/KYC procedures to protect themselves from financial criminals, ensure the integrity of the financial system, and comply with regulatory requirements.
By thoroughly verifying customer identities, mitigating risks of fraud and money laundering, avoiding penalties, instilling customer confidence, and actively contributing to global efforts against financial crimes, AML/KYC compliance serves as the ultimate security solution and a vital component of responsible and ethical financial practices.