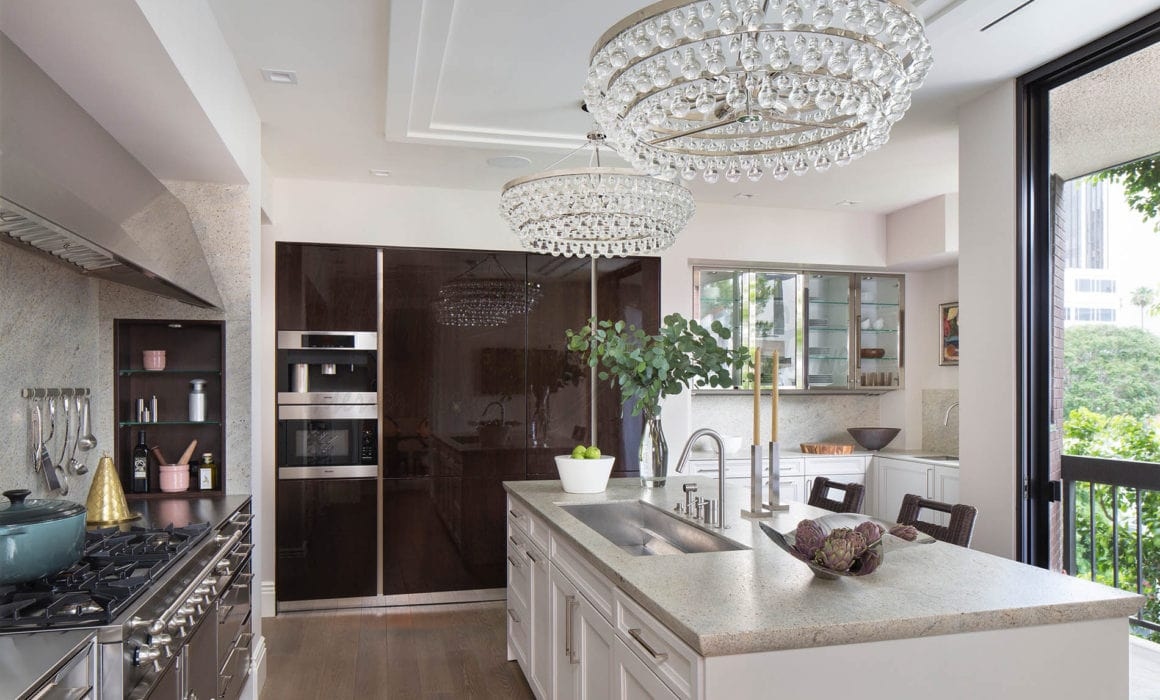 Co-founders with varying styles of leadership and management can quickly create a toxic startup culture.
Most investors look at your team slide first: They analyse your executives, non executives, advisors, co-founders, team members and shareholders.
Investors look for quality, integrity and experience in order to invest in a startup.
Here are 2 reasons how startups fail to secure funds and transform their beautiful dish into a kitchen's nightmare:
Lack of Trust Between Co-Founders and the Venture Capital Firm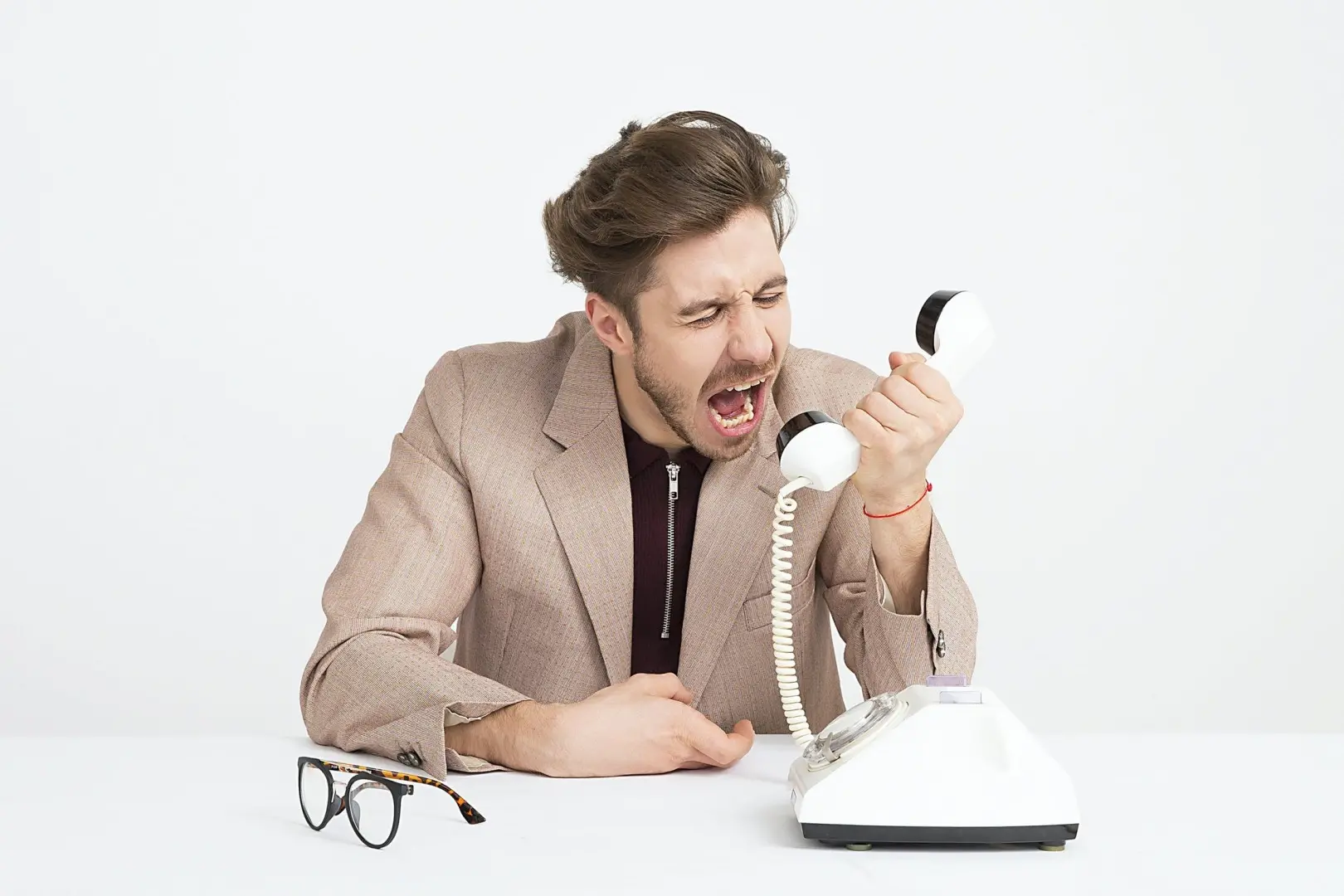 The foundation of any startup is its resources.
Work with more than one cofounder and you can create a founding team that is a force of nature.
However, it is no secret, that the cofounder relationship is complicated.
For venture investors, it's all about risk mitigation and most prefer to invest in a cofounding team rather than an individual founder.
By planning in advance, you will minimise the chances of running out of resources and maintain your product or service quality.
Cofounder mismatch is a real but solvable problem.
Even though you may have a great pitch and a great proposition, venture capital (VC) firms could still reject investing in your startup.
Startup founders have an impression that VCs have endless pots of gold ready to invest in startups at any one time. That's far from the truth.
Failing to Pass the Venture Capital Due Diligence Process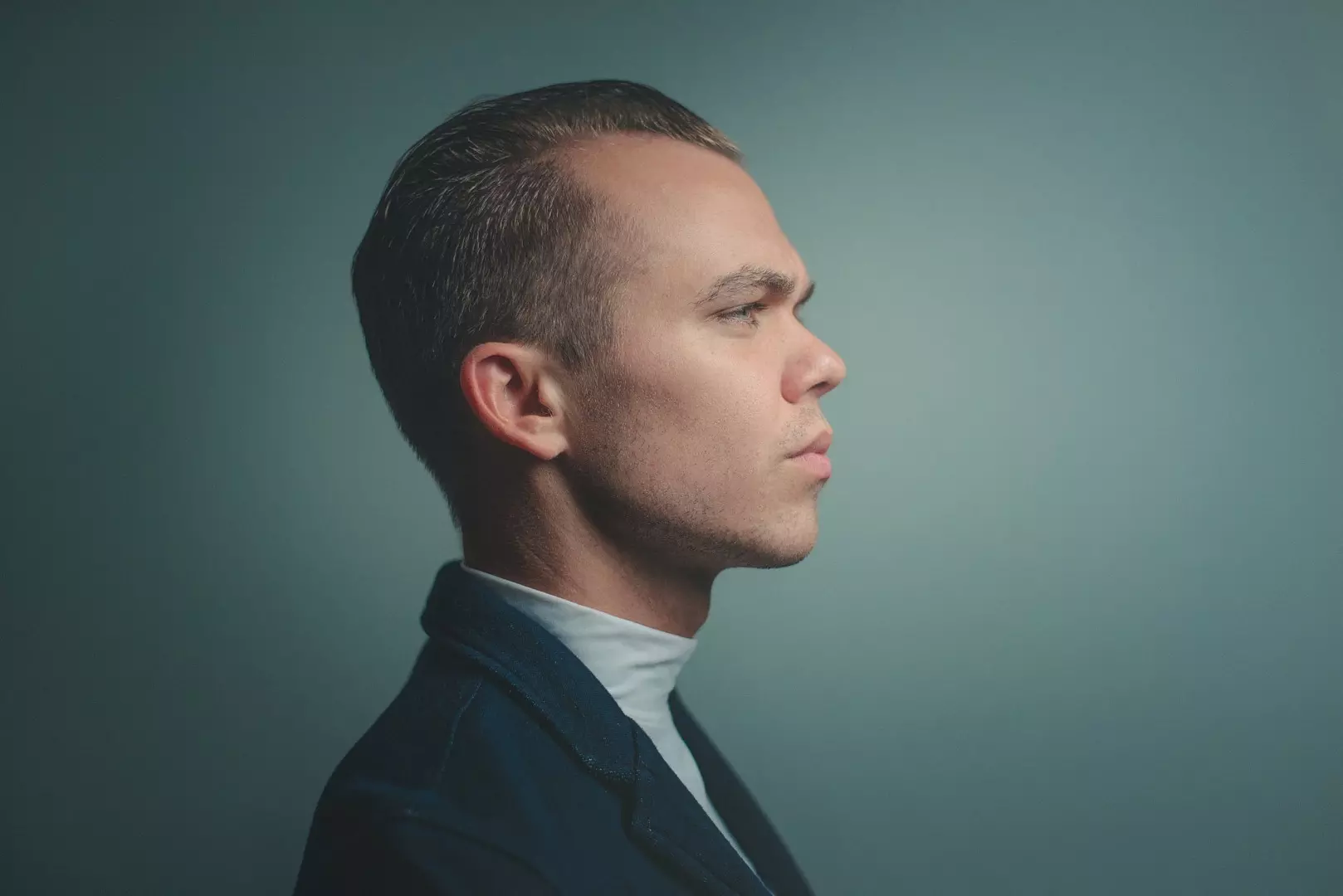 Do not fail to appoint a good chef after your head cook — in the startup world, this could mean properly investing in your employees, tools and HR consultants.
Have trusted resources that will uphold your company's identity; otherwise, you run the risk of losing the trust consumers and investors have in your company.
Venture capital investment is more of an art rather than a science, especially in early-stage investments.
Trust is a very important trait that needs to be cultivated.
Venture capital firms don't just give money for investment and walk away. They seek relationships.
For professional VCs, prudent and detailed due diligence is done on the industry, market, background checks and competitor analysis.
But, even the best due diligence does not guarantee the full assurance of an investment.
Venture capital firms will then have to rely on their own gut feeling and intuition.
Despite how amazing a startup may be, sometimes there is an inexplicable lingering feeling that there is off.
About the Author
Bill Lewis is a sought after Board advisor and counsel. He is also a renowned entrepreneur, technologist and workshop speaker. He mentors Founders and Growth CEO's on their fund raising journey. He has already raised over $400 million for his businesses. You can book a virtual coffee with him to take your company to the next level.