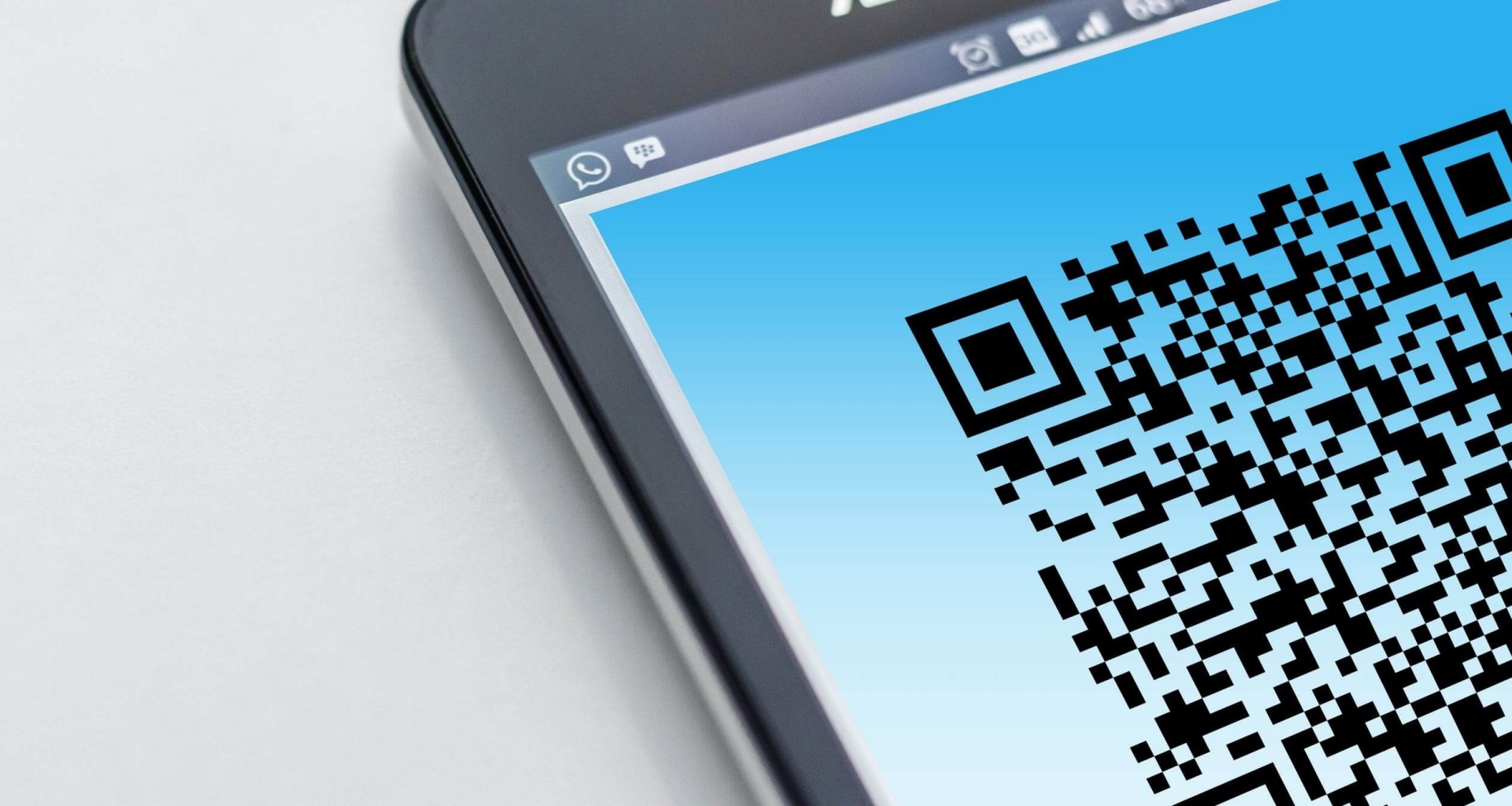 Banks are amongst the busiest institutions in the world.
They are always striving to provide a better service for their clients to generate more profit. Many banks from across the globe are adopting mobile banking as part of their strategy to compete with fintech companies.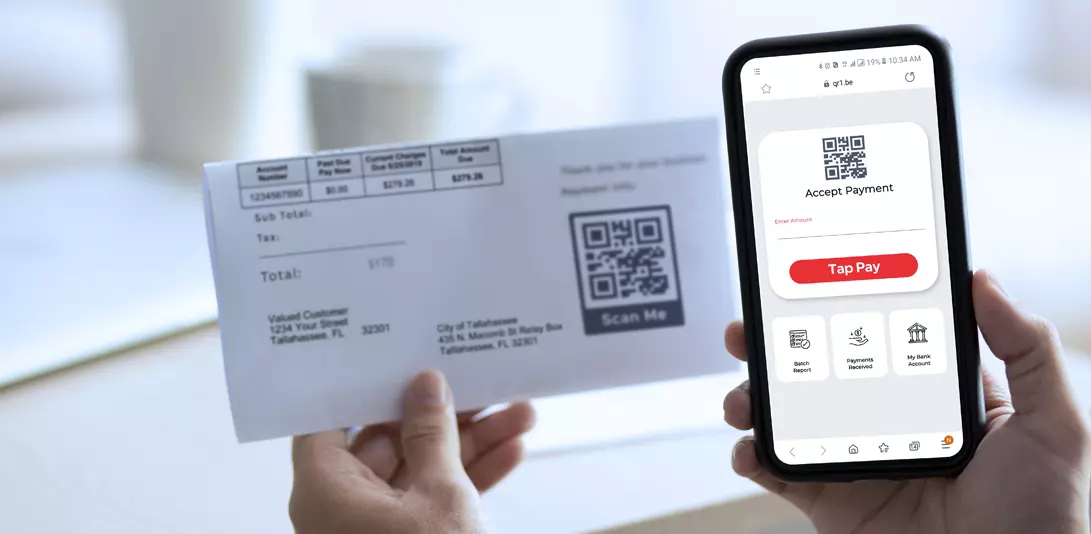 US banks have garnered more than 57 million users in mobile banking since 2012.
But as convenient mobile banking is for more than half of the U.S. population, the remaining half still go to physical bank branches to make payments and arrangements with them.
Various banking institutions are still crowded with people who seek to open a savings account, take out loans and do partnerships with them.
Due to the overwhelming transactions financial institutions process every day, banks are now adopting the use of technology to fasten their processes.
More banks are integrating QR codes as part of their services. Creating them is achievable with the use of a QR code generator online.
How Banks Use QR Codes To Simplify Their Daily Transactions?
QR codes help simplify any bank transaction especially if it is powered by technology. It helps establish a bank's performance towards its account holders that would bring good customer satisfaction.
The use of QR codes can simplify tedious banking operations into simpler ones. Here are 3 major use cases:
1. Protecting the Safety of Customers, Speeding Up Transactions and Looking after them via Check-in Surveys
As contact tracing is mandatory for all establishments affected by the COVID-19 outbreak, banks are also mandated to follow this protocol to secure the safety of their clients and staff. With the use of QR codes, they can direct their clients to go to the digital establishment check-in surveys and answer the questions given to them through dedicated check-in devices.
2. Storing Important Banking Notices For Existing & New Clients
Since banks occasionally change their banking rules every 6 months or as mandated by one's central financing department, the use of QR codes is a great outlet to store important digital banking notices for their existing and new clients.
With the use of a PDF QR code, they can easily store their digital banking notices and let their clients scan and download them.
3. Transaction Authentication Medium
Banks can use QR codes to verify request transactions that are granted by their accountants. With it, they can easily let their clients know if their requests are approved or not by letting them scan the QR code and enter their banking information to view them.
Advantages of Using QR Codes in Banks
As society is now integrating the use of technology into our daily life, the use of QR codes in banking processes yields the following advantages:
Reducing the number of printing materials used in one year
Shortening the period for clients to secure physical banking guides
Addressing the issue of making mistakes in writing important information in a deposit or withdrawal slip
How to Make a QR Code?
Since most establishments are now entering the contactless era with QR codes, the need to create a QR code can be achieved by going through the internet and do the following QR code generation steps:
Open your web browser, go to and sign up to a QR code generator with logo online
Select the category of the data you want to convert into a QR code and fill in the required fields.
Generate as a dynamic QR code
Rebrand the QR code's design and run a scan test
Download your QR code and start employing it in your banking system
Conclusion
As technology is turning complicated means into simpler ones, one of the busiest institutions like banks are now employing QR codes to fasten many processes online. And as technology jumpstarts the digital era, QR codes are becoming a pertinent tool in making digital banking a reality.
Through scanning and exchanging data from QR codes, the complication many people get from transacting with banks offline and online can be easily addressed.