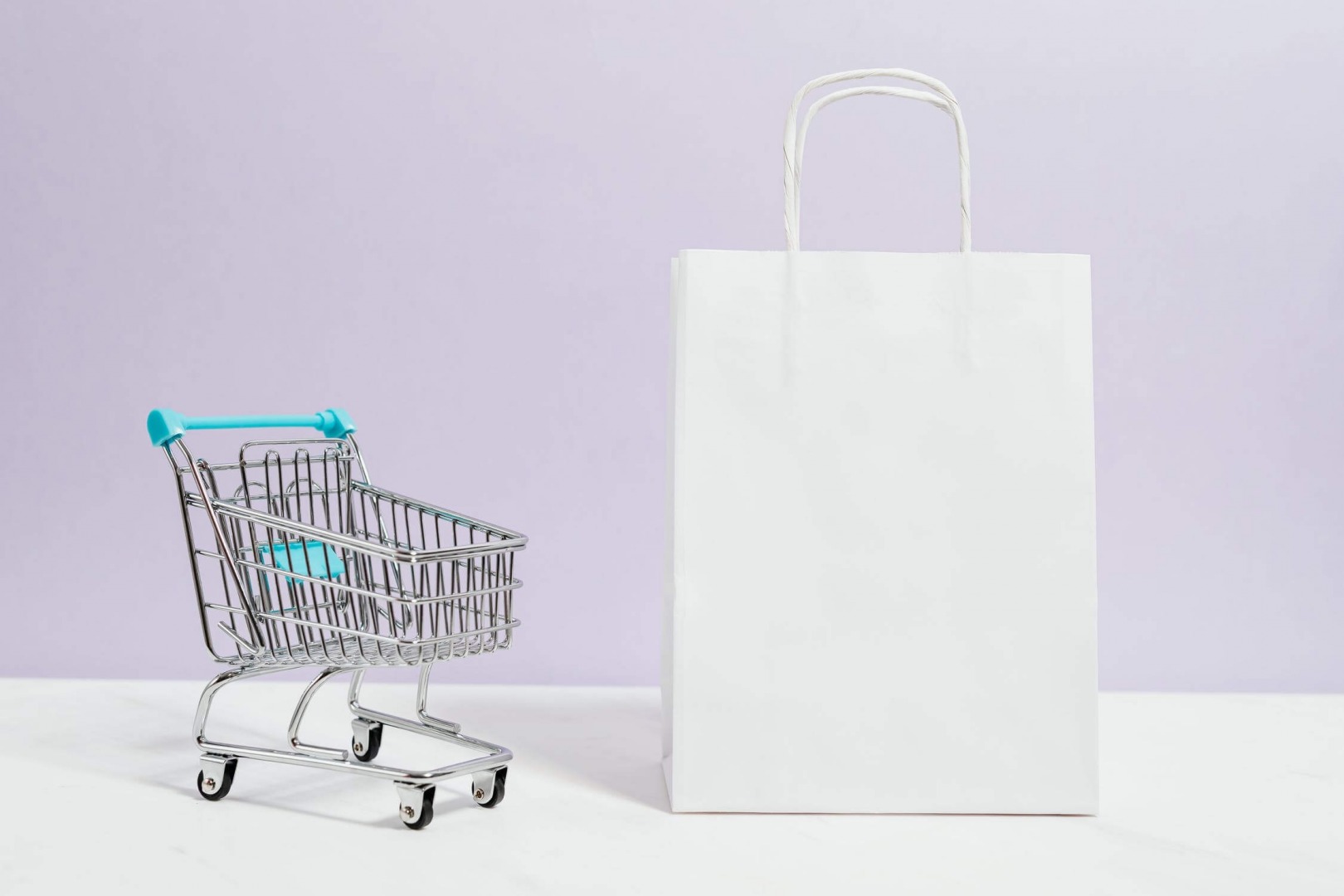 Over the last year, we've seen a monumental shift in consumer behaviours.
With more than 17,500 high street stores closing their doors for the final time, shoppers are turning online, leading to a rise in e-commerce start-ups – with great success.
In an increasingly competitive and globalised world, entrepreneurs and micro and small enterprises (MSEs) need to compete more effectively in order to boost their profile and profits. And e-commerce is helping them to do just that.
E-commerce is emerging as a new way of helping business enterprises to compete in the market. E-commerce can help deliver economic growth, increased business opportunities, enhanced competitiveness and better access to markets.
At present, most small enterprises lack knowledge of how investment in e-commerce could benefit their businesses and help them develop that competitive edge. This is at a time when the opportunities for small enterprises to adopt e-commerce are growing.
Building upon traditional commerce, e-commerce provides substantial benefits for entrepreneurs and MSEs. Enabling you to gain a competitive advantage, helping to strengthen your market position and open your business up to new revenue opportunities, there can also be substantial operational cost savings thanks to improved efficiencies in comparison to traditional retail.
Whilst there are a number of e-commerce platforms available, arguably the most popular is Shopify. Transforming the success of many entrepreneurial start-ups, some benefits of embracing e-commerce include:
1. Low Start-up Costs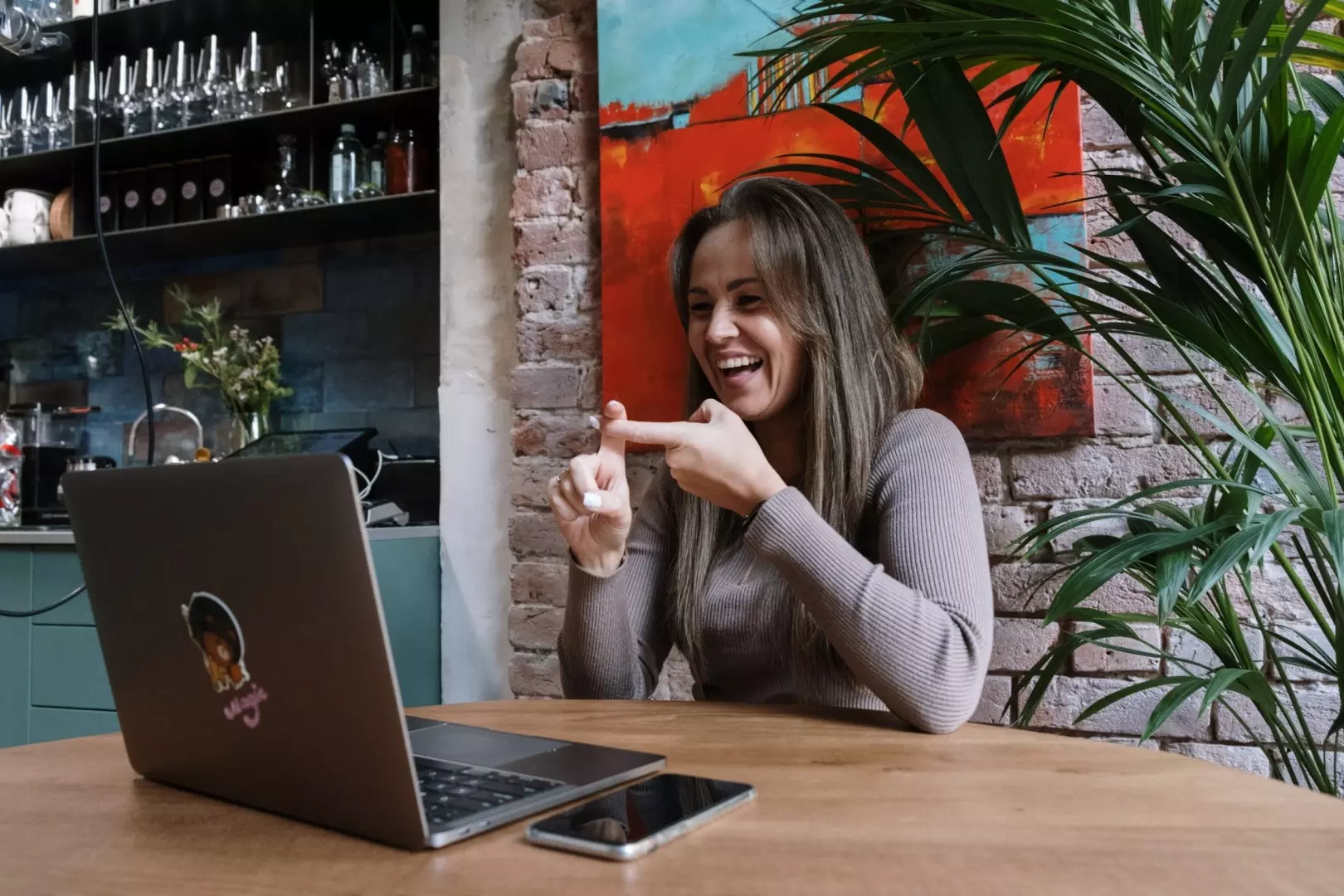 One of the main reasons why e-commerce is great for start-ups is the low cost. When compared with the costs involved in opening a physical store on a traditional high street, launching an e-commerce store just makes good business sense.
And it's not just the rental costs that are being saved, it also means that staff costs are lower. With an online business, costs are cut dramatically.
2. More Market Benefits
96% of customers state that customer service is important in their choice and loyalty to a brand. e-commerce is a great channel for providing a seamless, stress-free experience. By providing more responsive order taking and after-sales customer service, a little can go a long way – especially for entrepreneurs.
Of course, now most consumers have converted to online shopping, having a web presence can not only allow your customers who can easily find you, you're also able to reach customers far beyond your immediate location.
3. Fair Competition
An e-commerce presence will help you compete with other, potentially much larger businesses. You can also easily find and learn more about your competitors to help you to stay abreast of trends and changes to fuel your plans.
4. Global Reach
Competing alongside e-commerce giants Amazon, it can be hard to earn recognition amongst consumers and even wholesalers, but e-commerce makes that easier.
Helping to expand a consumer market and breaking down barriers – and borders, e-commerce allows MSEs to cast a wider net, without the costs of expanding physically into different countries and continents. With a considered approach to internationalisation, it's possible for entrepreneurs to reach further than ever before with e-commerce.
5. Open and Operational 24/7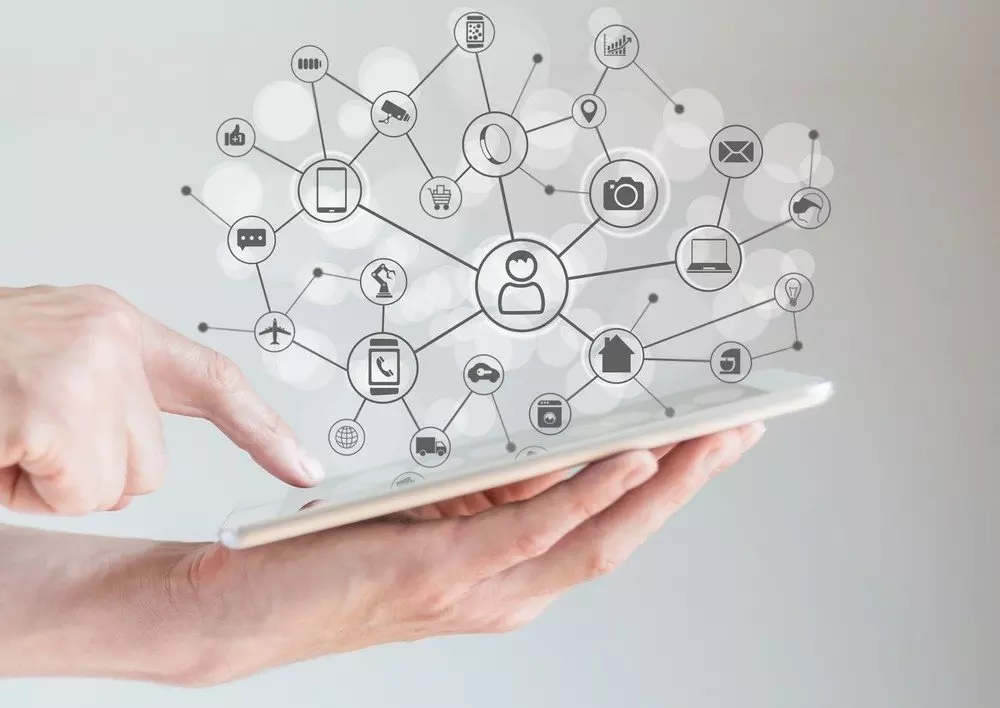 Very few businesses can not only operate 24/7, but operate profitably all day, every day. Statistics show that a large number of people spend time online shopping later at night and with e-commerce your online store is open for business 24/7 too.