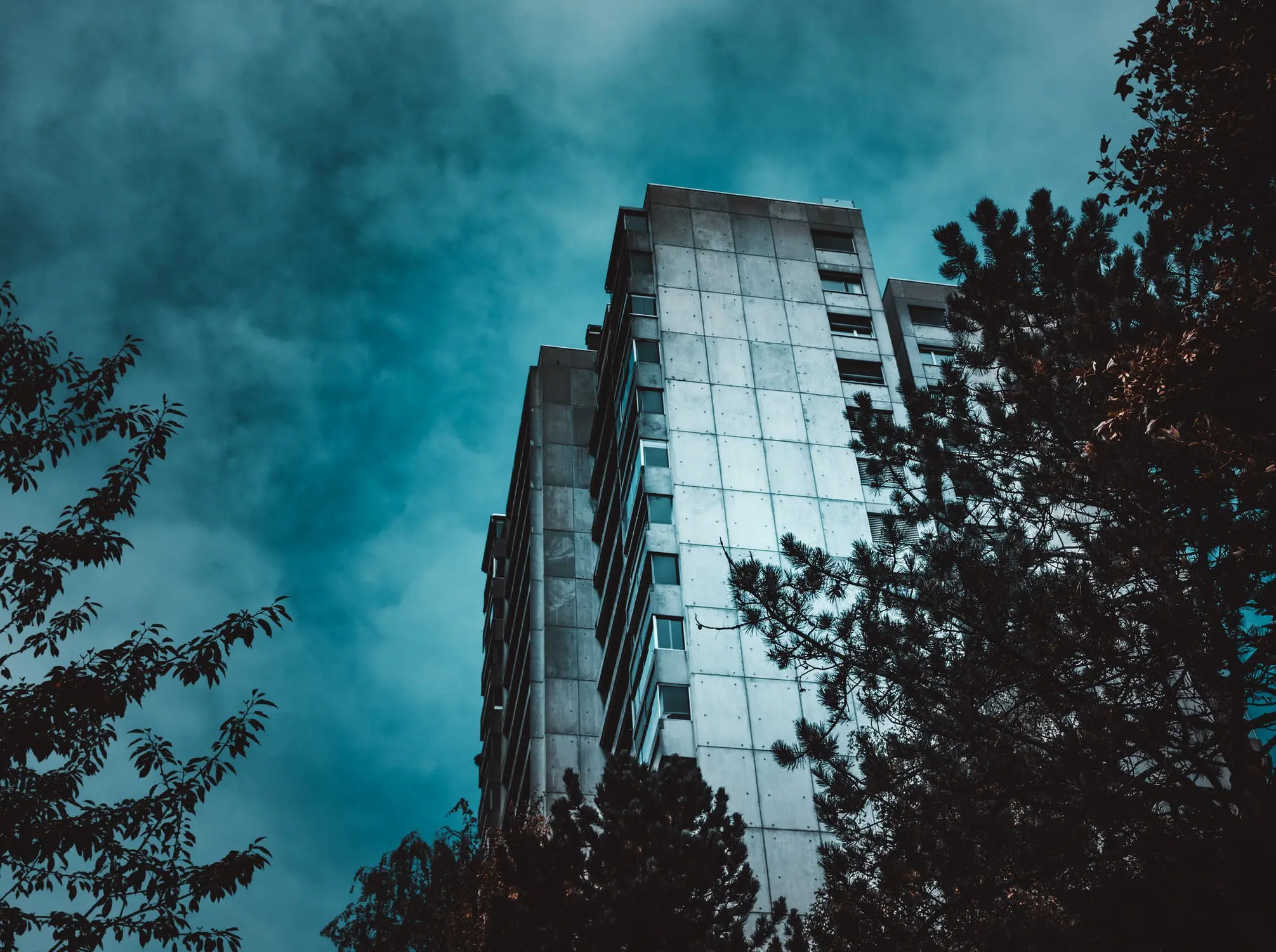 My first article on the topic of technology terms explained advanced analytics and robotic process automation (RPA) in the context of financial planning and analysis (FP&A) and the evolution toward intelligent finance. Here, we'll explore the cloud and software as a service (SaaS), artificial intelligence (AI), and blockchain: what these technologies can do for FP&A teams, and the status of adoption globally. That said, I thought these two quotes would help illuminate the topic.
"Imagination is more important than knowledge. For knowledge is limited, whereas imagination embraces the entire world, stimulating progress, giving birth to evolution." – Albert Einstein, Theoretical Physicist and Philosopher.
"Simplicity is about subtracting the obvious and adding the meaningful." – John Maeda, Computational Designer, Author, Speaker.
The Cloud and SaaS
The use of the intelligent cloud and SaaS has brought about significant cost savings as organizations move from a fixed-cost model to a variable-cost model. Because companies can quickly adjust the number of applications they use, they pay only for what they need, rather than what they thought they might need 12 months earlier. They can also better manage ongoing maintenance costs because system upgrades can happen automatically.
The cloud and SaaS options can deliver high ROI by providing greater flexibility, in terms of adopting new technologies and adjusting to changes in demand. This type of strategy fits in very nicely with the concepts of intelligent FP&A (iFP&A) and dynamic planning. Organizations should try to incorporate as much flexibility as possible in their people, processes, procedures, and tools to better respond and anticipate changes. The ability to react to and anticipate change is one of the ways iFP&A teams can create a competitive advantage.
The ability to streamline operations is enhanced with the use of cloud and SaaS. When using cloud-based applications, iFP&A teams can create and access the same data and information, which should enhance the ability to make smarter decisions faster – a requirement in today's uber-volatile world.
In a very practical way, the cloud and SaaS can also improve business continuity and disaster recovery capabilities. Backup solutions and capacity can be accessed from anywhere, taking into account a plethora of potential challenges including storms and power losses.
Currently, I would describe the use of cloud and SaaS as "deploying." Widespread adoption is growing fast, and the expectation is it will only accelerate. Based on research, 2020 may be the first year where investments in cloud capabilities will make up the majority of IT infrastructure spend, with public cloud accounting for 32% and private cloud 20%. Add to that the expansion of hybrid-cloud adoption by roughly 300% over the past year, and you get an idea of the direction and speed of the acceptance of these tools.
Artificial Intelligence
The use of artificial intelligence can improve strategic insight by analyzing unstructured data and helping iFP&A teams find signals and patterns in large data sets. AI can complement RPA, as it involves systems that do not just follow rules but can recognize patterns and then learn and adapt to new situations. AI systems are capable of ingesting information and instructions, learning from interactions with humans, and responding to new situations and questions in a human-like way.
Currently, I would describe the use of AI as "developing," as cutting-edge organizations are in the introductory phase of making investments and developing practical applications.
Blockchain
Blockchain is a topic that has truly exploded over the past 18 months. Earlier this year, I wrote a two-part article on blockchain as part of our Dynamic Planning series.
From 30,000 feet, blockchain has the potential to streamline finance processes, increase security via unprecedented protection against hacking, and improve transparency through access to accurate transactional data from across the organization.
It is prudent and accurate to describe the current use of blockchain as "exploratory." Organizations are researching, assessing the potential use and value, and discussing how it could be integrated into the organization with the executive team.