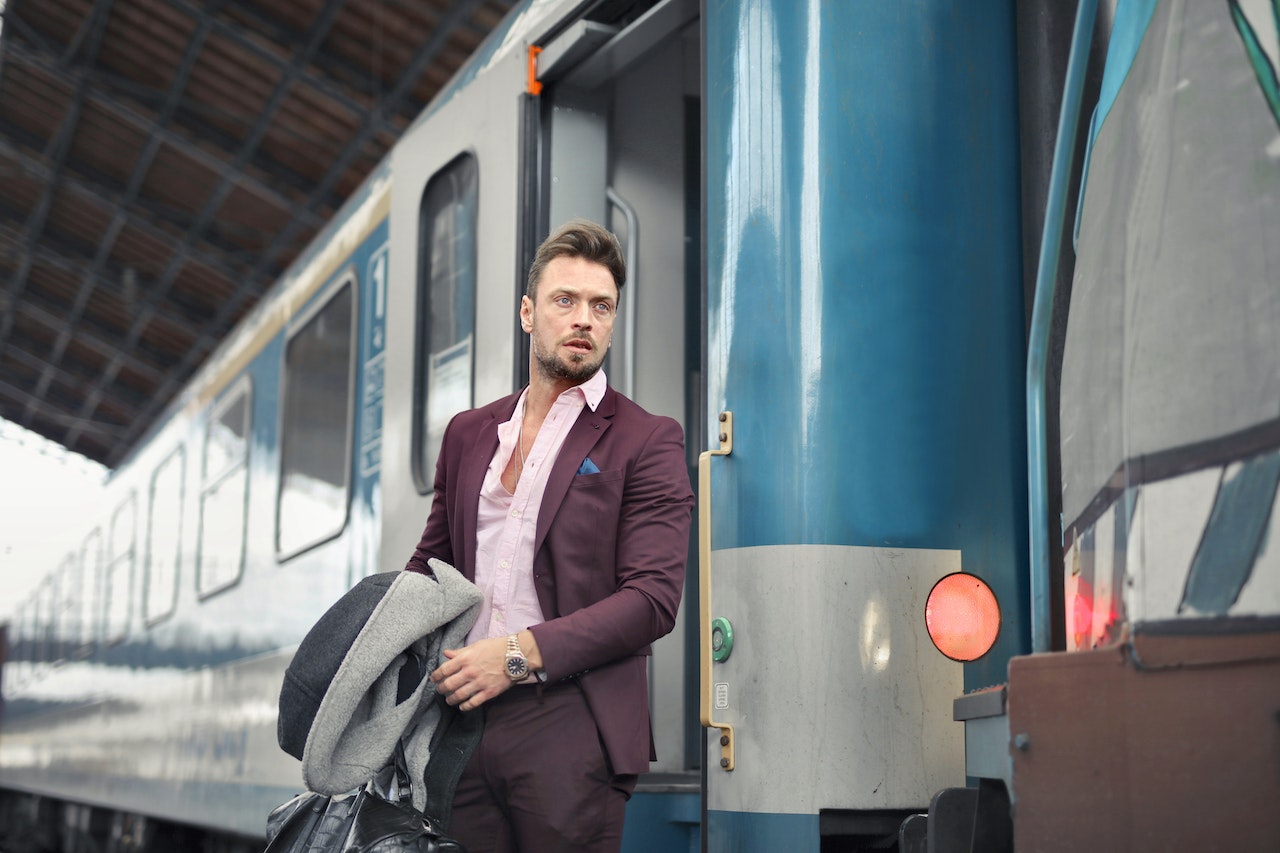 One of the most important and beneficial components in your company is business travel.
That being said, aside from the many opportunities it can create for your business, it also accumulates a range of costs.
Therefore, you need an effective and efficient way of managing your travel expenses, and all the various aspects surrounding each transaction.
The answer: expense management software.
In this article, you'll learn what expense management software is and how it can save you significant time when managing travel expenses.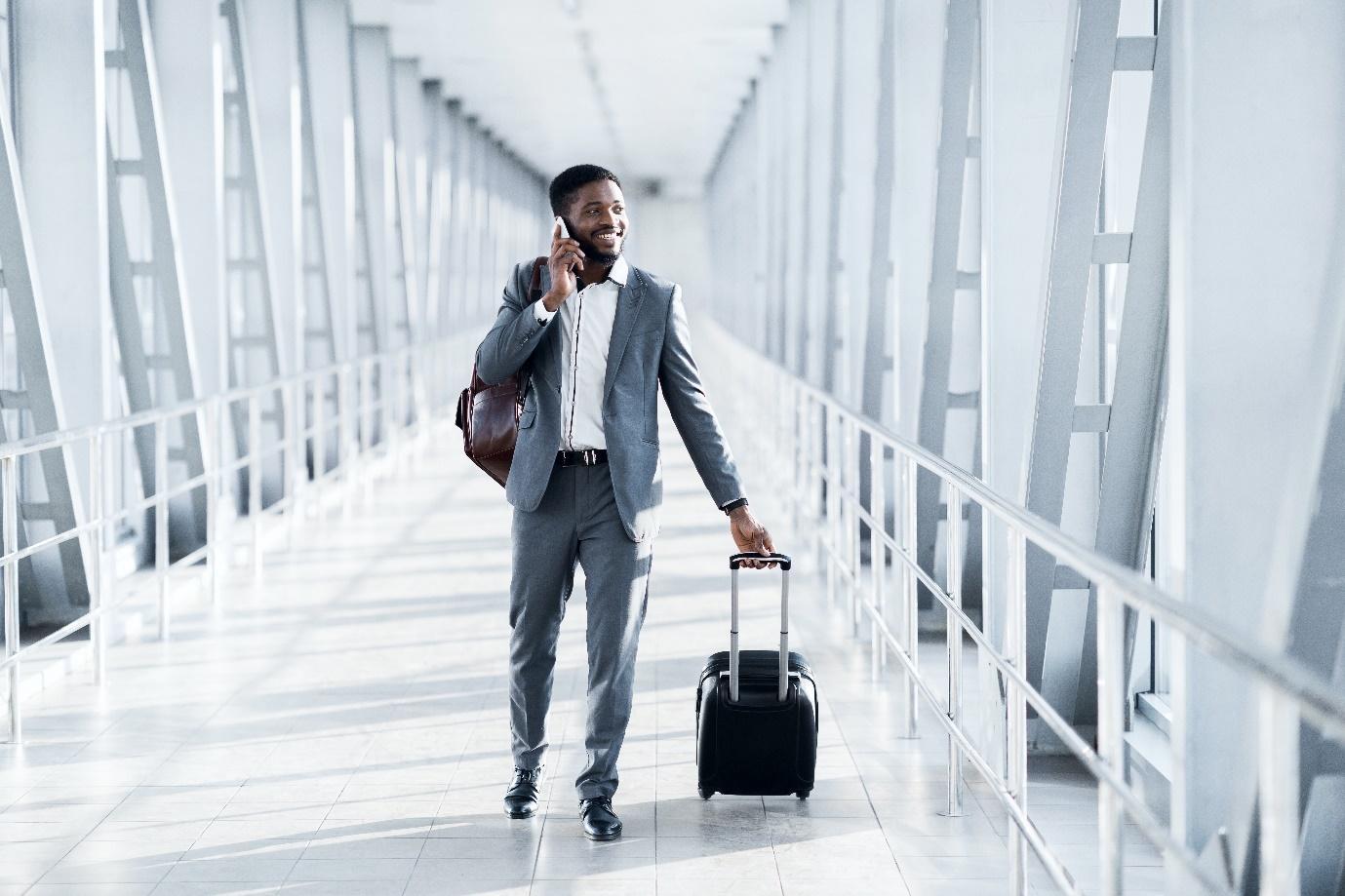 What is Expense Management Software?
Expense management software is an advanced tool that allows you to accurately monitor all of your company expenses. As well as this, you can also receive a range of extensive data on each expense transaction.
In one business trip alone, it's possible for there to be several costs for an employee. This can include things such as:
The cost of transportation

The cost of food

The cost of accommodation

The cost of any additional activities
Therefore, with all these several transactions taking place, you need a travel expense management software to help you organize and control each of these expenses.
Every expense payment will be recorded and logged on your platform, giving you a range of data on each transaction. This can include things such as – the amount spent on each expense, what was purchased, which employee made the payment, which credit card was used, and much more.
On top of this, the software also offers you a range of intricate features to help you manage your expenses more effectively. This can involve things like – a range of spend controls for your payments, key insights into your spending, automated payment workflows, etc.
When it comes to handling your travel expenses, expense management software is the ultimate tool for optimizing your business spend.
How can the software save you time when managing travel expenses?
Expense management software can help you save time when managing your travel expenses, in a wide range of different ways. This includes:
More Efficient Data Collection
One of the ways expense management software can save you time with travel expenses is by gathering your expense data more efficiently.
With traditional forms of expense management, an employee would often have to create an expense report where they manually enter in the details of the payment, and use a physical receipt.
This results in a more long-winded process, which can also be subject to human error when entering information.
With your software, however, you can automatically upload any receipts when making a payment, and all the relevant data will be instantly included on your platform.
This allows you to have a more streamlined manner of recording your expenses, and also improves the accuracy of the data you upload.
Faster Reimbursement For Your Expenses
Another key area where time is saved with expense management software, is when it comes to reimbursing employee expenses.
When using traditional expense reports, this process can take a matter of days or even weeks. The expense needs to be recorded and logged by the employee, before being passed on to the necessary team – such as the finance team – to approve the expense and reimburse.
By using the software, there's a much more efficient workflow with the expense payment. The data is recorded almost instantly, and can be laid out in a clear manner for someone to approve – for instance, you can categorize your expenses into things such as travel, food, accommodation, etc.
This way, the employee can have their expense acknowledged and approved much faster, meaning they're not left out of pocket for too long – a much more satisfactory process for all parties involved.