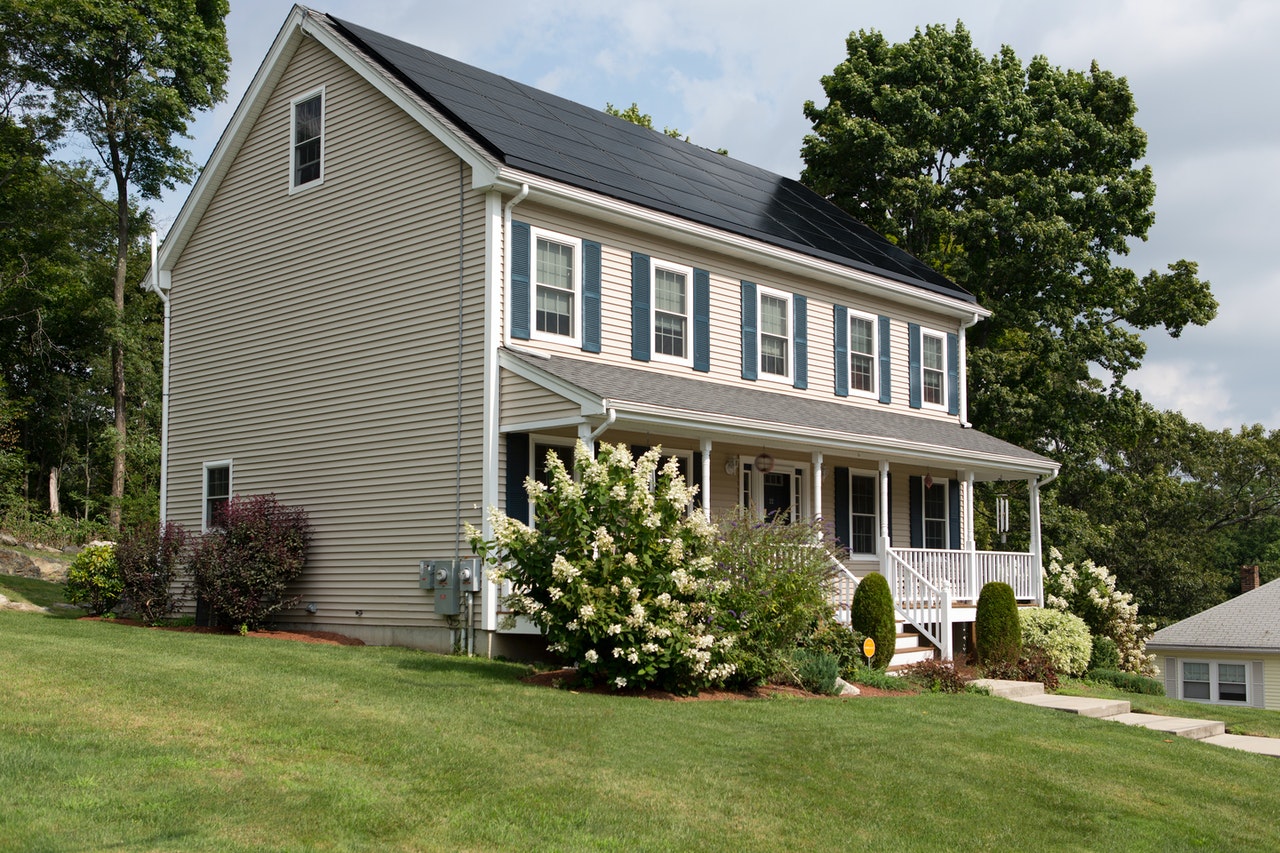 When it comes to purchasing a property, there are a number of ways that you can secure financial help.
Perhaps the most obvious way is to take out a mortgage. However, there are other options available to you if you do not want to or cannot obtain a mortgage. Securing financial help through other means can make it possible for you to still purchase the property you desire. Also, purchasing a property outright with cash is an option for some, but oftentimes is not realistic. Here are some ways to secure financial help for a property purchase.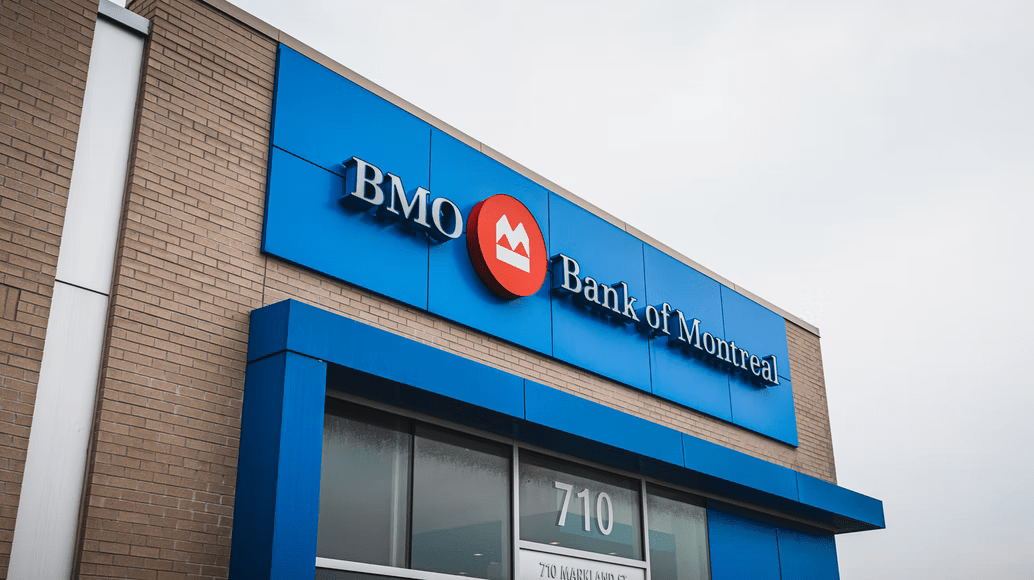 Private Money Loans
It can be difficult to come up with the money you need for a down payment on a property, especially if you don't have perfect credit. One option that may be available to you is to take out a private money loan. Private money loans are typically provided by individuals or companies, as opposed to banks or other financial institutions. The interest rate on a private money loan may be higher than what you would get from a traditional lender, but the process is often faster and easier. And, if you have bad credit, you may still be able to qualify for a private money loan.
Mortgage Lender
A mortgage lender is a bank or financial institution that offers loans to people to purchase a property. Mortgage lenders usually have different requirements than other lenders, so it is important to research your options before choosing a mortgage lender. Mortgage lenders typically require a down payment of at least 20% of the purchase price of the property, as well as a good credit score. If you are not sure where to start your search for a mortgage lender, you can ask your real estate agent for recommendations. It is also a good idea to shop around and compare mortgage rates from different lenders. For instance, a mortgage lender in Overland Park may offer a lower mortgage rate than a mortgage lender in another city. This is just one example of why it is important to compare mortgage rates before choosing a mortgage lender.
Real Estate Crowdfunding
You may have heard of crowdfunding in relation to business startups or charitable causes, but did you know that this method of raising funds can also be used for real estate transactions? In recent years, a growing number of platforms have emerged that allow accredited investors to pool their money and finance property purchases. This type of crowdfunding can be a great way to secure the capital you need for a real estate investment, without having to go through traditional channels such as banks or other financial institutions.
One of the major benefits of using crowdfunding to finance a property purchase is that it gives you access to a larger pool of potential investors. This means that you are more likely to find individuals who are willing to invest in your project, even if you have a less-than-perfect credit score or history. In addition, by working with a crowdfunding platform, you can save time and money on marketing and promoting your investment opportunity to potential investors.
Funding From Family and Friends
If you're looking at ways to finance your property purchase, one option is to turn to family and friends. This can be a great way to get the money you need without having to go through the hassle and expense of traditional lending sources. Of course, it's important to approach this option with care, as you don't want to damage your relationships. This method can work well if you have a relative or close friend who is financially stable and willing to help you out. Be sure to draw up a contract that outlines the terms of the loan, including repayment schedules and interest rates. This will help protect both parties involved and prevent any misunderstandings down the road.
Government Programs
There are a variety of government programs available to help individuals with their down payment on a home. One example is the Federal Housing Administration (FHA) loan program. This program offers low-interest loans to qualified buyers who have a limited down payment. Other programs include the Veterans Affairs (VA) loan program and the United States Department of Agriculture (USDA) loan program. These programs typically have strict income and credit requirements, so it is important to research the program requirements before applying.
Personal Savings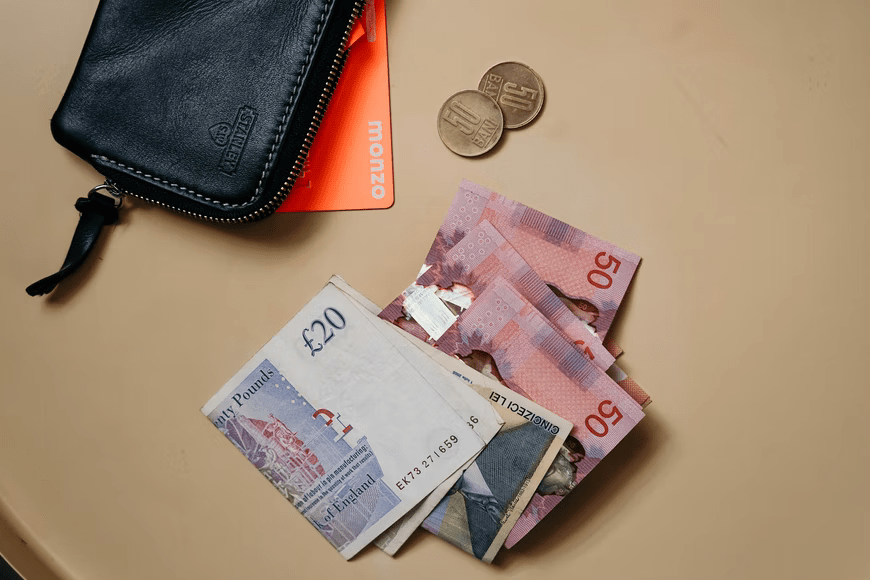 Many people choose to save up for their down payment over time. This can be done by setting aside money each month into a savings account or investing in a certificate of deposit (CD). The key is to start early and be consistent with your savings plan. The more money you can save, the less you will need to finance. This will also lower your monthly mortgage payments. It may take longer to save up enough money for a larger down payment, but it will be worth it in the long run.
In conclusion, there are a number of ways that you can secure financial help for a property purchase. You can approach your bank or other financial institutions, use government programs, or look into private financing options. With careful planning and research, you can find the best option for your needs and make your dream of homeownership a reality.