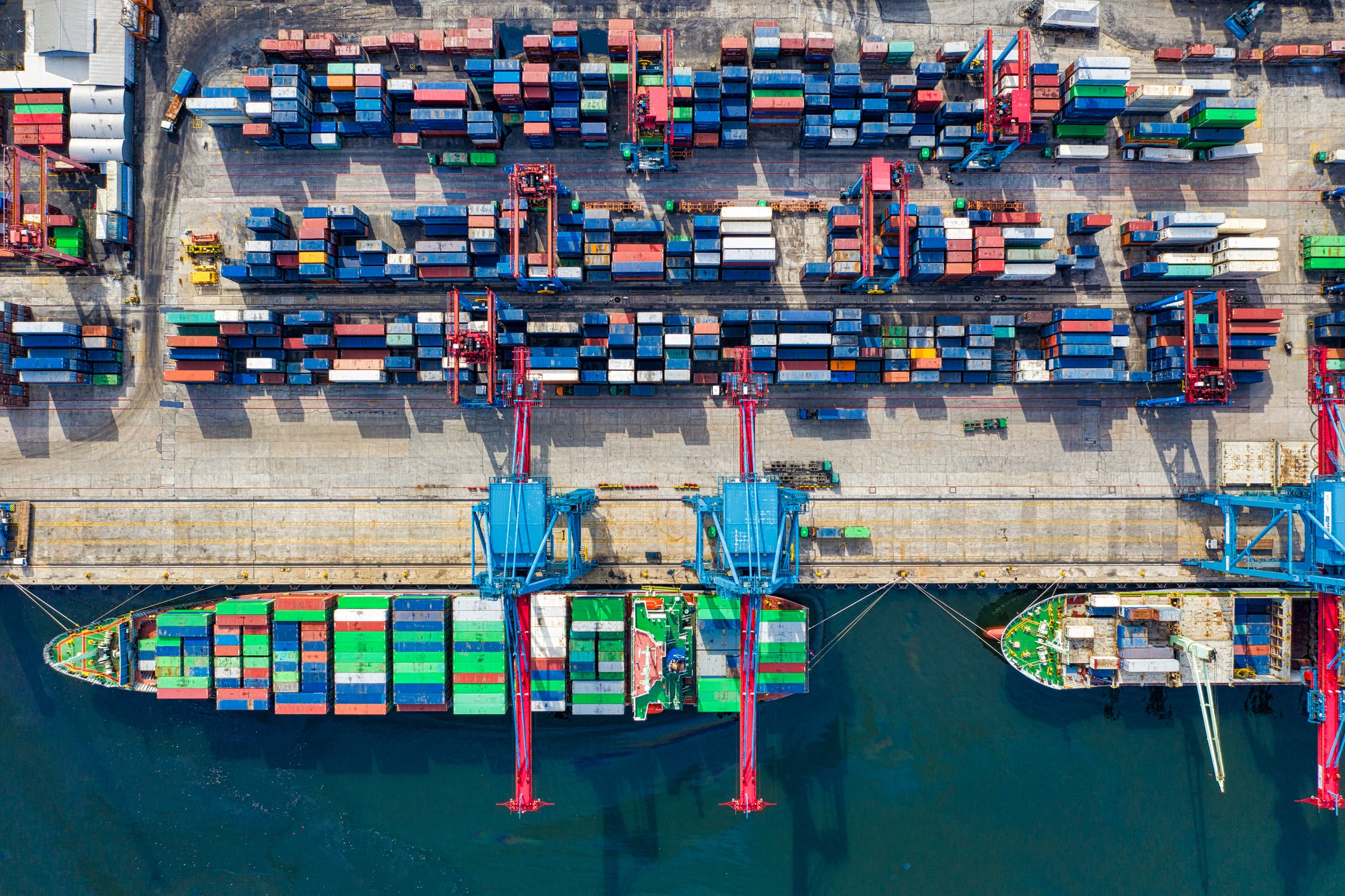 Most countries across the world are reeling under tremendous economic pressure due to economic side effects caused by emergence of Covid19.
The same is reiterated by recent economic growth report for the quarter April-June, 2020.
During the said quarter majority of countries have registered negative growth rate. India's story is no different than other big economies.
It reflects the magnitude of economic damage caused to world economy by Covid19 which has affected one and all, companies and persons alike without discrimination.
The July – September 2020 quarter is expected to throw better number due to easing of lockdown restrictions, opening up of economic activities including foreign trade, resumption of traffic movement across the country (and limited air travel as well).
As a result. countries across the globe are facing with a daunting task of resurgence of severely hampered financial systems due to economic havoc triggered by Covid19 crisis.
Exports driven economic policy for countries and business policy for companies is need of hour to retrieve struggling financial systems back on track and to negate undesirable economic growth trend.
India is no exception to this proposition – In order to accelerate economic growth rate India needs to adopt a roadmap for exports driven economic growth in long run.
There is always a great demand for products of export quality at international front - It is opportune time for India to grab this opportunity by developing emerging and innovative products to cater the demand of global supply chain.
In recent times, the central government has incepted different legal and business reforms to accelerate the country's economic growth– However, Covid19 brought economic growth to a standstill.
At this juncture, states and union territories have a significant role to play in shaping India as a reliable global supplier at international front – State governments have to come up with right set of measures in collaboration with central government and industry experts to develop exports driven policies to register a sustainable economic growth to compete with emerging economies.
The existing exports policies fall inadequate in emerging as a reliable global supply powerhouse as participation of all Indian States in global exports is not at the same level or encouraging.
According to available statistics, Maharashtra, Gujarat, Karnataka, Tamil Nadu and Telangana are the major contributing states (70%) to exports segment of India.
This demonstrates the eminent need for formulation of an export policy which encourages active participation of all state governments in contribution to India's exports volume.
It is crucial to strike right balance between domestic consumption and exports to eradicate regional disparities and to bring all stakeholders involved in production of consumables/utilities on same page to cater needs of global supply chain management along with meeting domestic requirements.
India has a strong business ecosystem backed up by rightly formulated economic policies and reforms – Absence of strong exports ecosystem is not producing desired economic results.
It is right time for India to align business ecosystem and exports ecosystem in line with its economic objectives.
Research and Development wing is the major focal point to amplify economic potential of exports ecosystem – The only way to develop diversified advanced and innovative products is right allocation of resources and funds to Research and Development department by respective state governments and central government.
India needs to establish itself as a hub of innovative and emerging products via optimizing its available resources on different fronts.
In order to emerge as a self-reliant country and a reliable global supplier – The central government has to:
a) Encourage participation of and accelerate contribution of all states in different segments of exports sector;
b) Fortify Research and Development department to develop innovative and emerging products to compete with global players; and
c) Develop adequate infrastructure to build a strong export ecosystem to back up existing business ecosystem to revive the struggling economy.