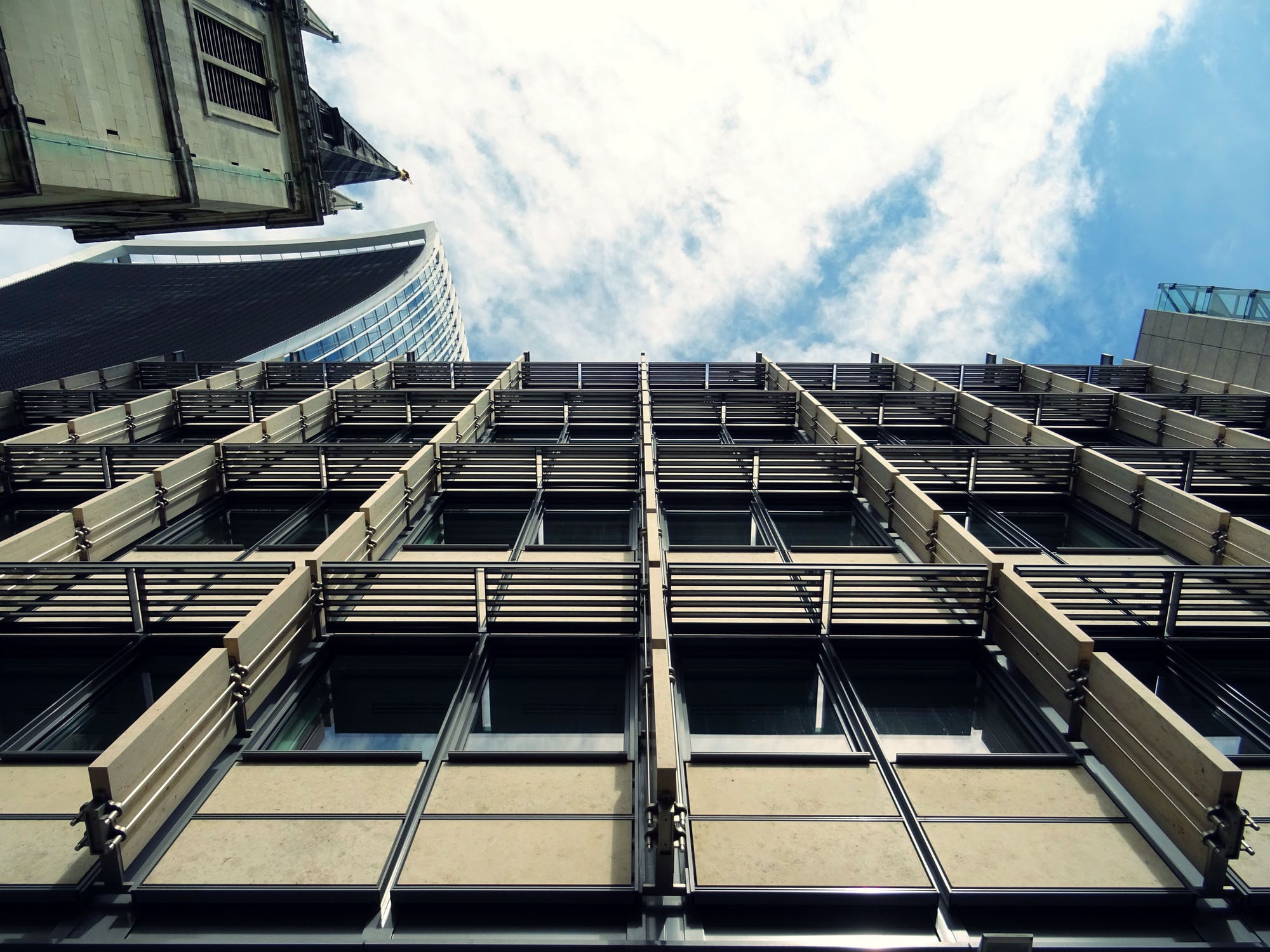 Personally or as a business, it is not unusual to find yourself dealing with financial challenges at some point in life.
While most of these challenges are easy to navigate and get through, a good number of them keep on recurring, and some might even leave you in a financial crisis. Whichever the case, financial problems can have a toll on your health and wellbeing, not forgetting the possibility of leaving your image tainted. But the good thing is that money problems always have a solution, and if you're well-informed, getting back on track can be easy. In this piece, we explore some of the most common financial problems, their causes, as well as what you can do to solve them.
Common Financial Problems
There are various types of financial trouble. One of the most common scenarios is when you feel that your income is never enough to sustain your expenditure or livelihood. As a matter of fact, some people find themselves spending more than they earn without knowing. When you constantly have to go into debt to meet your basic needs or expenses, then this is already a problem. But sometimes the worst happens and you find yourself unable to meet your basic obligations, let alone pay your creditors. When you feel like you're drowning in debt, the insolvency trustees say that filing bankruptcy could be the best solution for your financial woes. They add that if you still earn a considerable income, a consumer debt proposal can help you to eschew bankruptcy and avoid tainting your credit report. In a nutshell, some of the most common financial problems include:
Unmanageable debt
Overspending or spending without a plan
Inadequate emergency funds
You're not saving enough for retirement
Feeling overwhelmed by money matters
Common Causes and Solutions
Most people find themselves in a hard place financially due to various reasons. While things such as an accident or a recent layoff from work can be out of your control, it is easier to cope with such hardships if you're financially prepared. Along with solutions, some common causes of money problems to most people include the following:
1. Failing to Budget
In the market, there is something for everyone in terms of prices. For instance, you can get a pair of shoes for $10, another for $100, and another for $1000. What matters most is buying the one that you can afford! In other words, failing to work with a budget can easily lead to overspending, which is one of the problems we mentioned above. It is crucial to learn how to create a budget and stick to it. As far as financial health is concerned, your money discipline matters a lot, and without it, it's easy to spend extravagantly and even go broke as soon as the money gets into your salary account. If your income is a bit wanting, you can even seek a second job or try to monetize your hobby to earn extra.
2. Lack of Financial Planning
We sometimes find ourselves mismanaging money because we have not planned on what to do with it. If you know you are receiving some amount of money on a particular date, it's good to have clear intentions of what to do with the money before you get it. Especially in business, having a financial plan can help reduce money stress for you. It comprises both short-term and long-term financial goals and helps keep you stay on track financially.
3. Getting Addicted to Debt
This one attacks from all corners of our lives. Have you ever been on the phone, and a money app notification pops up, advertising how you can borrow money and get it instantly? We sometimes find ourselves in pressing situations where we are tempted to take a loan and sort out the issue. But one rule of the thumb when it comes to smart money borrowing is that "if you can do without it, do not take up a loan for it; save for it instead". Learn how to avoid unnecessary debt and avoid the temptation to borrow to afford things you can save up for.
4. Lack of Tracking and Accounting Your Expenses
It may sound a bit tedious, but you need to know where each and every coin goes. Very few people account for the money they handle. All they do is spend, spend, and spend – but how will you know if you are using your money appropriately or not? Once you start accounting, you can identify your expenses, and from there, you can know which one to keep and which one to ditch. Tracking your spending can help you stick to your budget, identify your priorities, and become a disciplined spender.
Finally, the lack of financial knowledge can be a real deal-breaker when it comes to financial health. It's always good to enrich yourself with knowledge about loans, savings, investments, and so forth. The internet is a good place to look for tips in this regard. Also, do not shy away from asking for financial advice and assistance from professionals.