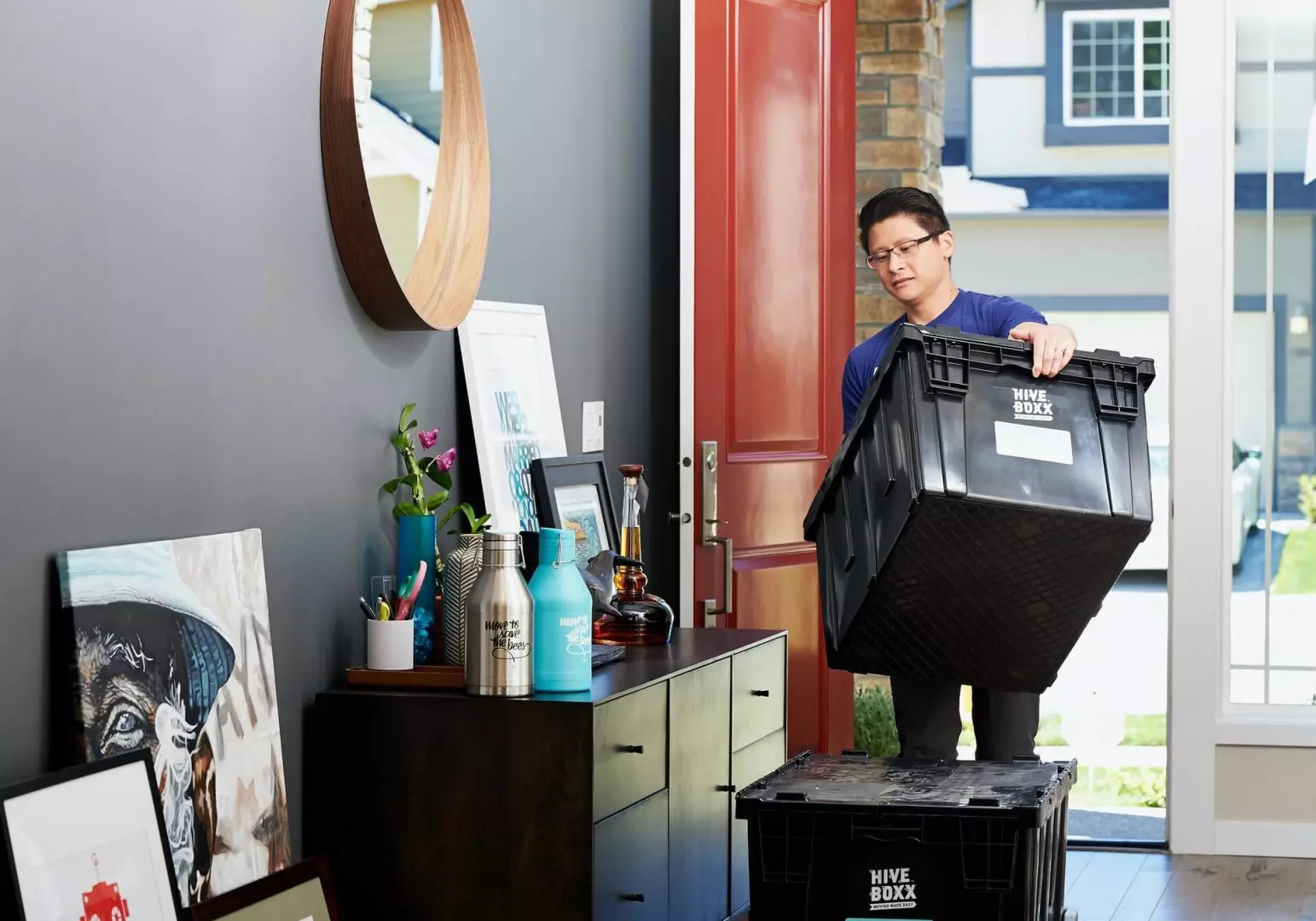 Moving might feel like taking a deep breath after a long journey.
You've got the home hunting, the negotiations with the landlord and finally you get to sit on your sofa. But first, you've got to get that sofa inside. Let us help you with our guide to moving as a renter.
1. Research the Neighborhood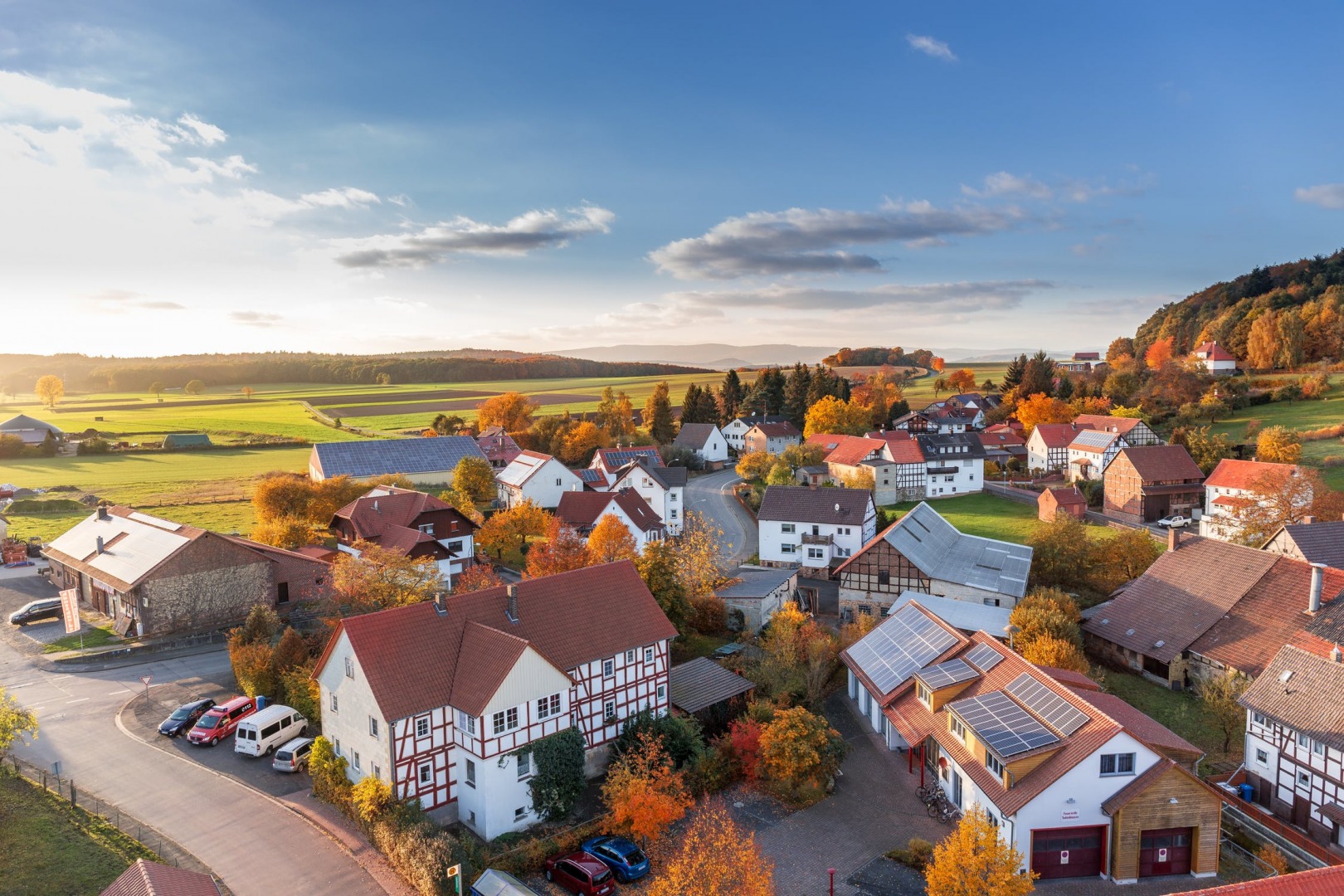 Before signing the lease on a new property, it's essential to research the neighborhood. If you have kids, you'll need to consider the schools and colleges nearby, if you commute to work you'll need to know how close the nearest public transport is, as well as the locations of the nearest grocery stores, restaurants and gyms. Researching crime rates in a given area can be beneficial too, and actually visiting the area you're considering renting is a great way of establishing whether or not you'll feel comfortable there.
2. Pack Non Essential Items Early
About a month before your move, begin to pack up your more non-essential items to reduce your workload as moving day approaches. Remember to label your boxes clearly, and pack non-essentials as early as possible.
3. Clear Out
Moving is a great opportunity to clear out your old home and reduce the amount of things you're taking with you to your new place. Over the course of living somewhere your possessions can really build up, so move to your new home with a fresh slate.
4 Redirect Your Mail
A couple of weeks before you move, begin updating your address with your bank, subscriptions, and any other regular mail delivery services. If you're comfortable, leave a forwarding address with the new tenants or your old landlord to pass on any mail that does still end up in the wrong place. Read up on how to forward your mail and change addresses on the USPS site here.
5. Get Insurance
A couple of weeks before your moving date, look into insurance policies for your new home. Whether you are transferring over an existing policy or starting a new one at your new home, insurance is an essential.
Consider opting for a HO6 policy insurance which is a type of property and casualty insurance. A standard home insurance policy (also known as an HO6 policy) covers the following:
Dwelling: damages to improvements, alterations, additions, etc. you make to your unit

Personal Property: your belongings

Loss of Use: providing additional living expenses in the event your home becomes temporarily unlivable

Personal Liability: protection for when you are sued or have accidentally caused harm to someone else

Medical Payments to Others: covers medical bills up to $5000 for any accidents that happen at your home or anywhere else
6. Read Through Your Lease Properly
Although it might seem overwhelming at first, giving your lease a thorough read over is essential, and will prepare you for a lot of questions such as what will happen if your rent is late and how to get your deposit back. If you want to be extra careful, getting a solicitor to look over it is never a waste of money.
7. Automatic Rent Payments
If you can, take the opportunity to set up automatic rent payments. This avoids the stress of forgetting to pay bills, and also covers your back in the case of any accusations of missed payments. If you're not able to have automatic payments, keep receipts or pay with a credit/debit card. The main aim is to keep a paper trail for later use.
8. Take Photos
Before you leave your old property, be sure to take photos of all the rooms and any areas showing a bit of wear that may cause issues with your deposit. Do the same in your new place, especially any areas of pre-existing damage to protect yourself and your deposit. Keep these photos safe, as they may come in useful if you are charged for anything unfairly after leaving.
9. Take Meter Readings
On moving day, make sure to take meter readings from both your old and new homes. You want to make sure you're only being charged for energy you are using, so this is a very important step in any moving day.
10. Deep Clean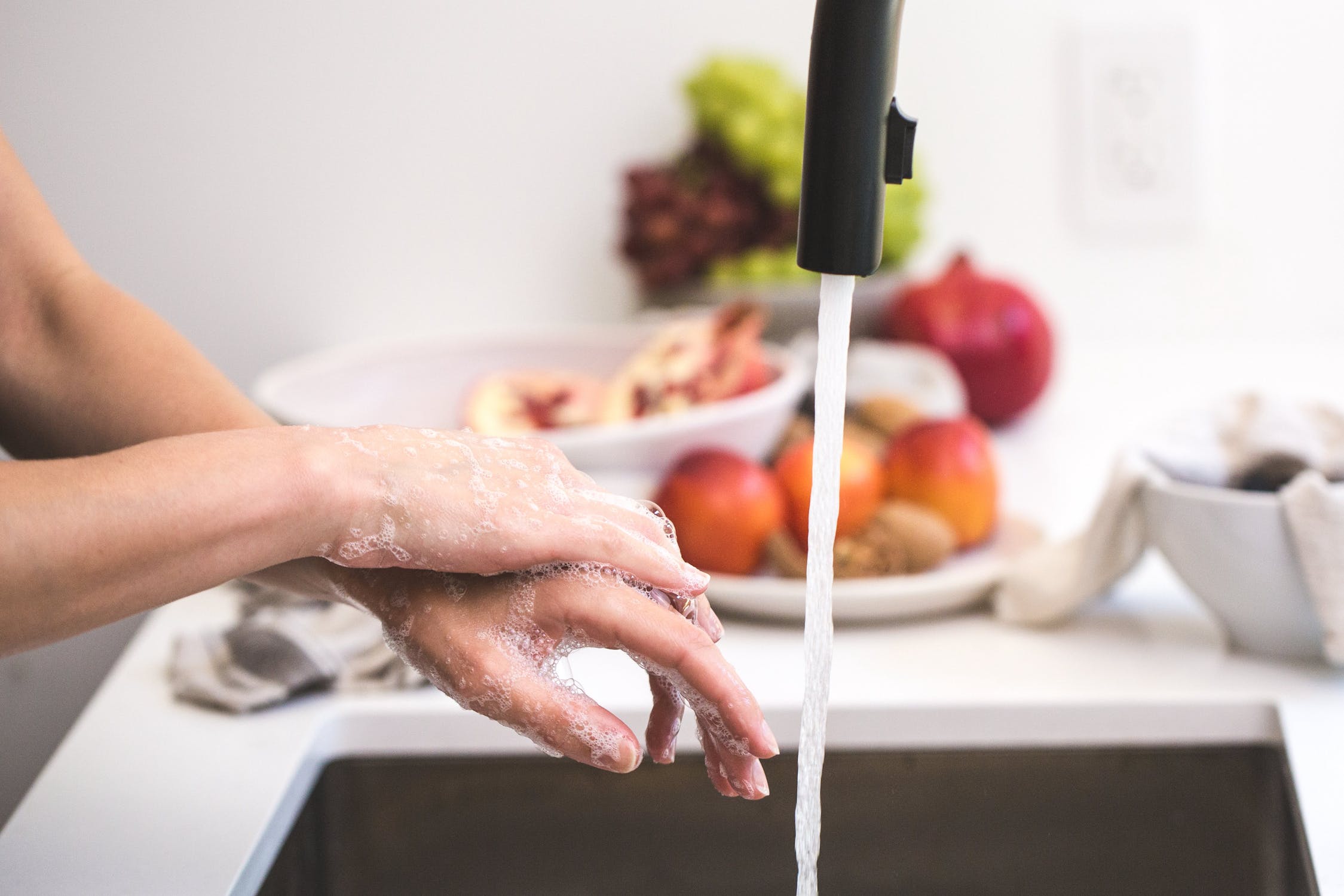 Whenever you move into a property you should start by giving the place a thorough cleaning, and this is especially true with rental properties. There's no way to know who was living there before you or the last time the property had a deep clean so save yourself some stress and arrive at your new place ready to put in some elbow grease.