Customers Are Urged To Take a Meter Reading Today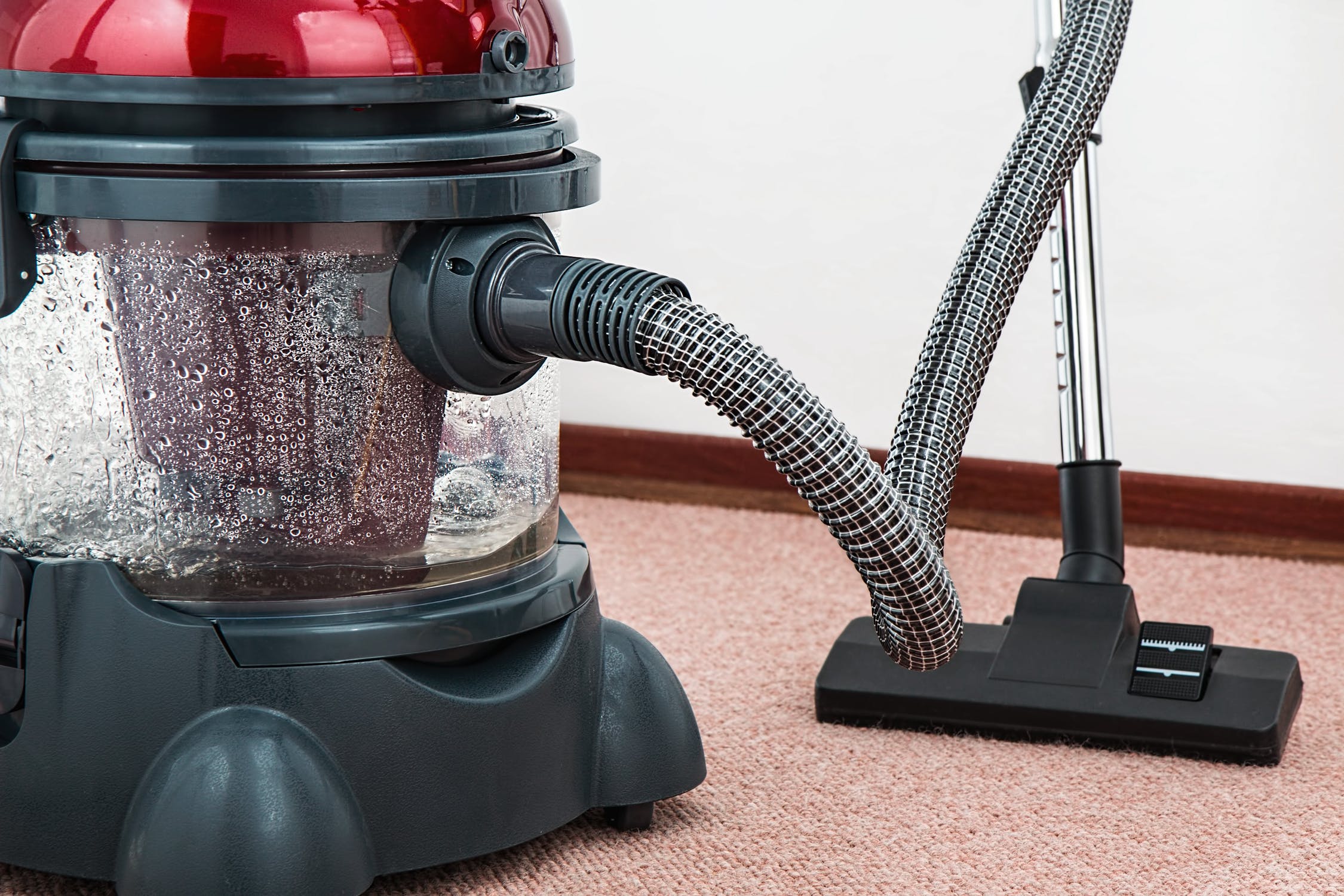 Recording a meter reading today prevents suppliers estimating usage and potentially charging for energy used before 1 April at the higher rate.
Sending a meter reading before the new cap comes in means households will not be overcharged for energy they have already used.
Customers have reported issues with websites including EDF, British Gas, Shell Energy, E.On, SSE, Scottish Power, So Energy and Octopus Energy.
Millions of households will see their energy bills rise to a typical £1,971 a year when the cap is changed on 1 April.
On Friday, the energy price cap - the maximum price suppliers in England, Wales and Scotland can charge households - is being raised.
It means the energy bill of a typical household will increase by 54%.
Energy Supplier Websites Have Crashed as People Are Rushing to Submit a Meter Reading
Energy websites have been crashing as customers rush to submit meter readings ahead of bills rising on Friday.
The UK's energy system has been plunged into chaos.
A number of major suppliers said they were working to resolve issues with their websites.
Experts have encouraged people to submit readings so their usage is covered by the current cheaper rates.
Several customers complained on social media that they were unable to log in to their accounts, while others said their provider's website was offline.
Energy providers are overloaded with customers trying to submit their readings. Clearly, companies were not prepared for so many customers to try and get in touch, leading to their websites crashing.
What Are the Reasons Behind The UK Energy's Crisis?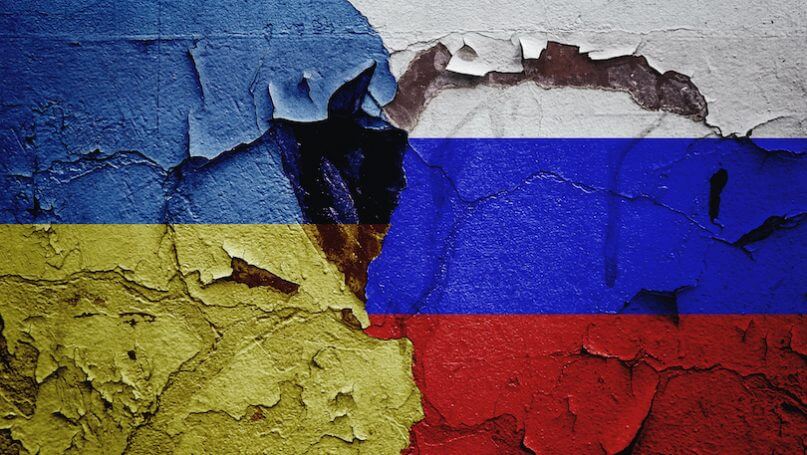 Over the past six months there has been a record rise in global gas prices, with wholesale prices quadrupling in the last year.
Changes in UK regulation, inflation, global recovery post covid-19 and war in Ukraine, these are the factors that created the perfect storm.
Due to a combination of unfavourable conditions, which involved soaring demand of natural gas, its diminished supply from U.S., Norway and Russia to the European markets, less power generation by renewable energy sources such as wind, water and solar energy, and cold winter that left European gas reservoirs depleted.
The UK relies heavily on gas for home heating and cooking. Yet despite the obvious reliance on fossil fuels for electricity, homes and in heavy industry, the UK has some of the lowest amounts of gas storage capabilities in Europe, leaving the market uniquely exposed to the supply crunch. Less than 1% of Europe's stored gas is held by the UK.
If you're struggling to pay your bill, speak to your energy provider as they have to help you. Citizens Advice can also provide you with free, independent support.
The impact of the energy crisis will not be contained to rising energy bills and struggling suppliers. Large steelmakers, chemical factories and manufacturers are all vulnerable to the impact of energy costs and are already feeling the financial pain of the energy price shock.