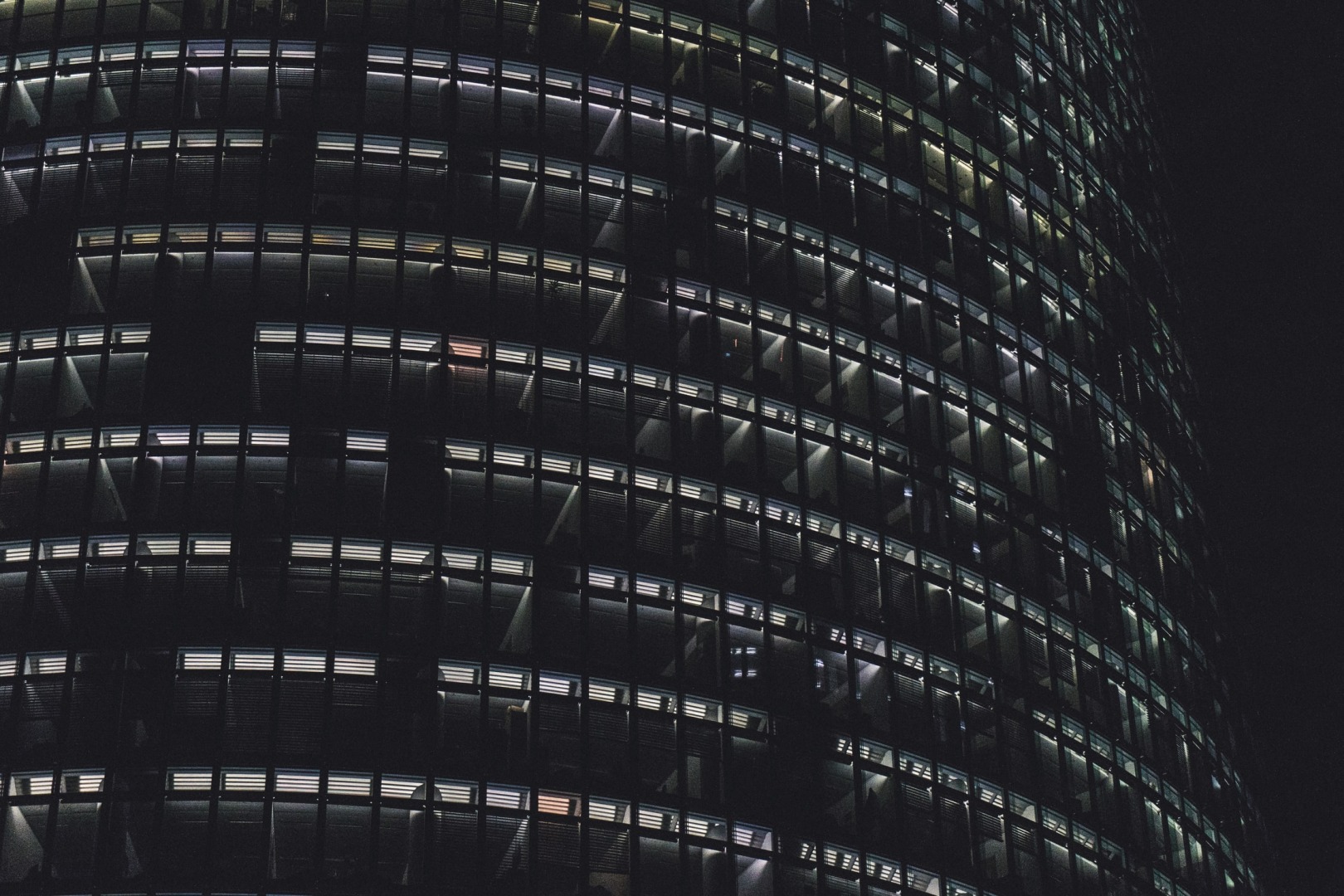 These days, literally everyone seems to have a side hustle.
Many will even say that if you aren't making money while you sleep, you will work until you die. That is perhaps why so many people are out there searching for different ways to make money.
With people paying more attention to their phones and laptops than ever before, Neobrokers are beginning to make moves. Manuel Heyden, CEO of Nextmarkets, saw the gaps in the market and wanted to change things up. Not only did he notice that people wanted to make money, but he also noticed the lack of financial education.
Then, he went forth and created Nextmarkets, a Neobroker that assists users in acquiring solid financial data. He says, "We provide our customers with numerous coaches and trainers who give them a great deal of expertise – free of charge, of course." If you're looking to make more money online, a Neobroker could be just what you need.
Lack of Financial Education Impacting Society
Investing isn't always as easy as it seems. With a large lack of financial education impacting society, people are finding it harder and harder to make money moves. Manuel Heyden, CEO of Nextmarkets recognized the gaps and used Elon Musk's antics as proof of this.
Elon is constantly causing uproar via his tweets regarding the stock market community. Most recently, it was announced that Tesla will no longer accept Bitcoin as a form of payment which caused the price to plummet. Investors went straight on to blame Musk.

However, according to Manuel Heyden, it is their own lack of financial education that is to blame. He goes on to say that the problem is deeply rooted in the outdated education system. Investors need to learn how they can diversify their portfolio, how to stay informed about current stock market dynamics, and how to react to unpredictable incidents.
Manuel explains that that is part of the reason that Nextmarkets has integrated top-class stock market coaches. This way, even beginners can gain an understanding of what investing is all about.
Manuel Heyden on the topic: "I have always been wishing that the school system would include financial education in the curriculum. But we are a long way from that. In my opinion, however, it can't always just be politics that change things. Companies also have a responsibility to bring about change. That's why we at Nextmarkets are actively tackling the issue of financial education. Our coaches consistently provide analyses that investors can use as a guide. They learn the right way to deal with stock market topics from us, so to speak. Exactly what the school missed out on."
The Future of Neobrokers
The future of Nebrokers seems to be rather bright. With more and more becoming available, it seems as if they are going to maintain an exquisite spot. Many firms can see that the future of Neobrokers is only going up which is why they are rushing to partake in the big market share.
According to many sources on LinkedIn, the rush to become the best Neobroker in the world is mainly attributed to the shifting trend of how the youth are investing. One Neobroker taking the limelight is Nextmarkets. The Cologne-based startup recently gained $30 million in funding from the latest round of financing.
This enabled it to further increase its prestigious services throughout Europe. It stretches over eight countries and includes a large range of stocks and funds, including CFDs. It has also integrated top-class stock market coaches to make it easy for beginners. It is certainly one to keep your eye on in the coming months.