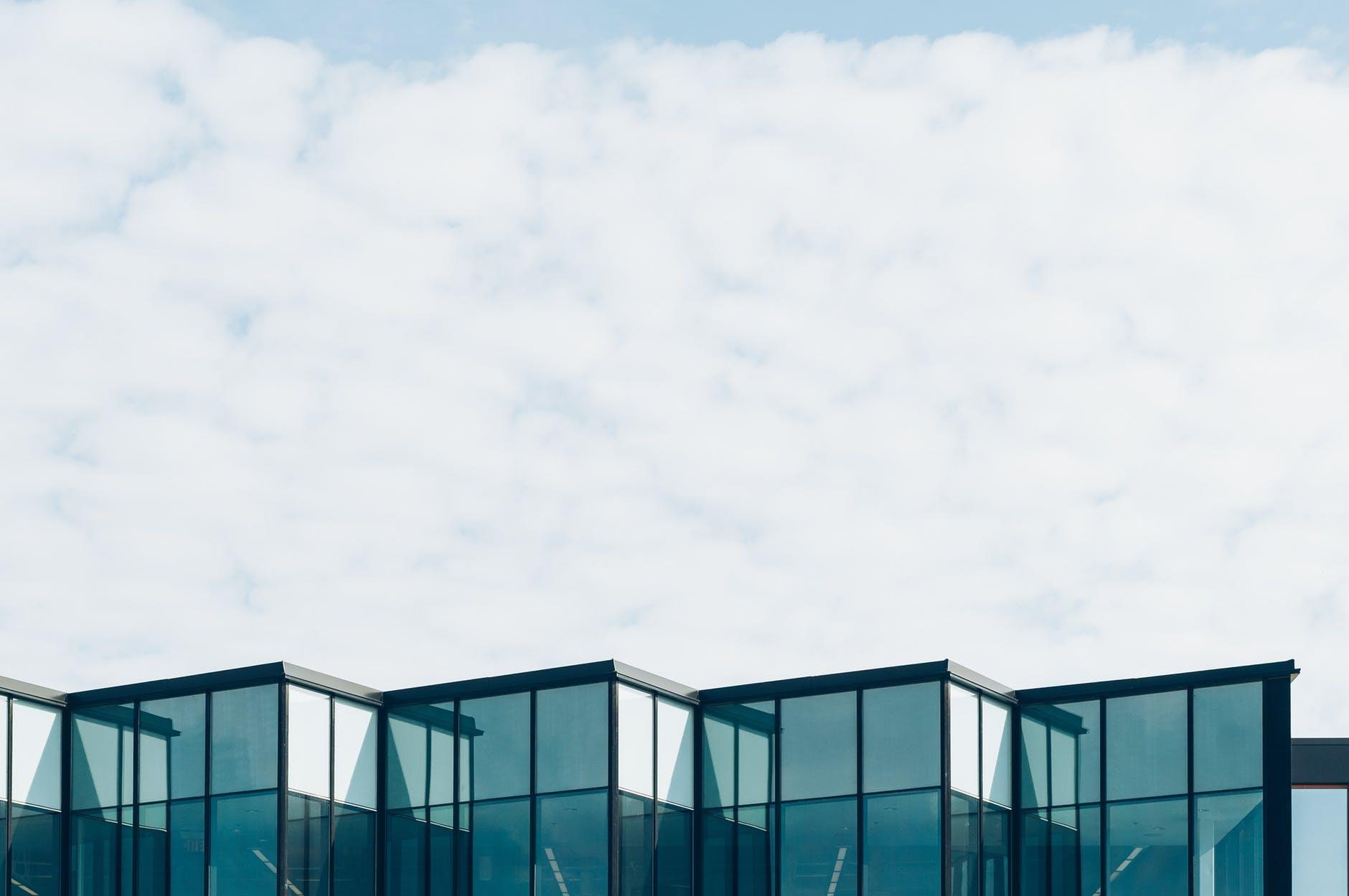 People will always need banking, but clearly no longer needs banks. The first time I heard that was in 2015 and I thought it sounded clever. Now three years later, we are seeing the banking paradigm visibly crack.
Virtual currencies are in a different category, because they provide their own unit of account and payment systems. These systems allow for peer-to-peer transactions without central clearinghouses, without central banks.
If you are not in progressive, high technology communities this conversation may seem radical. I am in Rochester, NY the home of Rochester Institute of Technology and Kodak — the poster child for a business that didn't listen and learn. While we have some progressive leaders and some neat businesses, the terms fintech, cryptocurrency and blockchain are not part of our regular vernacular, yet. We still have so much work to do to build bridges between digital natives and traditional working class outside of the banking industry. Every once in a while, I'd invite that we step back and ask — who do we need to educate so that he/she can participate? Participation is the currency of today.


The art of progress is to preserve order amid change and to preserve change amid order.
Alfred North Whitehead

Listening to the Next Money Chicago conversation among Ron Shelvin, Derek Corcoran, Duena Blomstrom and Kris Kovacs about finch platforms, the tension between past and future was palpably brought to life:
Do we sacrifice what we have built in order to gain much more of anticipated marketplace?
Do we have the psychological reslienceto take a short term loss as we build bridge to opportunity?
How much of the platform is based on traditional financial models with higher levels of digital sophistication vs. how much of the platform is based on an entirely new mindset?
What are the key indicators of progress and success both tangible and intangible?
There are no easy answers and each person and organization is going to have to find their place on the continuum of these polarities. Keeping the complexity visible is useful.
Blomstrom has a very important point of view, "being a platform isn't about the numbers, it is about connectivity." Building on capabality, the questions she asks are important to all of us:
How far along are you?
How well do you curate?
How good are you at plug-n-play?
In this midst of so much complexity, perhaps the best we can do is frame good questions. I want to leave you with one: What is the biggest obstacle to your abilitly to innovate? I asked this question to Fast Company's Robert Safain and he replied with a matter of fact grin, "The biggest obstacle to innovation is nostalgia."
Listen to the episode that inspired the article now: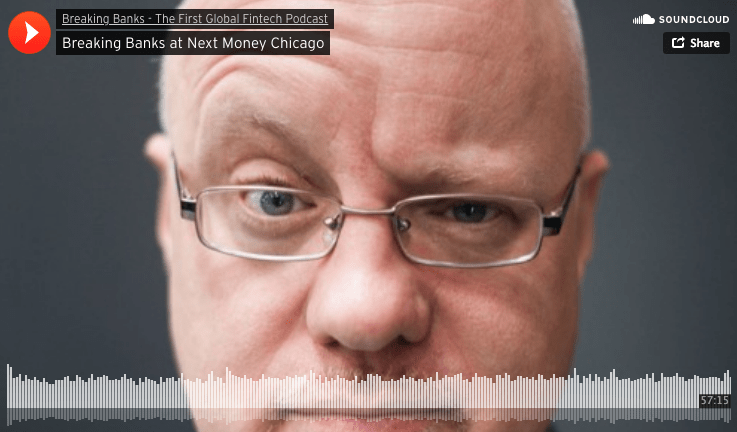 Credits & special thanks to Jennifer Sertl, Breaking Banks Contributor. Jennifer Sertl is a business strategist fostering better decisions, systems thinking, and scenario planning. You can find her on twitter @agility3r.
About the Author
Brett King is a widely recognised top 5 FinTech influencer. He is a futurist, an Amazon bestselling author, an award winning speaker, hosts a globally recognized radio show (Breaking Banks), is the CEO of Moven, and in his spare time enjoys flying as an IFR pilot, scuba diving, motor racing, gaming (mostly FPS) and Sci-Fi. He advised the Obama administration on the Future of Banking, and has spoken on the future in 50 countries in the last 3 years.
Breaking Banks, #1 show on VoiceAmerica Business, is the leading global fintech podcast with more than 5.5 million listens from 172 countries. Breaking Banks broadcasts, are live every Thursday at 3pm EST in NYC on 1160AM WVNJ Radio and globally via VoiceAmerica's Business Channel.
His latest book Bank 4.0: Banking everywhere, never at a bank will be shortly released on Amazon.