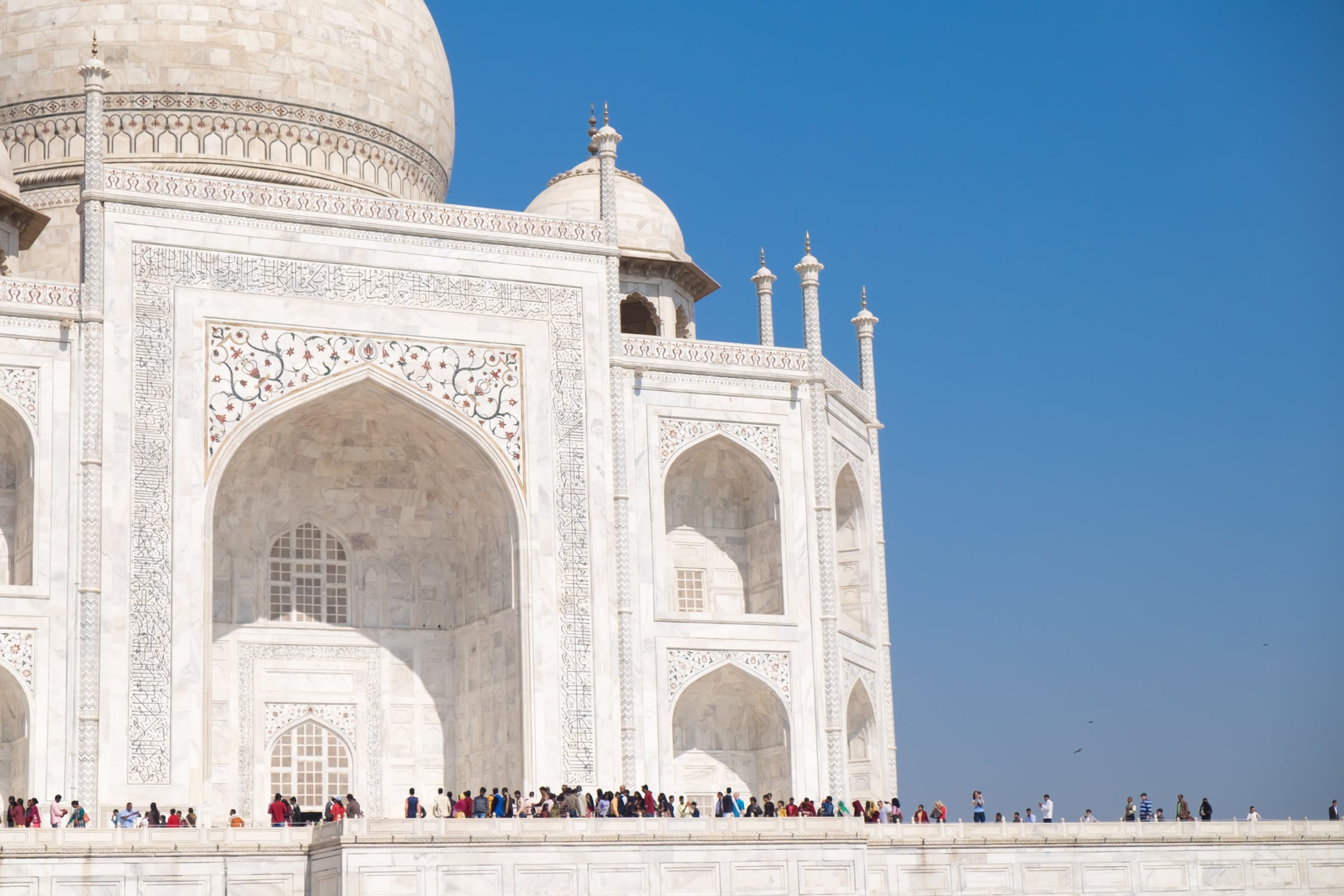 Amidst its efforts to curb inflation - currently hovering above 6% - RBI, as expected, has kept both the repo rate and reverse repo rates unchanged at 4% and 3.35% respectively while maintaining an accommodative stance.
With real estate demand gradually seeing some green shoots of revival, especially in the wake of reduced stamp duty charges (in Maharashtra) and developers discounts and freebies, reduced repo rates would have given an added boost just before the upcoming festive season.
But with consumer inflation still trending at the upper end of the apex bank's band, and the policy repo rate also being substantially reduced by 140 basis points in 2020, today's move was expected.
On a positive note, RBI's move to rationalize risk weightage on home loans and linking housing loans risks only to loan-to-value is a welcome move.
This announcement thus will definitely encourage banks to lend more to individual homebuyers without feeling the stress on their balance sheets.