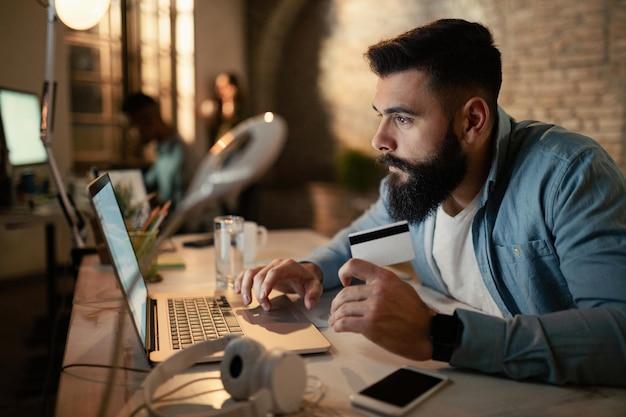 Now that you're in the market for a line of credit, you have a lot of decisions ahead of you.
You need to determine where you borrow from, how much credit you need, and how much it will all cost.
But before all that, you have a fundamental choice. Do you take out a secured or unsecured line of credit?
If you aren't sure what the difference is, you've come to the right place. Here's a short yet informative guide on these financial products.
What is a Secured Line of Credit?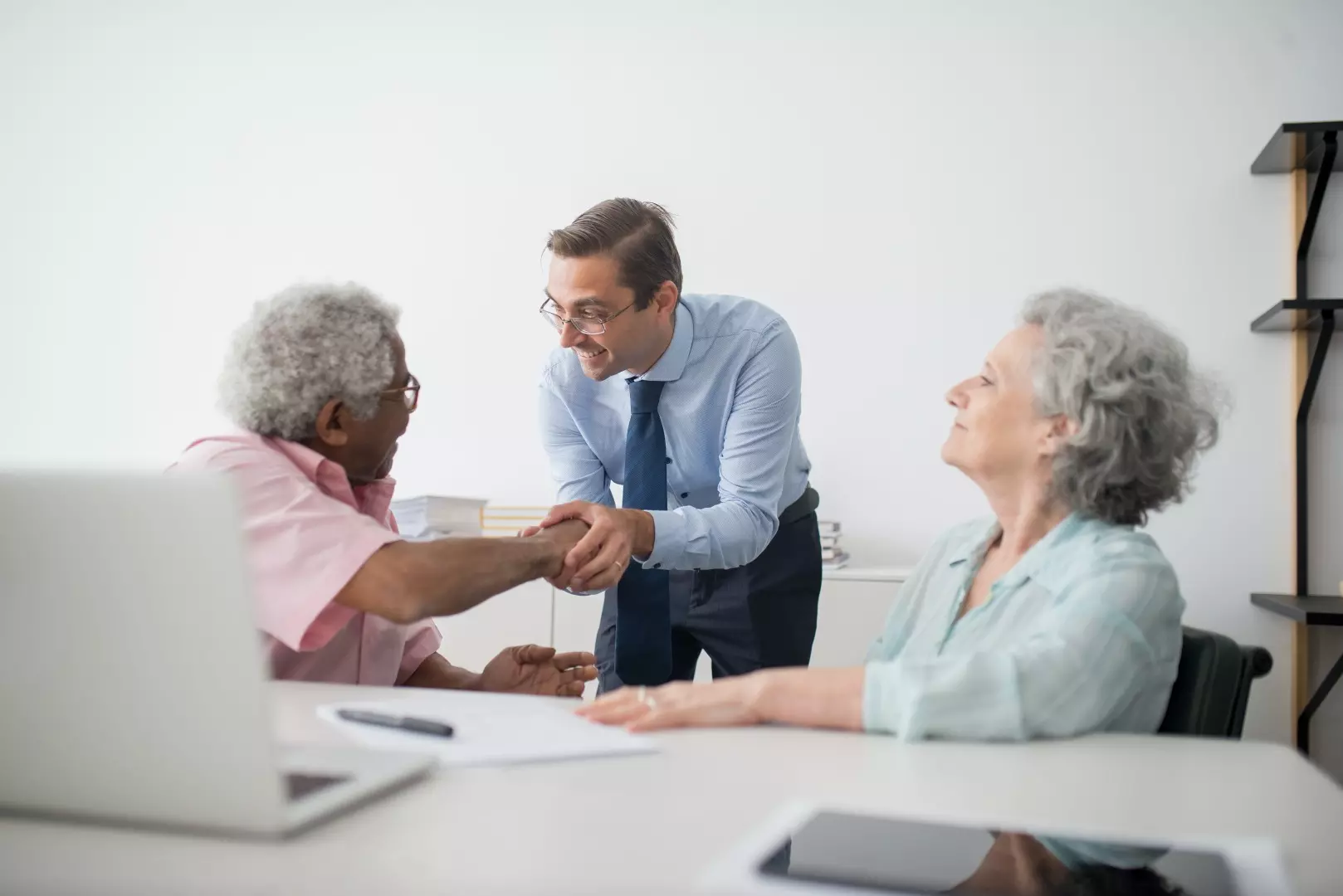 Any time a financial product has the word "secured" before it, it involves collateral. You have to promise an asset of considerable value with your application.
These loans are "secured" because the collateral makes them more reliable. It's a guarantee your lender will receive some form of payment.
If all goes well, you draw against your secured line of credit and pay it back without any issues. But if something stops you from repaying what you owe, your lender may take this asset as payment.
Collateral can be any number of things, including your home, a car, or even savings. Depending on the asset, your collateral might increase the chances of getting approved, getting a bigger limit, and receiving a lower interest rate.
A Home Equity Line of Credit (HELOC), for example, uses your home's equity as collateral. Many borrowers use a HELOC for large, recurring payments, like home renovations, consolidating debt, or paying for college.
What is an Unsecured Line of Credit?
An unsecured line of credit is the secured loan's opposite; it does not involve collateral. Instead, you apply with the promise you'll pay back whatever you draw against your limit.
Your lender assesses the sincerity of that promise by looking at your financial information, which may include your income, pay schedule, credit score, and debt-to-income ratio.
Without shoring up your application with an asset, you might receive a higher interest rate and a lower limit. However, you won't be gambling with your property whenever you borrow.
Unsecured lines of credit serve a different purpose in your finances. A lender like Fora offers emergency options designed for unexpected and short-term expenses, like when your savings fall short of what you need when your car breaks down, or you need to repair your roof.
If you apply with Fora Credit, you won't have to provide collateral before you get a line of credit. You'll have to supply bank and income information instead.
The Takeaway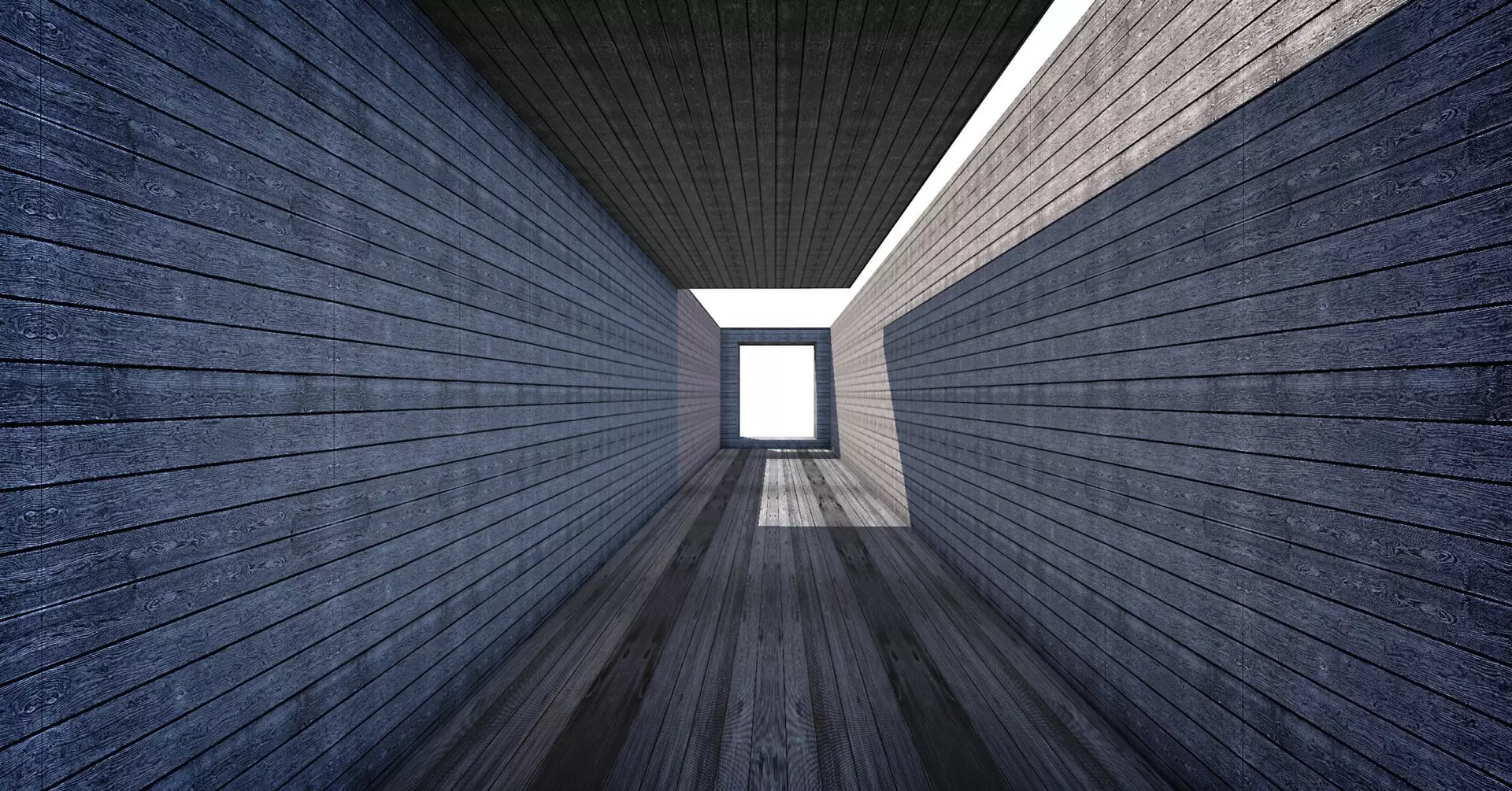 While they might share the same name, secured and unsecured lines of credit are two drastically different products that play distinct roles in your finances.
If you go down the secured route, you will have to own a valuable asset and be comfortable putting it on the line. You might be offered larger limits and lower rates for your trouble.
If you choose an unsecured option, you may have to pay higher rates on lower limits. However, you won't have to worry about losing an asset if bad luck prevents you from paying what you owe.
These differences impact everything about your loan, so weigh your options carefully before you borrow.
Disclaimer: This article is for informational purposes only and does not constitute a recommendation or investment advice. You should not construe any such information or other material as legal, tax, investment, trading, financial, or other advice. Please seek a professional financial advisor before making any investment decision. We are not responsible for and do not endorse or accept any responsibility for the availability, contents, products, services or use of any third party website as stated in our privacy policy.