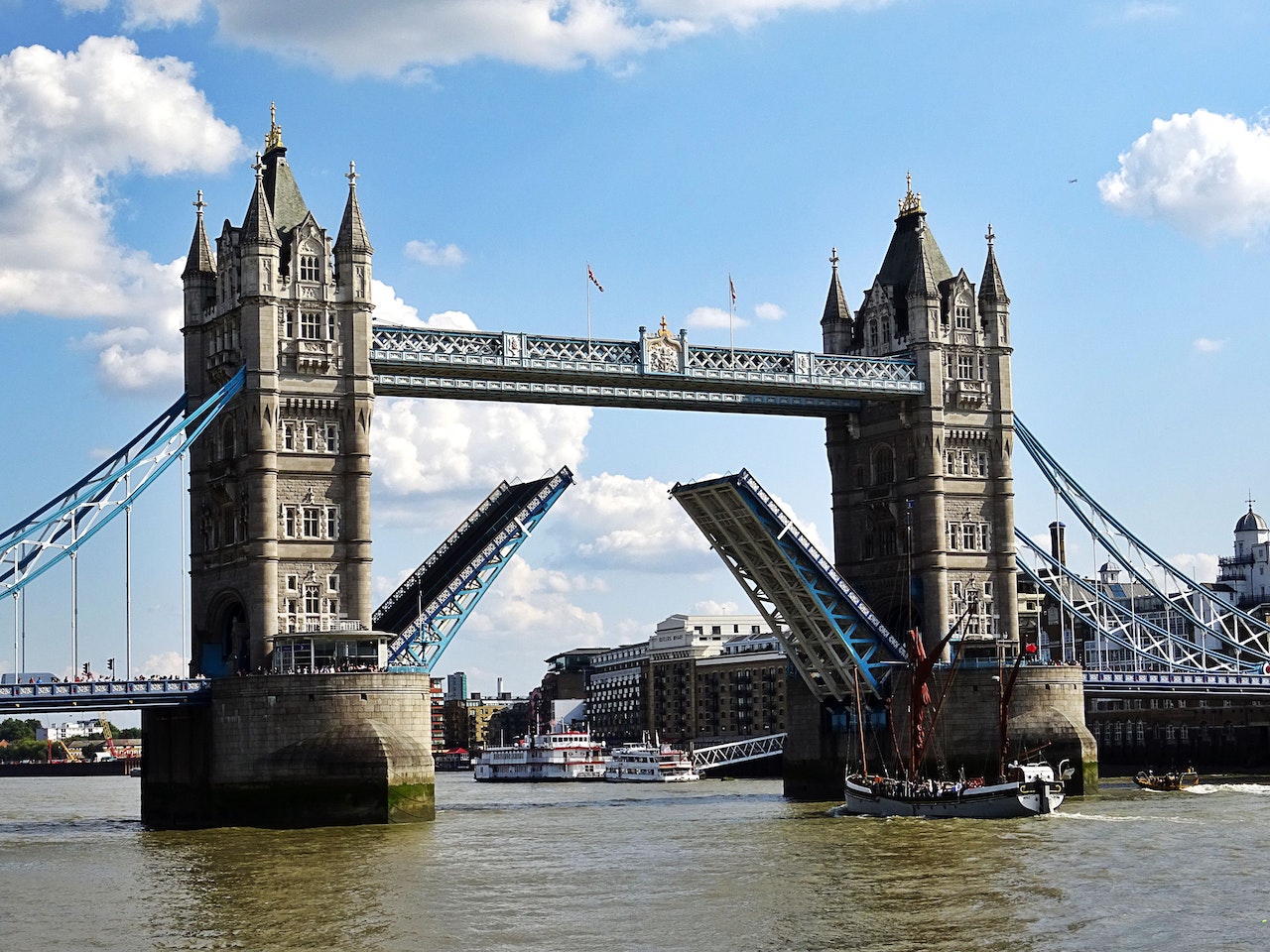 The United Kingdom's decision to leave the European Union, commonly referred to as Brexit, has raised many questions about the country's future.
As inflation and the cost of living continue to rise, families will remain committed to savvy shopping behaviours, in particular discount and bulk buying.
Energy prices and interest rates are exacerbated by the conflict in Ukraine.
Brand loyalty, savvy shopping habits, and perceptions of value and transparency are all being tested.
One major concern is how the UK will survive post-Brexit, given the potential economic and social challenges it may face.
Strategies for Making the UK a Stronger Country
The UK will need to establish new trade deals with countries outside of the EU to maintain a strong economy.
As an example, the British government has begun negotiations with countries such as the United States, Japan, and Australia to establish trade agreements.
Investing in infrastructure and technology can improve productivity and attract foreign investment. The UK government has announced plans to invest in high-speed rail and 5G technology to improve transportation and communication.
By focusing on industries with high growth potential, such as technology, the UK can attract investment and create jobs. The UK government has launched a "Future Fund" to support startups and scale-ups in the technology sector.
Navigating the Cost of Living Crisis
Households are already grappling with the worst cost of living crisis in a generation. Pension savings aren't keeping up with the amount of money they'll need in retirement to cover rising prices.
The UK government can implement policies to reduce the cost of living for citizens, such as increasing the minimum wage and providing tax breaks for low-income earners.
Chancellor Jeremy Hunt should raise the national minimum wage to help low-income earners. In addition, providing affordable housing options can help citizens cope with the rising cost of living.
The British government has announced plans to build 300,000 new homes per year to address the housing crisis.
Dealing with Strikes and Inflation
More strikes could be on the way, threatening unprecedented disruption across a range of industries. Teachers, doctors and nurses are upset.
Soaring prices and years of stagnant wages are the backdrop to the disputes. Workers are already feeling the strain.
By addressing the underlying issues that lead to strikes, such as poor working conditions and low wages, the UK government can reduce the likelihood of strikes occurring.
In order to manage inflation, the government can implement monetary policies such as raising interest rates to reduce spending and increase savings. The Bank of England has raised interest rates to manage inflation and control spending.
What's Next for Britain?
The United Kingdom faces many challenges as it navigates its post-Brexit future, but by implementing serious strategies to improve the economy, reduce the cost of living, and manage strikes and inflation, it can become a stronger country.