The Shiba Inu coin has increased 30% in the last 24 hours, hitting a record high above $0.00006.
With a market capitalization of more than $29 billion, Shiba Inu is now the 11th-largest cryptocurrency. Shiba Inu coin (SHIB) wants to rival and surpass dogecoin (DOGE).
Shiba Inu coins have more than doubled in price in the last week. Dogecoin is the 10th biggest, with a market cap of $31 billion.
What is The Shiba Inu Coin and How is it Different From Dogecoin?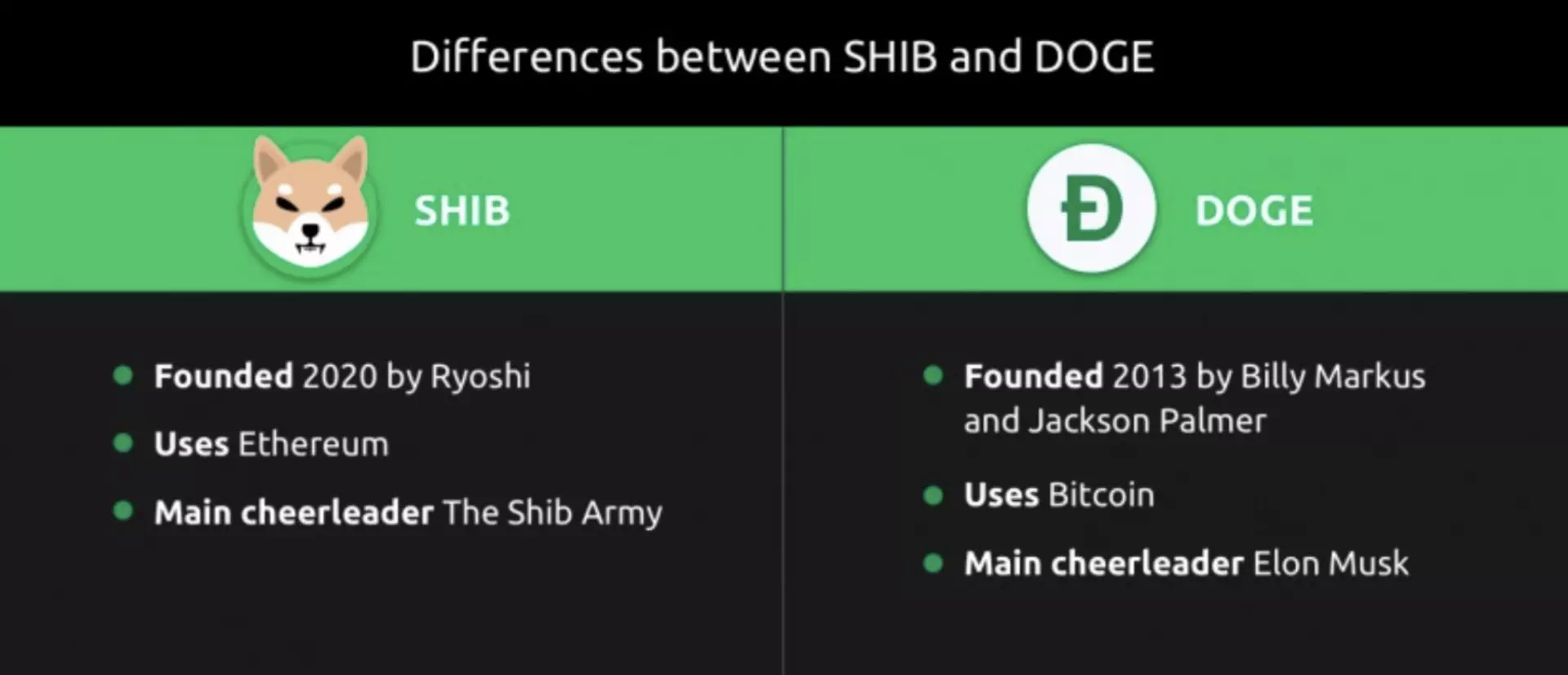 Source: Currency.com


Shiba Inu coin is a cryptocurrency that bills itself as a "dogecoin killer." It takes its branding from the same internet meme dogecoin is based on, using the image of a Japanese shiba inu dog.
The Shiba Inu coin is based on the Ethereum blockchain, which has become a go-to for numerous new token projects and a fast-growing trend known as "decentralized finance," which aims to replicate traditional financial products like lending and trading.
What is the Purpose of The Shiba Inu Coin?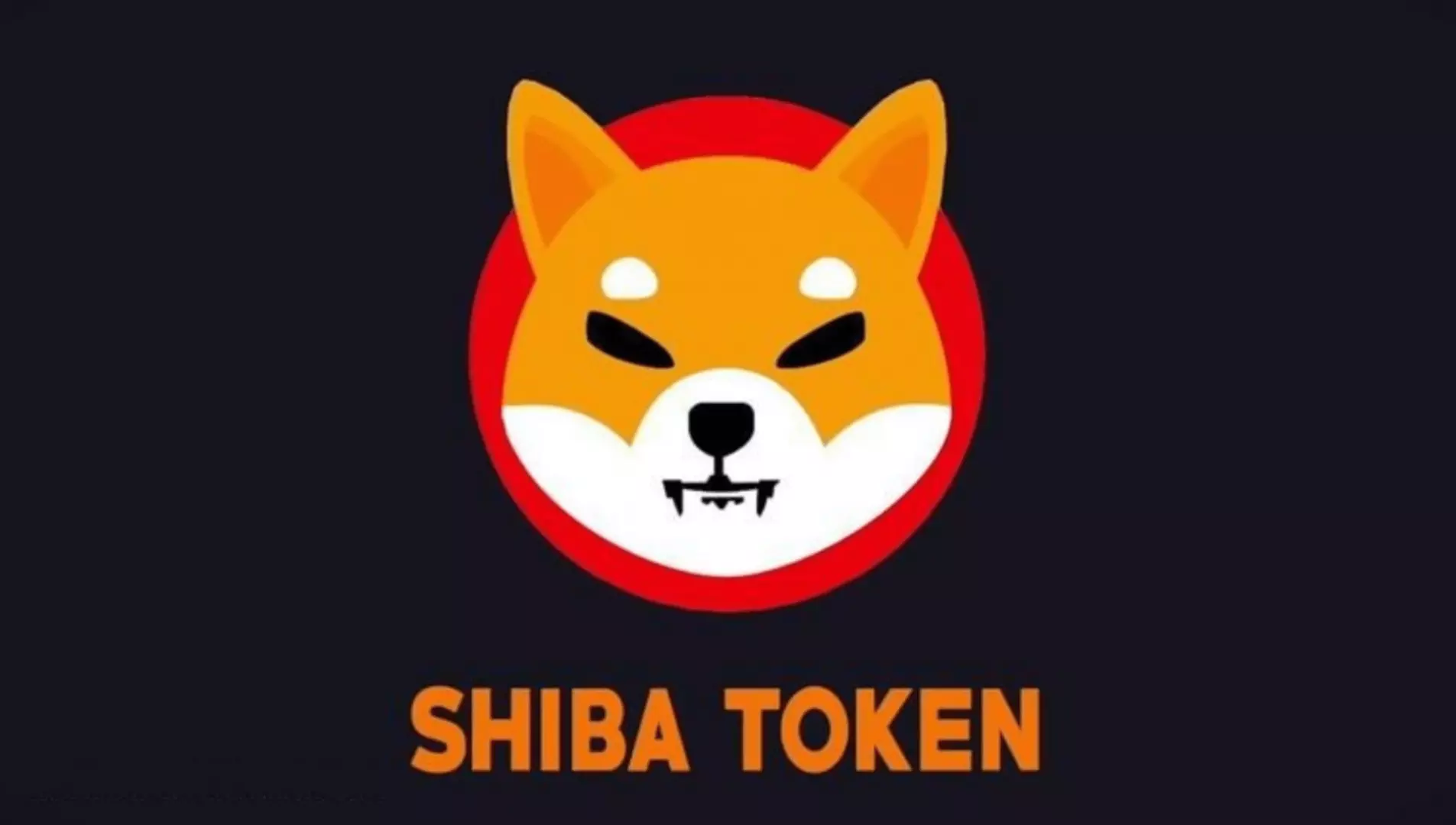 Source: Shiba Inu Coin Website


The Shiba Inu coin was launched in August 2020 with a "woof paper," a play on the term white paper, explaining that its founder, who goes by the name Ryoshi, created the coin to foster an entirely community-run and decentralized ecosystem.
Does Elon Musk Have Shiba Inu Coins?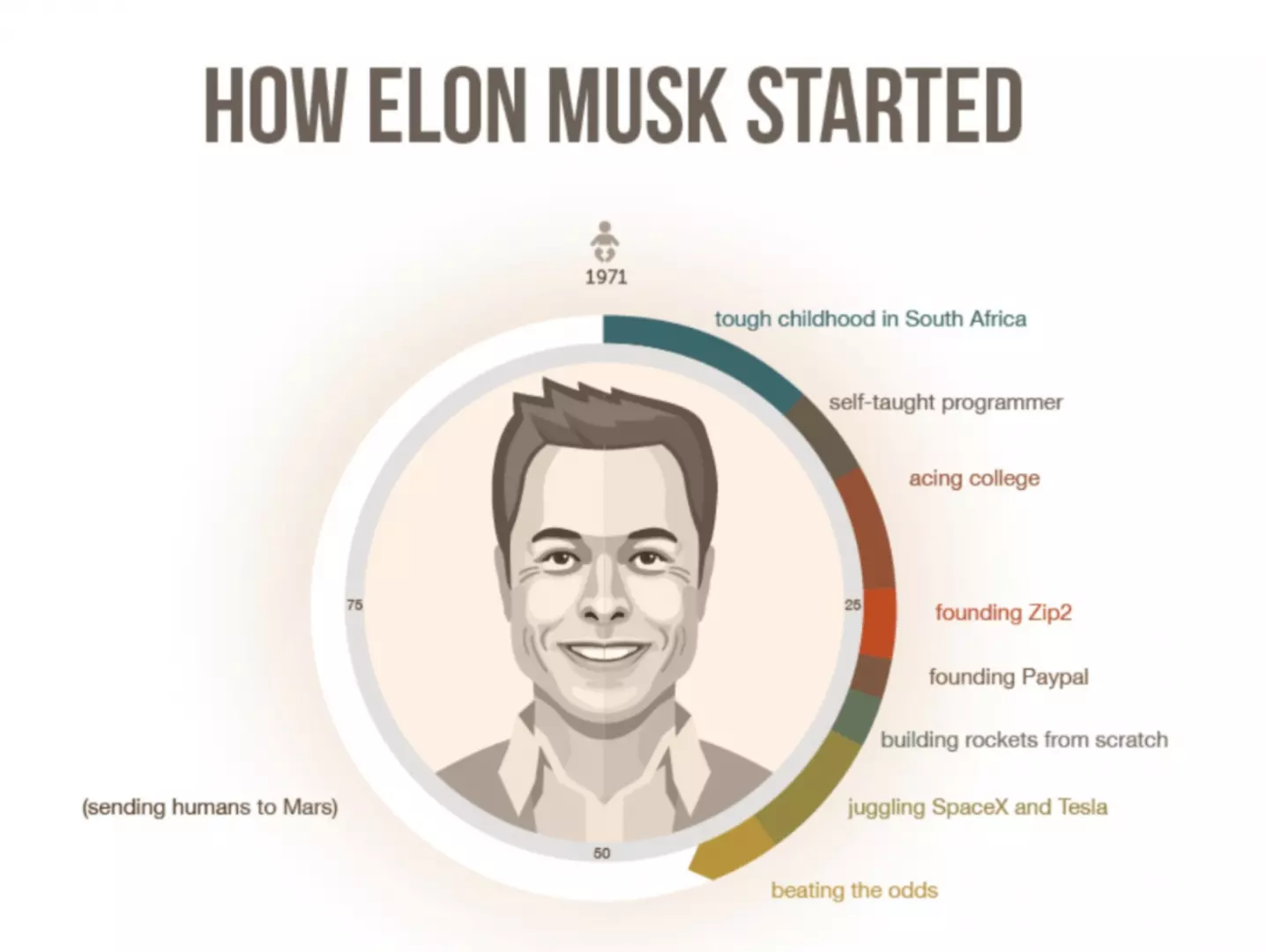 Source: Anna Vital


The Tesla and SpaceX CEO doesn't own any Shiba Inu coin. He also doesn't own any Floki tokens either, despite the cryptocurrency being named after his Shiba Inu pet. However, Elon Musk did reiterate the names of the three cryptocurrencies he's betting on to be future proof — Bitcoin, Ethereum, and Dogecoin.
Why is Shiba Inu Coin So Popular?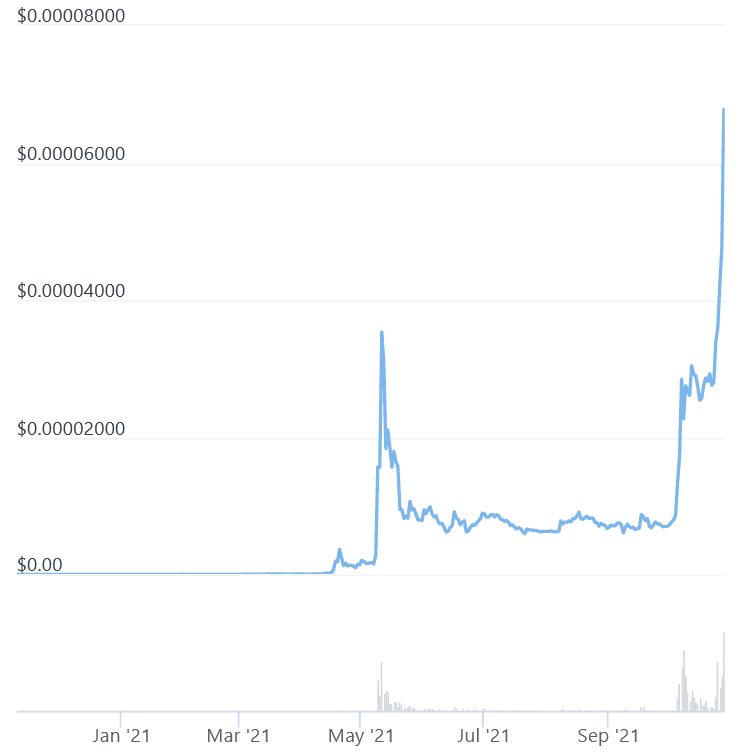 Source: coingecko.com


Shiba Inu coin has gained some popularity in recent months, especially since it was listed on leading currency site Coinbase in June. The Shiba Inu community has also dropped a number of NFTs, or non fungible tokens, known as "shiboshis."
Conclusion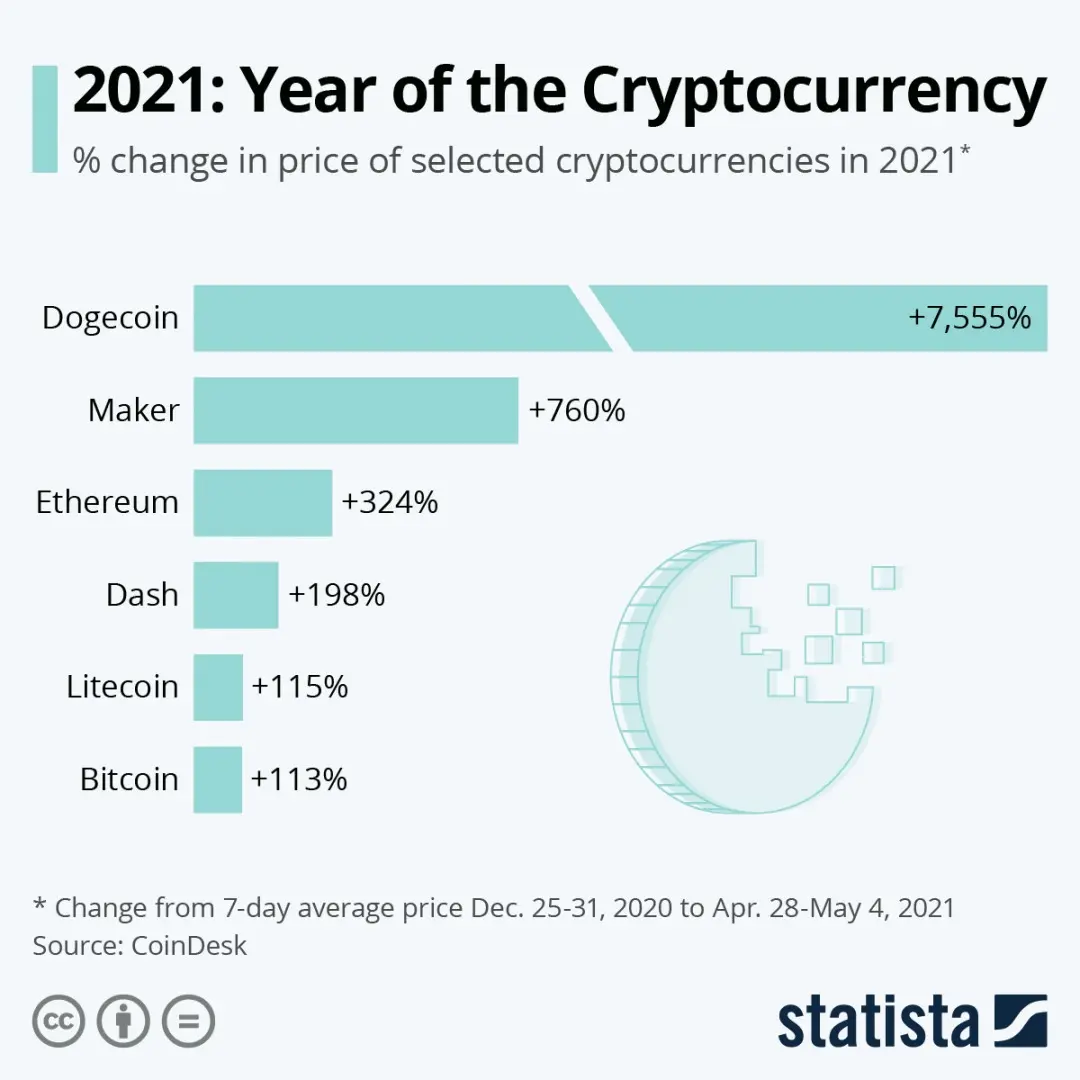 Source: Statista


Dogecoin and Shiba Inu may have been grabbing the headlines over the past few months, but 2021 is fast turning into the year of the cryptocurrency. Buying cryptocurrencies such as Shiba Inu or Dogecoin, like any investment, is a risky business and making money is never guaranteed so you'll need to be prepared to lose what you put in. Cryptocurrencies are also highly volatile, so the value of your investments can go down as well as up in the blink of an eye. As always, you should never invest money in something you don't understand. The rise of cryptocurrencies has created new challenges for governments and central banks.