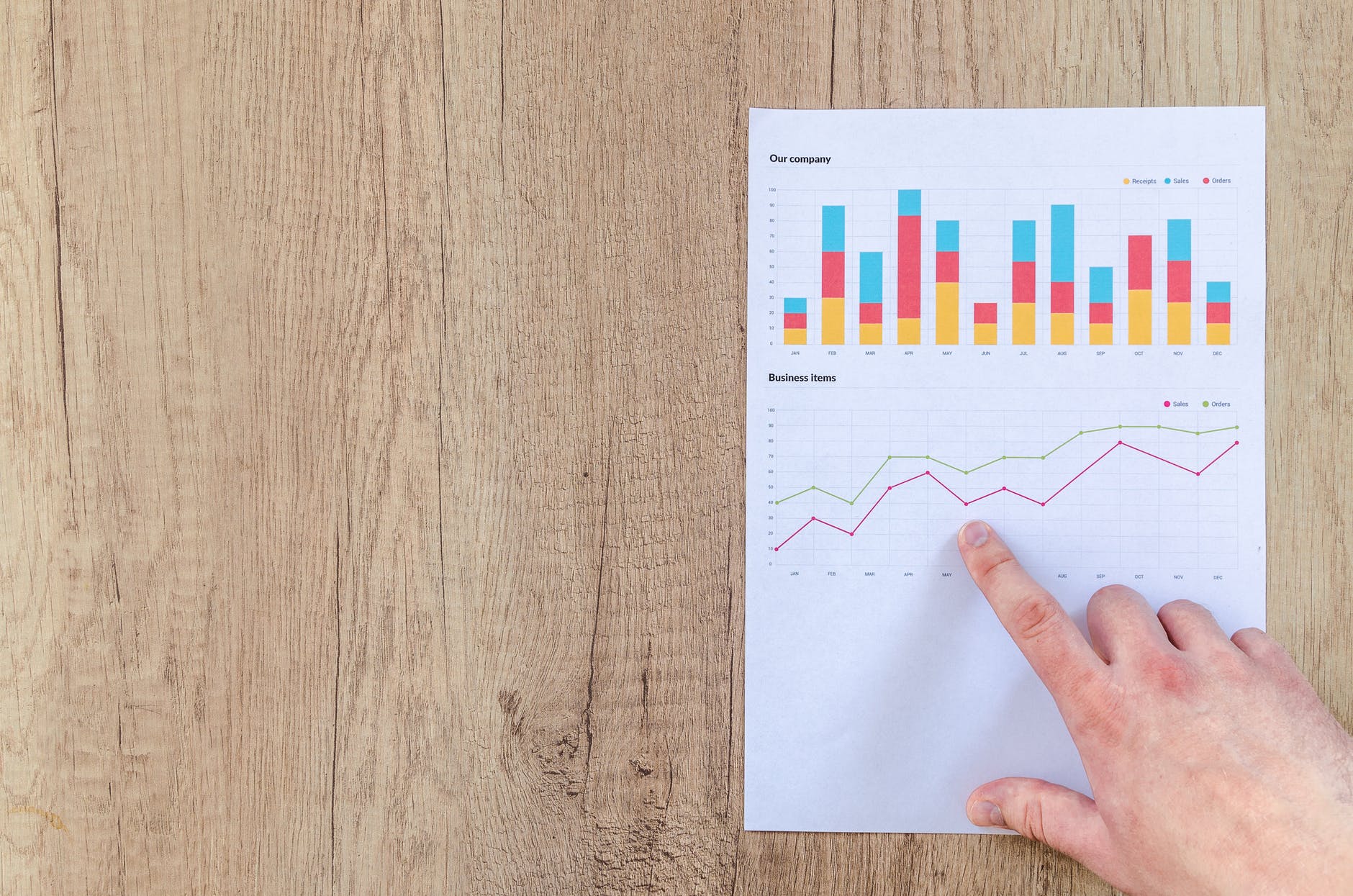 While "top-down" or "bottom-up" sound like some lively toasts you might hear in an English pub, they are also two of the most common ways to prepare a financial forecast. In that area, there is great debate as to which method is "better." As with most questions in life, the initial answer is usually, "it depends," so let's look at the pros and cons of each approach. At the end of the day, there is no single answer. As a global FP&A professional, you will have to determine the best approach for your organization.
What is Top-Down Planning?
Top-down is a process based on estimating the cost of higher-level tasks first and using these estimates to constrain estimates for lower-level tasks. A crucial factor for successfully implementing this method for estimating is the experience and judgment of those involved in producing the overall estimate.
The major characteristics of the top-down approach include the following:
It usually takes less time to prepare
By definition, there is buy-in from upper-level management
It doesn't require multi-level participation
Lower-level management usually has a better understanding of what upper-management expects
The results are presented down the chain of command
The Pros and Cons of a Top-Down Approach
There are many advantages to this methodology:
In the aggregate, it is quite accurate, even though some individual activities are subject to error
This process produces stability and high predictability
Low-cost activities don't need to be identified early in this process; they are factored into the overall estimates
It can be accomplished in a relatively short time
As with everything in life, there are many perceived disadvantages to implementing a top-down approach.
Translating long-range estimates into short-range estimates can be challenging
Top management's limited knowledge of scope and scale of downstream activities can lead to underestimation of costs
It can foster an unhealthy competition for funds among lower-level management trying to secure adequate funding for their operations
The process is a zero-sum game; one area's gain is another area's loss
Subordinate managers can often feel that they lack sufficient resources (time, people, money, technology) to achieve their assigned objectives
A Quick Definition of Bottom-up Methodology
The bottom-up methodology is sometimes referred to as zero-based budgeting (ZBB). We will be addressing ZBB in a future article in much greater detail. But to start, bottom-up begins with identifying all the constituent tasks that are involved in implementing a project and working out the resources (time, people, technology) and funding required by each. It provides the opportunity to create organization-level budgets by rolling up project budgets and creates centralized project-level budgets from their sub-project budgets. It also provides project managers with the flexibility to define the project budgets independently, and FP&A managers can centrally review the total project budget(s). The main characteristics of the bottom-up approach include the following:
It's more time-consuming and involves the entire cross-section of the organization
The results are presented up the chain of command
It incorporates participation at all levels of the organization
It encourages commitment to the plan
The Pros and Cons of a Bottom-up Approach
The advantages of this methodology include the following:
You obtain a higher degree of accuracy
There is a clear flow of information
Use of detailed data available at the core level is the basic source of cost, schedule, and resource requirement information
With the higher level of participation, this process can lead to a higher degree of ownership and acceptance
Of course, there are a number of potential disadvantages to a bottom-up process, as well. For example:
Senior management has limited influence over the process
Business managers can overstate their resource needs because they believe upper management will reduce their requests
Politics and persuasiveness can have a disproportionate impact
A significant portion of budget-building is left in the hands of junior personnel
Critical activities can be missed and left unbudgeted
Budgeting can be a frustrating process, but both top-down and bottom-up processes can work well, without excessive effort. It should be an important resource allocation tool to help senior management prioritize the most important initiatives to invest in.