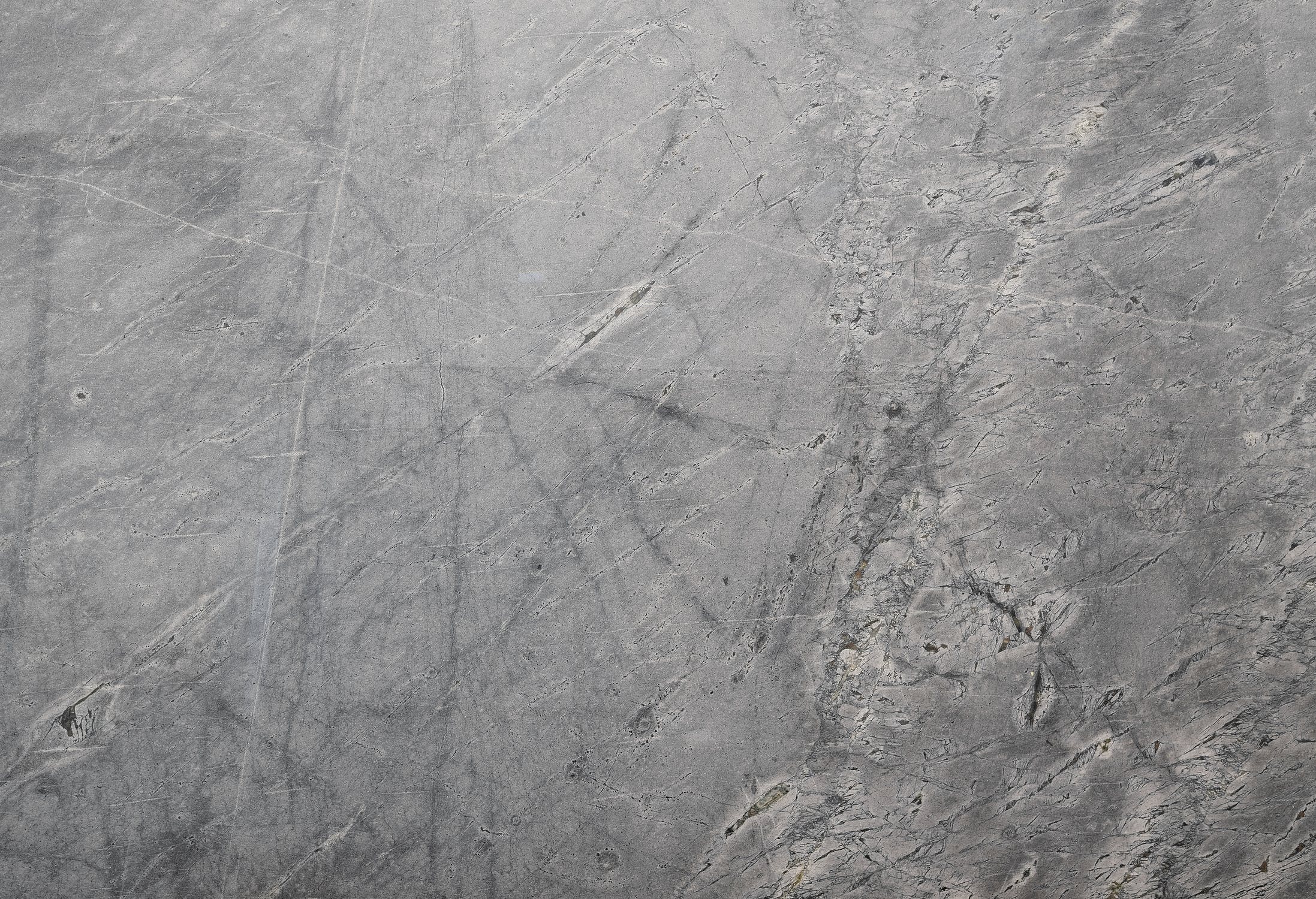 When you're a beginner in the real estate business, the most important thing is securing the capital you need to grow.
Luckily for you, there are more financing options than you probably realize. Selecting the best option for your real estate investment strategy and the particular situation can even save you thousands of dollars. Not only are there real estate development loans, but there are plenty of private lenders out there willing to take a risk on your business.
Let's take a look at some of the best ways to fund your real estate business.
Real Estate Development Loans
Real estate development loans are capital advancements that are being issued to borrowers who are in need of funds for breaking ground on a project, building, and holding the finished product through the leasing stage. Typically, investors rely on this type of loan to either buy land in order to eventually build on or tear down an existing building so that they can build a new one.
Out of all real estate development loans that will be mentioned, this one offers the least amount of freedom. Acquisition loans are specifically used to finance the purchase of yet undeveloped land. This basically means that acquisition loans will only help you to acquire the land, but not building on it, so you will probably have to accompany it by subsequent loans in order to develop the land further.
Development loans, unlike the acquisition ones, are borrowed in order to develop the acquired land. Development loans will help you to make improvements to the land. So, if for instance, the land needs to be leveled or to be connected with running water lines, you will be able to accomplish that by taking out a development loan.
Acquisition and Development Loans
This type of loan is a combination of the two mentioned before. If the borrower wants to both acquire raw land and develop it at the same time, fortunately, there's a loan for that: acquisition and development loans. Their names are pretty self-explanatory - these loans enable borrowers to buy raw land and turn it into a building site. From all of the real estate development loans made available, this is probably the most versatile one.
Again, the name pretty much explains the loan. They are most usually used in order to either finance the building or the renovation. There is one specific thing that differs from the other mentioned loans - the developer receives the money monthly as development progresses rather than in one lump sum at the beginning of the project. Monthly loan payments increase as you draw out more money.
Hard Money Lenders
Hard money lenders are a funding tactic that is often used by real estate investors. If you'd rather not go to a bank, you can find needed funds for your investments from a private individual or group. In line with the experts from NewSilver.com, these loans do not need to go through any corporate procedures so they often have looser qualifying requirements and can be secured faster. Additionally, private lenders tend to be more open to backing risky projects.
Microloans
These loans are a lot smaller than what's usually offered with traditional bank financing. Of course, lower balances further mean that microloan programs are far less strict in terms of their qualifying requirements. This can really be a comfort to those concerned about borrowing more than they are sure they can back up. Even though they can go up to around $50,000, the average loan is only about $13,000, so you should probably keep that in mind before setting your expectations too high.
Real Estate Crowdfunding
While it is known that in the past, investing in real estate was pretty tightly limited to those with deep pockets, nowadays, crowdfunding has become a way for getting into real estate at a much lower cost. Rather than having to search out and restore properties on their own, investors can browse crowdfunding platforms to select from a list of available investment projects in which to participate. They then have the opportunity to finance shares of the property at a low cost, while also often having a chance to collect a portion of the profits or rent payments once the project has been completed. But it is important to keep the downsides in these arrangements in mind as well, since this type of investing does come with elevated risk. Be aware that there could be a long wait for the return on investment, depending on how each deal is structured in the beginning. Also, beware that if the project fails, it's the investors who will shoulder the loss.
While venturing into the unknown is always daunting, if the end result is worth the risk, don't let it stop you from reaching your dreams!