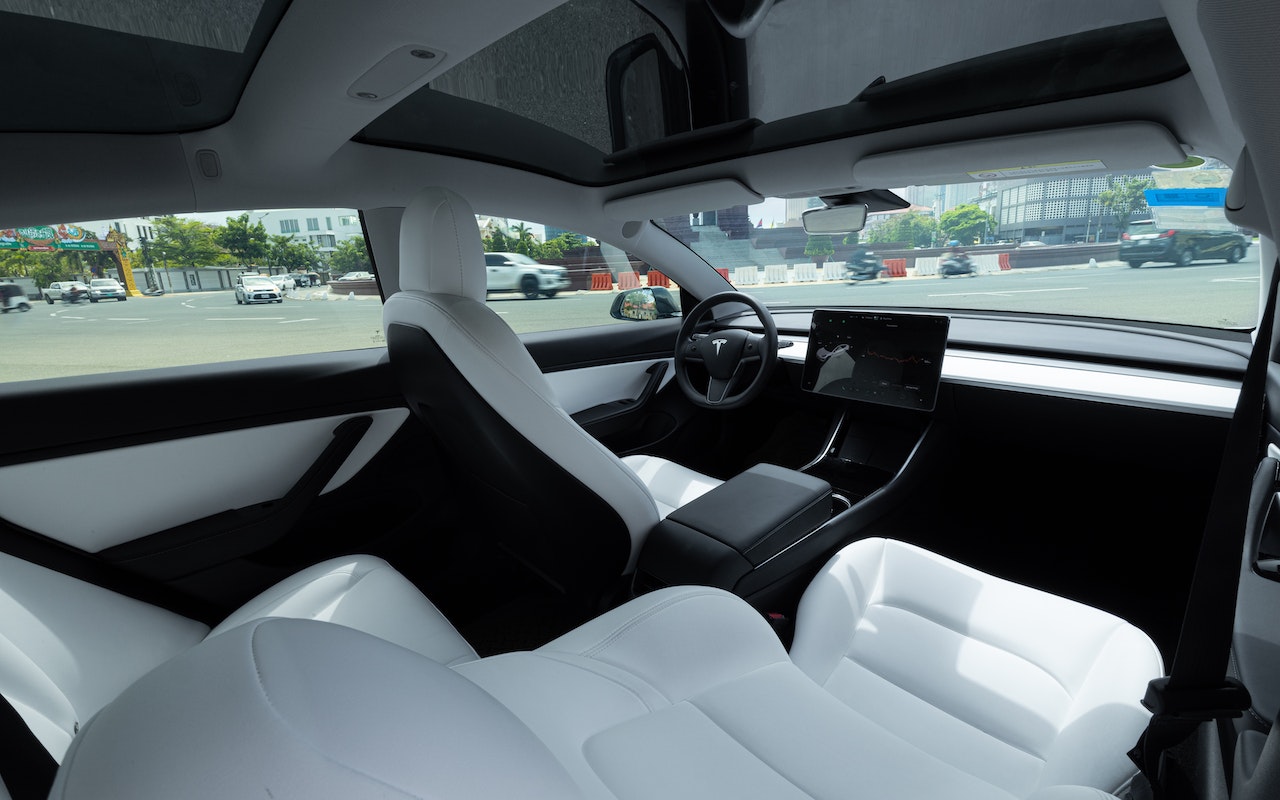 Electric carmaker Tesla has achieved a remarkable milestone in the three months leading up to June, reporting a record number of vehicle deliveries.
The company strategically lowered prices in key markets like the US, UK, and China to bolster sales and compete effectively with rival manufacturers. This move, along with a focus on high-volume production, led to an impressive increase in deliveries, underscoring Tesla's commitment to becoming a major player in the electric vehicle market.
Surging Sales and Production Figures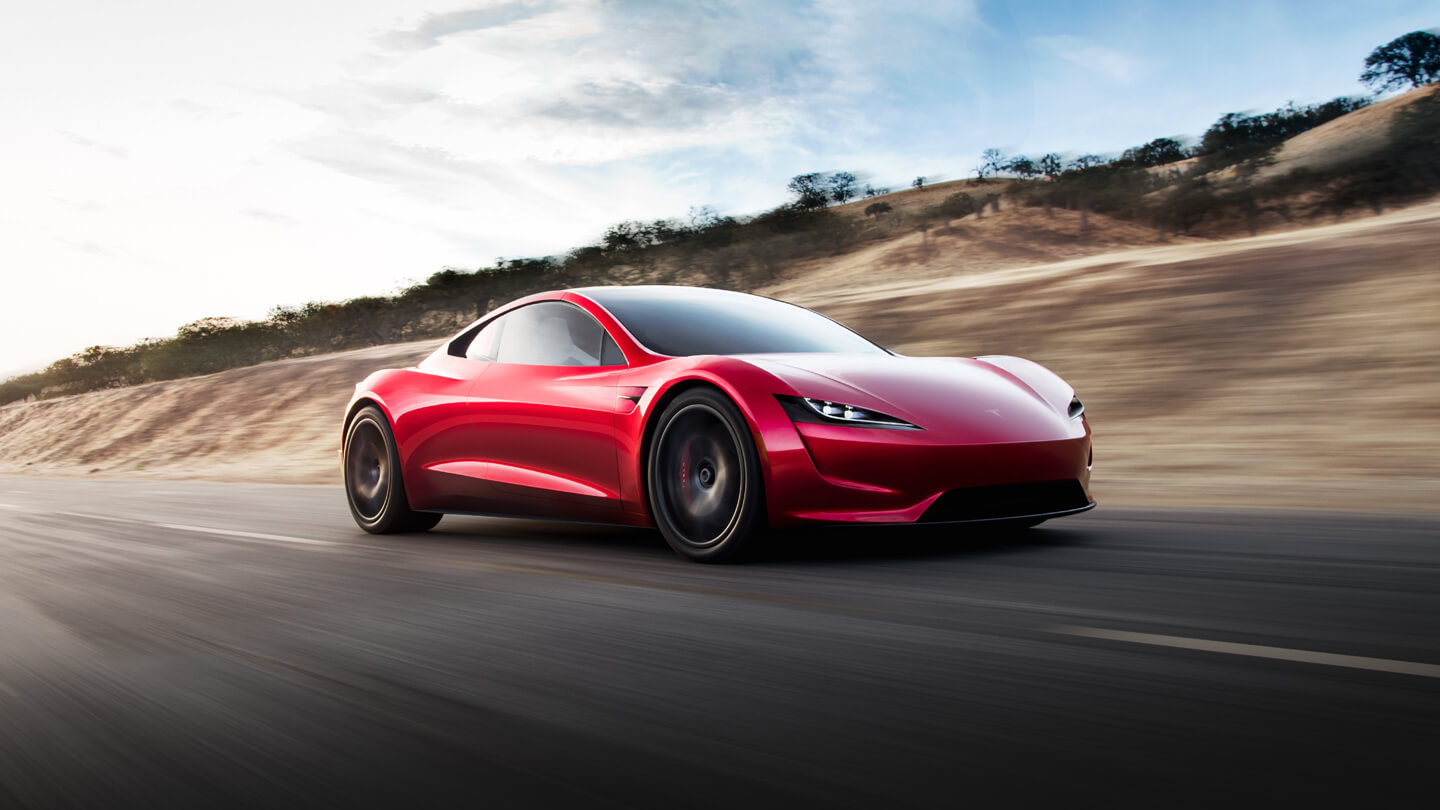 Tesla announced a significant surge in vehicle deliveries for Q2, with a staggering 466,140 units delivered, marking an astonishing 80% increase compared to the same period last year. Notably, vehicle production also soared, reaching nearly 480,000 during the same timeframe.
Capturing a Broader Customer Base
Tesla's founder and CEO, Elon Musk, reaffirmed the company's strategic decision to prioritize being a volume manufacturer. Emphasizing higher-volume models like the Model 3 and Model Y, which benefitted from the price cuts, Tesla demonstrated its commitment to capturing a broader customer base while navigating the ongoing price war.
Successful Price Cuts in China
China, Tesla's second-largest market after North America, played a pivotal role in the company's sales growth. The electric carmaker reduced prices in China to effectively compete with local electric car manufacturers. The move paid off significantly, as demonstrated by the remarkable sales figures of major Chinese car makers, including Li-Auto, Nio, and Xpeng, who all reported substantial increases in deliveries.
Challenges Ahead Amid Ongoing Price War
Despite the remarkable sales achievements, Tesla has been confronting intensified competition worldwide and the impact of higher borrowing costs for customers. In response, the company decided to cut prices in several markets to enhance affordability and maintain strong sales figures. The approach enabled Tesla to preserve its overall revenue growth, even though profitability was impacted due to the price cuts and increased costs of raw materials.
Future Prospects for Tesla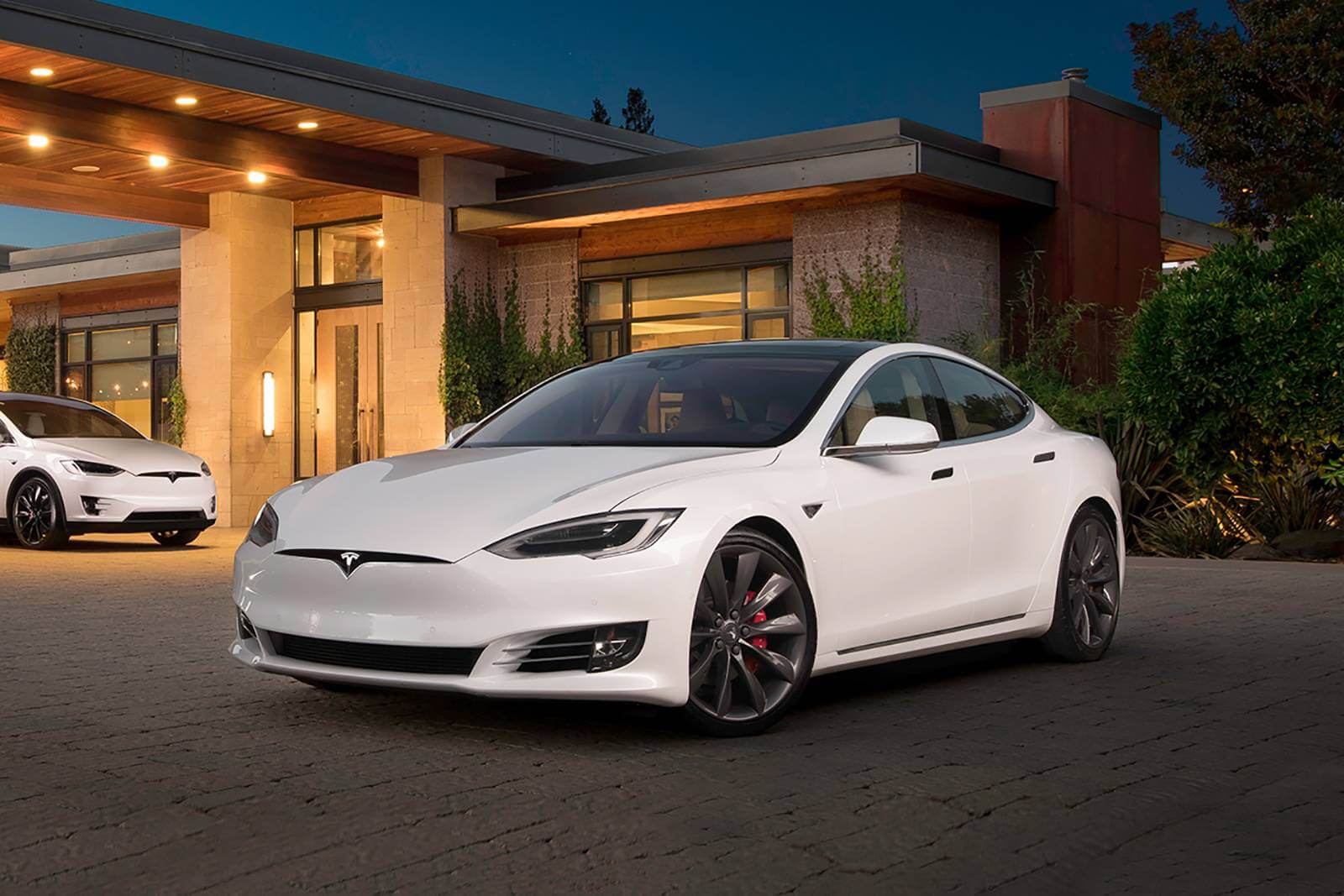 As Tesla continues to expand its global footprint and explores new markets, such as India, there are exciting opportunities on the horizon. The electric carmaker's focus on high-volume production, combined with strategic pricing decisions, will undoubtedly shape its competitive advantage in the evolving electric vehicle landscape. The upcoming financial results announcement on 19 July is eagerly awaited, offering insights into Tesla's overall performance and future strategies.
It is crucial for Tesla to continue innovating and investing in research and development to stay ahead in the fiercely competitive electric vehicle market. Additionally, exploring partnerships and collaborations could provide new avenues for growth and help Tesla maintain its position as a pioneer in sustainable transportation.