Tesla has continuously strived to make compelling cars that are fast, unique, and innovative, by combining security, safety and convenience.
By leveraging the power of artificial intelligence, Tesla is now a leading AI-based automobile company.
Tesla Will Soon Increase the Maximum Autopilot Speed Beyond 80 Miles Per Hour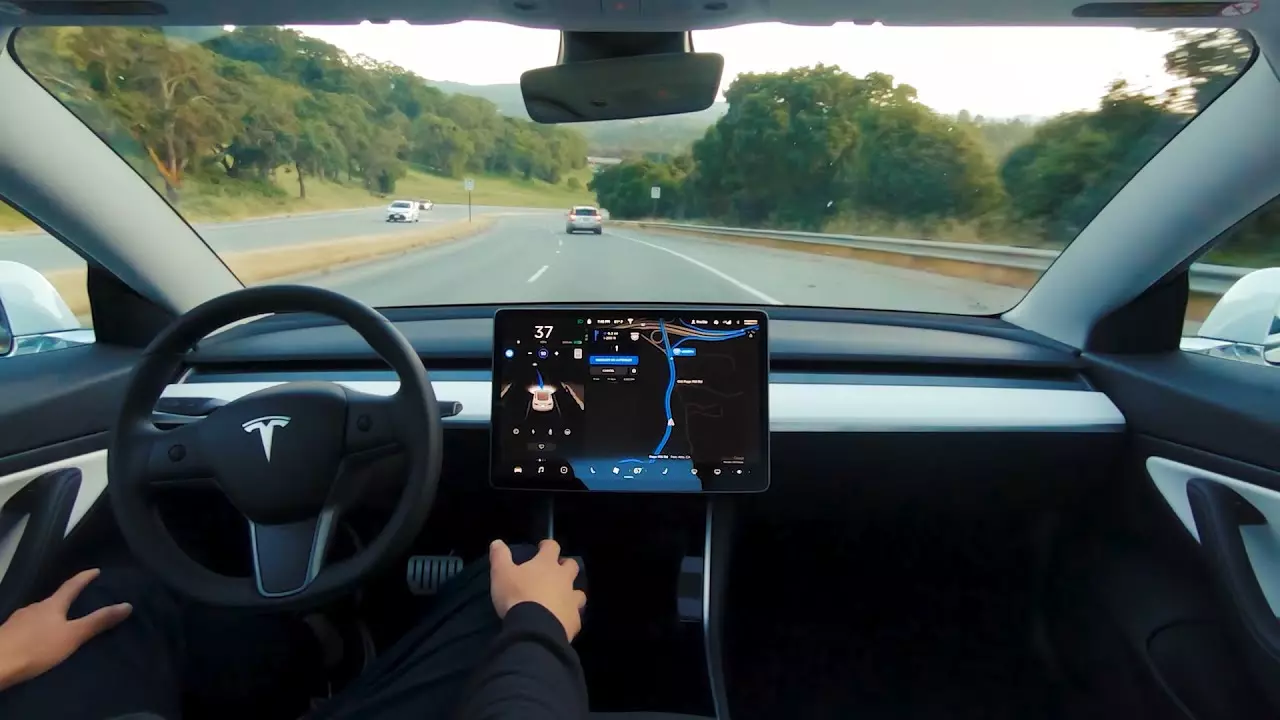 In 2021, Tesla started transitioning its vehicles to Tesla Vision, a camera-based Autopilot system. This meant Teslas would no longer be equipped with radar and instead would rely on camera vision and neural net processing to deliver Autopilot, Full Self-Driving, and certain active safety features.
Unfortunately, this also meant that the Autosteer function would be limited to a maximum speed of 75 mph and a longer minimum following distance.
After launching with a maximum speed of 75 mph and a follow distance as low as three vehicle lengths, Tesla increased the maximum speed to 80 mph just two months later. The follow distance was also lowered to two vehicle lengths in the same update.
The same update also re-introduced features that were previously not available on vision-based cars, such as Smart Summon and Emergency Lane Departure Avoidance.
Recent Advances in the Tesla Autopilot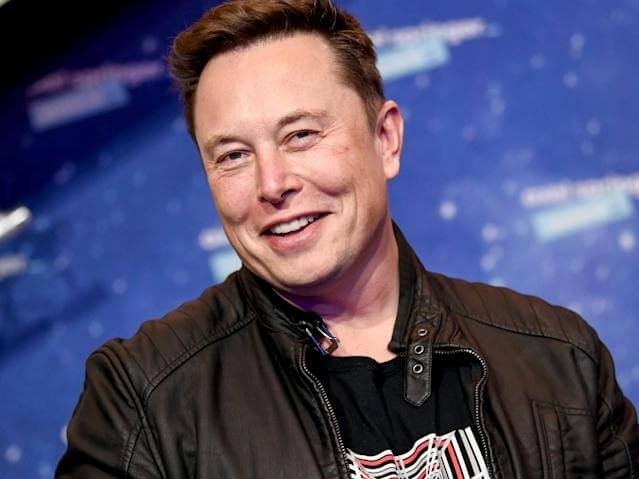 Tesla Autopilot is a suite of advanced driver-assistance system (ADAS) features offered by Tesla that amounts to Level 2 vehicle automation. Its features are lane centering, traffic-aware cruise control, automatic lane changes, semi-autonomous navigation on limited access freeways, self-parking, and the ability to summon the car from a garage or parking spot. In all of these features, the driver is responsible and the car requires constant supervision.
Tesla cars come standard with advanced hardware capable of providing Autopilot features, and full self-driving capabilities—through software updates designed to improve functionality over time.
Radar-equipped vehicles that are not on the FSD Beta software still have the radar sensor activated and Autopilot can be used at speeds of up to 90 MPH. However, Tesla may soon be increasing the maximum speed for vision-based cars according to CEO Elon Musk.
Tesla Keeps on Innovating By Launching a Cheaper Model Y and Tesla Bot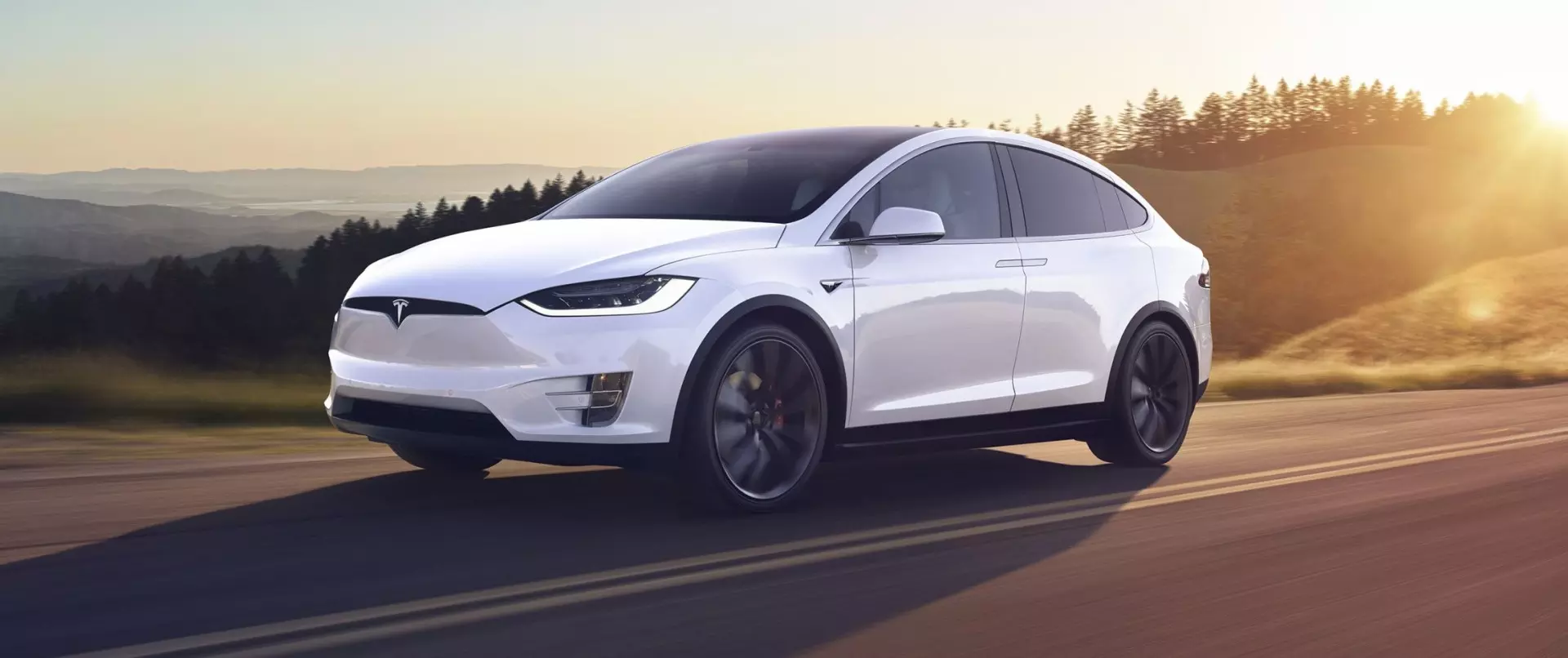 Tesla's cheaper Model Y is almost here. Employees are able to buy one already. Artificial intelligence is at the heart of Tesla.
Data from their existing customer base has helped Tesla since its inception, and their work on autonomous cars is part of their continuing mission to put AI at the center of all their efforts. The electric car company is developing and deploying autonomy at scale in vehicles, robots and more.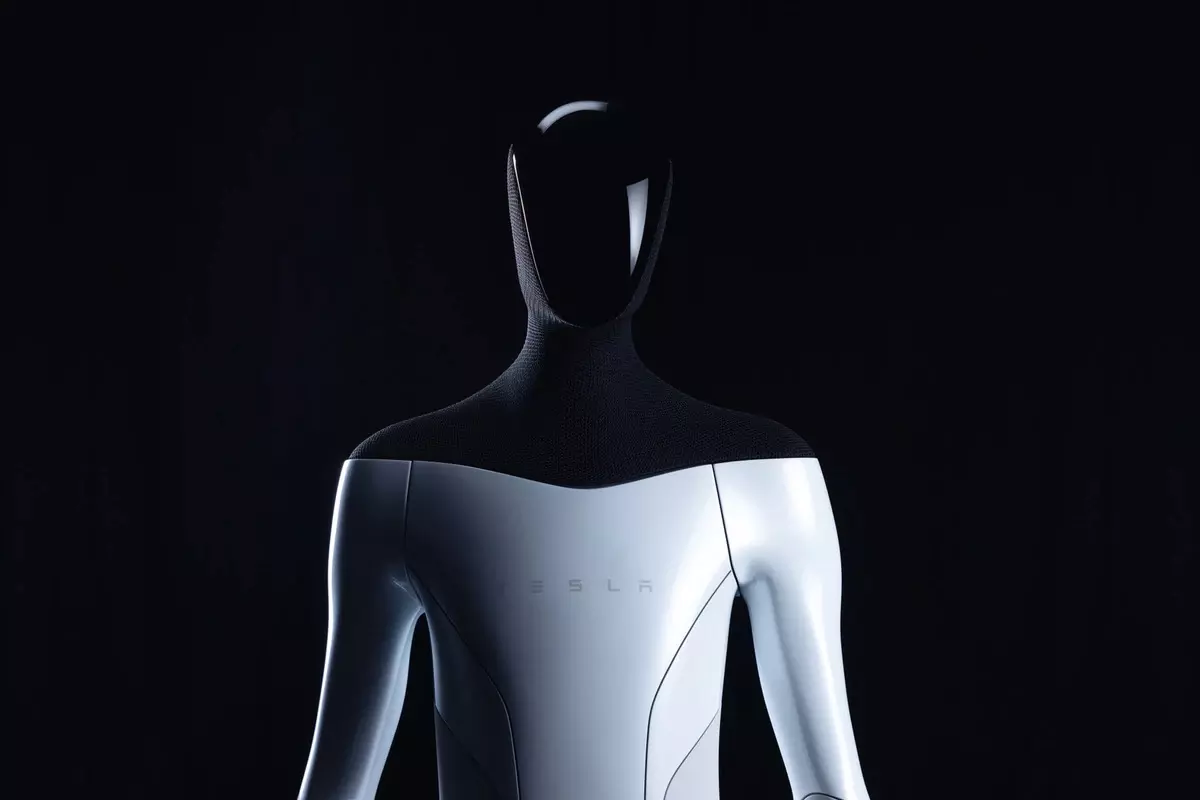 As Tesla expands into their latest projects,artificial intelligence will remain a key part of the development of new products. Tesla is building an advanced Tesla bot, a general purpose, bi-pedal, humanoid robot capable of performing tasks that are unsafe, repetitive or boring.