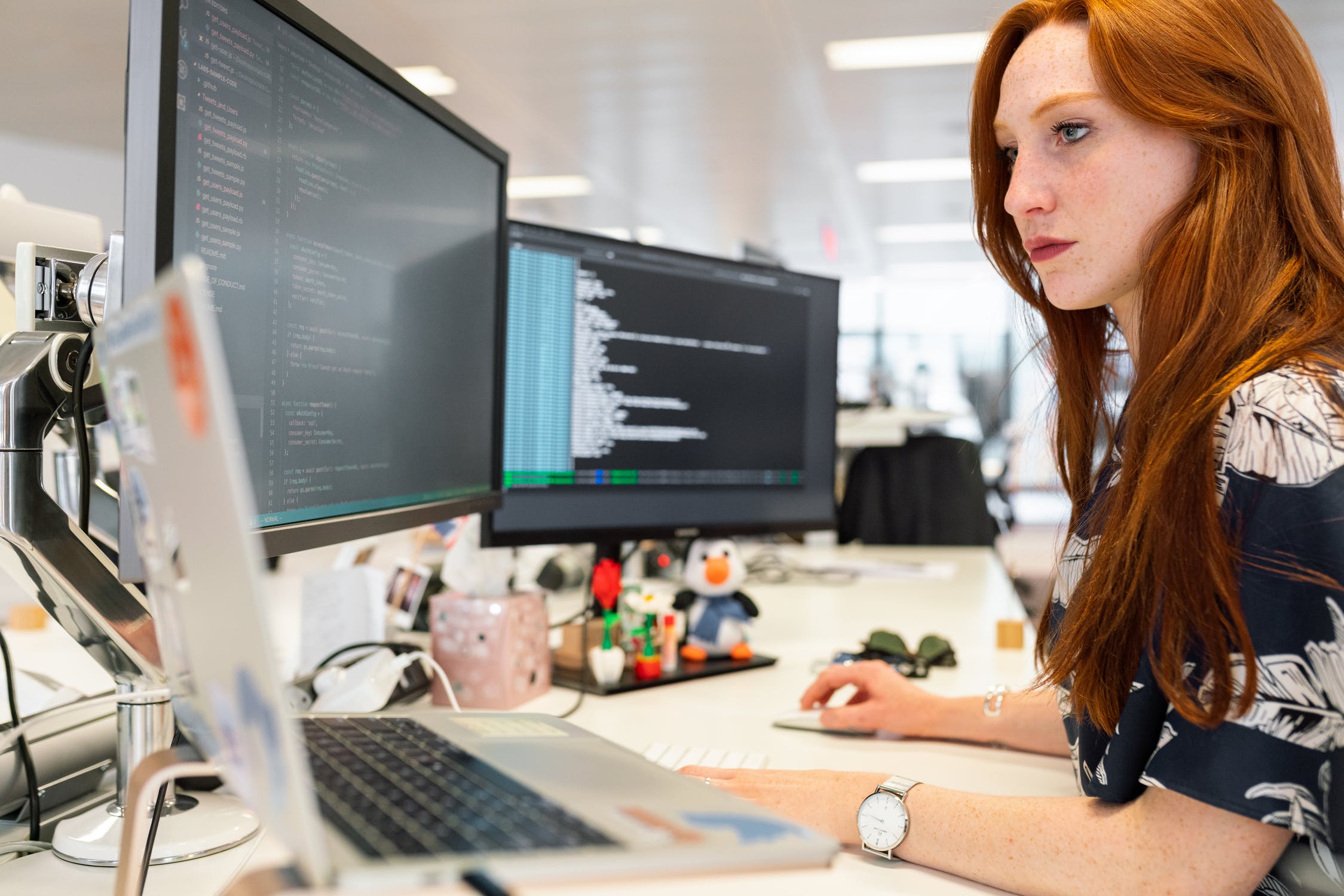 In the midst of all the chaos caused by the novel coronavirus, certain industries are flourishing.
One of them, naturally, is big pharma and another is digital communications. We had already been making a shift towards sweeping digital interactions in 2019 but the lockdown has thrown us headlong into that path.
While digital communications are virtually essential and the safer option in the middle of a pandemic, they are not entirely benign. Challenges to security, wellbeing and equality have all raised their ugly heads over the past year. Here is how you can recognize and address them.
Security
When Zoom emerged as the forerunner in digital meetings, it also quickly became the target of pranksters and less savory characters. There have been numerous instances of private video calls, conferences and even school lessons being disrupted. In the most benign cases, it is a harmless gag that leaves everyone laughing. However, there have also been instances of sexual harassment and threatening behavior.
The other concern is how your data and credentials are handled by the communication apps you use. Take a peek at the list of permissions and you will discover that the most popular ones know your name, your precise location, your email address(es) and the device ID as well as the details of everyone in your contact list. You will need less than that to trade online CFDs.
The really risky part is that apps like Zoom store their data on servers in China where they do not come under the same protections afforded to U.S. consumers. Always check app permissions before installing them.
Wellbeing
Before the coronavirus lockdown, most of us were already bringing our work home with us. Almost everyone attended to messages and emails from work after office hours. Now that the office and the home have become one, it is even harder to maintain a line between work life and home life.
It is a common complaint among workers that it now feels like they work endlessly from Monday to Friday, in all their waking hours. This can quickly lead to burnout, work dissatisfaction and even long-term problems such as depression.
With the extended hours come the inherent downsides of staring at a screen all day. There are issues with eye strain, bad posture, reduced circulation and a sedentary lifestyle. The fact that all the yummy snacks in the pantry are a quick walk away does not help matters. Coupled with fewer opportunities to exercise outdoors, it means that most of us will inevitably put on weight working from home.
Make sure to demarcate work time and play time. Create and maintain a home fitness routine.
Equality
Every team is made up of individuals with their own strengths and weaknesses. As we are social creatures, our face-to-face interactions take this into account and that helps us to create more welcoming workspaces. In the absence of these direct interactions, bosses and colleagues are more likely to substitute real relationships for cold, hard facts and figures. This approach has left many workers feeling underappreciated and incompetent even when that was not the intent.
Try to refrain from impersonal interactions and invest time in maintaining good personal relationships with your colleagues and clients.