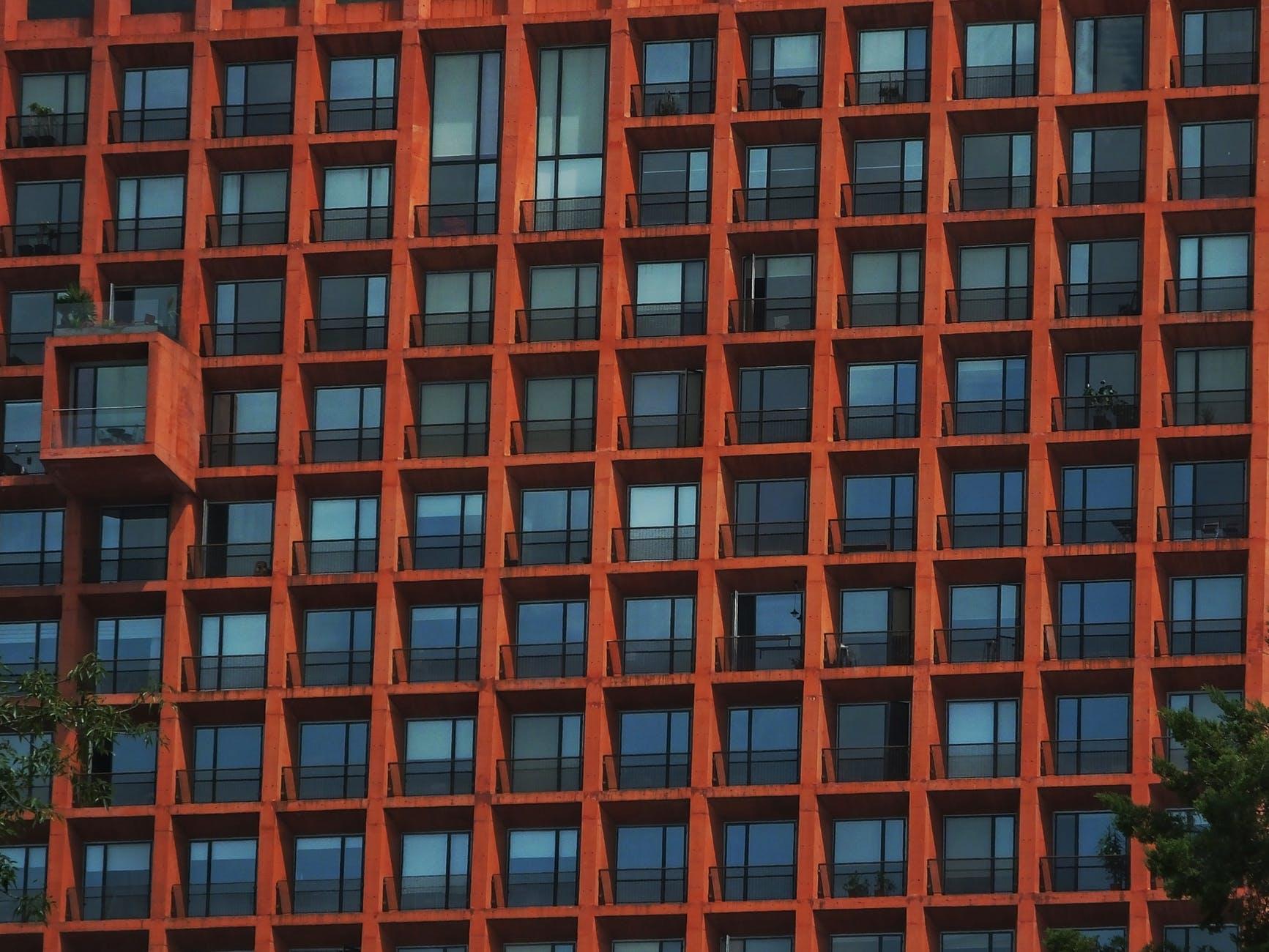 A lot has changed over the past 20 years in the world of planning, forecasting, and analytics. Previously, a lack of clarity into the actual performance of an organization, and the lack of raw data on a real-time basis, meant we built a greater degree of uncertainty into our models. Likewise, the ability to adapt to change in real time was clouded by this lack of data due to cost, availability, and/or timeliness. The result was impairment of our ability to effect necessary changes as events unfolded around us.
The tremendous evolution of business and finance technology has provided incredible access to the actuals of our organizations. The big question before business and finance leaders is, "What are we going to do with this tremendous data source – our actuals – now that we have access to them in real time?"
The quicker we can obtain data, convert that data into information, transform that information into knowledge, and leverage that knowledge for better, smarter business decisions, the more the organization will benefit.
What is the purpose of planning if we don't monitor how we are doing versus our plan? We might as well go back to old-fashioned annual planning, believe we are immutable, and hope for the best. Maximizing the value of dynamic planning requires access to the best data. We need to know what our real-world numbers are showing. The faster we are able to observe variances between actual and expected results, the faster we can make adjustments that will allow us to obtain our desired outcomes, even as the world changes around us. We might even be able to take advantage of previously unseen opportunities.
Creating a Virtuous Cycle
The beauty of using actuals in dynamic planning is that it helps create a virtuous cycle. When we learn more about what to expect, the task of creating new plans and forecasts will become easier and take less time overall. By identifying variances earlier, we can better make decisions and take actions that maximize the benefit to the organization.
The learning benefit of utilizing actuals in the dynamic planning process cannot be underestimated. Understanding what we are doing right can be just as important as understanding what we are doing wrong – if not more so. We can allocate more resources (time, money, people) to the activities that are exceeding our expectations and plans, and also reduce resources to activities that are failing or underperforming. Again, the goal is to make adjustments to activities that will continue to move us forward to meeting and exceeding objectives, whether the environment changes in a positive or negative direction.
Often, the reasons for variances in a plan are not obvious. By identifying trends early in the process, we can take corrective action sooner and potentially position the company more competitively. At its core, financial planning and analysis (FP&A) is all about answering the question "why." Whether that question is posed by the CFO, the board, or business partners, the ability to answer that question is the highest value that the FP&A function can provide to an organization.
By leveraging our experience, in addition to the tools and resources our organizations make available, FP&A professionals can perform the most important role we can aspire to: serving as a trusted partner to whatever component of the company we are supporting.
As I travel around the world speaking with FP&A professionals, I'm often asked, "What can I do to become a more valuable asset to the people I support and provide more value to my company?" By embracing concepts like dynamic planning and leveraging access to actuals, we can help our partners and organizations make smarter decisions faster, allowing us to thrive in this unpredictable and volatile world.