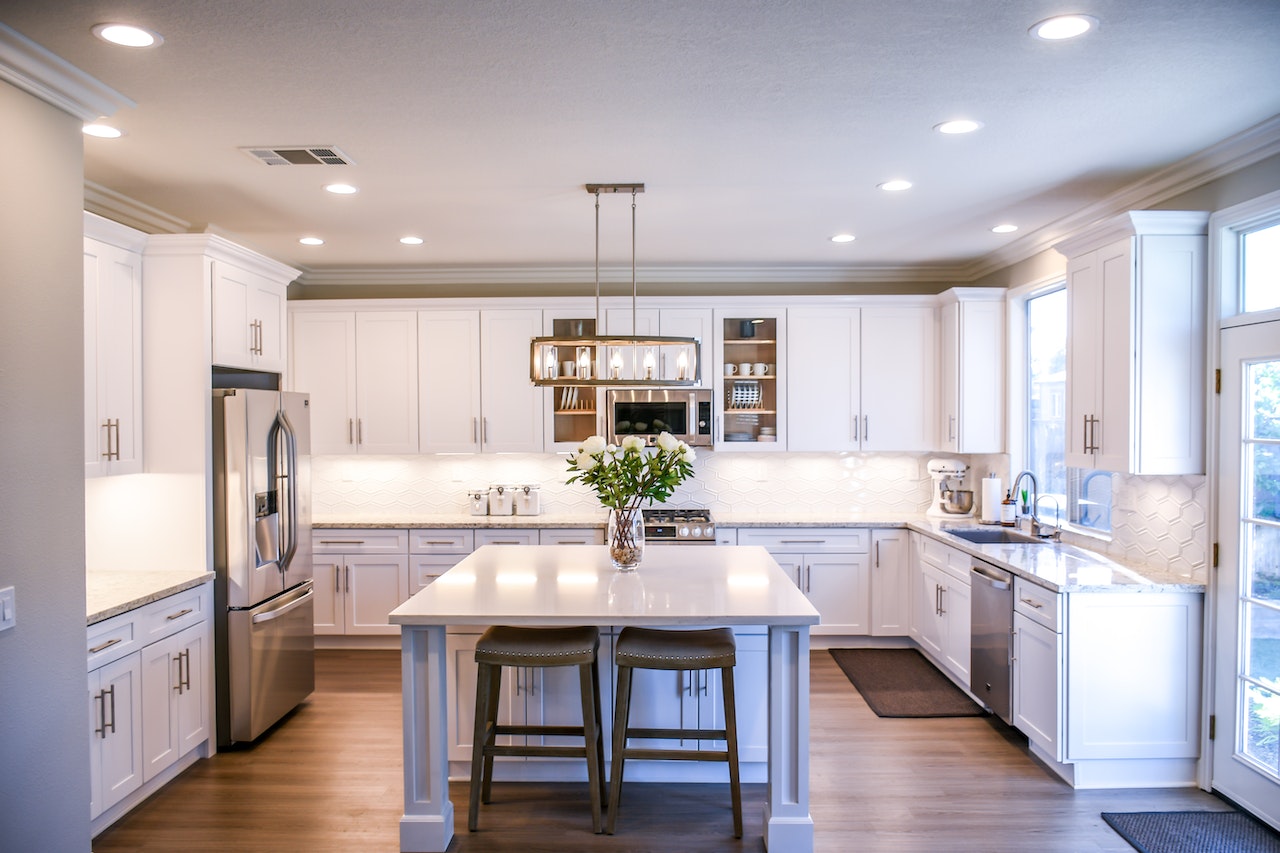 Building your home from the studs up might sound like a dream come true, but it can be daunting.
With costs rising, builders are scrambling for materials and skilled workers, driving the cost up whether you build or buy.
Ultimately, the decision to build a new home should be based on careful consideration of your lifestyle, budget, and goals for the future. While it can be an exciting and rewarding experience, it's essential to be realistic about the potential challenges and to weigh the benefits against the potential costs and risks.
The Journey of Building Your Own Home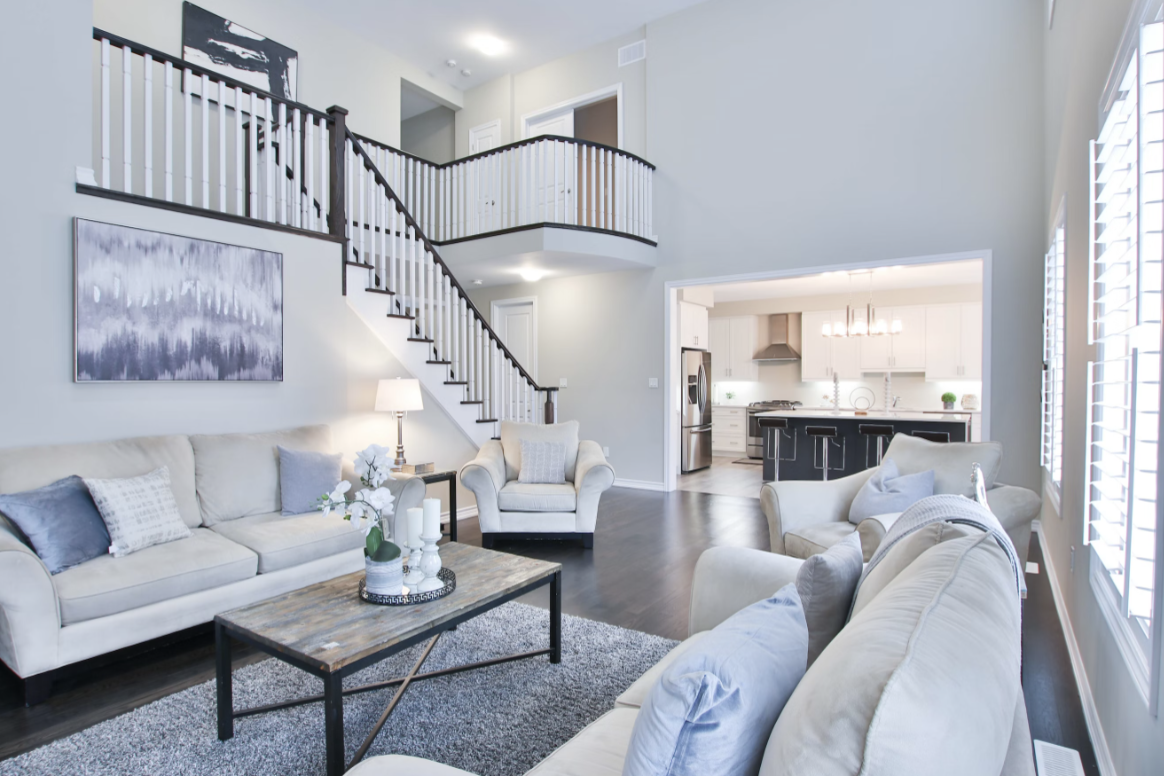 Building a new home can be an excellent option for those who want a customized living space tailored to their needs and preferences. It offers the opportunity to design a home that meets your requirements from scratch. It ensures that it is built with the latest energy-efficient technologies and materials, making it a more environmentally friendly option in the long run.
1. Bespoke Design
When you build a home, you get to design the layout and personalize it to your lifestyle. Every choice is yours; it's the best way to get your dream home. You choose the layout, the flooring, sinks, cabinetry, lighting, and even the tiniest fixtures and fittings.
2. Less Competition
One of the advantages of building a new home is that you don't have to compete with other buyers in the housing market. Unlike buying an existing home, where you may need to make a competitive offer and potentially face bidding wars or other challenges, building a new home puts you in complete control.
Building a new home allows you to avoid the pitfalls of an older home, such as outdated infrastructure or potential repair costs. This can be especially important if you're looking for a long-term investment to provide a stable and comfortable living environment for years.
3. Low Maintenance
If you choose to build, you don't need to worry about maintenance issues or repairs for quite some time. With the latest technology and everything meeting the most recent building codes, you rest easy knowing there isn't any dodgy DIY.
4. Ongoing Costs
The benefit of a brand-new build is energy efficiency. Of course, that is true of any home you buy new, but if you were involved from start to finish, you could choose the most energy-efficient materials and systems to ensure low energy bills.
Of course, one of the most significant benefits is that everything is brand new, and you are the only person with experience living in the home.
The Cons of Building a Home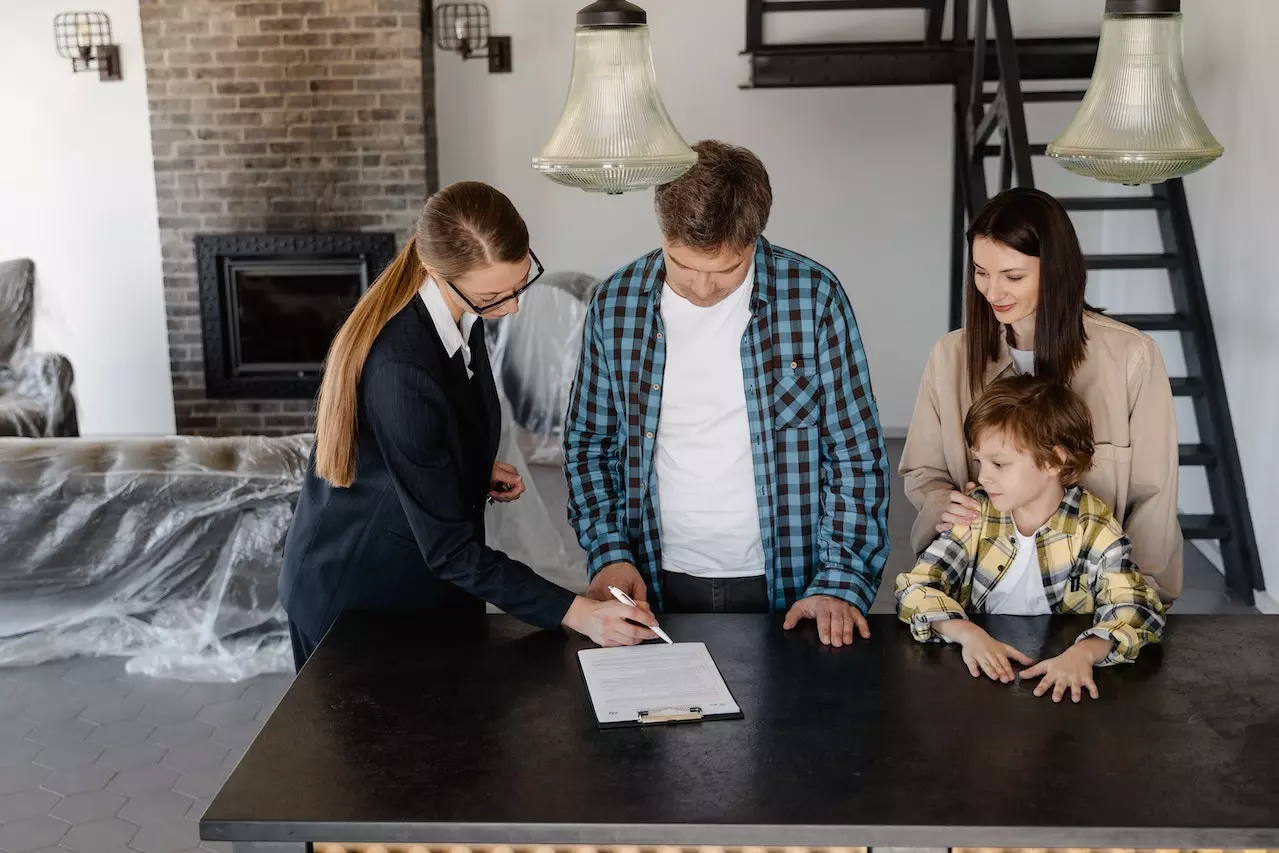 One of the biggest considerations when building a new home is the cost, which can be significantly higher than buying an existing property. However, it's important to note that building a home involves much more than just the cost of materials and labor.
A critical factor in the cost of building a new home is the fee for hiring an architect to design your dream home. While this cost can add up, the expertise and guidance of an experienced architect can be invaluable in ensuring that your home meets your needs, preferences, and local building codes.
1. The Time
You can close on a purchase in around a month and a half, but it can take over six months to construct a home, which excludes the planning and approval. You still have to pay to live somewhere while your home is being built, which means the cost of rent or a mortgage while you also spend significantly on home construction.
2. The Price
Yes, it will be more expensive, but the additional cost factor is there isn't negotiating leeway regarding the price. Part of the home buying process is negotiating to get plenty of bang for your buck; that's out in this situation. However, you can maximize your existing home's value.
There are hidden costs to building a dream home. For example, if you want to go big with fixtures, appliances, and countertops, you must pay for them. These can add up quickly and blow your budget if you must be more careful.
3. The Noise
If you are building in an area with plenty of construction, it may continue even after moving in. Construction will eventually be complete, but it's something to remember. You will effectively live on a construction site for some time, so your tires could catch a screw or nail.
4. The Stress
In addition to working with an architect, you must find land, select your design, and all the bits and pieces that go into building a home. Staying within your budget, managing the details, and waiting can be stressful.
Build or Buy?
Whether you decide to build or you prefer to buy, the key is sticking to your budget. If you spend more than 25% of your net pay on a monthly payment, you risk being house poor. That 25% includes the house payment, insurance, property taxes, and homeowner association fees.
If you're still on the fence, speak to an expert real estate agent about what's possible with your budget. They can advise you on potential homes that meet your needs and guide you to plots. Whatever your decision, purchasing a home within your budget is an excellent way to secure your financial security and build wealth.