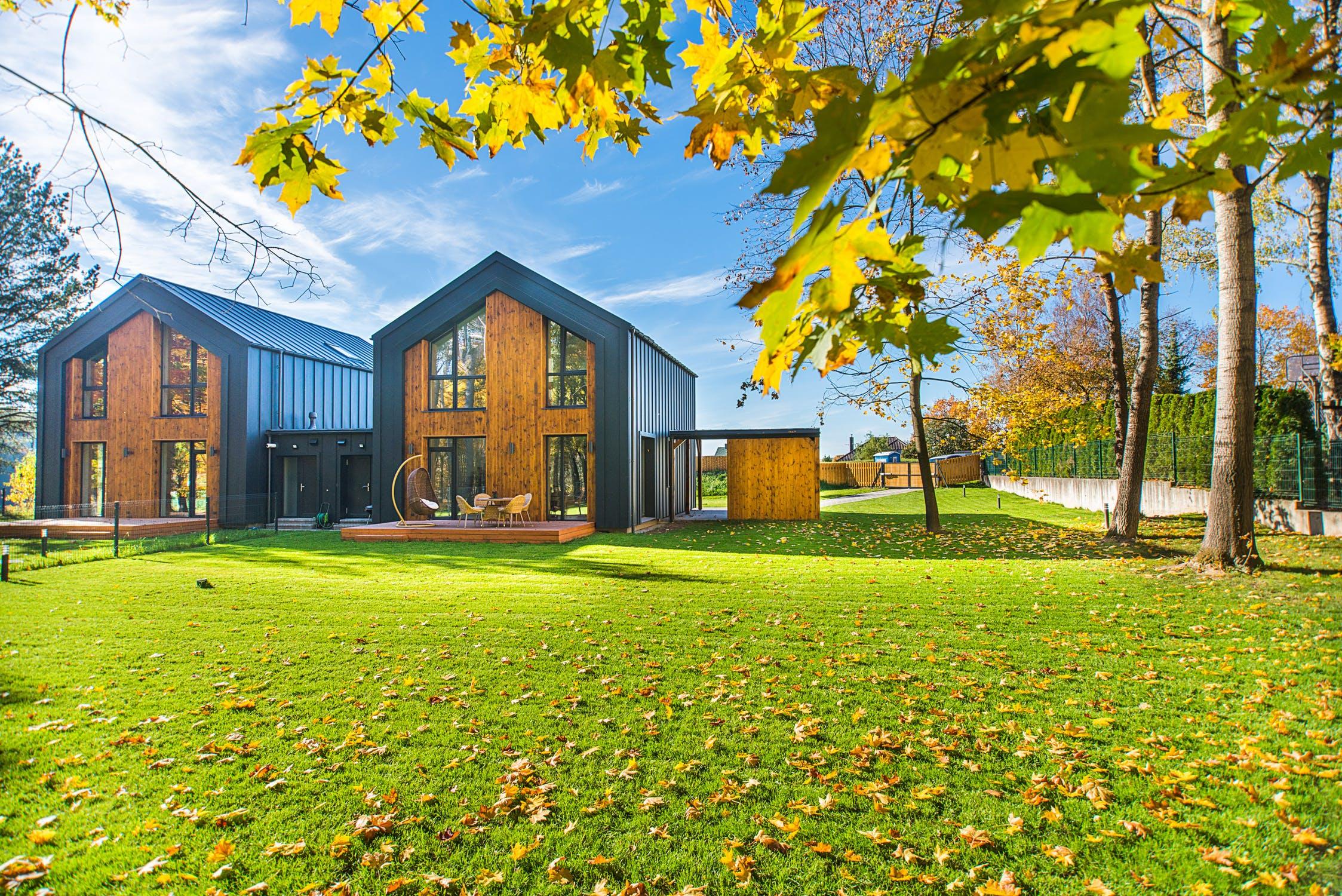 When we talk about finance and real estate, most people go down the same route. Everyone always thinks about it from the perspective of buying and selling.
It's easy to see why; there's a lot of success that can be had by doing this. However, did you ever stop to think about maybe building a house instead?
Constructing a property could end up being one of the best financial decisions you make. All you need to do is acquire the land, and you're good to go. It requires more time and effort compared to buying a house, but there are a few key benefits that could make this a brilliant investment decision:
It's Usually Cheaper to Build than to Buy
Generally speaking, it will cost less for you to build a home than it would for you to buy a similar one. This is because you're in charge of the entire process. You hire a construction company to do the work, but you can choose which one you pick, and you can decide on all the materials, etc. Plus, you can even do some of the work yourself, which will save even more money. As a result, this opens the door for more profits when you sell the house. The cheaper it is to build, the more you money you can gain when you sell it. After all, you'll put it on the market for a price that reflects other homes in the area!
You Get Better Value for Money
Building a home provides you with more bang for your buck. Why? Because you choose how this house will look. You decide on all the rooms, all the features, and so on. When you buy a home, you will rarely find something that 100% ticks every single one of your boxes. You usually need to compromise on a few things, and you're also a slave to the market price. As such, you sometimes overpay for a property that still needs some extra work. When you build, you pay for exactly what you want.
You Can Create the Perfect Money-Making Property
As well as building a house that's perfect for you, you can also go down a different route. Think about what other homebuyers are searching for. Or, think about what people are looking for in a rental property. Then, design the perfect home that's based around these needs. You end up with a property that's incredibly appealing to others. In essence, it's a natural-born money-making-machine as buyers will be throwing money at it, or renters will be queuing up to live there. From real estate investor's standpoint, building a house can be the perfect way to maximize your income returns.
Building a home is a brilliant idea for many reasons. However, it might not suit you. It mainly depends on how easy it is to acquire land to build on. If your family already owns some, then you're perfectly set up to try this. If not, then you'll have to look around for a stretch of land that's in a great location to build a house.